Do you also want Netflix Alternative Free Sites? With an estimated market value of $157 billion and billions in revenue, Netflix is one of the biggest movie streaming services in the world. Netflix charges a subscription fee of $12.99 per month, which is not affordable for everyone. Here are some free alternatives to Netflix you can use if you want to watch movies.
Over 100 sites have been screened and the 10 best Netflix Alternative Free Sites have been selected. As well as Netflix download limit issues, these alternatives work best. Check out our list of the best Netflix alternatives.
1. Tubi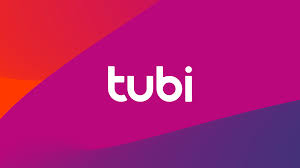 This list of the best Netflix alternative free sites is topped by Tubi, which is understandable.
This streaming platform has been around since 2014 and is free and legal. Recently, though, FOX acquired it, which is why we're here. Tubi's user interface is simple and intuitive. By pressing the search button, you can find movies and shows.
The "you may also like" section also offers suggested movies.
It doesn't have too many annoying ads interfering with your entertainment, another unique feature that makes Tubi one of the best Netflix Alternative free sites.
2. Pluto TV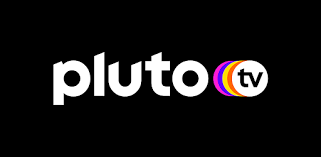 Pluto TV offers hundreds of live TV streaming channels and thousands of free movies and shows from the majority of the major content providers in the U.S. Unlike Netflix, Pluto TV does not charge for its services. A company with millions of users based in America.
With the streaming service, you can watch movies in full HD on more than 15 different devices. In my opinion, Pluto TV is one of the best free alternatives to Netflix if you are living in the US.
3. IMDbTv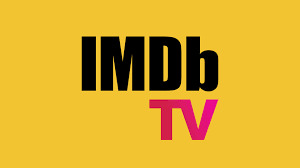 Streaming movies and TV shows are also available for free on this site. Also known as one of the best Netflix alternatives, it offers free streaming content.
The website requires you to create an account with your email address, Amazon, Facebook, or Google account in order to access the content. In addition to saving your favorite content, submitting reviews, and getting recommendations, signing up will enable you to save what interests you.
4. Xumo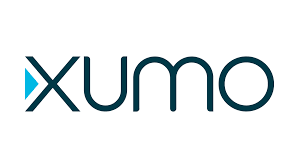 There are a variety of TV channels available on Xumo, similar to those found on broadcast TV. There are about 200 channels of live streaming content in the Xumo app. There are food, travel, comedy, lifestyle, and music channels to choose from.
Several TV shows and movies are available on-demand. Find a show by browsing the dozens of categories and collections. Its search function isn't very efficient and doesn't return very many results.
5. PopcornFlix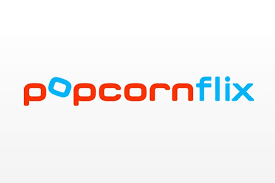 Additionally, Popcornflix is one of the best Netflix Alternative Free Sites for enjoying quality entertainment for free.
This free streaming platform contains ads, just like most of them. The price seems fair for quality entertainment and streaming movies. To enjoy video content on Popcornflix, you don't need to register.
Signing up can give you some extra benefits, like allowing you to rate videos and create GIFs.
You can navigate this streaming site easily and find the type of content you prefer. A dropdown menu on the side allows you to search for movies on your own using the discover tab.
6. Crackle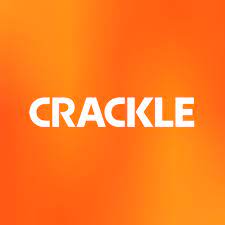 You can watch thousands of free movies and TV shows on Crackle, a streaming website for free movies. You can stream the service on most devices, such as Apple TV, Fire TV, Play Station, iOS, and Android.
Sony owned the streaming service previously, and it has partnered with a variety of content producers and distributors in the US. In 21 countries, the website is now available free of charge and offers a good alternative to Netflix. When I used the service, I saw no buffering and the videos were played in high quality.
7. Vudu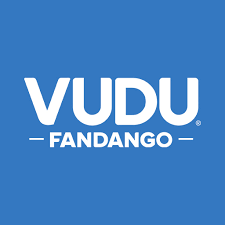 Vudu's streaming service isn't free for everything. You have to rent most movies and TV shows. The free category, however, offers thousands of comedies, indie films, TV classics, anime, and kids shows.
Use your favorite device to watch Vudu. With Android, iOS, and Windows 10 devices, you can cast to your TV. You can also use Xbox or PlayStation consoles. You can also stream on Apple TV, Roku, or Chromecast.
8. Kanopy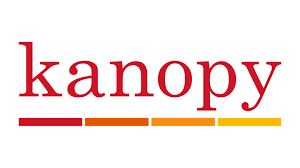 The site is also one of the best free alternatives to Netflix, especially for those who like serious and educational movies.
In this sense, it can be regarded as a streaming platform for academics, enabling them to learn and have fun at the same time. Over 4,000 movies are available in its catalog, with a focus on foreign films, independent films, classics, and documentaries.
If you are a student or professor, you must sign up with your library card or university/college login details to access this free content. In addition, it has one of the best collections of classical movies that you won't find on any other streaming service.
9. Yidio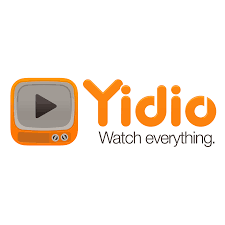 A free movie streaming website such as Yidio offers over one million movies and shows. Over 15 million viewers use Yidio every month, making it one of the biggest free alternatives to Netflix.
There are many streaming apps available for people's devices. You can search for a movie through Yidio instead of browsing through each app individually. There is a list of movies that are available on different streaming apps through Yidio. Yidio even has a streaming app that lets you watch the show.
10. Hoopla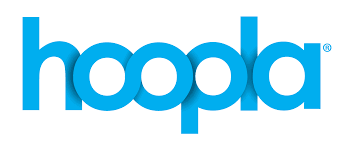 Another excellent site that lets you access video content for free is Hoopla.
The program is funded by local libraries. Therefore, you're free to enjoy this platform's content at no additional cost, not even if you watch advertisements between videos. Initially, it offered mainly rental services, but now offers free streaming services as well.
Because of this, this platform offers a variety of services. Streaming and downloading content is available on this platform, as well as renting audiobooks, comics, movies, music, and TV series.
Final Words
You don't have to spend a lot of money to enjoy quality entertainment.
There are plenty of exciting and popular TV shows and films to keep both you and your family entertained with these Netflix alternatives.
The most important thing to note is that these sites are all legal. Therefore, you do not have to worry about the risks of streaming movies illegally.
Also Read: 10 Best Horror Movies of All Time | Scariest Horror Movies in the world