Now that India is moving forward in every genre, the traditional taboo on women is no more valid. Women are proving their in-depth talents in the fields that were ruled by men like aviation, politics, blogging, and others. This change has brought women in the frontline with dignity. Now, blogging has become a trend in the nation that not only allows sharing the views in the form of personal media but also enables to take it as a profession. We will discuss the names of 10 Indian female bloggers who have made it big by carving their name in the niche with their talent and creativity.
10 Most Powerful Female Bloggers of India
Nothing comes easy in life, regardless of success and achievements. Female bloggers need to accomplish the role of a mother, wife, sister, and others along with establishing their talent in the professional field. Apart from having a pool of knowledge in this career, dedication and perseverance are crucial. A pro blogger is a term used for the people who earn their living from blogging. The following are the names of the 10 renowned pro bloggers who have not only earned bountiful of capital but also unmatched reputation:
1. Jane Sheeba– She is one of the most influential female bloggers in India and is also the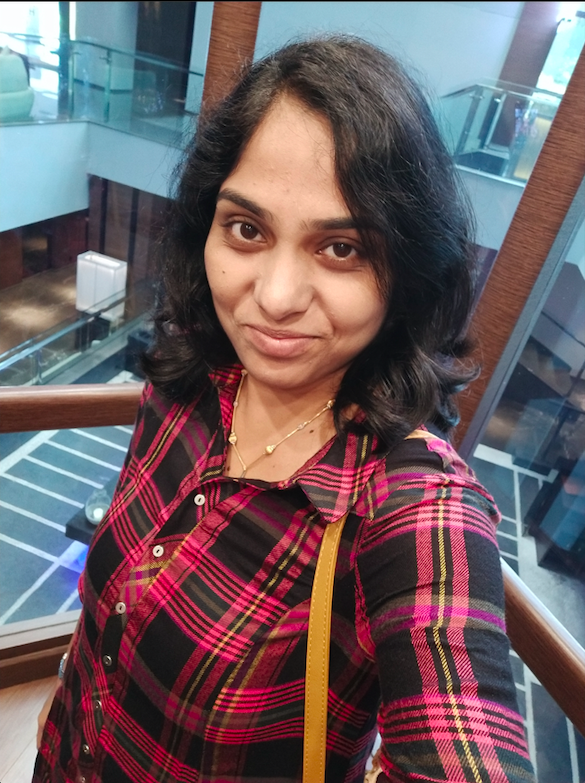 owner of besthostinganddesign.com. Her blog posts based on health and entrepreneurship have an intense effect on the readers while her website Janesheeba.com is the one-stop solution for young entrepreneurs to learn about businesses and blogging tips. She has exemplified her presence in society by writing the most powerful blogs in diversified sectors and has worked in the segment of Medical Physics as a scientist. 
2. Harleena Singh– While considering the top female bloggers, who have etched their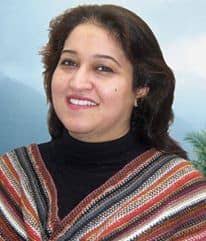 names on the hearts of the people, Harleena Singh is found dominating the segment with her social works and kind attitude toward others. Her journey started as a freelance content writer that later revised to a pro blogger. She is the founder of Aha!Now that is the most reliable platform for several bloggers to post their blogs on health, writing, motivational, and logging sectors. She is also often termed as blog commenting queen as her presence is felt in various blogs through her comments. 
3. Shraddha Sharma– She is one such blogger who has gathered several accolades and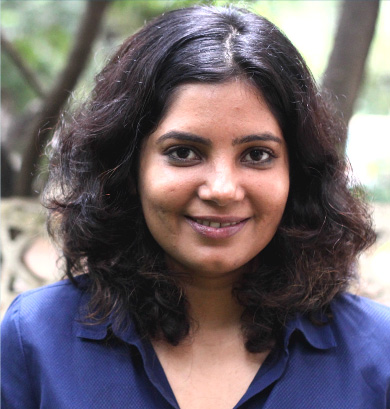 achieved multiple milestones in a short span. Her talent exudes in every blog posted on her blogging site yourstory.com that features the current affairs as well as the social topics. Her blogs are also overwhelmed with the key points from entrepreneur segment. Apart from being a pro blogger, she is also employed under the CNBC group along with Times of India, which reflects her talent in blogging.
4. Nirmala Santhakumar– She is known for her domain mymagicfundas.com that houses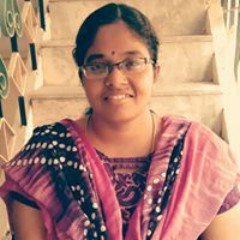 the crucial social media tips along with the blogging guides. Like several female bloggers, she jumpstarted her career as a freelancer but soon steered the direction towards blogging as she believed her talent was underutilized in the former. 
5. Shalu Sharma– She is the queen of travel blogging and people prefer reading her blogs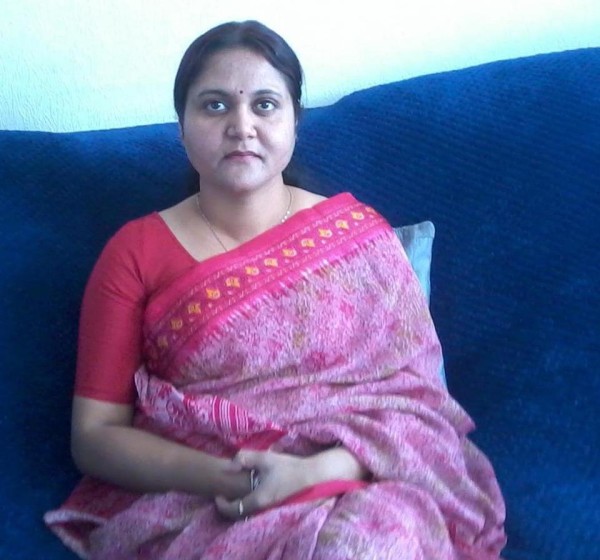 to realize the essence of a destination. Her blog, shalusharma.com has given her the fame she deserves. She had traveled to various countries and writes about her personal experience to make the travel more enjoyable for the readers. She also shares tips to help people while traveling.
6. Shiwangi Shrivastava– She is known for her blogging site pensitdown.com. She never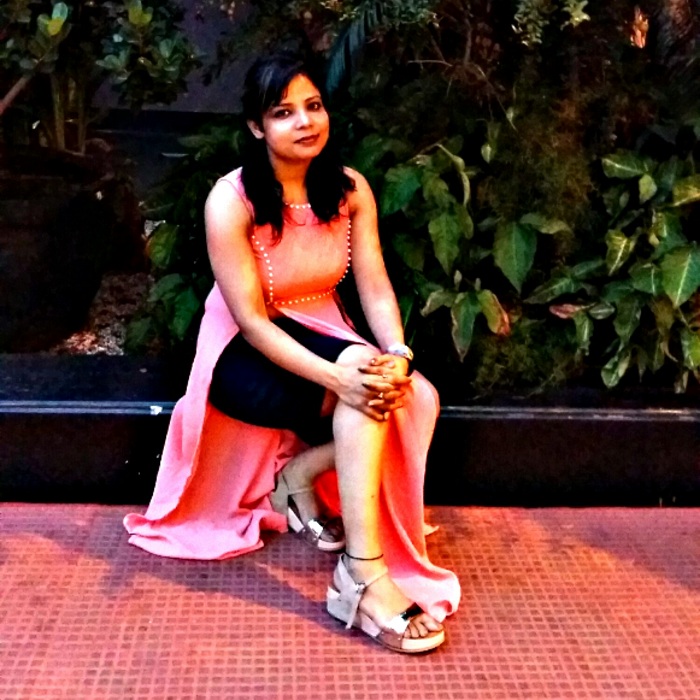 steps back from stretching her helping hands to the budding bloggers in India. Her blogs target the social media and other segments that have helped her pick unmatched appreciation from her readers. 
7. Malini Agarwal– She is a renowned lifestyle and celebrity blogger and has a huge fan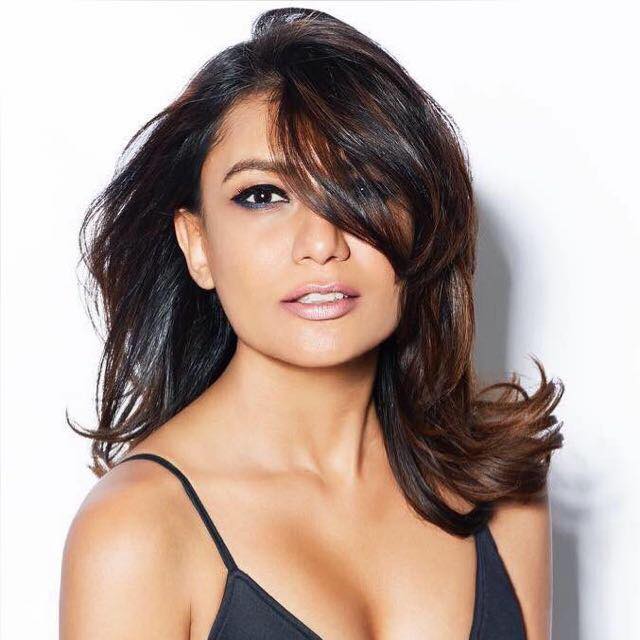 base in India and abroad. Her blogging site, missmalini.com has acquired appreciation from various sectors and works as an RJ as well. She was also associated with MTV while nurturing her career as a pro blogger.


8. Chitraparna Sinha– She is famous for her freelancing and content writing among the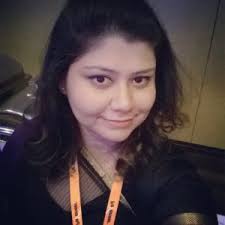 younger people. She is also associated with esmeenetwork.com as a writing consultant. She is a columnist for multiple famous publications and was a Brand Ambassador of Payoneer from 2015 to 2016. She has also won the award of the most influential content marketer of 2017. 
9. Lasya k Elizabeth– Her genre is different from others as she writes blogs to help the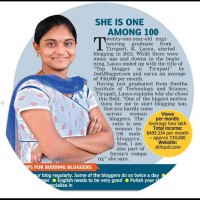 people for the approval of AdSense. Till now she has helped over 47 bloggers in getting their AdSense approval by guiding them with the perfect procedure to follow the rules for applying. Her blog, alltop9.com is based on academic contents and brings forward the top 10 list from numerous categories. She has also started off her website, lasyak.com, where she shares streamlined and well-researched tips for the people seeking assistance in the sector of SEO and AdSense. Her phenomenal work was also published in Indian newspapers.
10. Jyoti Chauhan– She is the founder of updateland.com and has received unmatched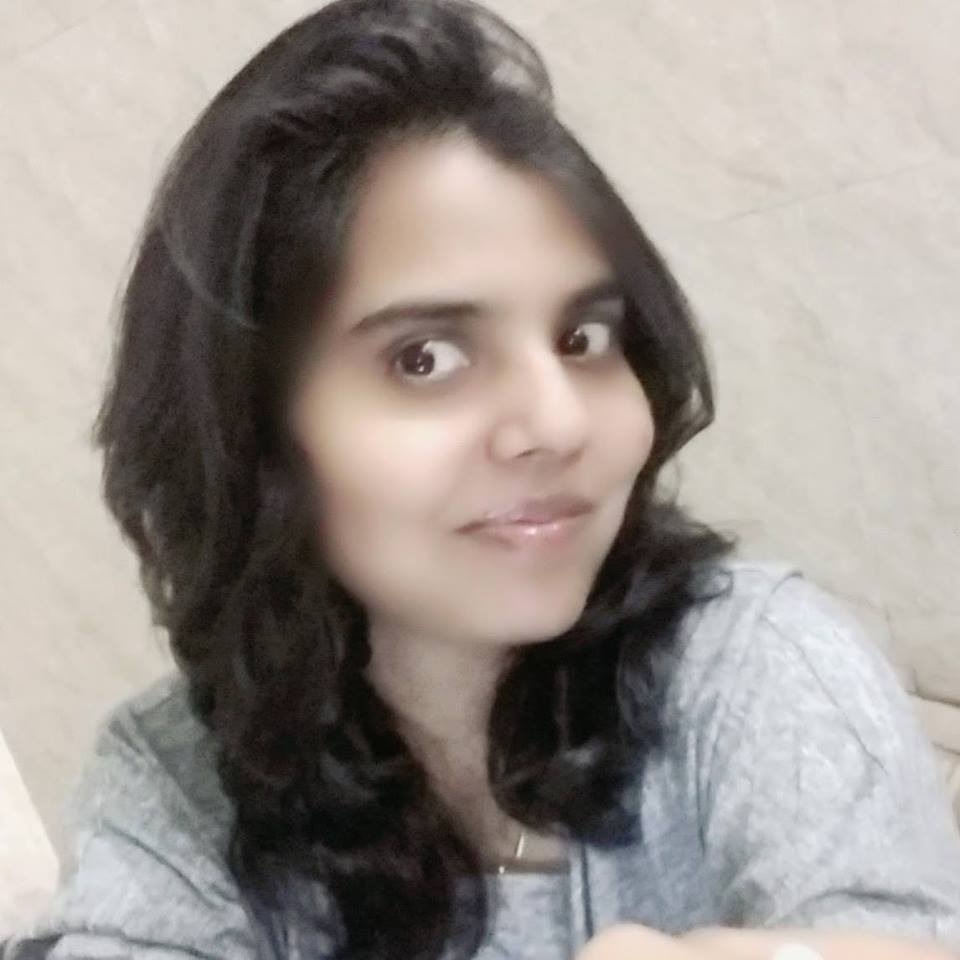 appreciation for spreading her light of knowledge through her blogs. She is also being recognized for her works in Blogosphere. In fact, her blogging site updateland.com has gained the national rank of 2,843 while the global rank of 29,587. When she was working as a professional, she was an SEO executive that helped her work. Gradually, she transformed her career into blogging and proved her potential in this genre with her phenomenal blogs. 
Women and Pro Blogging
Women are putting their steps forward in countless genres, which was unimaginable even a couple of decades ago. However, they have now flourished in multiple segments and left the boys behind, proving their potential. The aforementioned pro bloggers have proven that women can overcome all the tough hurdles the life and society put in front of them with pride and dignity. These female bloggers have proven their potential to the world by establishing they are not only homemakers but also successful professionals, regardless of the genre they are dealing with. 
Related: Top 10 India's Leading Women Entrepreneurs who shattered the glass ceiling to make it big.