While starting any enterprise a lot of obstacles come on the way. However, funding is one of the major concerns for any startup. Without proper funding, a start-up cannot survive. While funding plays such a key role in the sustainability of the start-up, there are still some women entrepreneurs who started with personal savings and now their start-ups have been established as one of the successful ones.
Here is the story of 6 women entrepreneurs who have carved a niche segment in the start-up business.
1. Shweta Poddar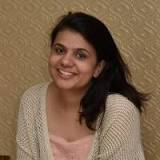 A young aged entrepreneur, started an online rental platform for men's fashion Candid Knots with her own savings of Rs 10 lakh, in 2016 in Bengaluru. Shweta is an Erode-based VIT graduate, Shweta hails from a family that is into the textiles business. She has a small team of 12, yet very hardworking and excellent workers. Her enterprise, Candid Knots caters to the men's fashion clothing platform and has a turnover of Rs 3 crore in revenue.
2. Vinothini Raju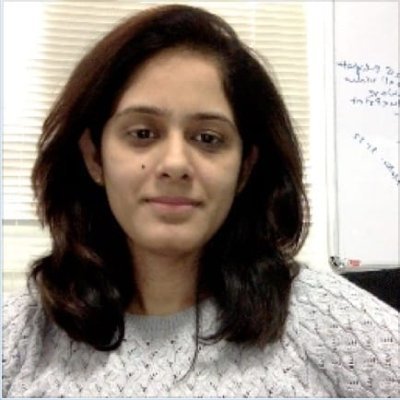 She is the CEO & founder of Gopaddle.io. She has over 18 years of experience as a developer, architect, and product head leading innovative teams. In the early days at going paddle, her mission was to build a workload portability solution that breaks vendor-in across different cloud platforms. She had originally been with Erode and had spent major time in cloud computing, etc.
3. Nidhi Yadav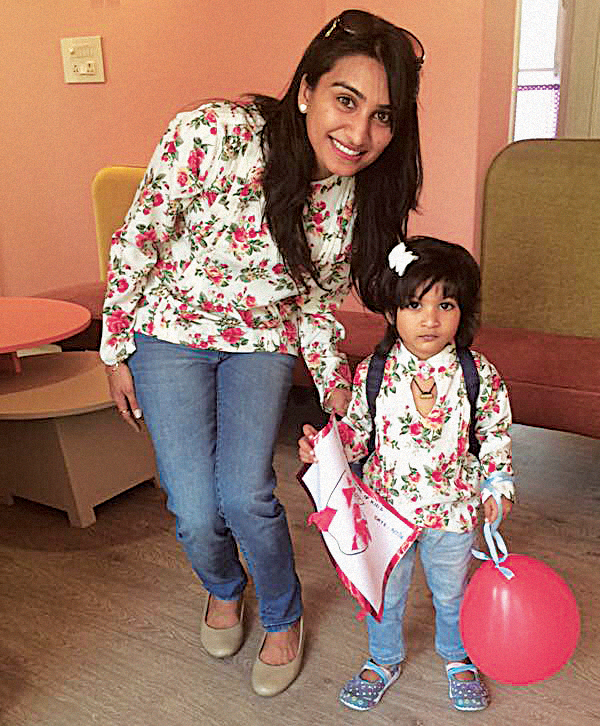 Nidhi is one of those inspirational designers turned businesswoman who strikes an excellent balance between family and professional life. She had her dreams in mind and in 2014, launched the AKS brand, with her savings of Rs 3.5 lakh. Currently, AKS has a turnover of Rs 100 crore in revenue.
4. Meenakshi Gupta Jain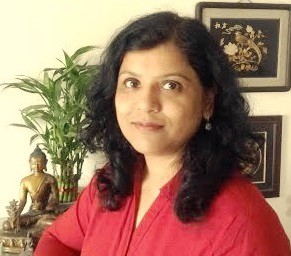 In 2014, Meenakshi started Helper4U, in Mumbai – an employment exchange on phone. It is an online platform that helps domestic workers, cooks and similar uneducated/unskilled workers to find better job opportunities with dignity and ease, right on their mobiles. This platform helps in creating an ecosystem where the employer and job giver are in the same area, thus helping improve the quality of life for both sides.
5. Aparna Thakkar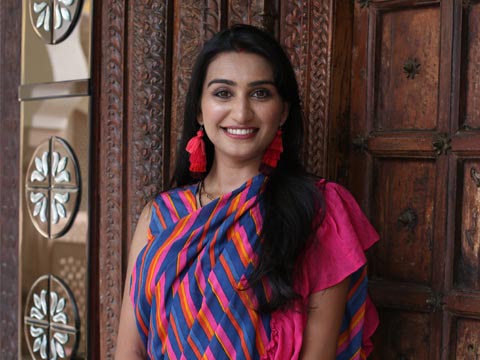 Aparna, 37, is the founder and CEO of Empower Ji, a startup that provides services to empower senior citizens by bridging the gap between older adults and technology adoption. The start-up has been set up with a view to offering digital literacy to senior citizens. Aparna is a mother of two kids and the app, Empower Ji empowers mobile phone users above the age of 50, to learn how to use basic apps through short videos.
6. Anitha Shankar and Tejashree Madhu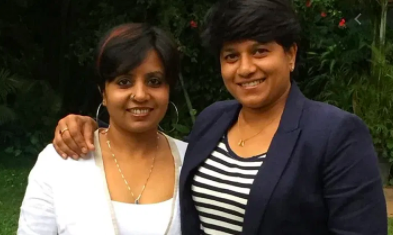 Both these women entrepreneurs launched AstuEco with Rs 1 crore from their personal savings.  When many states in India are banning plastics, Bengaluru-based AstuEco has come up with alternatives to manufacture and sell eco-friendly plates, trays, glasses, cups, and containers that are 100 percent natural and biodegradable. The Bengaluru-based duo left their 15-year-long corporate career, to focus on going green, in 2017.
It is mind-blowing that in a male-dominated world, these have turned tables around with their personal savings, confidence, and sheer challenging work.