A total of US$806.3 billion is held by Singapore's high-net-worth individuals (HNWI) or millionaires. There are now 170,000 HNWIs living in Singapore, an increase of 17 percent from 2010 where only 130,000 millionaires lived there. Here is the list of the Richest persons in Singapore.
1. Zhang Yong
NET WORTH: US$23B
Singapore's richest restaurateur and a naturalized citizen. Haidilao is a chain of hot pot restaurants founded by Zhang Yong. Restaurant Zhang opened in China back in 2018; today, there are 768 Haidilao terminals across the country, as well as in Japan, Singapore, South Korea, and the US.
Aidilao became incredibly popular because of its high-quality dishes as well as its highly attentive service after it was introduced. In addition, guests can get manicures, hair ties, snacks, and more at the restaurant. He is among the richest persons in Singapore.
When he started, Zhang had never finished high school and had no idea how to cook a typical Sichuan hotpot.
A friend, who later became his wife, helped him financially by providing the seed money.
2. Goh Cheng Liang
NET WORTH: US$21.7B
He founded Nippon Paint Singapore in 1955. He is now 93 years old.
Goh grew the business so quickly that it became Singapore's first paint factory. The company ranks fourth in terms of paint manufacturing worldwide. Also among Singapore's wealthiest is Goh Cheng Liang.
Nippon Paint chairman Hup Jin Goh sold some of his father's privately held ventures this year for US$12 billion.
3. Eduardo Saverin
NET WORTH: US$14.6B
Mark Zuckerberg and Eduardo Saverin founded Facebook in 2004. After splitting up in 2012, Saverin retains a small stake in Facebook, which provides him with most of his wealth.
In 2016, Saverin and Raj Ganguly established a venture fund called B Capital. The fund has since raised S$766 million and invests in tech firms around the world.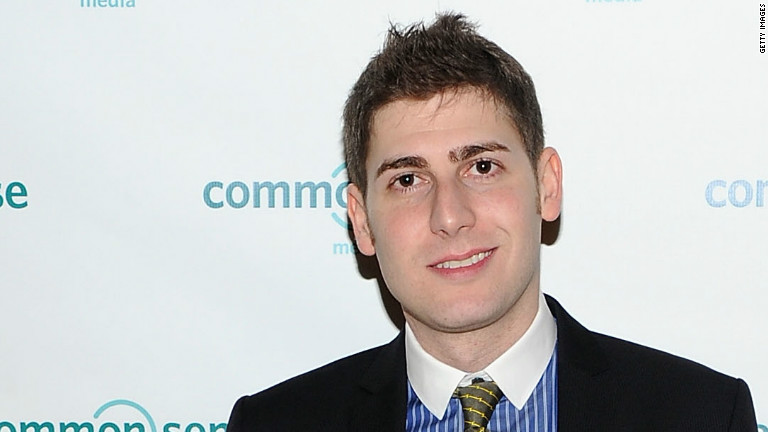 4. Forrest Li
NET WORTH: US$12.4B
With David Chen and Gang Ye, Forrest Li started an e-commerce and gaming company called Sea. Following Sea's NYSE listing in 2017, Li's wealth skyrocketed. This has put him in the leagues of some of the Richest persons in Singapore.
General Atlantic and Kuok Khoon Hua are two of Sea's investors.
Li is also the creator of Shopee, the popular shopping platform. Li has also been Shopee's brand ambassador on several occasions because he convinced Christiano Ronaldo (whom Li is a fan of) to join.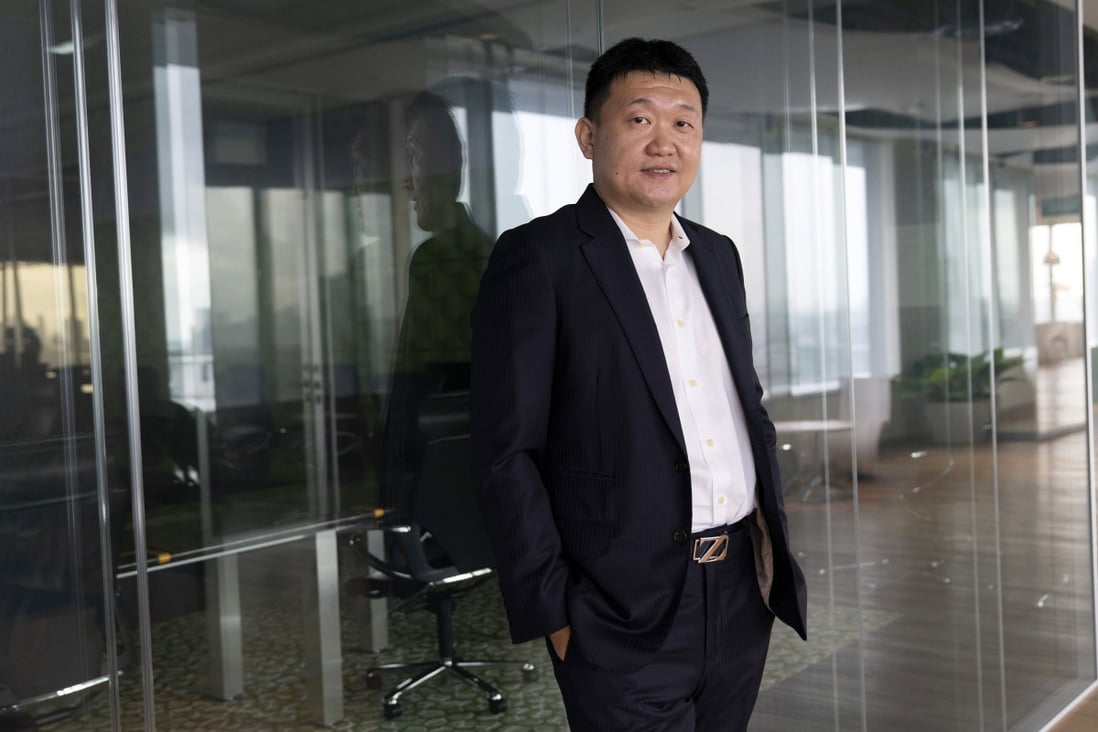 5. Gang Ye
NET WORTH: US$7.1B
Gang Ye is one of the three founders of the online gaming and e-commerce company Sea. In January 2017, he assumed the role of group chief operating officer after beginning as the group chief technology officer.
A self-made billionaire, Mr. Sea previously worked at the Economic Development Board of Singapore and Wilmar International.
6. Takao Yasuda
NET WORTH: US$4.3B
He founded Don Quijote in 1980, a premium retailer. It operates about 600 stores under the name Pan Pacific International Holdings today.
Yasuda stepped down from his roles as CEO and chairman in 2015. In 2015, he returned to the board as a director.
Japanese discount store chain Yasuda opened its first Singapore outlet in Orchard Central in 2017. They renamed themselves, however, since Don Quijote in Dempsey already exists in South East Asia. There are currently 360 stores worldwide for the brand.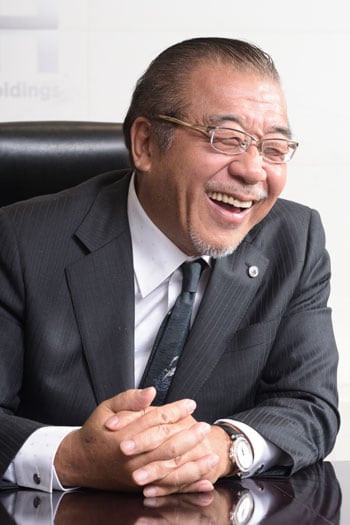 7. Kuok Khoon Hong
NET WORTH: US$3.8B
Malaysian-born Singaporean Kuok Khoon Hong co-founded Wilmar International and is a contributor to the company. Wilmar leads Asia's agriculture industry, as well as being a leader in palm oil trading.
A founder and financier of three Indonesian schools, he is the chairman of Perennial Real Estate Holdings Ltd.
8. Peter Lim
NET WORTH: US$3B
The Singaporean business magnate Peter Lim is a stockbroker and private investor, focusing on medicine and palm oil.
He is ranked among the richest persons in Singapore.
Rowsley, Valencia CF, and Thomson Medical Group are currently individual investments of Lim's. Additionally, he is considering converting the Northon Stock Exchange into a boutique hotel.
9. Choo Chong Ngen
NET WORTH: US$2.6B
Choo Chong Ngen is the founder of Hotel 81, a chain of budget-friendly hotels in Singapore. He has achieved success both locally and internationally.
Choo's first investment in real estate began when he was 21 years old. He obtained a shophouse unit at that time with the help of a bank loan. The tycoon has invested in nearly 30 other retail shops in nine years. His income came from renting them out.
When Choo built twenty residential units in Geylang in 1992, he began working in property development. Over the next few years, he built another hundred units around the same area.
Currently, Choo operates hotels on four continents, including Malaysia, Korea, Thailand, and Australia.
10. Richard Chandler
NET WORTH: US$2.4B
Originally from New Zealand, Richard Chandler moved to Singapore in 2006 to pursue a career in investments. Health care, financial services, and aerospace are a few of his specialties.
He currently runs the investment firm Clermont Group.
He also co-founded Sovereign Global, an investment firm. Also, he owns a small business loans provider in India and a healthcare group in Vietnam.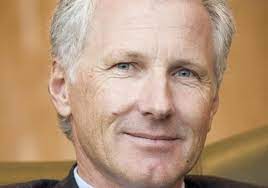 Here the list of the richest persons in Singapore ends. Get inspired by them and achieve your dreams.
Also Read: Top 10 Best Podcasts of 2021 | You can Listen Now