The amazing look of new Google Pixel 3 XL handset. Image Credit: Twitter.
The wait for Google Pixel 3 is over. The brand has announced its arrival at 11 AM ET, which is 8.30pm IST on 18 October. With a gorgeous blend of white and black, Google Pixel 3 is surely going to storm the Christmas and New Year market. 
Besides Pixel 3, Google will also announce the arrival of Google Pixel 3 XL at the event. Though the phones are getting officially released today, few images and features are already storming the market for quite some time. This has been one of most talked about phones in 2018. We got some information about its looks and designs. Let's check out the details.
Google Pixel 3 XL Looks
Speaking about the looks of Google Pixel 3 and XL, these phones are going to be a replica of Pixel 2. With dual colors and half glass cover, the phones will have the same sophisticated vibe. The edges will be round and it is assumed that there will be some subtle difference in design, like the glass shades of the back cover might now look a bit wrapped around.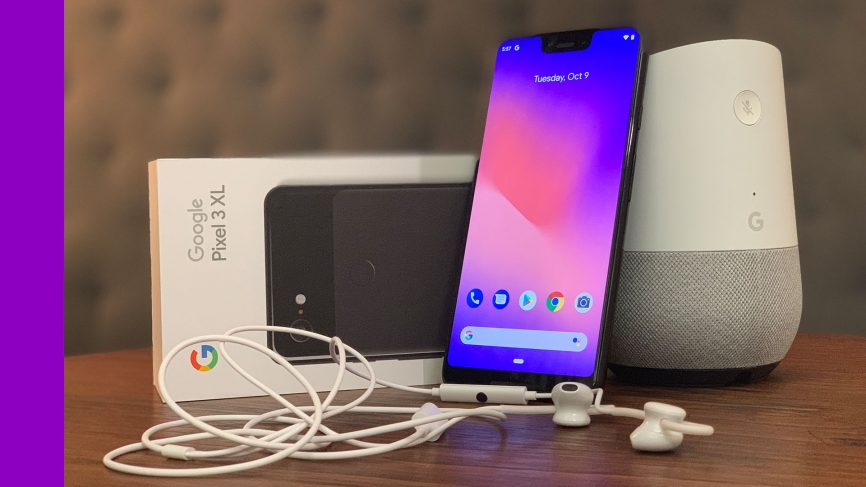 The front display will differ a lot from Pixel 2. To be in competition with high tech phones like Samsung Galaxy S9 and Note 9, Pixel 3 will also have notched displays. The XL version might have a 6.7-inch display with more screen to body ratio (almost by 0.7 inches). The standard version will have a 5.5-inch display which will provide a better screen to body ratio by 0.5 inches. As per the market, the phones might be available in two soft color variants of pink – aqua blue and black- white. Though the screen size increases, the total phone dimensions will almost remain the same.
Hardware
By the time Pixel 3 releases, Snapdragon will be replaced by its next version. So buyers can expect a 4 GB RAM with an internal memory of 256 GB; phone critics are not expecting a 512 GB memory in these phones. Users might also be surprised in the charging process. It is assumed that Google Pixel 3 might offer wireless charging. It may come with an exclusive Pixel stand to enable wireless charging. This is a good news for fans of wireless charging as Apple completely removed the AirPower charging mat with its new iPhone models.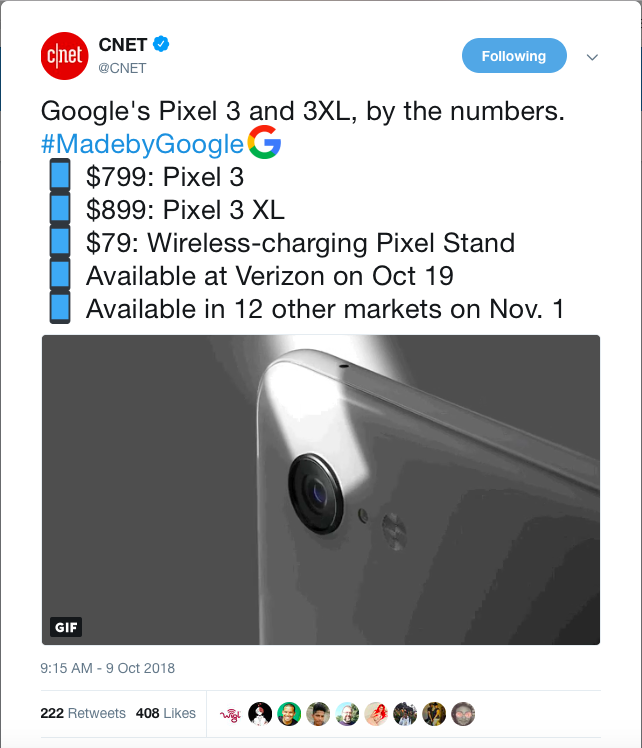 Software
Google Pixel 3 will have Android Pie 9.0 as its operating system. This is a cent percent correct information and no speculations are needed in this regard.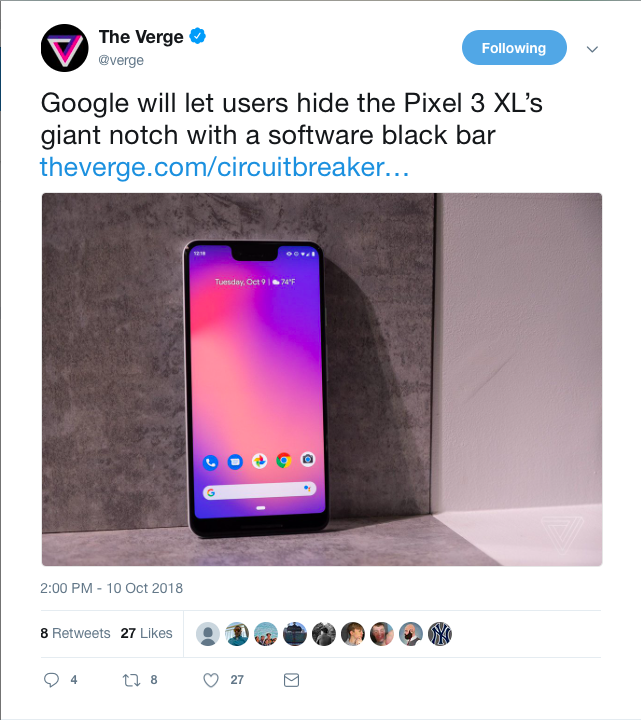 Camera
All are still under darkness about the Pixel and sensor power of the Pixel duo. Pixel 2 is known to be the best smartphone for taking selfies and some wait is needed to see how Google surprises with Pixel 3. The camera might become more user-friendly and smart.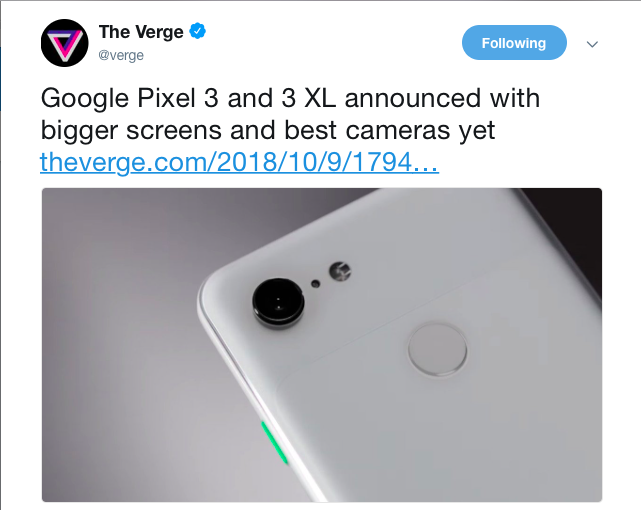 Pixel 3 and Pixel 3 XL Cost
Google has been tight-lipped about the price of Pixel 3 and Pixel 3 XL. As per common guess, the price might range between Rs50k to Rs60k. On the eve of the new Google phone launch, the price of Pixel 2 has come down to Rs45, 499.