Smart bands are the new obsession, whether used to track fitness levels or make a style statement. While the COVID-19 pandemic has had an adverse effect on the entire world, it has also motivated many of us to prioritise our health and fitness. If you, too, want to improve your overall health and get back into fitness mode, even if it's just with some indoor exercises, investing in the best smartwatch can help you get back on track and keep your motivation going.
So, let's not waste any more time and help you choose the best smart band!
While looking for a smart band, always go for reputable and trusted brands like Fastrack. It is essential that to get accurate data in terms of fitness and health. Take a look at some of the best smart bands you can get your hands on:
Black&Blue Fit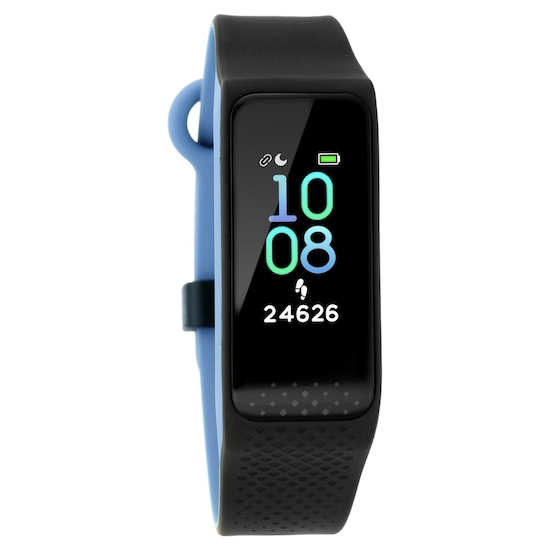 One of the best smart bands you can invest in is this Fastrack Reflex 3.0. With 10+ sports modes, full touch colour display,  10 days battery life, IP68 water resistance and a 12 months warranty period. What's more? Well, with an attractive built and a versatile colour combination like black and blue, you can escalate all your outfits effortlessly. So, make your life easier and look a hundred times more stylish with this best smartwatch available online.
Purple Trouble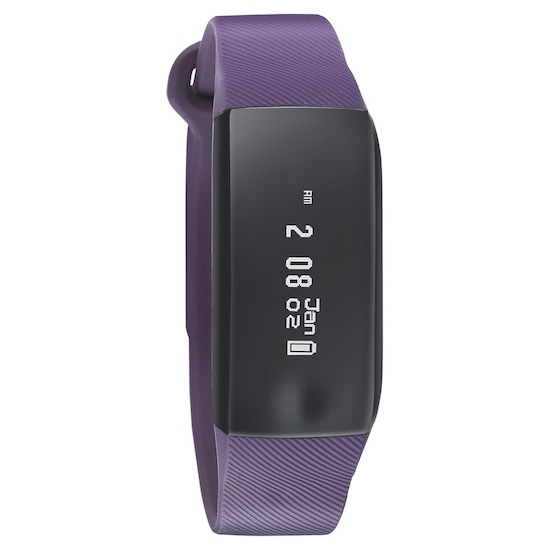 If you want to add a pop of colour to your daily outfits and maintain a healthy lifestyle, then look no further than this Reflex Beat purple smart band from Fastrack. So what's special about this smart band, you ask? With a heart rate monitor, activity tracker and other features, this smart band will ensure you stay healthy. You can track your BPM through the day, find your phone when you lose it through the phone finder feature and click amazing selfies through the camera control feature. 
So, upgrade your lifestyle with the best smartwatch in town and flex it in style!
Blush Pink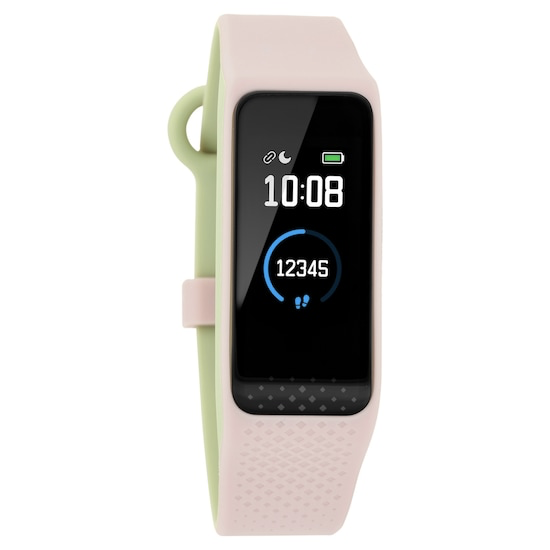 You can be health-conscious and still look trendy AF with this Reflex 3.0 smart band from Fastrack. With 10+ sports modes, you will be spoilt for choices, and the two-tone design keeps your style quotient high. You can stay updated with notification pop-ups even in the middle of a busy workday. So, shop for this best smart band online and flaunt your new style!
Turquoise Magic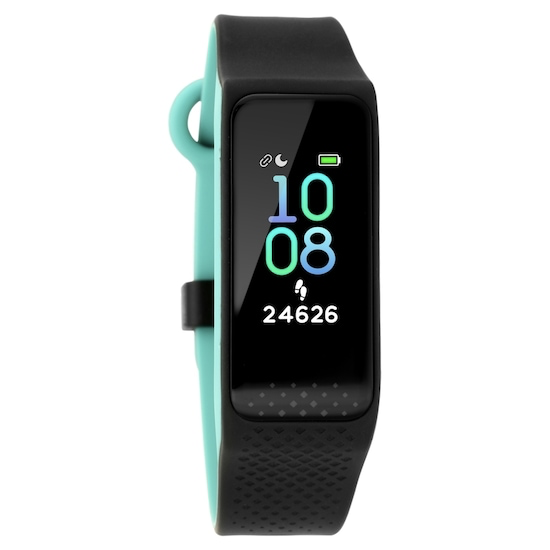 Wanna wear something useful but offbeat on your wrist? Try on this turquoise and black smart band from Fastrack's Reflex 3.0 collection. Loaded with features like stylish watch faces, 10 days battery life, full touch colour display, sleep tracker, and more, you can get the best of everything. You can also track your BPM all day without worrying about accuracy and enjoy a 1-year warranty on this smart band. 
Make a Smart Choice!
If you're going to spend money on a smart band, make sure it has a good display and a high resolution. Look for waterproof smart bands to avoid damage during the rainy season. With the growing popularity of fitness bands, wearable manufacturers strive to make them more functional and appealing. Make sure to select a design that fits comfortably around your wrist. If you've never used a smart band before, we are sure you are almost convinced with all the options mentioned above!
Go for brands like Fastrack that offer the latest designs and features at reasonable prices. So, explore as many options as you can and choose the best smartwatch to make the most out of your new accessory!