Companies around the world have been investing hundreds and thousands of dollars in technology every year to foster growth, innovation, and improve overall efficiency. This is specifically why investors around the world are keeping an eye on the latest technological trends and developments where they can invest their money and enjoy higher returns in the future. While there are plenty of other sectors that you can turn to, it's only ideal that you should keep a tab on the technology trends to make the most of your investment. Here, take a look at the 5 latest technology trends to invest money for enjoying higher or maximum returns in 2021. 
1. Blockchain Technology Trends
The Blockchain platform/technology offers a plethora of opportunities to the organizations that are developing or planning to develop the system in the years to come. However, success would come to those who have in-depth knowledge and expertise in the areas of mobile technology, DLT as well as the regulatory needs of the Blockchain system. In 2017, both Blockchain and Bitcoin emerged as the top trends in the financial technology space. In fact, the Venture Capitalist funding in the case of Blockchain developing organizations has exceeded by more than 40 percent this year. Even though the regulatory bodies are working towards creating an appropriate framework for governing cryptocurrencies, the blockchain technology that supports these cryptocurrencies is being used by numerous companies for powering their existing and new products.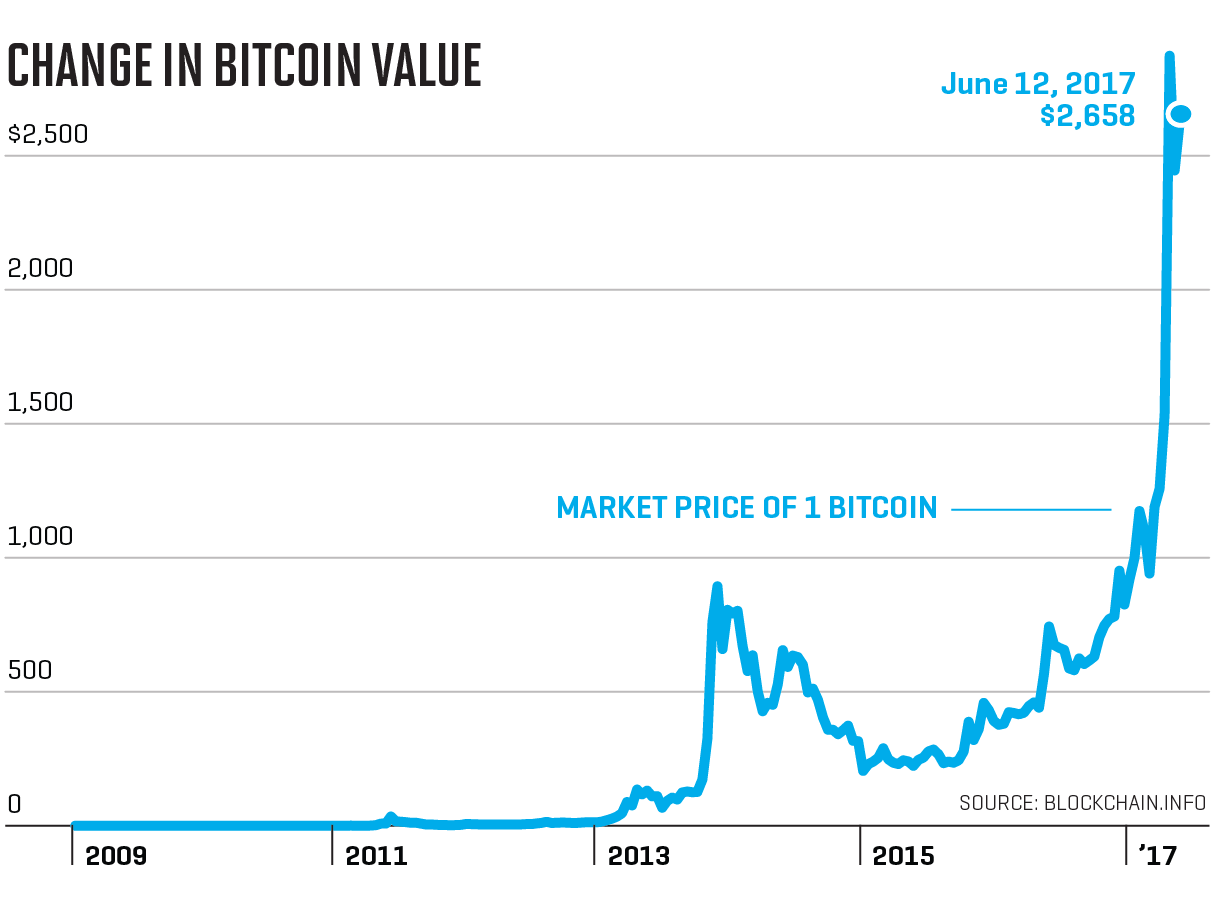 In 2017 itself, South Korea's SparkLabs invested close to 100 million USD to launch the SparkChain Capital project. The company has invested in almost 6 different Blockchain systems till date. Thus, it is quite evident that Blockchain is one of the most promising technology trends and is here to stay as well as grow in the near future. An investment in the Blockchain backed companies would only yield higher profits or returns for investors who are desperate to make the most of their time and money. 
2. Artificial Intelligence
Another technology trend that is likely to catch the fancy of the investors and offer higher returns is present in the form of AI or Artificial Intelligence. In 2017, Venture Capitalist organizations increased their AI investment to nearly 12 billion USD on a global basis. In fact, Tokyo based Softbank also invested around 120 million USD in Lemonade as well another 93 million USD in Petuum Inc, both of which rely on Artificial Intelligence technology for building their main products. Even Gartner, the world-renowned advisory and research firm, has indicated that AI is one of the top ten tech trends to watch out for in 2018.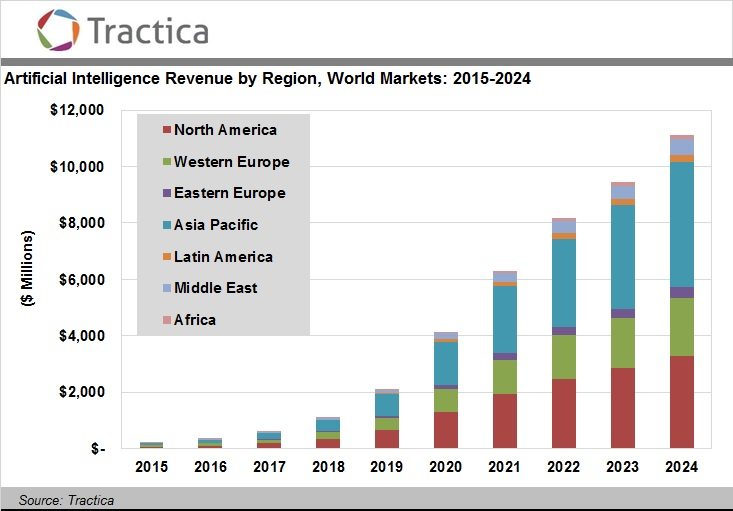 So, what are these AI technologies that Gartner is referring to? Well, these include advanced technologies like neural networks, deep learning as well as the natural processing of language. Thus, organizations that encompass cutting-edge systems that learn, understand, adapt, predict as well as operate on an autonomous basis are the ones that investors need to keep an eye on. These are the organizations that possess the ability to create many advanced and intelligent programs and devices. Investors must know that a vast number of companies such as Microsoft, Nvidia, Alphabet, Facebook are using AI technology to gain the top spot in the Software as a Service as well as online advertising space. In fact, these are the type of companies that they need to invest in if they intend to earn higher returns. 
3. 3D Printing Technology
While some investors ponder why 3D printing stocks and companies are worth their time and attention, you'll be glad to know that this sector is growing at a consistent pace. Although a niche segment, the 3D printing industry has grown largely because the technology in itself has evolved from creating prototypes to products that are being demanded by the end-users.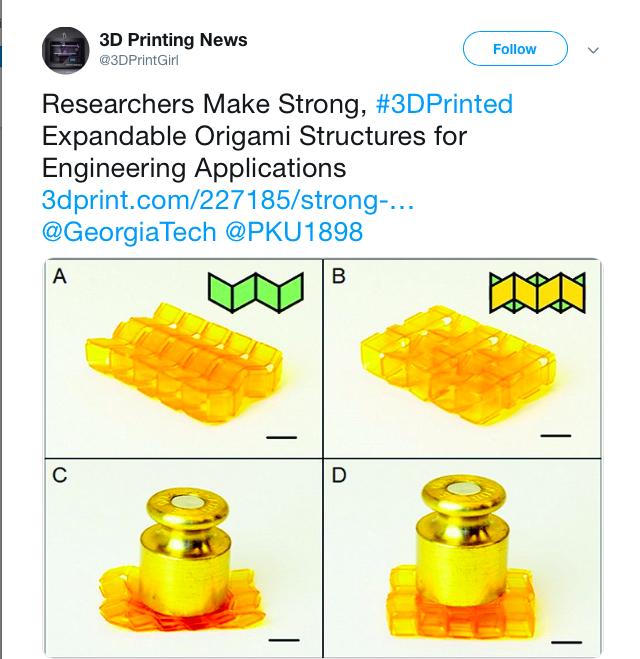 Apart from this mass-based customization and government funding have also triggered the growth of the 3D printing segment. Organizations in the 3D printing business are recording higher sales, launching fresh products, and also innovating consistently. Hence, there's no denying the fact that this technology offers enough potential for growth and success in the near future.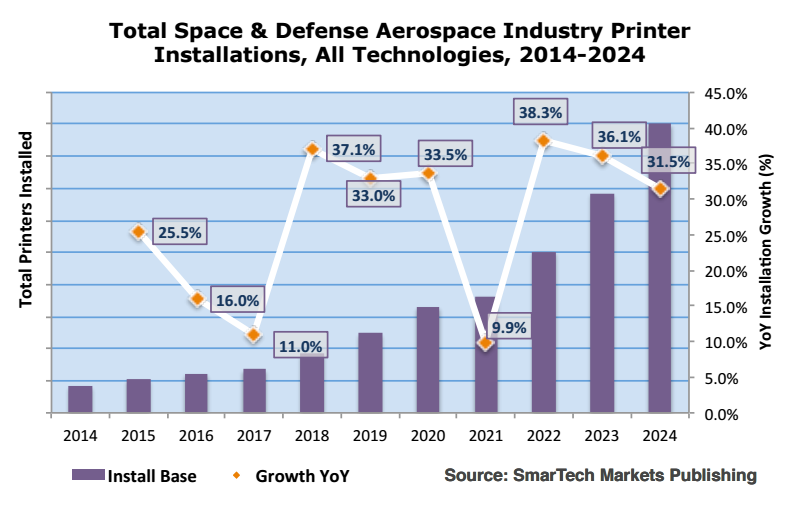 According to some of the industry reports, 3D printing business and market is likely to touch $35.4 billion by 2020. Investors today have the option of choosing a wide range of 3D printing companies as well as stocks such as Stratasys that focuses on the aerospace, healthcare, education, and automotive segments and 3D Systems that has completed more than 3 decades in the 3D printing space.  
4. Healthtech
Investors must also take note of the technological advancements happening in the Healthtech space. The #Healthtech organizations are working in the direction of designing robot based microsurgery techniques and solutions that further aid them in removing cataract as well as creating advanced machines for dialysis. It is worth noticing that an increasing number of Venture Capitalists are showing interest in the Healthtech segment. This has led them to invest a huge sum of money in the Healthtech organizations worldwide.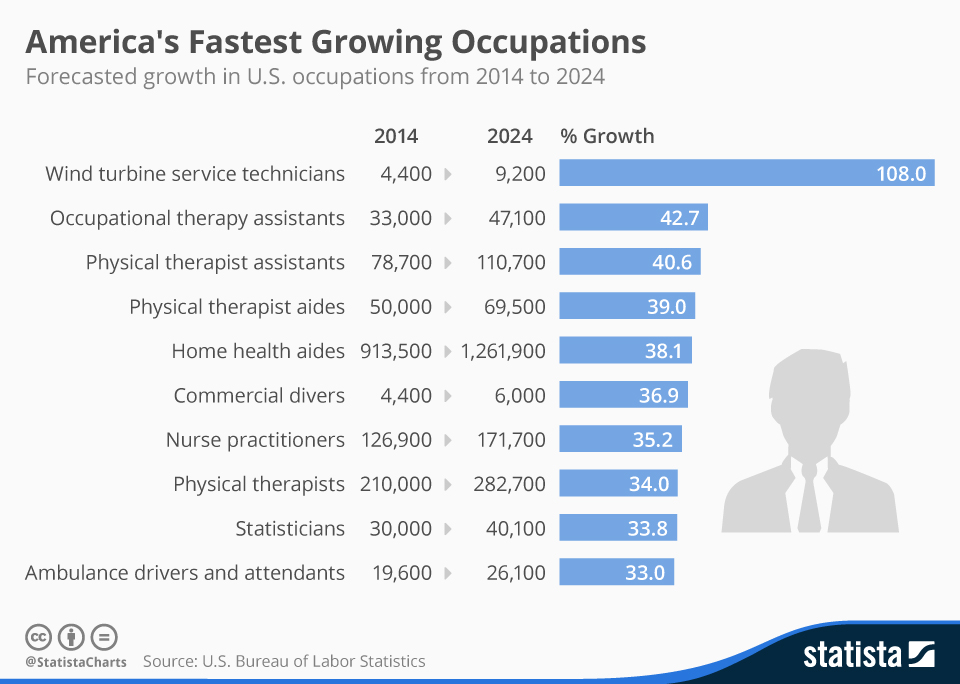 Apart from this, a range of technologies including software for managing patient information/data and wearable gadgets have contributed to the growth and advancement of the health market across the globe. Clearly, this technology trends have a lot to offer and hence is likely to fetch higher returns to investors. 
5. Augmented Reality and Virtual Reality
Both augmented reality i.e. AR, as well as virtual reality i.e. VR, have gained much prominence in the past couple of years. In fact, organizations such as Microsoft and United States based Magic Leap is betting big on these technologies in their bid to offer businesses and users with a unique blend of reality-based concepts known as MR or Mixed Reality. While Virtual Reality is a unique online world that is completely dependent on personal computers, Augmented Reality is a blend of both the real and virtual worlds. On the other hand, MR is a mix of both the AR and VR technologies, which is precisely why investors find it more attractive.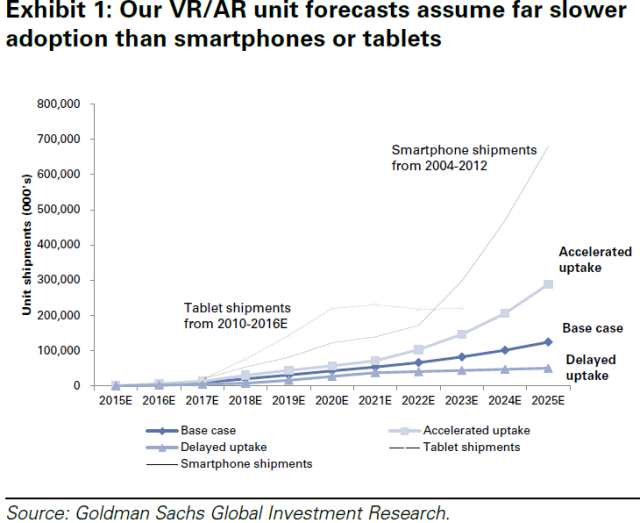 It must be noted that Magic Leap has already managed to garner 2 billion dollars worth of investment from companies such as Alibaba Group, Temasek, Google as well as JP Morgan Investment Management. Microsoft too is investing heavily on the HoloLens, which is essentially a Mixed Reality based holographic computer. The U.S. based company has already established partnerships with organizations like Acer, HP, and Samsung for MR based headsets. In fact, Gartner has predicted that MR, VR and AR technologies have embraced almost 20 percent of the large enterprises in 2019. Globally, the MR industry is slated to touch 2.8 billion dollars by the end of 2023. 
In short, technology is the way forward…Reap in rich fruits by investing in tech companies.