Are you curious about the weirdest inventions around the world?
Humanity has reached 7 billion people, and we must admit that some crazy people are living among us, and some of them are inventing truly advanced devices. Though the line between a genius and a crazy person is razor-thin, not every insane person is a genius. This is our list of the 10 Weirdest Inventions around the World, but some of these innovations might be useful, but the fact remains that they are truly bizarre. Have a look at the ten Weirdest Inventions around the World.
1. Duck Bill Muzzle for Dogs
You can try this product today if you're frustrated with your dog barking at you day in and day out and you're dying to get him to stop for a while. But since most people have dogs as pets, not four-legged platypus, this innovation seems a bit odd to them. In spite of the potential benefits, this is one of the weirdest inventions the human brain has ever created.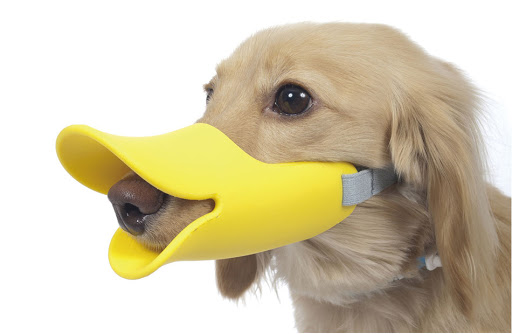 2. Portable PPE
During the pandemic, personal protective equipment has been making headlines. Selecta, a provider of vending solutions, has now introduced a new innovation called COVID-19 to help people get their hands on these items.
A new type of vending machine called a 'Safety Station' provides essential products like face masks and hand sanitizer. Among the first venues to offer the machines are Zurich Airport in Switzerland and Brussels Station in Belgium. As a result, travelers can access the materials they may need to feel safe while traveling.
Selecta Belgium's Managing Director, Tim Goossens, said: "As our economy slowly recovers, we must be able to adapt to our customers' changing needs. We are able to do that with these products and services.
The Safety Station is an excellent example, allowing consumers to access necessary equipment 24/7 in a safe and easy manner. As a result, we are delighted to be able to support our clients and partners in such a way during these challenging times."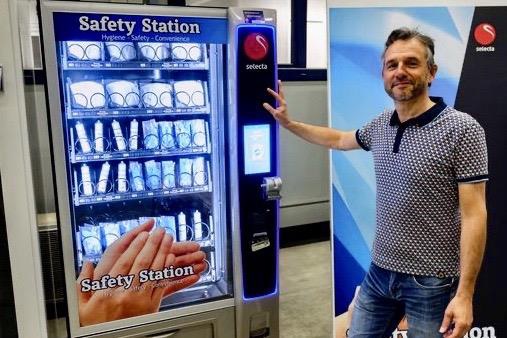 3. The Coffee Mug Iron: Ironius
If you're a housewife who lacks time to do all the tasks and hoping to get a product that can help you multitask, then Ironius could be quite helpful for you. Take a few sips of coffee while ironing your clothes with the same gadget.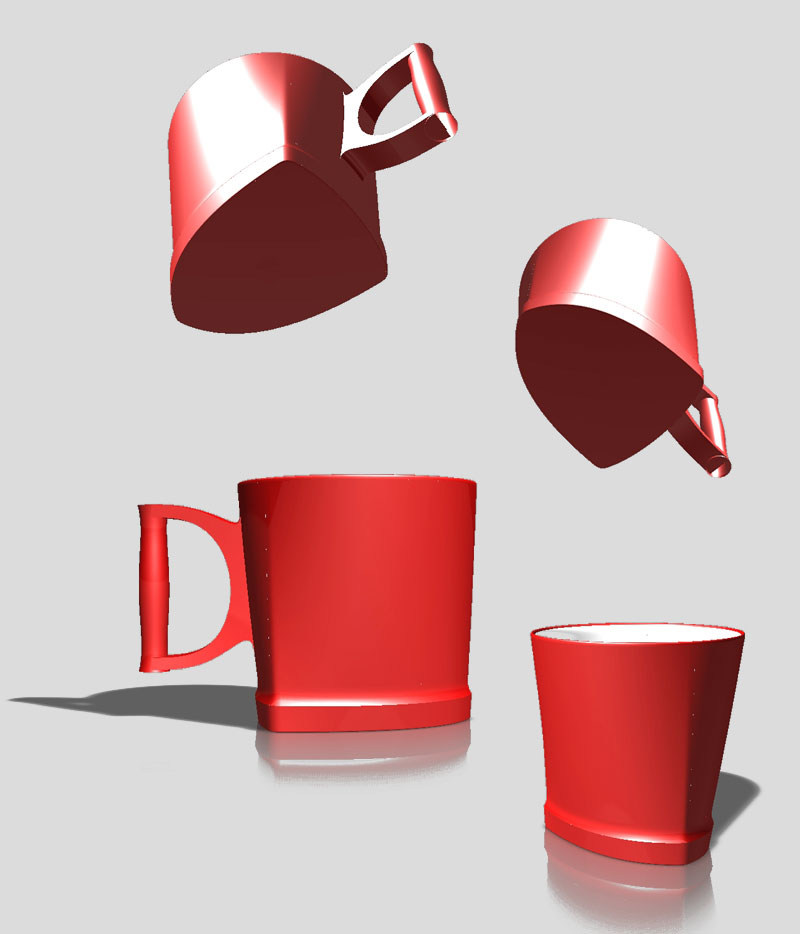 4. Foot Powered Bike: Weirdest Inventions around the World
It may seem impossible, but the bike you see above is real. Someone had this idea, convinced an investor it was useful and made it. It is designed to encourage cycling in an urban environment, but ditching paddles and seats for feet and harnesses that crush your balls is beyond understanding for someone with an IQ over 50.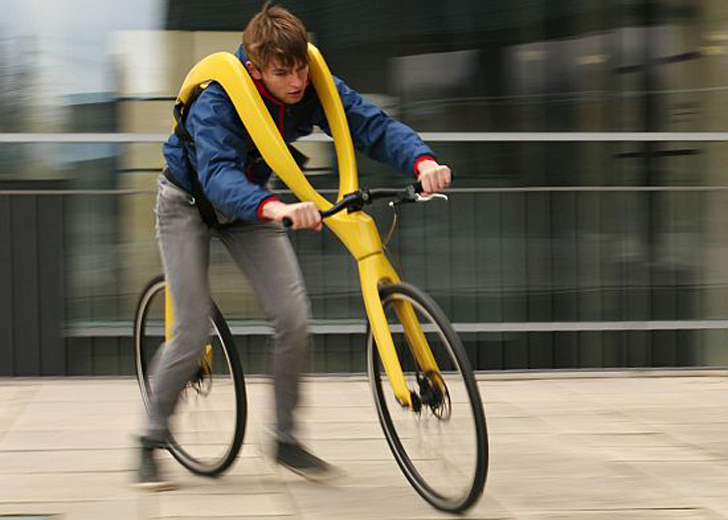 5. Hairy stockings for anti-perverts
This stocking is just what you need if you're a beautiful girl who enjoys wearing shorts during the summer season, but can't escape those boys' hairy legs. Your legs would look like they haven't been shaved in years. It would not only repel boys but would also give you a more natural human appearance.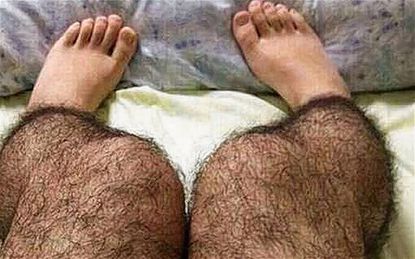 6. Weirdest inventions around the world: Shower Mic
Do you sing in the bathroom? Yes? There is no shame in it, we're all in it. It is the sponge-made shower mic that can bring out the Freddie Mercury buried deep within you. Shower mics have been purchased on Amazon and have been rated as useful by some people.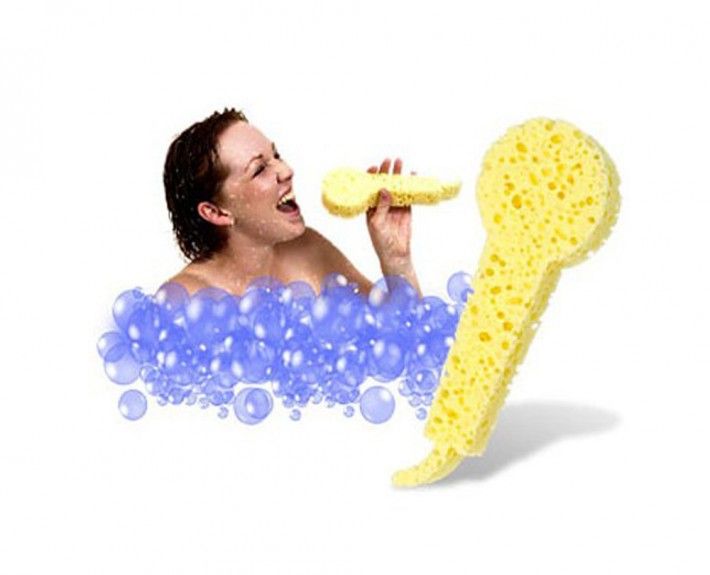 7. Slipcase for bananas
It's no secret that Japan comes up with some of the craziest inventions, and the banana slipcase is just another example. It is a plastic cover for your banana that protects it from dirt. In case the skin does the job already, it's kind of pointless.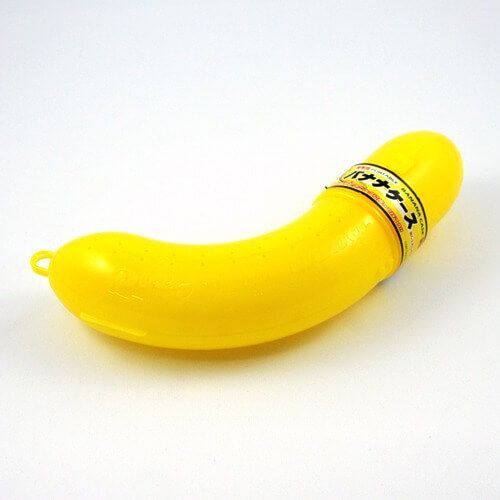 8. Flask Tie
If you're sitting in your office and have an uncontrollable urge to drink alcohol, you can't do anything unless you have a hip flask or a tie like this. Designed to hold any drinks, including alcohol, the Flask Tie has a bladder hidden inside it. Therefore, when you experience stress during work, your tie is always there to help. Just take a small sip and relax.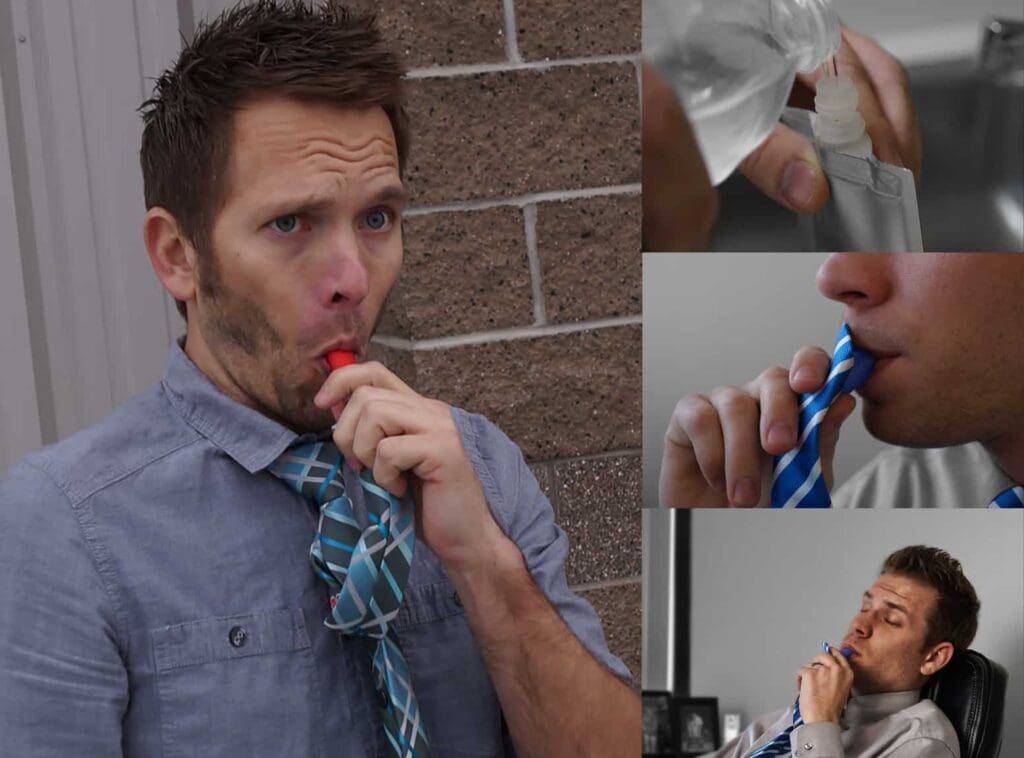 9. Weirdest inventions around the world: Female Urination Device
Edyth Lacy, who came up with this idea in the 1920s, deserves credit for this innovation. Like males, women can urinate as they stand. Putting all the goodness aside, you've gotta admit, this thing looks weird.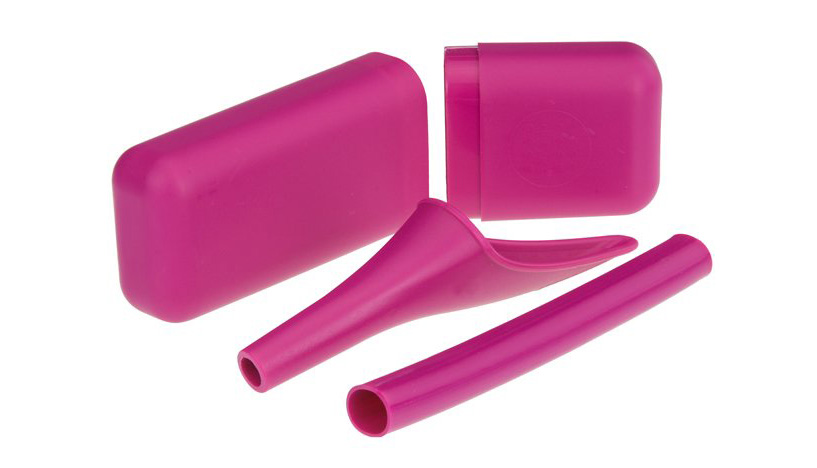 10. Dispenser for toilet paper mounted on the head
It is a portable toilet paper dispenser, so it is even weirder than the Female Urination Device. The dispenser isn't entirely useless. If someone has a cold, they can just rip a fresh piece of paper, wipe their nose, and throw it away, clean and simple. However, we're not convinced that people will look like cartoon characters for the sake of having tissue paper.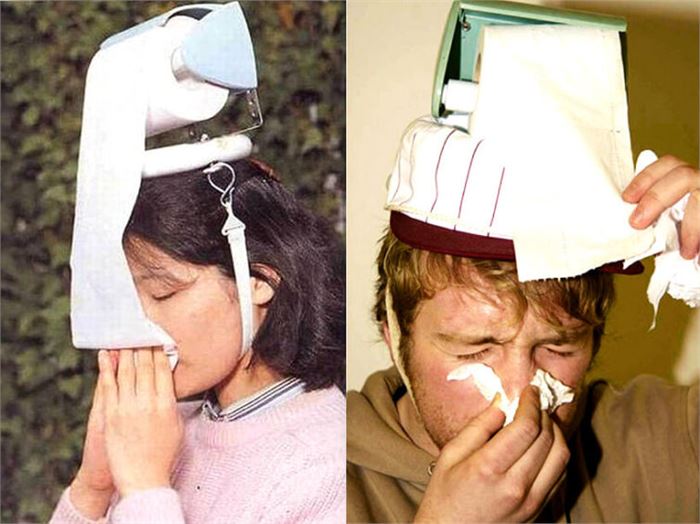 Also Read: Top 10 Weird Laws from Around the World 2021