The rise of this century has given an inclination towards sustainable goals. The real estate market in Dubai is no different for housing as well. There has been a substantial focus on integrating sustainable goals with the real estate market in Dubai. More urban environments are now fostering and planning real estate housing schemes which offer healthy communities and are friendly for the residents. The real estate market Plan 2021 is based on establishing residences and neighborhoods that offer sustainable lifestyles both for the citizens as well as for Dubai.  
Al Barari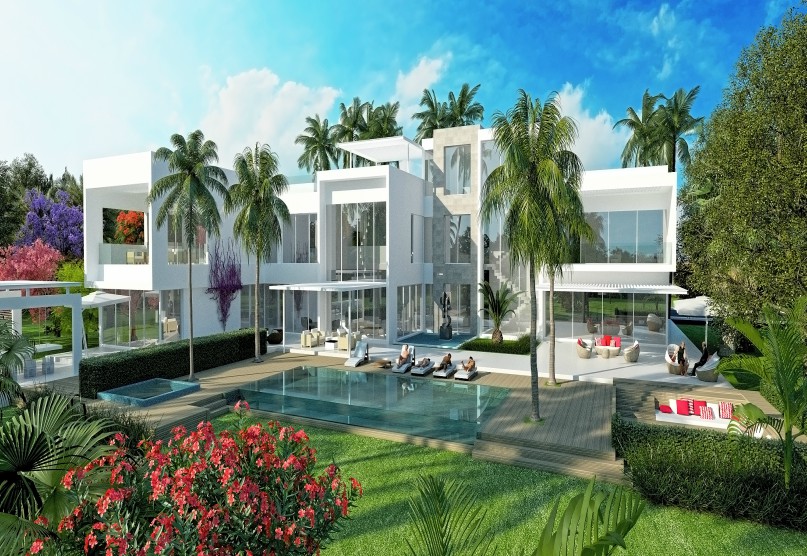 When it comes to the sustainability goals, who can forget Al Barari? It is a huge project which is located around the E311 highway and is close to Nad Al Sheba. The project is an original collection of 216 high-end villas and consists of a huge number of apartments, residential phases that are still under construction. The place is extremely environment-friendly and offers a dust-reducing buffer zone, which also gives it the lowest density development in this region. Apart from this, a method of greening is used to keep the ground cooler while decreasing evaporation using the Central Control System. The architecture in this villa consists of natural light and shade to promote natural living. Moreover, skylights and glass walls help in getting a large amount of sunlight which is extremely important for a healthy lifestyle. 



The villa residences are categorized into leaf-shaped clusters to reduce infrastructure effects on the land. Every home has an underground system that helps in separating organic and inorganic waste. 
O-14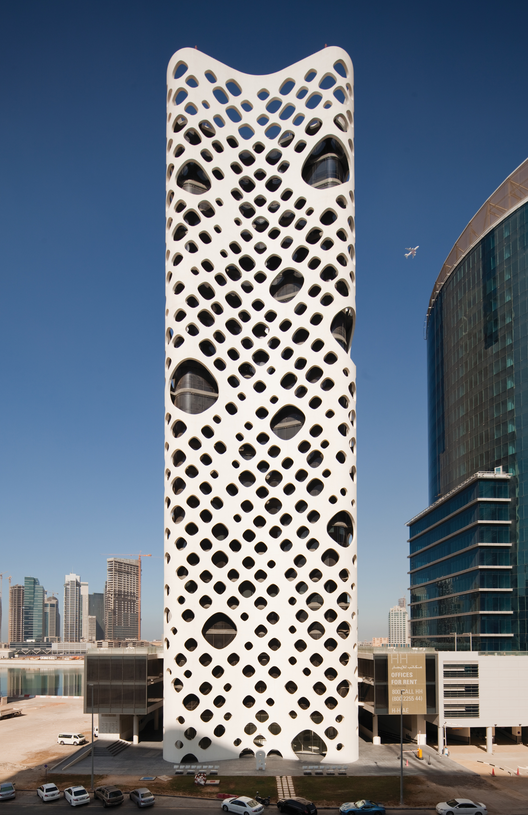 The 0-14 is an extremely environmentally-friendly building, it is also among the most eye-catching buildings in the city. It was designed by the famous architecture firm from New York Reiser + Umemoto (RUR Architecture) and was developed by the H&H Investment and Development.
This building comes with an extremely efficient solar screen. A total number of 1,000 holes help in the travel of the necessary level of light and air to reach the residents. Moreover, it also helps in capturing hot air and creating a cooling effect in summers. There is also a substantial amount of free space for different activities in this building. 




The Green Planet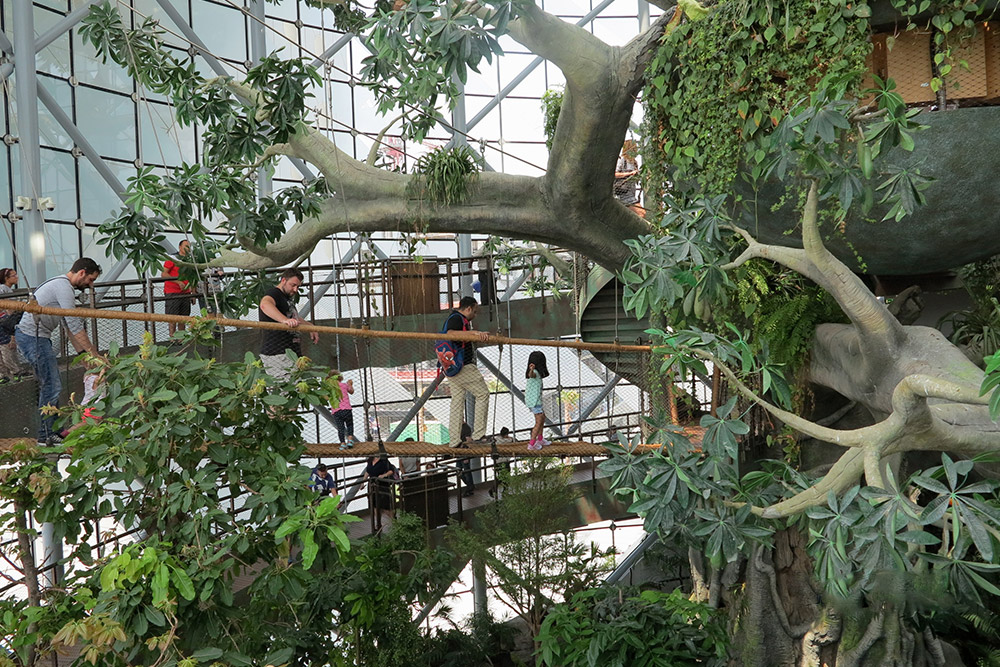 This is the first time a biodome has been introduced in this region. The Green Planet at City Walk is a very natural place to relax and rejuvenate. It is also home to around 3,000 animals, plants and birds. The biodome is also certified with Leadership in Energy and Environmental Design (LEED) and works according to the city's Green Building Regulations and Specifications.
The project is a four-story dome which also includes the largest man-made tree present in the world. It has been designed by a Vancouver-based Architect who is famously known as Grout McTavish. The building has been designed in a way that it is extremely environmentally friendly and the MEP system allows for complete control of the environment. The mesmerizing place also has a flow for plenty of sunshine and light to travel through the building. The visitors can enjoy scenic beauty, the freshness of the air, sufficient sunlight and a tropic environment, combined with cliff-hanging gardens and waterfalls and sustainability in every sense of the world. 
The Sustainable City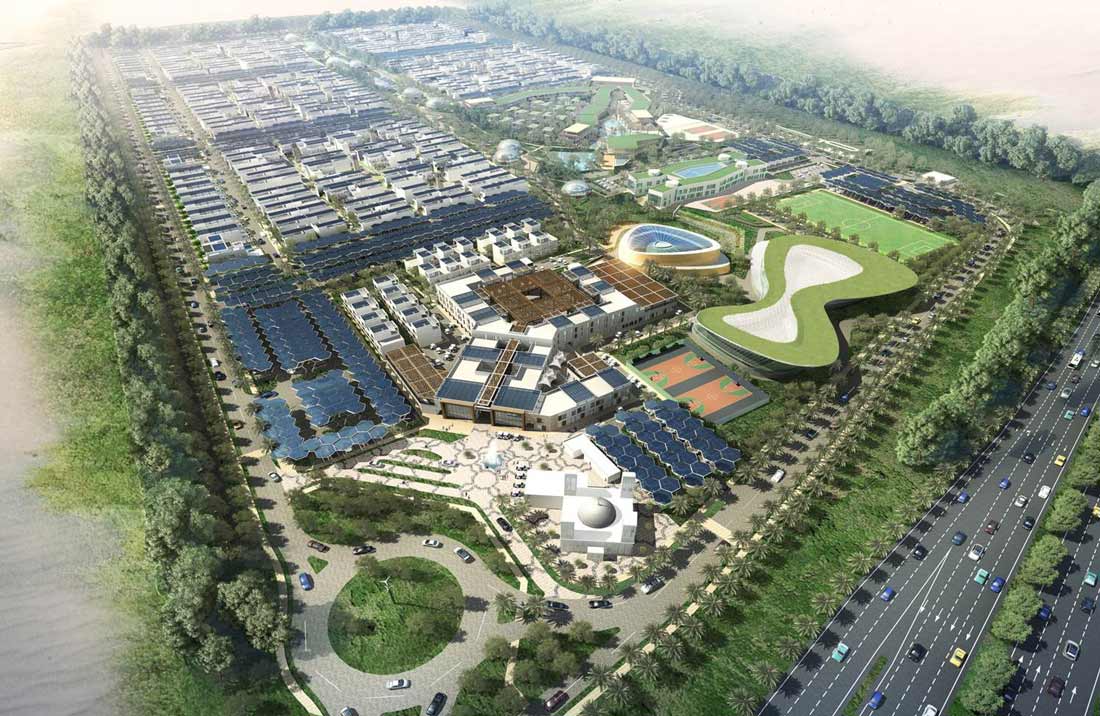 It is the most modern and latest type of project located in Dubailand. It is also a car-free zone and a huge enough project to sustain 2,700 residents in more than 500 villas around 5 different clusters. The villas consist of insulated panel systems that offer a number of sustainability benefits. Moreover, they also come with a solar rooftop that also displays saving in resident's monthly bills. The house also shows heat-reflective paint and glass with superior efficiency of faucets and fixtures in the building. 
The design is also very environmentally-friendly and thus decreases the consumption of HVAC which results in minimal utility bills. Every urban plaza also consists of a "Barjeel wind tower" which adds to the luxury and rejuvenation of the residents. There are a number of biodomes with around 2,5000 trees that are planted on all the borders of the project to promote freshness and health in the surroundings.