Playing around with assorted styles of eyewear is a subtle way of self-expression. Sometimes, the need to style yourself may arise from functionality for some, while at other times, it may arise from the need for constant reinvention of your appearance. Since both choices coexist in a world that celebrates individuality and style, you must stay close to the pulse of the contemporary trends that come and go with the tide of fashion. Goggles and eyeglasses are often considered an extension of that very spirit of expression, where you may choose to invest in new eyewear to revamp your collection.
If eyes are the window to your soul, the goggles can be considered a cursory glance at your personality and preferences. It may oscillate between functionality and eccentricity, and still serve your purpose of comfort and style. Along these lines, you may strive to reinvent the collection of goggles entirely and try out new trends in the market. So, you must take a closer look at the fresh arrivals for goggles that one can opt for this season.
Black, Square Rimmed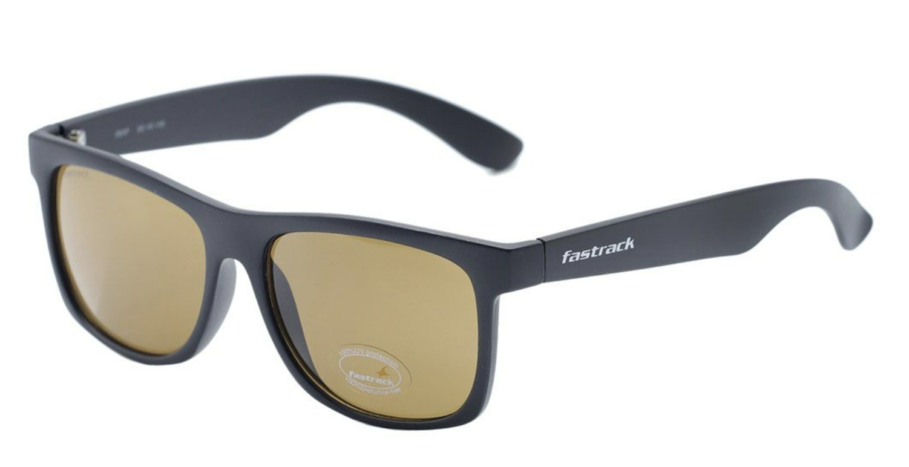 These black and square rimmed goggles for men are a stand-out accessory if you prefer angular sunglasses with a sharp finish. The chic lenses are designed to make a memorable addition to your appearance. When styled right with business wear, they communicate a sense of confidence, versatility, and sophistry. In most cases, square lenses are an ideal choice as a design if you have softer facial features. Goggles balance out your features and give a polished appearance to your face.
Wraparounds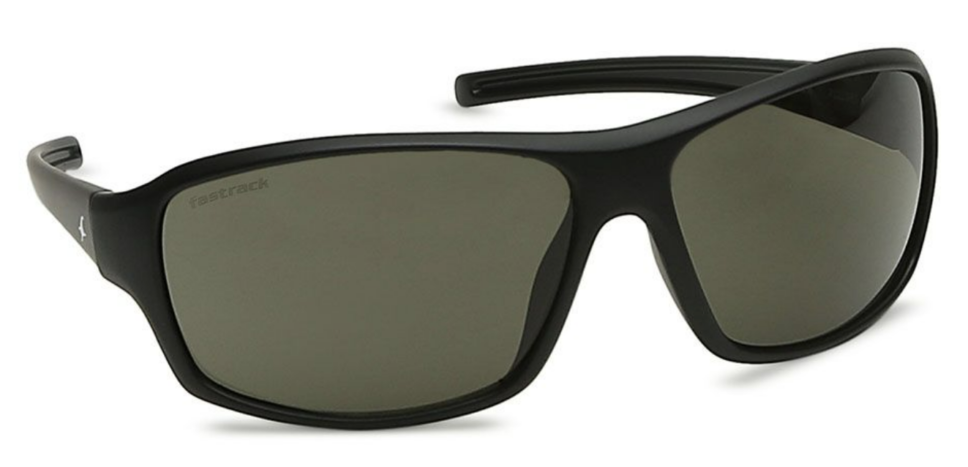 Inspired by the classic styles, the functionality of wraparounds is often more important than its striking appearance. This pair of black wraparounds is a take on the iconic goggles that exudes a sense of individuality. Wraparounds are best utilized when worn outdoors by athletes for prolonged durations in the sun. Therefore, this pair becomes an important pair to add to your collection of goggles as it deftly combines some of the best features in popular eyewear fashion.
Grey Ovals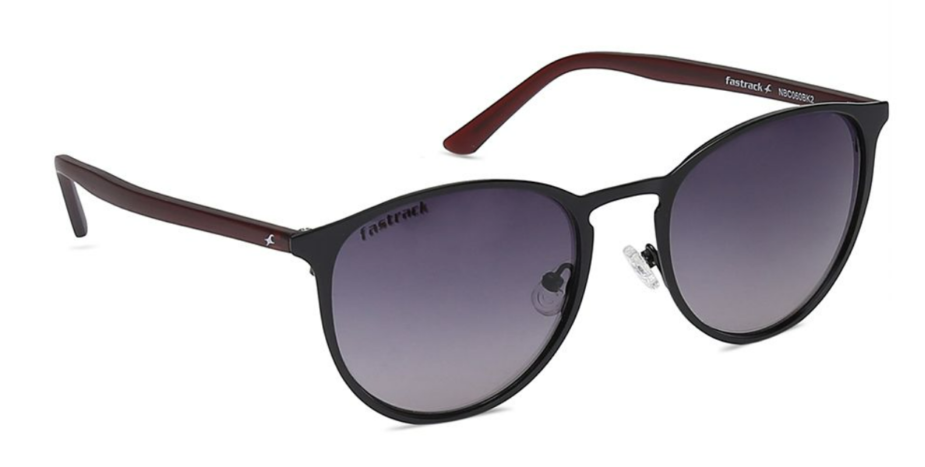 Inspired by the minimalistic trend, the oval goggles are a great accessory if you pay great attention to detail. Effortlessly cool and magnetic, they are a great synthesis of new-age design and a vintage vibe. The black lenses are particularly attractive because of their unconventional colour, frame, and shape. These glasses are designed to pique the interest of those around you, giving you a captivating appearance and presence.
Brown Aviators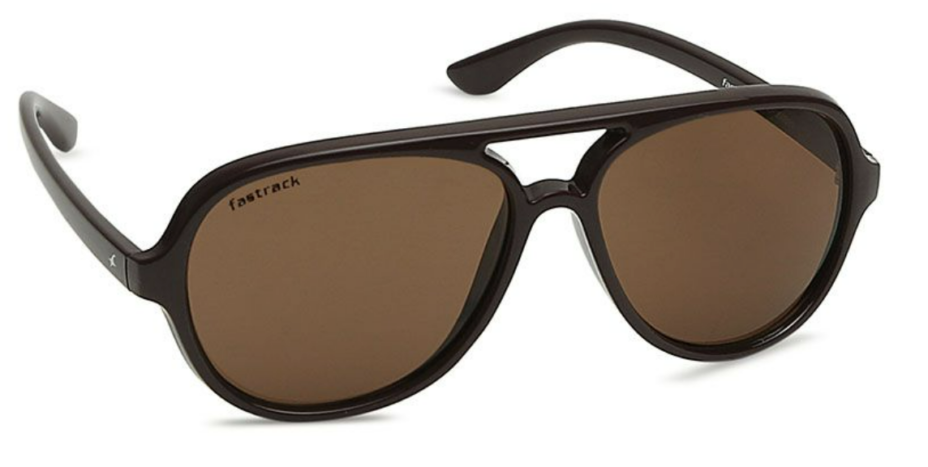 Light-brown coloured aviators have made a bold return to the eyewear collections of goggles this season. With their timeless appeal and iconic bridged style, these goggles have only proved to be more versatile. Brown aviators are a sure way to stand out from the crowd with their recognizable new-age aesthetic.
Black Round Ones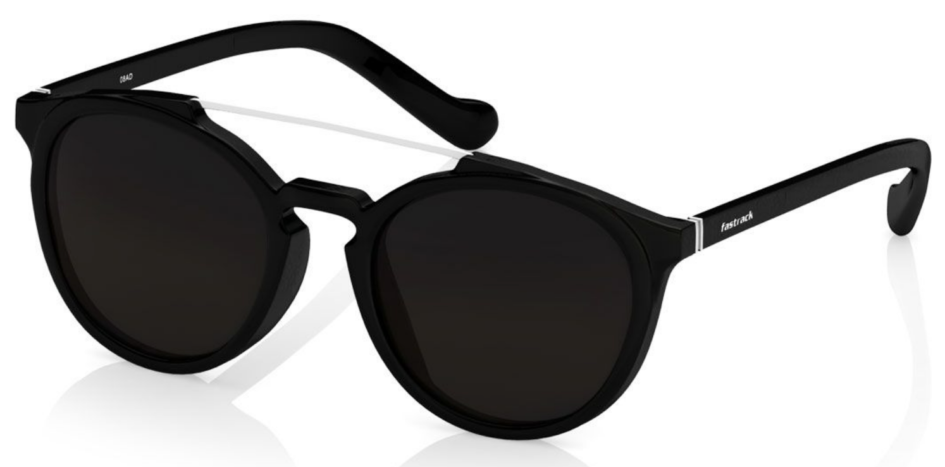 A reliable yet timeless accessories such as these round goggles communicate fashion and panache with a heightened sense of confidence. Best suited for sharper jawlines and foreheads, round glasses are one of the best options to get a quick makeover. If you want to experiment with goggles and move towards bolder choices, black round-rimmed goggles are a great investment towards an effortless and vintage look.
Eyewear trends are constantly in a state of flux, but some styles are timeless and meant for you to add to your collection. So, head over to reliable brands such as Fastrack, Raga, and Titan that house an unlimited collection of eyewear designs and styles for you.