There was a time when OYO was a top hotel chain not only in India but also abroad. The company has been badly affected by Kovid's impact on the travel and tourism industry. On one hand, OYO is suffering due to coronavirus, on the other hand, the hotels associated with it are ruining it.
Yes, recently an Oyo Hotel has been caught driving a sex racket in Faridabad. This incident is related to Oyo Hotel located near Ballabgarh Faridabad Metro Station where the sex racket has been busted. Where four people, including three women, were caught red-handed on late night.
The police have also started to take up this issue with rigor, as soon as the information was received, the police raided Nablu Colony's Makan and caught the red-handed accused.
Let me tell you, four men have been caught in this, who are from Samaypur, Ahirwara, and Rajiv Colony in Ballabgarh. Hotels built in the city are now becoming a problem for Faridabad, Do not know when or where any crime can be heard. Sometimes gangsters come and make Oyo their home, sometimes casinos are started illegally.
Due to Oyo, crime is getting boosted to a great extent, its main reason is the opening of Oyo in the house. The crime rate is much larger due to the opening of the hotel on a small scale.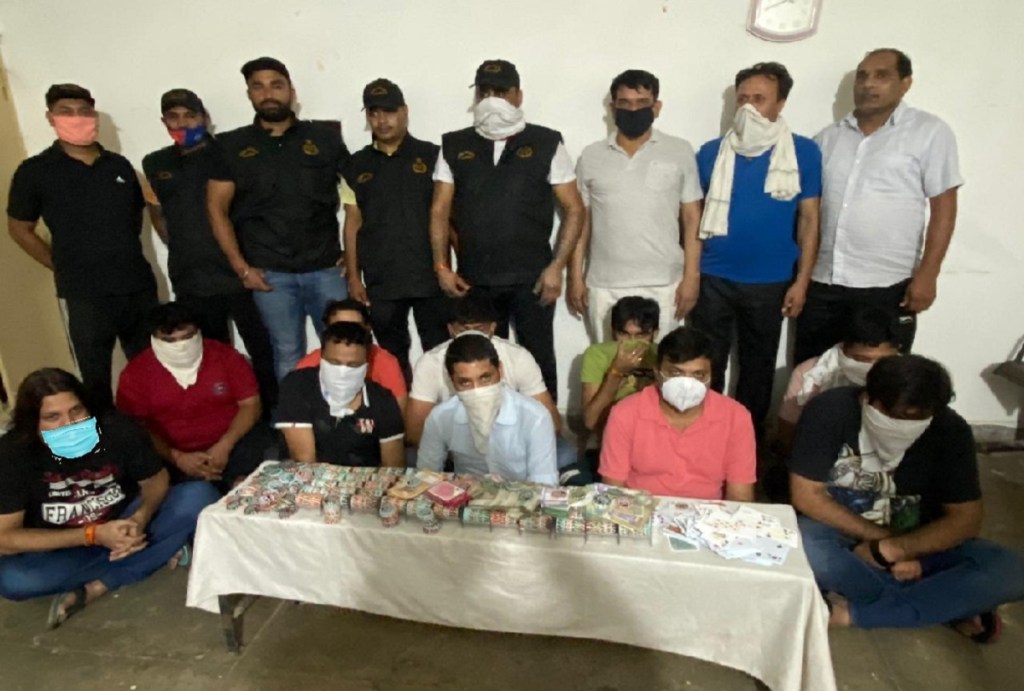 We do not say that OYO is wrong OYO is a very good initiative to promote small startups, but some people also take advantage of it for wrong things. Our request is to Oyo that before giving a franchise, it should be checked in a good way, and not only before giving but also after giving, it should be checked daily. Because Oyo may have to account for it if something goes wrong.
I would like to know people's views on this, please give your thoughts in the comments below.
Related: An 83-year-old man arrested on charges of terrorism