Pune has hundreds of startups, and this article features the top ten Pune-Based Creative Startups.
Pune has, without a doubt, a unique startup scene.
It has been home to dozens of successful startups throughout the years.
The value of some of them is already in the billions.
If you are interested in starting a business or learning about fast-growing startups in Pune, here is an extensive list of ten startups based there.
1. Wicfy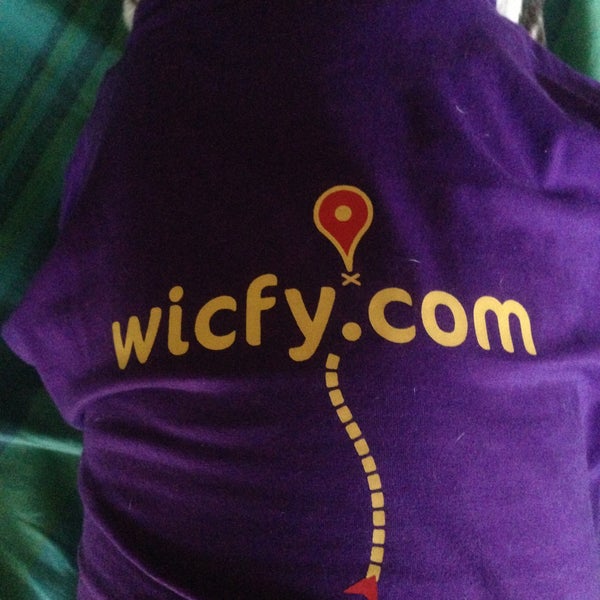 Users can share cheap pricing, products, and sellers with Wicfy, price comparison and discussion websites. A user can search for products in cities like Delhi, Mumbai, Bangalore, Pune, and Kolkata across various categories. Wickfy makes use of user-generated content and vendor submissions. Depending on the user's credibility, WiC assigns a default value of reliability to the price submitted by a user.
2. LetsRide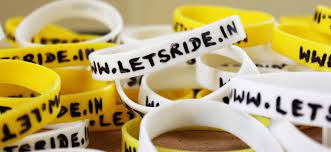 Ridesharing is doing well, with a host of new apps being launched every minute due to the high traffic. Using a web and mobile application, LetsRide connects people with drivers and riders commuting on common routes for carpooling. This program aims to address traffic congestion and commuting problems by reducing the number of vehicles on the road during peak hours.
3. Rolocule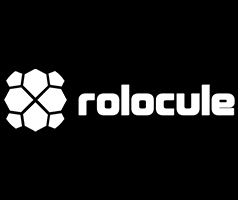 People in India are increasingly becoming game savvy, allowing the gaming world to become more popular. Game developers must keep abreast of consumer demands by constantly innovating themselves. Rolocule Games creates realistic, casual, and social video games for tablets and smartphones. Promotion uses Google's HDMI streaming dongle to turn smartphones into portable motion-based gaming machines, much like a Wii.
The adoption of living room strategies is making gaming more social.
4. MindTickle
MindTickle combines gamification, social, mobile and cloud technology for sales automation. Companies can organise, present, and manage content more efficiently by transforming existing content in standard formats such as documents, presentations, videos, and presentations into bite-sized, mobile-friendly modules. By integrating intelligent filters and data integration with platforms such as Salesforce, Field Reps and Inside Sales Teams have access to the correct information, helping them shorten sales cycles and win more deals.
5. Letsintern

Since you're reading this article, you must be seriously interested in your career. Your resume probably needs polishing, so you have written many emails to HR departments across the country, but no one has responded. That's hard. Not anymore. In today's world, a platform like LetsIntern helps tens of thousands of students land the internship of their dreams through their app or website, which is also associated with over 12,000 companies. Letsintern is like a genie for these students, making their internship dreams come true if you work for them. It is one of the Pune-Based Creative Startups popular among students.
6. Xpressbees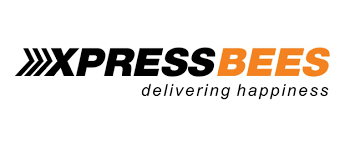 Have you ever felt that way? How long does it take you to check the status of an order you ordered online? It's not just you. Many people do it. Xpressbees can also help you make that wait much shorter. With its Pune-based startup name, this company delivers all the goodies you order online. They must complete all that before binge-watching a season of their favourite sitcom. That's the truth. Due to their partnerships with various online marketplaces, Xpressbees is most likely to deliver orders placed on any of them.
7. ViralMint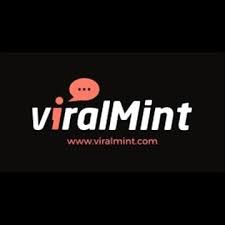 Since companies fight intense battles over customer acquisition, online marketing solutions like ViralMint ensure that casual browsers become actual customers. It connects to its online store and increases conversion and engagement by adding a social/viral component to any marketing campaign. It offers incentives to customers who like or share on Facebook via OfferMint and ReferralMint. Pepperfry, redBus, Zoom in, and other players have also tested the product.
8. Instaclique
With InstagramClique, the shopper can convert online window shoppers into actual buyers by converting visitors to e-commerce portals into genuine buyers. The tool also integrates a visitor's social networking id with the client's website. Customers can connect with friends, family, and experts from within the store who have shopped at the portal. Their purchase intent, history, and social interactions are also considered with real-time recommendations and promotions. NASSCOM Emerge 50 also named it among the top 50 firms.
9. Framebench

Cloud-based communication is booming—the FrameBench online communication and feedback platform, specifically designed for digital agencies and creative firms. The platform also offers innovative tools for real-time communication, collaboration, and sync. Users can store and share creative assets that can be reviewed by remote teams and clients, who will mark changes required and host discussions.
10. Scandid
Formerly known as ShoppingWish.in, but Scandid now aggregates coupons and price comparisons in India. Using a comprehensive database of products available in the categories of books, electronics, computers, personal care, home appliances, and books, it also aggregates price/availability data across all online retailers in India and provides a way for users to easily compare prices. In addition to showing price comparisons, it also displays all matching coupon offers. It is last in the list of Pune-Based Creative Startups.
Conclusion
Pune is a startup hub, as you can see. Even though finding a cool startup to work for might seem easy, the whole process can be a bit daunting at first. When you have a place that feels like a second home, you will experience much less stress and be able to recharge your batteries.
Also Read: Top 10 Most Profitable Business in India you can start today