You have an amazing idea and you transform it into a revenue-generating business. And now, your business is doing exceptionally well, growing at a galloping speed. This is the crucial time when you need to focus on improving the productivity as it could mean the difference between a business well managed and one that's about to die. Instead of being stressed out by the demands of the growing startup, here's how you can improve the productivity while enjoying life at the same time:
1. Hire a team
Yes, it is understandable that the business is your baby and you are emotionally attached to it. You believe that no one understands it better than you do, which is partly true. However, after a certain level, you'll learn to delegate work, hire a team and trust them with work. There are several experienced companies, with expertise in your niche area, who are ready to handle the tasks for you…So, why not let them what they do best, which you focus on your core business area. Hiring a team will help you better organize and manage your business. Most importantly, hiring a team is much more cost effective than having employees on the payroll. Thus, you'll have more profits left on the table!
2. Make Use of Technology
In today's time, technology can help you leapfrog to scale new highs of productivity. ERP software such as the HR software will take care of the entire department's needs in a jiffy…What was earlier taking days to accomplish can now be achieved in a matter of minutes. Moreover, the kind of analysis and insights these software offers are simply unbeatable.  The reports can give precise insights about employees, department wise and cost center wise profitability and more. Best is, you don't even need to spend the money on purchasing or developing the software in-house. You can outsource the task to professional companies who offer an entire suite of services, thereby dramatically improving their productivity. Most importantly, not all systems and software are created equal. This makes it imperative for entrepreneurs to do their research and hire the best talent.
3. Managing People
One of the biggest tasks a startup faces is making optimal use of their workforce. Managing people optimally ensures efficient working, thereby enhancing productivity. Simple, interactive and easy to operate systems and software help your employees by saving their time and making things easier for them, thus keeping them happy. It's no secret that happy employees work the best. Using the latest systems give your employees time to breathe and think…So, managing people by using HR Software should be on your priority list.
4. Taking care of your employees
Take care of your employees well and win their loyalty. It takes more than just a good pay to retain your employees…and one of them is purchasing ergonomically designed chairs to enhance productivity. Long hours of sitting in one position are the number one reason for a backache. Any physical ailment will severely curtail one's productivity. Therefore, right from computer table to chairs and their placement should be done keeping ergonomics in mind. In addition to ergonomically designed workstations, one should also provide a place where the employees can relax… Bean bags offer comfort and stress relief to the employees and are a great way to boost employee productivity.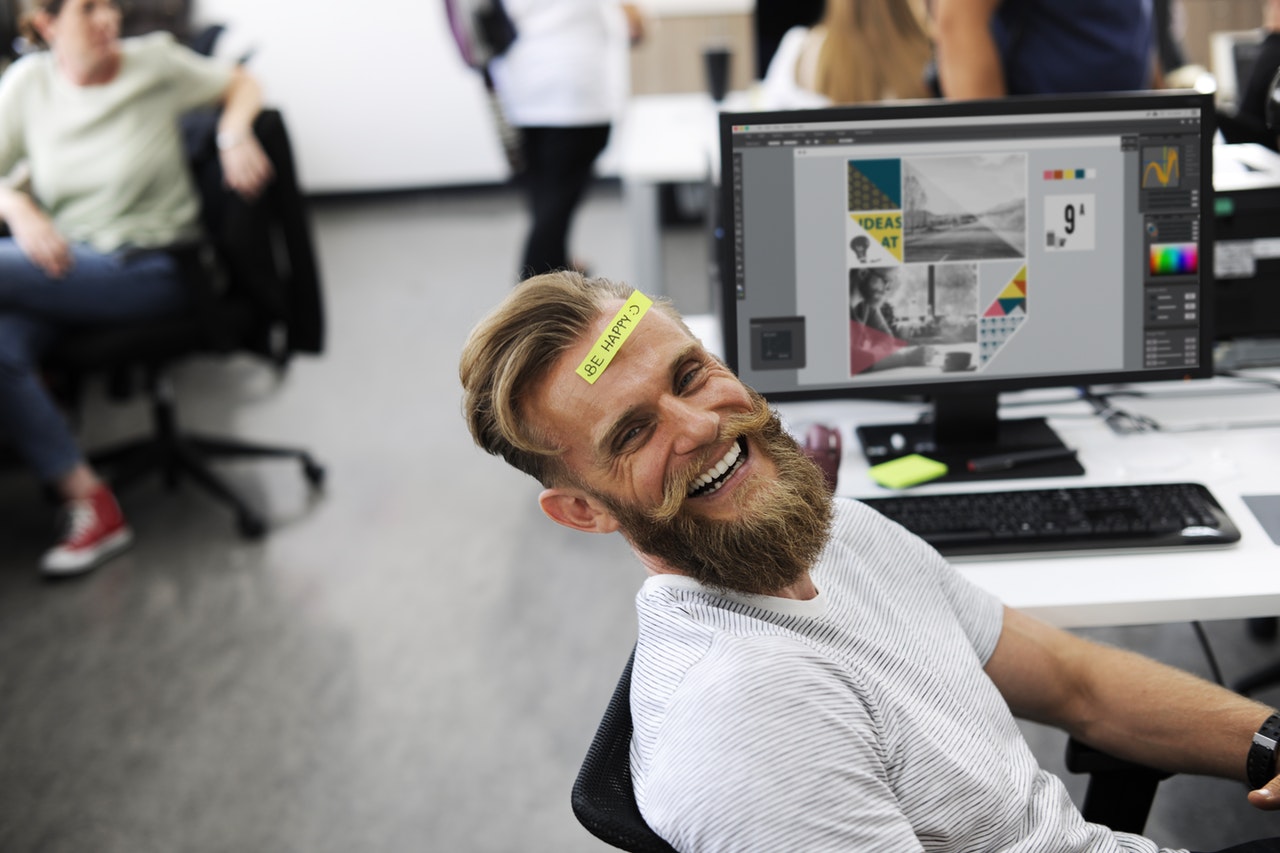 5. Break from monotony
Everyone needs a break from monotony to maintain optimal efficiency. You can organize events, competitions, and games where your employees can a chance to unwind and also brainstorm innovative ideas, think out of the box to take a company to the next level. Such proactive interaction makes employees feel important and a part of the organization, thus boosting their confidence and inadvertently helping them increase their productivity. 
Productivity is synonymous with growth. So instead of keeping busy all the time, why not increase efficiency and productivity using the latest technology and tools… especially when you can have all the benefits of state of the art resources without having to burn a hole in your pocket. 
It's time to get smart and work smarter to take your startup to the dream destination! Choose the right team and techniques to reach your goal in the shortest possible time!