NFTs can be quite an experience to buy, sell, and trade. When you have so many NFT marketplaces to choose from, selecting the best one can be difficult. To help you find the right NFT marketplace, I am going to break down all of the top marketplaces in this article.
The following are the top 10 NFT marketplaces to buy, sell, and create NFTs:
1. OpenSea
OpenSea leads the NFT sales market. You can browse OpenSea's extensive offering for free, and it offers a wide range of digital assets. In addition to supporting artists and creators, it has an easy-to-use process if you wish to create your own NFT (known as "minting").
There are more than 150 types of payment tokens supported by the marketplace, so the platform is appropriately named. If you're new to the world of NFT, OpenSea is a great place to start.
2. Nifty Gateway
Beeple's record-breaking auction of CROSSROAD for $6.6 million at Nifty Gateway was historic. Many of the celebrity drops that you hear about on Twitter come from this platform. It has the highest sales volume. Using "open editions," which are limited-edition books sold at a fixed price for a limited time, Nifty is able to reach a wider audience. Once the NFT window closes, there will not be any new NFTs issued. Using a credit card, collectors can buy NFTs, which is an excellent way to onboard new users who have never used cryptocurrency before.

3. Larva Labs/CryptoPunks
The CryptoPunks NFT project made Larva Labs famous. Since 2017, some CryptoPunks have sold for millions of dollars after initially being given away for free in 2017. Additionally, Larva Labs is developing other Ethereum-based Ethereum apps as well as digital art projects.
CryptoPunks NFTs from Larva Labs have sold out, but they can be bought from various third-party marketplaces. Larva Labs' various projects are worthy of attention, especially the Meebits, which are available for bidding directly from the platform.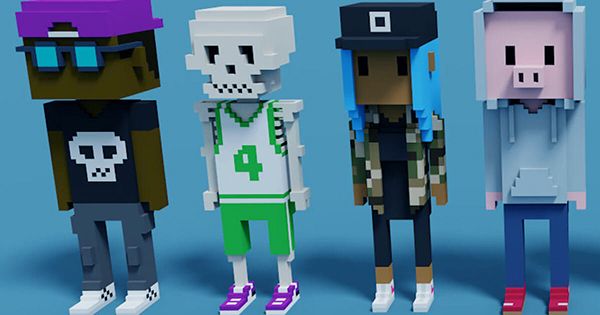 4. NBA Top Shot Marketplace
The National Basketball Association and the Women's National Basketball Association participate in NBA Top Shot. The platform's marketplace allows users to purchase video clips (play highlights) and art from the world's top basketball leagues.
Flow blockchain was built by Dapper Labs and built into the NBA's Top Shot marketplace (all trading takes place on Top Shot). You can sign up on Top Shot's marketplace website and buy directly from there. Even a few dollars can buy you a collectible moment.
5. Rarible.com
Another great option for users who are looking to browse a large collection of different NFTs is Rarible, one of the most popular NFT marketplaces. From a user perspective, the biggest difference is the way Rarible emphasizes the social aspect of its marketplace. By allowing users to follow one another and track their overall activities.
6. SuperRare
SuperRare also builds a marketplace for digital creators, like Rarible. There is also a video section and 3D image gallery, but the site allows collectors to buy art using Ethereum.
Recently, SuperRare announced its own token using the Ethereum blockchain with the same name. Using the tokens, the marketplace will find and curate new talent. In addition to Rarible NFTs, SuperRare NFTs are also available on OpenSea.
7. Mintable
A marketplace similar to OpenSea, Mintable is backed by billionaire Mark Cuban. You'll need Ethereum to trade NFTs on Mintable. Additionally, the platform supports the minting of NFTs for anyone who wants to sell their work as a digital asset (including photographers and musicians).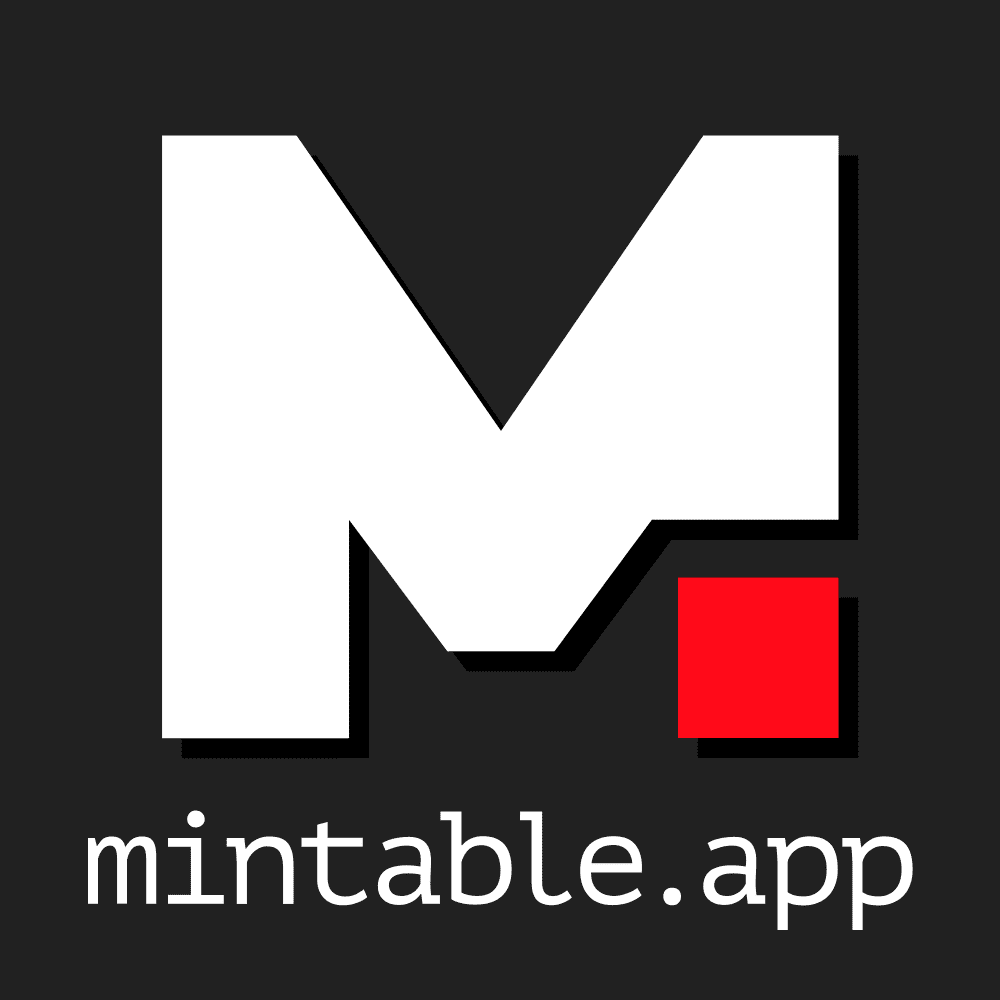 8. Foundation
Founded by innovators, crypto natives, and collectors, Foundation is a specialized platform for advancing culture. Its primary focus is digital art. It refers to itself as the "new creative economy." For artists to become members of Foundation, another artist must invite them, and each artist can only share one invite with another artist. Artists must first mint an NFT, or purchase artwork on the site, before they can build an artist profile. Ether must first be added to the MetaMask wallet.
9. MakersPlace.com
Artists on MakersPlace can establish the most authentic relationship with collectors on a marketplace. All NFTs minted on the MakersPlace platform are digitally signed and issued by their creators. That's why they made it that way, because I appreciate little things like that.
10. Theta Drop
It is a platform for decentralized internet video and TV distribution built on blockchain technology. Theta Drop, the NFT's marketplace for digital collectibles, launched in 2021 with the World Poker Tour. World Poker Tour is one of the early adopters of ThetaTV and streams its content on the platform.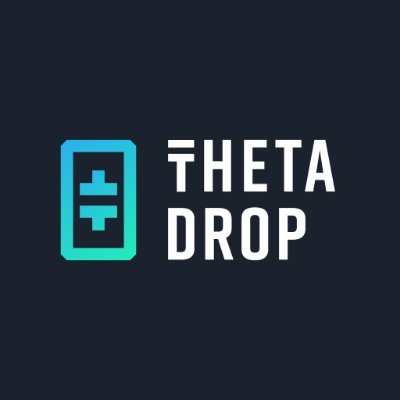 Final Words
There are a variety of ways to invest in digital assets, collectibles, and art besides NFT marketplaces. It's important to choose one that suits your buying and storing needs depending on the type of NFT you're interested in and the crypto you plan to use for transactions.
You should note that this is a new industry that highly speculative. There is no guarantee that some NFTs will increase in value. Value of digital art and collectibles works similarly to that of physical art and collectibles: Each piece has a unique value based on factors such as the artist's reputation and its uniqueness. Your overall investment strategy, net worth, and investment time horizon should consider when making a purchase.
Also Read: Top 10 Most Expensive NFTs you should know in 2021