After getting married with your beloved, you will definitely want to spend some special time and give them all your attention. I truly believe you might looking for some romantic places where you can spend a peaceful time with your better half.
And, why not?
After all it is one of the best time when you both can understand each other.
So, we have found some best honeymoon destinations for the newly married couples that will make your love more strong. You will have the best experiences of your lifetime when you visit these romantic honeymoon destinations.
You will never run out of romantic things to do in these places which will make your bond stronger. Take your better half to exotic locations and make your honeymoon memorable one.
Here are some of the best honeymoon destinations in the world:
1. FIJI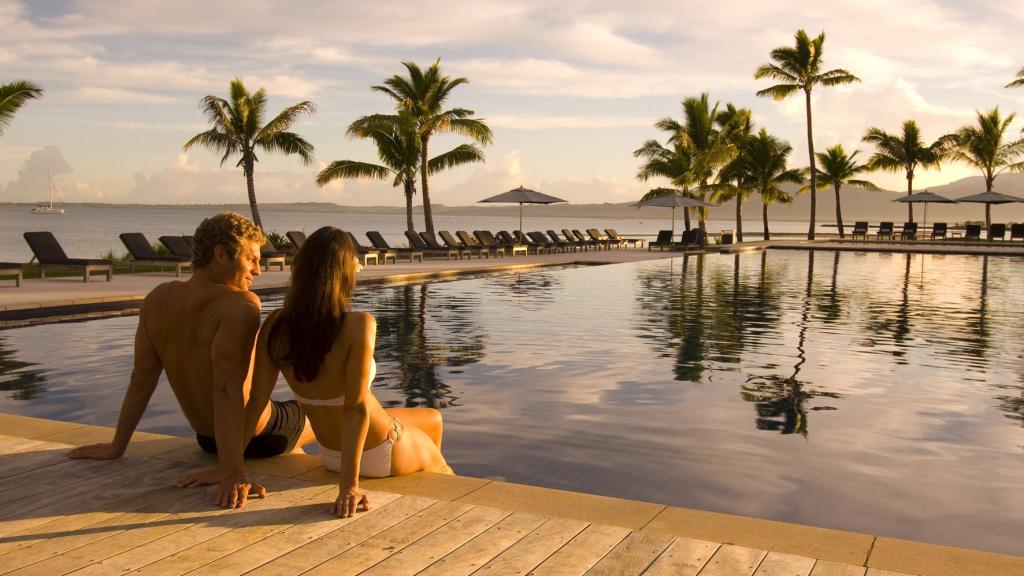 The tropical island of Fiji is a lovely and romantic destination without trippers any day. Fiji Island is surrounded by coral reefs, beaches, hot lagoons and many more attractions. It is an ideal place for honeymoon, so couples can start their marital life here in a romantic way.
Couples can enjoy the beauty of the island and can enjoy considerable nature traits or even visit the surrounding villages. In these villages, they can get to know about its culture well and explore ancient places. You can also enjoy the beauty of Matamanoa Island and explore the beaches there.
The best time to visit Fiji Island is from June to September.
The best places for couples to live are –
Tokoriki Island Resort
Matamanoa Island Resort
Likuliku Lagoon Resort
These are some of the best places to stay for honeymoon couples.
The average cost to visit FIJI Island for 9 to 10 days is approximately $3,000 per person.
2. NEW ZEALAND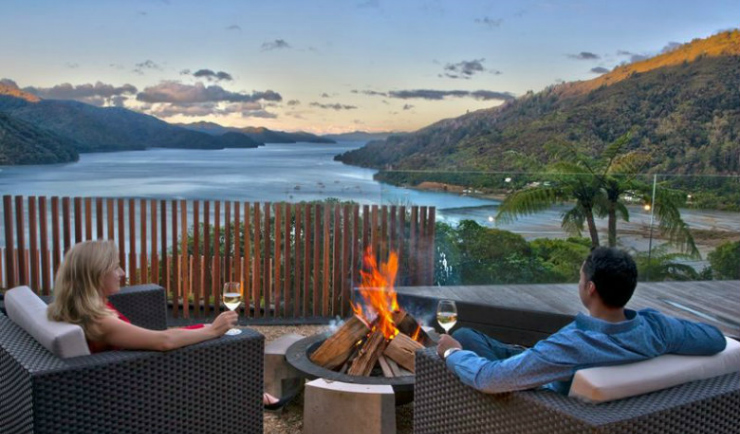 New Zealand is a beautiful place for couples to honeymoon. It enables the couple to experience the Alpine landscape, serene pristine beaches, vineyards, serene lakes and more.
Couples can explore the beauty of the beautiful New Zealand package tour, the North Island entrance.
The place is ideal for honeymoon trips from December to February.
You can stay at any romantic boutique hotel, honeymoon lodge and share indulgence spa treatments or any private honeymoon suites.
You can plan your honeymoon for 10 days at a budget of around USD $2300 per person.
3. SANTORINI GREECE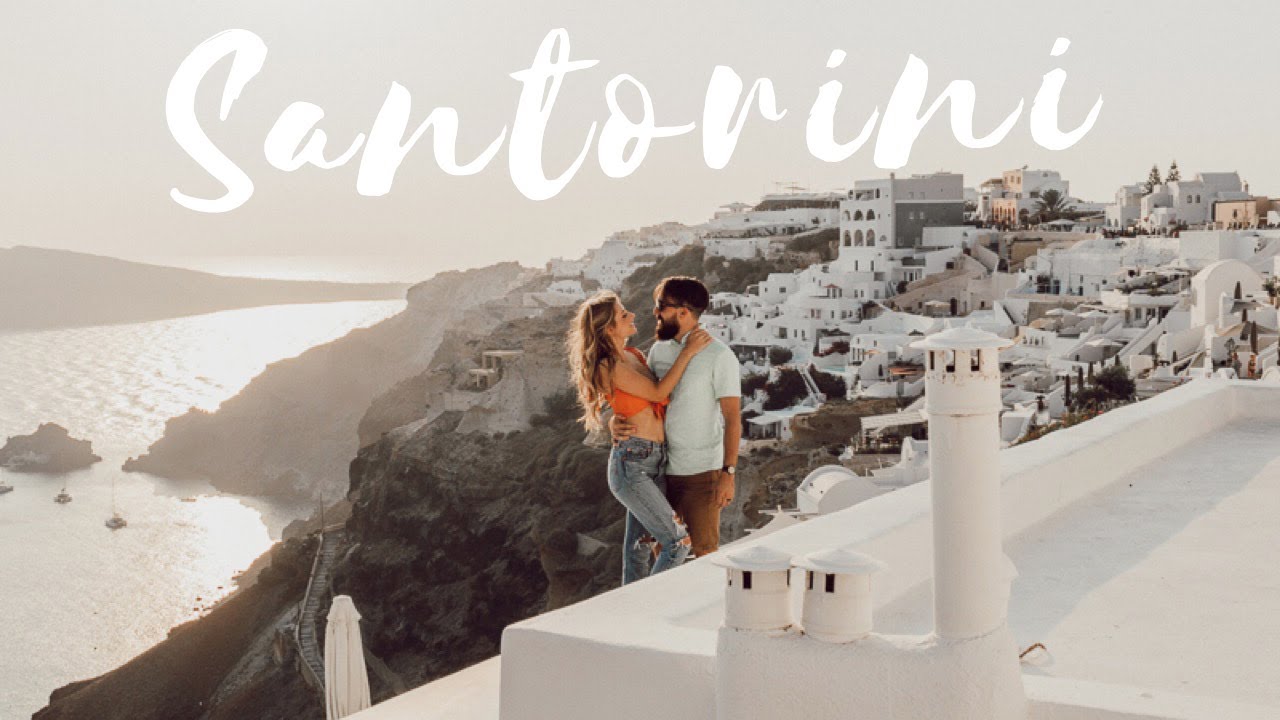 Santorini is a small volcanic island known for its stunning sunsets, which are whitewashed villas and more. It is the best place for couples to celebrate their life in a romantic way. Santorini is one of the best and famous honeymoon destinations in the world.
You can take a bike ride along the red and black sand beaches. You can also see the recently opened Minoan Pompeii. Spend time at the wineries or enjoy shopping and hiking. You can also visit Kamari Beach, Amoudi Bay and ancient Thera.
You can plan your honeymoon in March, April, May, and late October. October and November are the best time to visit.
The best places to stay are the Perivolas hotels, although there are other honeymoon lodges where you can stay.
The required budget for honeymoon is approximately $ 2,250 per person for 7 days.
4. IRELAND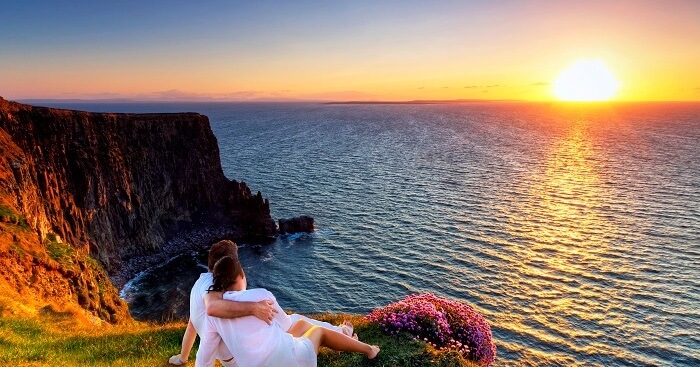 A honeymoon trip to Ireland will give couples a enduring experience. Travel offers a variety of honeymoon packages for couples, with an extraordinary palace romance to choose from.
There are many things that attract the beauty of Ireland, including the Palace of Ferns, or the Titanic going to Belfast, Dalkey Castle, or for a ride on the Kargath or just hooked up at the Hook Lighthouse.
The best time to go for a honeymoon in Ireland is in the spring, it is called the best time to visit Ireland.
There are many places for couples to stay in Ireland – a choice of romantic hotels such as Adray Manor Castle, Ashford Castle or Abbey Hotel or Aghodo Heights.
The budget required for an Ireland honeymoon trip is USD $ 2,200 per person for 8 days.
5. MALDIVES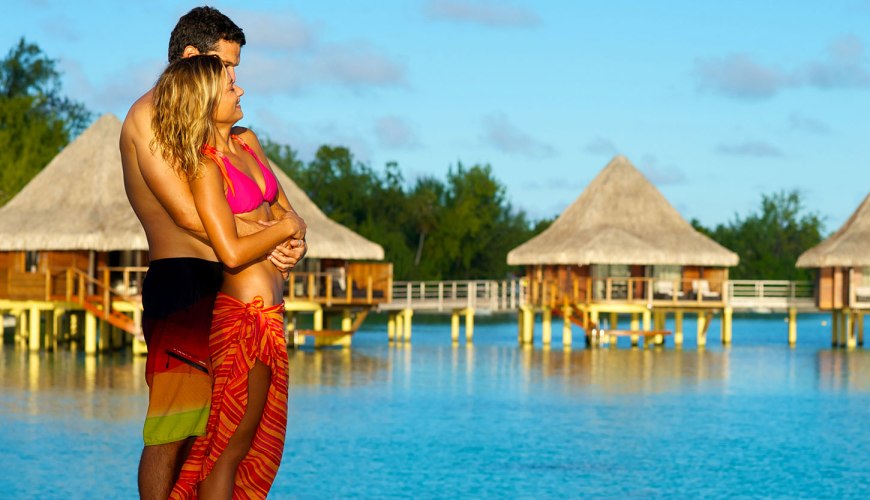 Maldives is the most famous place for honeymoon. It is considered to be the most ideal place for couples due to its beautiful crystal clear waters, sandy beaches, resorts and atolls.
Maldives is the perfect honeymoon destination for newly married couples where they can spend their romantic time in beautiful resorts surrounded by crystal clear water. It is a very quiet place where you will not feel any disturbance. You will surely like it with the beauty of Maldives.
You can also explore the underwater world and can see the sun from the feed corals too.
The best time to plan honeymoon in Maldives from November to April.
The required budget for Maldives for 4 days is USD $ 1500 per person.
6. BALI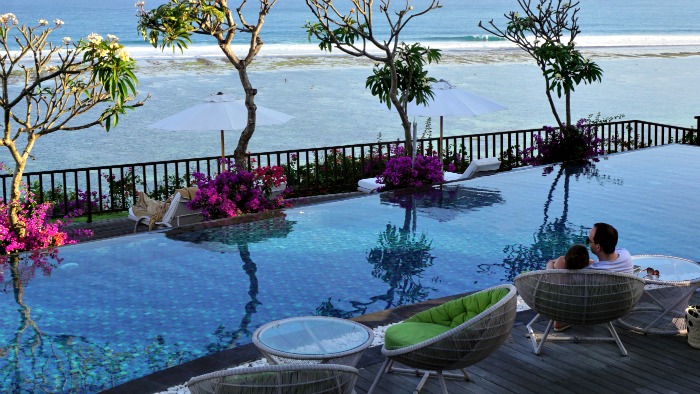 Bali is part of Indonesia, an Indonesian island that is one of the favourite honeymoon destinations for couples. It is a beautiful place surrounded by beaches, turquoise waters and dark green umbrellas.
Bali is the most comfortable place for honeymoon couples, they can spend their time at the most peaceful honeymoon destinations.
You can start your honeymoon by relaxing in exotic spas, then bring your taste buds by eating at the best restaurants, strolling with elephants and visiting temples at Elephant Safari Park.
The honeymoon can be planned during summers from April to October as it is the best time to travel and plan your honeymoon in Bali.
You can book a private resort for couples, or a five-star hotel such as Komaneka in Bisma.
The budget required for your honeymoon in Bali is $1,100 dollars per person for 7 days.
7. SWITZERLAND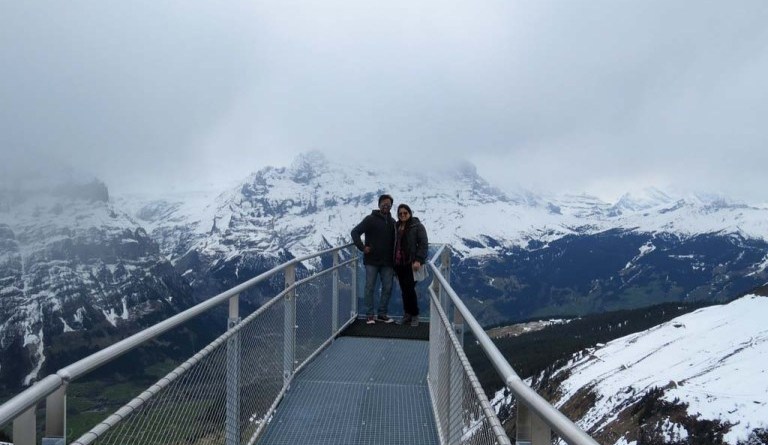 Switzerland is called Paradise on Earth, it is covered with enchanting valleys, water bodies and Ethereal mountains. Traveling to Switzerland with your partner will be a romantic and memorable time for you.
You should plan Switzerland once. You will love the beauty of Switzerland because of its amazing beauty. It makes you more romantic with your partner. You can take a romantic walk in Lucerne or explore Zurich, rail through the snow-capped mountains at Interlake or head to the top in Jungfraujoch.
The best time to plan your honeymoon in Switzerland is from December to May.
You can stop and enjoy in hotels like Krone Gisville where you can have a great view from the hotel.
The required budget for this honeymoon trip is around $3,000 per person for 8 days.
8. SINGAPORE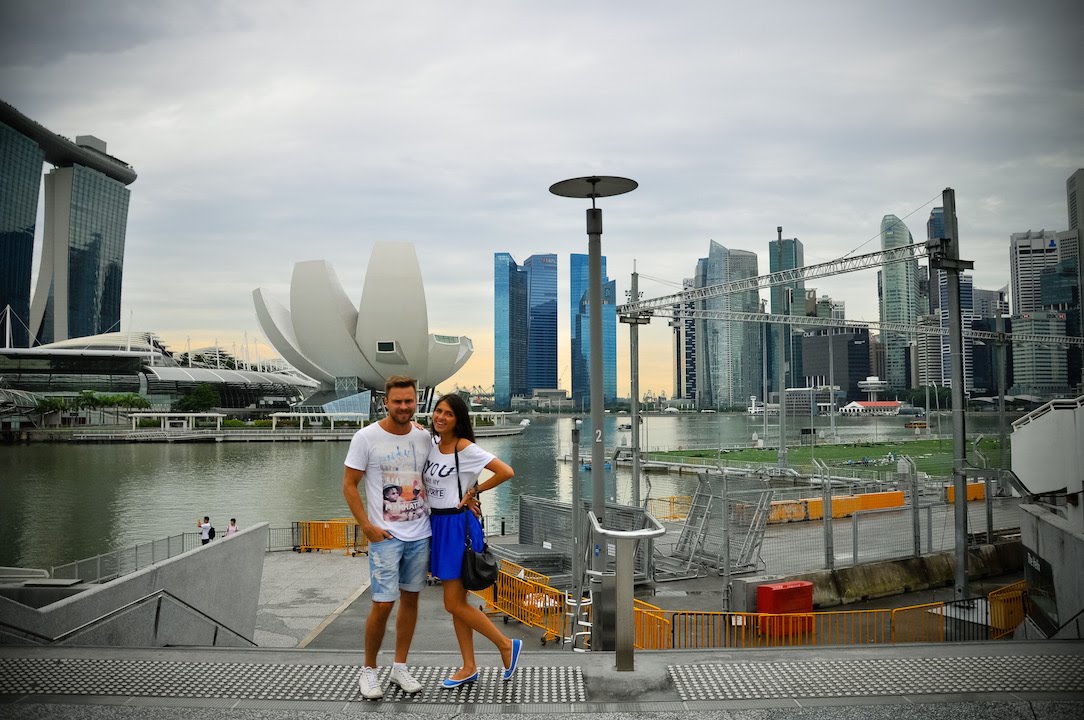 Singapore is a wonderful place for couples. It balances a green space and skyscrapers with extensive ethnic enclaves such as China's city and small India. So if you want to go on a wonderful trip then Singapore is the best option for you.
Singapore has natural and urban attractions, you should visit commercial stores, orchid streets and bustling stalls like small India. You can get fresh air in the botanical gardens and play for some time in Sentosa.
You can plan for your honeymoon from July to September.
The best places to stay in Singapore are Capella Singapore, Ascott Raffles Palace, Conrad Centennial Singapore, and Fairmont Singapore.
The budget required for your honeymoon is approximately $ 1,300 USD per person for about 10 days.
9. TRINIDAD AND TOBAGO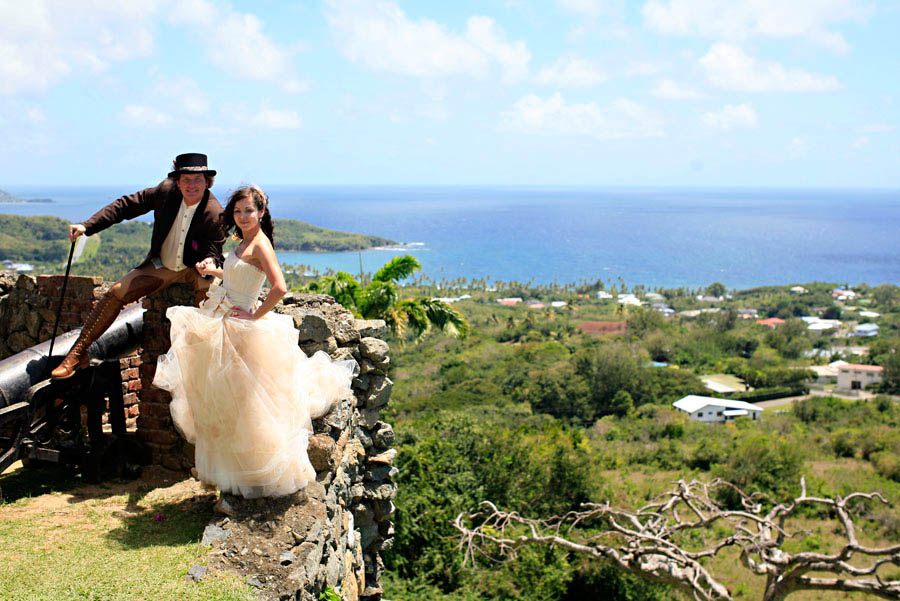 Trindad and Tobago are two amazing islands lying amidst dynamite natural surroundings. It has a beautiful sandy shorelines, aqua tinted Caribbean sea, pristine rainforests are some places that every couple wants to experience together.
Couples can spend their day at Asa wright nature center, visit during carnivals to enjoy play mas, or take a day trip to Tobago and stroll over by hiring open topped 4WD.
You can plan your honeymoon during January to may because this time is the best time to visit there.
Couples can stay at humming bird hotel, half blue moon hotel. These hotels has the best reviews for couples stay.
The budget required is around $3500 per person for 6 days.
10. Paris – France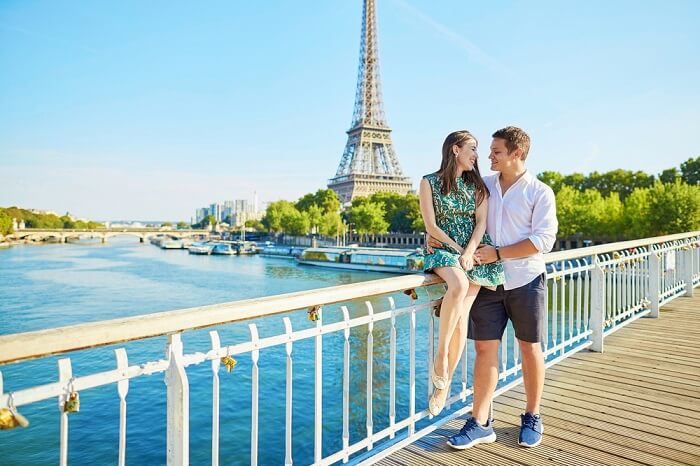 Paris is a great romantic place on earth. It has a beautiful art, architecture, delicious food which makes it more special.
It has a great sightseeing spot where you can visit the dorsors, Eiffel Tower, louvre and many other places, but don't forget to visit Pont des art bridge as it is a place that is a symbol of love.
The best time to visit Paris is from June to August.
You can stay at Art Plaza Atheney or book any other honeymoon package hotel.
The budget for the Paris Honeymoon Trip is around $3,000 per person for 8 days.
Conclusion
Every newly married couple dreams of going to any romantic honeymoon destinations where they can spend their time in a peaceful place. So, we have come up with the top 10 best honeymoon destinations where you would love to visit with your loved ones. I believe you will like the above honeymoon desitnations.