Do you want to know which are the Best Television Brands in India? In this article, we have compiled a list of the most popular television companies with a collection of the best TVs on the market.
Various products are available in the market, but some of them always appeal to us. There are many items in the electronic segment. TV is one of those items that everyone enjoys. With the advancement of technology, there are a variety of models available to choose from. When choosing a television according to their needs, different factors need to be considered, such as power consumption. It is better to choose televisions that consume the least amount of power and are shockproof.
1. Intex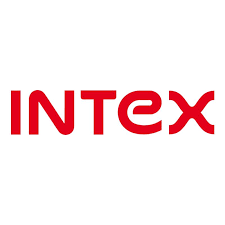 The company produces various types of televisions such as HD (High Definition), Full HD, and Smart TV. For each of the three segments, there are different models one can choose from and with different features and prices. Several models can be connected to players, gaming consoles, DVD players, and other devices. All models are liked by everyone, such as the Intex LED-3210 of 32 inches, the Intex LED-4310 FHD of 43 inches, and many others from which one can choose as per their requirements. Around Rs 10000/- is the starting price for the TV.
2. Sony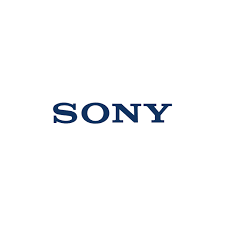 Multinational corporation Sony Corporation is based in Japan. The company's headquarters are in Tokyo's Konan area. In Indian television, they dominated the market with their Sony Bravia series for a long time. In India, Sony is one of the top players in the LED and LCD TV segments.
3. Toshiba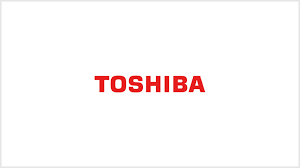 They are known as one of the manufacturers of television under different series such as the U76 series which has HD capabilities and different software like Netflix, YouTube, and other options available. Among its features were the S36 series with full HD series and use of other software's, W15/L15 series with excellent USB support, D15 series with a built-in DVD player, slim design with full clarity, and D13 series with a built-in DVD player. There are various series available and one can choose according to their needs. About Rs 10500 is the price of the television.
4. Panasonic
Matsushita Electric Industrial Co., Ltd. used to be known as Panasonic Corporation. Founded in Kadoma, Osaka in Japan, it is a multinational electronics corporation. In the past, Panasonic produced CRT televisions. Panasonic is better known in India for its large-screen televisions and energy efficiency features.
5. MI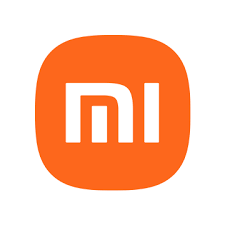 Xiaomi Corporation is the parent company of MI TVs. It has its headquarters in Beijing, China. MI has quickly established itself in India as a reliable TV brand. Indians are very fond of the Mi LED TV Pro series of televisions.
6. Kodak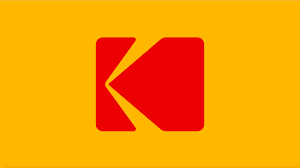 With the help of Noida-based Super Plastronics Pvt Ltd (SPPL), Kodak has entered the Indian television market. Their very few popular LED and HD TV models launched in India.
7. Micromax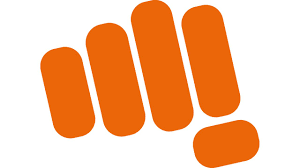 With their LED TVs, they offer various features such as digit sound with home theatre effect, built-in Wi-Fi, USB, and others. A popular model of Micromax Canvas Full HD Smart LED TV costs around Rs 40000/- and has a screen of 50 inches. It is available from Rs 9000/- onward.
8. Sansui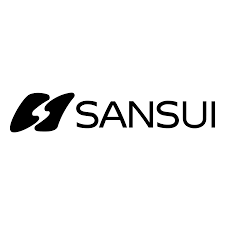 Founded in Tokyo in Japan, Sansui Electric manufactures audio and video equipment. The company is a subsidiary of Grande Holdings, a Hong Kong-based Chinese conglomerate. In India, the company sells LED TVs from 24 inches to 65 inches.
9. Videocon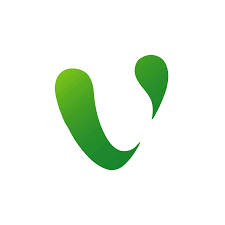 In addition to producing different types of televisions, they provide direct digital signals to the television as well as other features. Microsoft-powered TVs with the ability to do the work of Microsoft in the television itself, 4K ultra HD televisions with the best of view, Curve TV with the best of clarity from all angles, and many others all have their features. Prices start at about Rs 6000/- for the TV.
10. Philips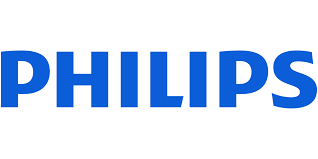 In their television, they categorized the series based on their numbers, from 3000 to 8000. Each series offered different features. Their televisions known for their clarity and their price range starts at Rs 10000/-.
How Do We Choose The Best Smart TV Brands?
The plethora of features present in today's smart TVs make it difficult for you to choose a single model from the many options available? We were able to compile a list of the top ten smart TV brands in India, and you may be wondering how we did it. In order to filter down these brands for our readers, we took the following primary considerations into account. This information should assist you in selecting the best smart TV for your needs.
1. Size and type of display
When buying a smart TV, it is important to consider the screen size and type. For a better entertainment experience, we recommend at least 42 inches of screen size. The most common display types in India are OLED and QLED. QLEDs are not as popular as OLEDs. Additionally, there are a variety of other displays available, but we do not recommend becoming too attached to them.
2. Screen Resolution
In addition to deciding on a screen size, you will need to decide on a resolution. The resolution describes how densely the pixels are arranged on the TV screen. A higher pixel count means better picture quality. Some of the most common display resolutions (UHD) are 720 pixels (HD) and 1080 pixels (Full HD). Avoid smart TVs with a resolution of fewer than 720 pixels.
3. Angles of viewing
There are 178-degree viewing angles on most LED TVs, so they're a decent choice. It would be better to buy a smart TV with IPS technology if you have a large room.
4. Refresh Rate
This is important because it affects how fast-moving material is displayed; the more often the display can draw a new image, the better it is. A modern TV's refresh rate is between 60Hz and 120Hz, whereas a high-end TV's refresh rate is 120Hz. Nevertheless, this does not guarantee better motion handling.
5. Connectivity
Smart TVs linked to today's generations by the connectivity feature, which includes connecting Internet-compatible gadgets to the internet. Connectivity uses the internet and an Android-based TV to move content from a smaller screen to a larger one. There are a variety of ways to do this, including Chromecast, Bluetooth, HDMI, and USB ports.