New businesses are cropping up every day. Some prosper a lot while some fail to leave up to the expectations. There are always some risks associated with running a business but it is something that you should be ready to take in order to flourish. Because managing cash flow is more challenging than earning.
Entrepreneurs are the ones that take care of the business and make sure that the finances are always maintained. However, one of the biggest problems that any entrepreneur faces is to maintain good cash flow.



In fact, it is one of those parameters on which to judge whether a business is successful or not. The ones where the flow stems and the revenue generated is much lower than the amount of money put into it can be labeled as an unsuccessful startup.
The alternate is also true and if you are able to keep the process up and running, it will be extremely beneficial for you and your business. 
Some compare the cash flow to the heart of the human body. Just like a healthy heart ensures that the whole body functions properly, similar a healthy cash flow will ensure that a business thrives.
Similarly, any problems to the heart can be treated with medicines and an improved lifestyle, similar a fix for problematic cash flow will be to adopt a holistic approach to it and make sure that the entire supply chain works to the full of it's potential and all the goods transit from seller to buyer.
There are a few tips that, as an entrepreneur, you can keep in mind in order to make sure that there are no problems in the flow of cash in business and the following article mentions a few of them in details.
Build up in good times and rely on it during leaner periods
The key to having a long-standing business is to modulate the expenditure and keep it less than the revenue at all times. It is natural for you to gain some and lose some, you just need to find the right balance.
When it seems like you are making a good profit, you should not start splurging it all out thinking that's the financial consistency of the business. In fact, it is recommended that when you start, you be more careful with your spending.
The biggest startups have flourished because they had enough saved up for the cash flow when leaner periods hit their business. In short, be mindful.
Make a proper budget plan and follow it religiously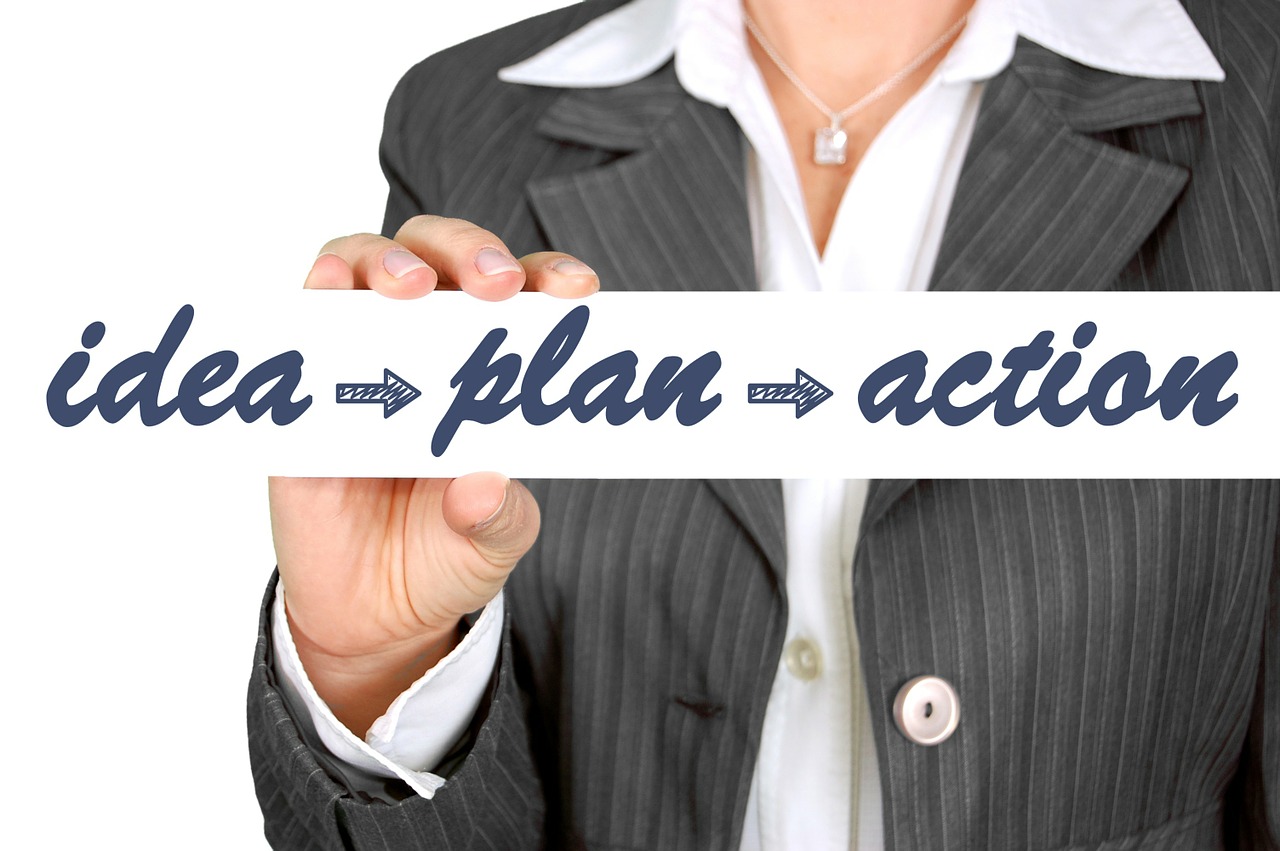 This is one common mistake that businesses make and end up going bankrupt and that includes a failure in making a proper budget plan and sticking to it dedicatedly.
Keep a track of every expense that is done towards the business whether it is fixed or variable and any other costs.
All the financial data should be up to date. While you are reviewing the expenses, you might come across some which are unnecessary and you could actually cut the costs in the process.
Understand the personality of the client and stick to yours
The client's personality is mainly of two types, the Amplifiers, and the Synthesizers. The Amplifiers are the ones who are ready to take risks, gamble and make investments where necessary. The Synthesizers are very cautious of the steps that they take and sometimes too frugal, causing them to lose out on the potent business opportunity.
You should be quick to understand the category under which your client falls and work accordingly. In fact, you will be having one of the two as well so identify your trait first.
Be focused on your growth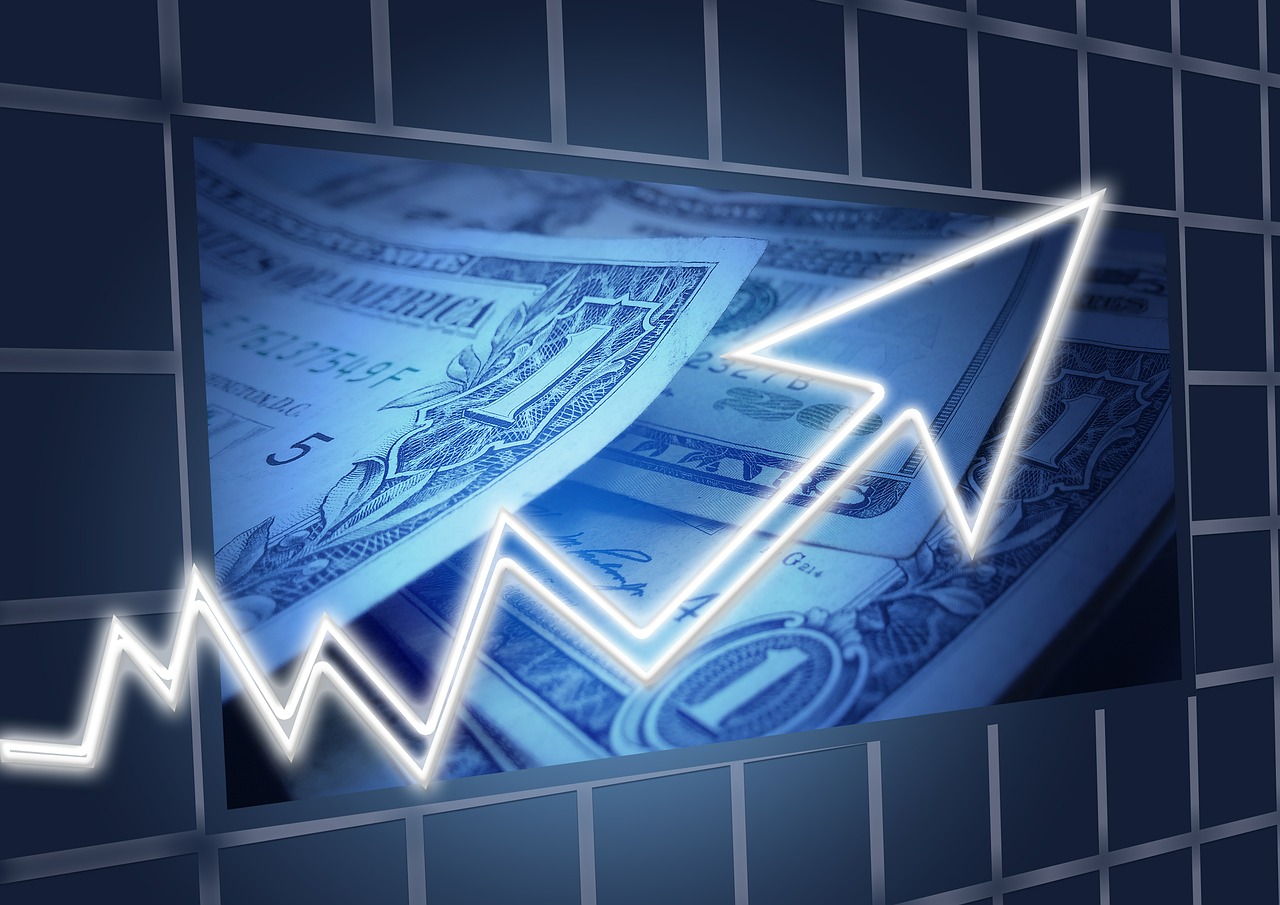 Employees working for you have a big role to play here. You should hire those people who are ready to go lean along with you, at least in the initial stages and are realists instead of believing in fantasies.
Also, hire someone who makes way for talent and that is a sure shot method on focusing on the growth of the company.
Don't compromise on the marketing budget
What some entrepreneurs do when they are short of cash is cut down the expenses. However, you will be making a big mistake if you apply this theory to the marketing budget as well. It is what keeps you on the loop, keeps your business afloat.



Cutting marketing expenses may give you short-term relief but the ramifications faced will be much severe and last longer.
Ensure that the marketing budget is constant while you modulate every other aspect of the business.
Crunch the numbers to be aware
Awareness is an essential part of successfully running any business and one way to gauge the success is to know the numbers that your business reflects.
Key Performance Indicators are an important aspect of any venture and continuous monitoring will prove to be beneficial.
Track details about sales, income generated, the monthly expenses, the units sold, the number of stores handling your goods, each and everything.
Keep benchmarks and understand the indications if you are above or below the percentages.
Speed up the cash as efficiently as possible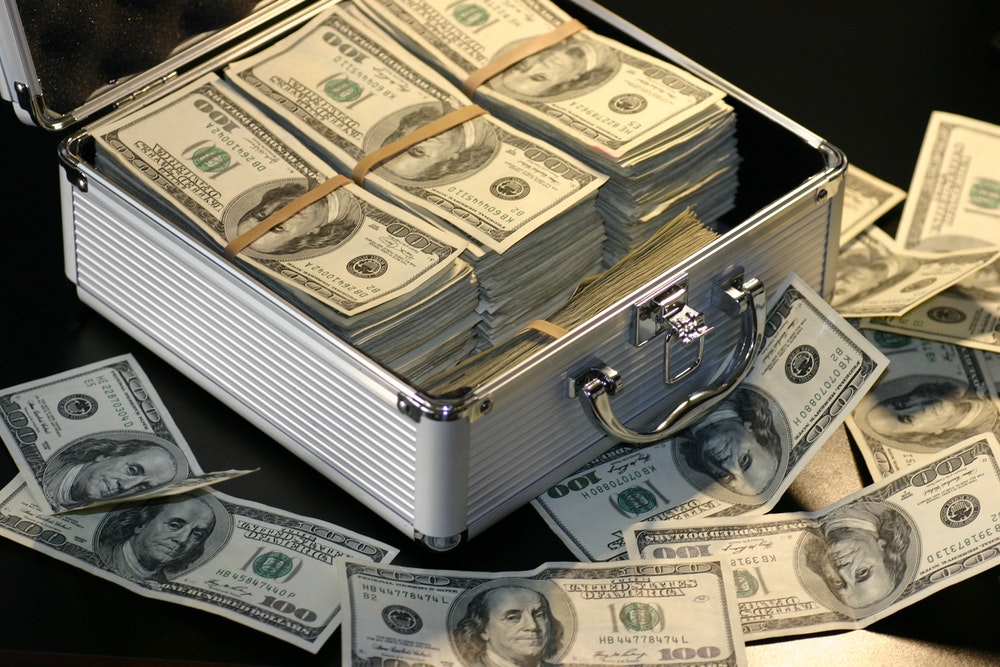 Knowing how to make money fast is definitely handy for any business. Check the credit scores of the customers so that you don't get embroiled in too much of bad debt, offer discounts whenever you can to increase the sales and marketing, look to get payment in direct cash and avoid credit cards as much as possible.
If anyone is not paying their dues in time, make sure you take late fees. This not only makes them more prompt but boosts your cash flow as well, however minutely. 
Understand the difference between making and managing money
If you just make money and don't know how to manage it, chances are you are going to make a complete mess of it and your business will fail eventually.



When the money starts coming in, channel it through proper sources and the cash flow will continue unprecedentedly.
Hire a financial manager if you have to as they will be more appropriate for the job and will help in managing cash flow.
Conclusion
These tips will surely come in handy for you as an entrepreneur and ensure that you have no problems with managing cash flow and keeping the finances running. Most importantly, pay yourself up every month, as it could work as the perfect motivation to do much better in the coming months.