What Are the Most Technologically Advanced Hospitals in the World and How Are They Taking On COVID-19?
In today's world, technology and healthcare are inseparable. That's particularly true: there is a Coronavirus pandemic at this very moment. Access to the right kind of equipment, as well as the latest technological developments and advanced emergency machinery, can help save lives.
By developing effective treatments and, ultimately, safe vaccines, governments, hospitals, and private biotech and pharmaceutical companies work to slow the spread of the virus and protect people worldwide.
The Most Technologically Advanced Hospitals in the World and how they are responding to COVID-19, the novel coronavirus.
1. Mayo Clinic
The Mayo Clinic uses the VGo robot for remote concussion examinations of football players. Additionally, the Mayo Clinic Cancer Center in Arizona treats cancer with advanced proton beam therapy.
Mayo Clinic had already begun offering telemedicine before the COVID-19 outbreak, allowing patients to schedule appointments online. With this technology, follow-up appointments, which do not require complex equipment or tests, can easily be conducted online. Hundreds of miles away, doctors can talk to their patients, evaluate their recovery progress, or watch their patients' reactions and movements. By using telemedicine, doctors can adjust medication or evaluate recovery processes without incurring the additional travel expenses associated with receiving treatment at Mayo.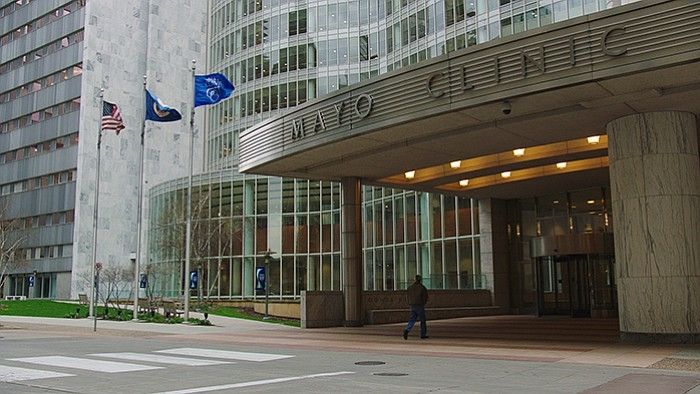 2. Johns Hopkins Hospital
Baltimore's Johns Hopkins Hospital uses cutting-edge imaging, MRI, surgical, and radiology technology, as well as automated components, such as belowground waste and supply systems.
Johns Hopkins microbiologists have developed a coronavirus screening test. Health professionals can use this to diagnose patients who are at risk or have been in contact with infected individuals. To improve response and containment, they hoped to provide 1,000 tests per day with results within 24 hours.
Moreover, scientists at Johns Hopkins have been working on developing a vaccine. Despite initial testing in lab mice, it can take up to 18 months until a safe, effective vaccine can be brought to market due to the need for clinical human trials.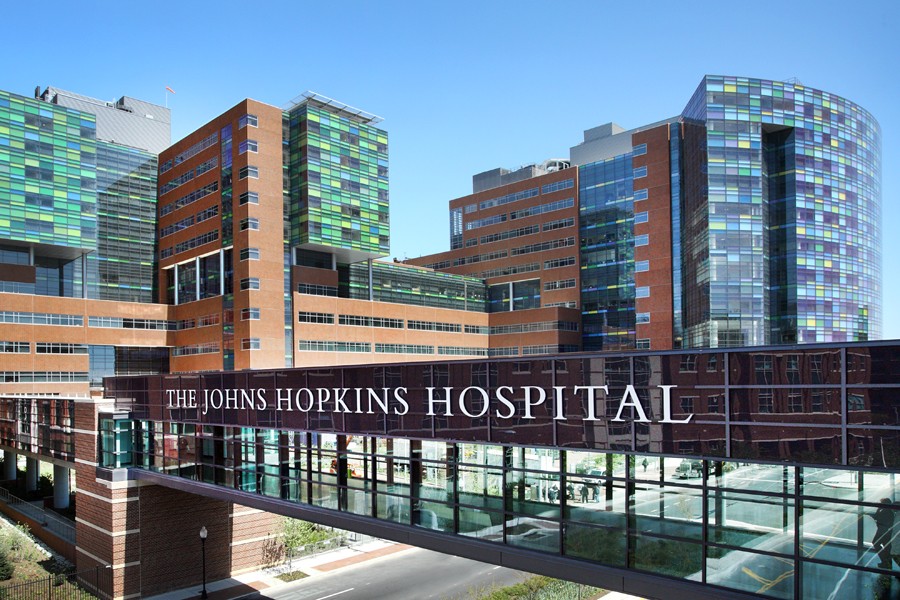 3. Cleveland Clinic
Among the best in heart surgery and cardiology in the U.S. Cleveland Clinic assists in the development of new medical devices as well as robotic heart surgery.
A free, online Coronavirus screening tool was provided by the Cleveland Clinic when the COVID-19 pandemic began to escalate. This tool asks visitors a series of questions based on information provided by the Centers for Disease Control and Prevention. Cleveland Clinic provides recommendations and suggestions for treatment after completing the questionnaire.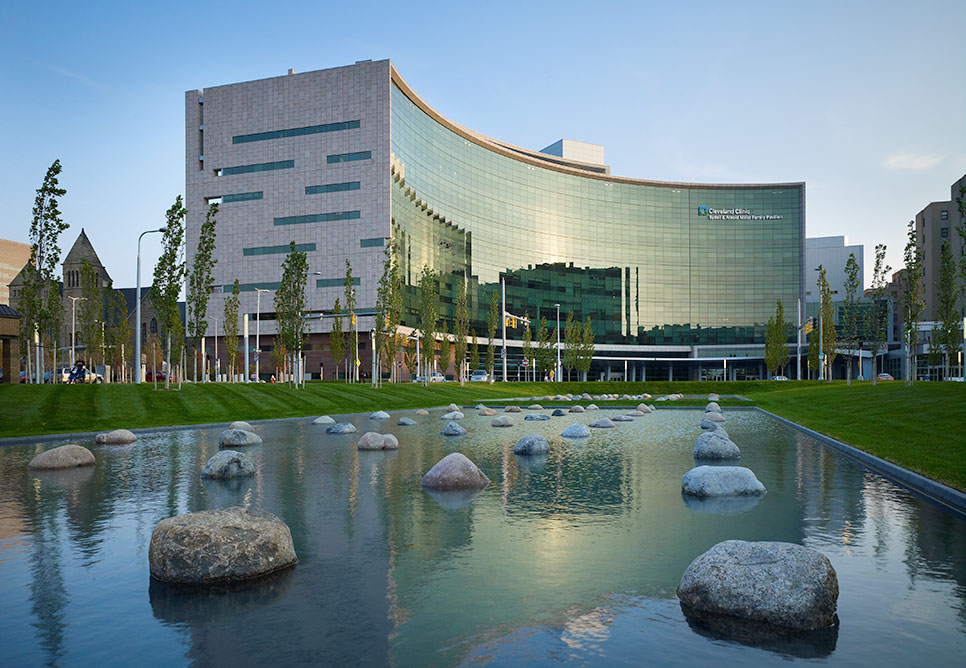 4. El Camino Hospital, California
The El Camino Hospital in Mountain View, California has always been an advocate of technological advancements in health care. For example, the hospital uses a robotic radiosurgery device called the CyberKnife that can treat tumors without damaging adjacent tissue.
El Camino Hospital staff is ready to handle patients with this disease who are admitted, triaged, and treated. Because the hospital regularly manages infectious diseases, protocols and processes already exist to reduce the risk of the Coronavirus spreading.
Strict standard operating procedures are in place at the hospital for sanitization, for example. In between each patient, isolation rooms undergo a multi-step cleaning process and a comprehensive robotic UV disinfection protocol.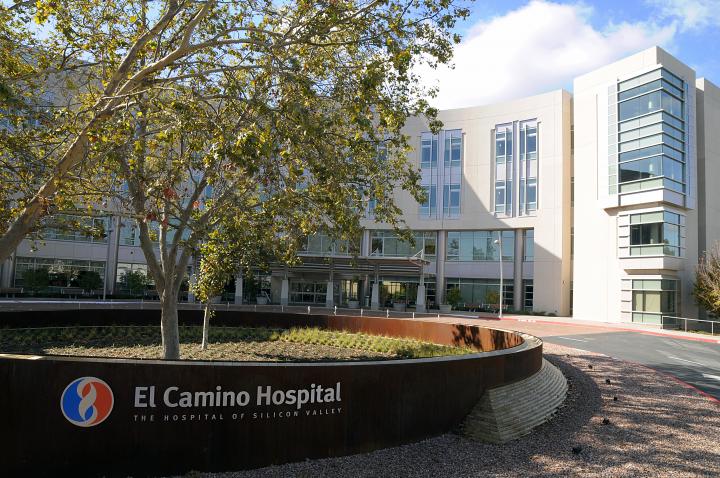 5. Gleneagles Medical Center
Singapore's Gleneagles Medical Center is one of the most advanced hospitals in Southeast Asia with the latest imaging technologies and robotic surgery services.
A Southeast Asian hospital recently offered on-demand Coronavirus testing. One of the few private organizations accredited to help local governments test for COVID-19.
Moreover, the hospital provides an online portal where patients and visitors can access information about pandemic conditions and hospital resources.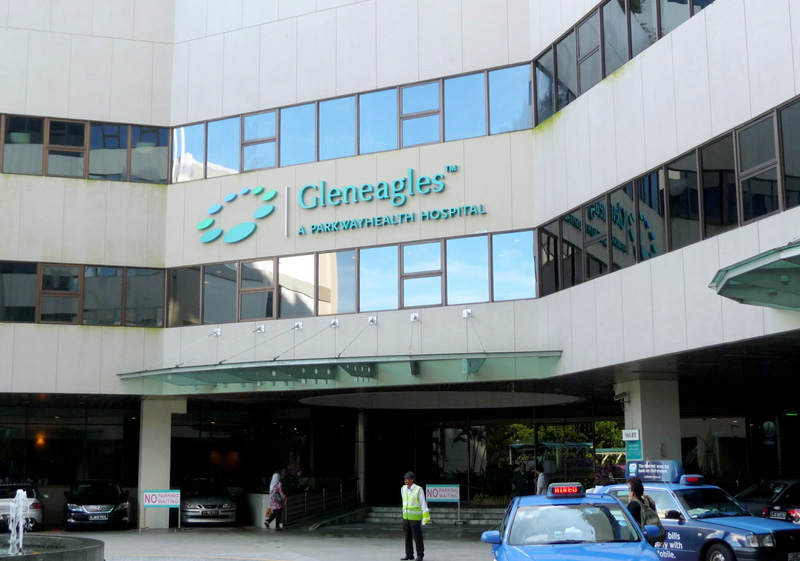 6. Massachusetts General Hospital
Over $928 million is spent on research at Massachusetts General Hospital every year. It makes use of new developments to provide clearer and faster brain imaging than traditional MRIs.
During the COVID-19 outbreak, New England's infectious disease division developed the first study in the nation to study Remdesivir's use as an antiviral agent. Other Coronaviruses have also been halted by the drug. A double-blind, placebo-controlled trial is currently underway at 50 sites.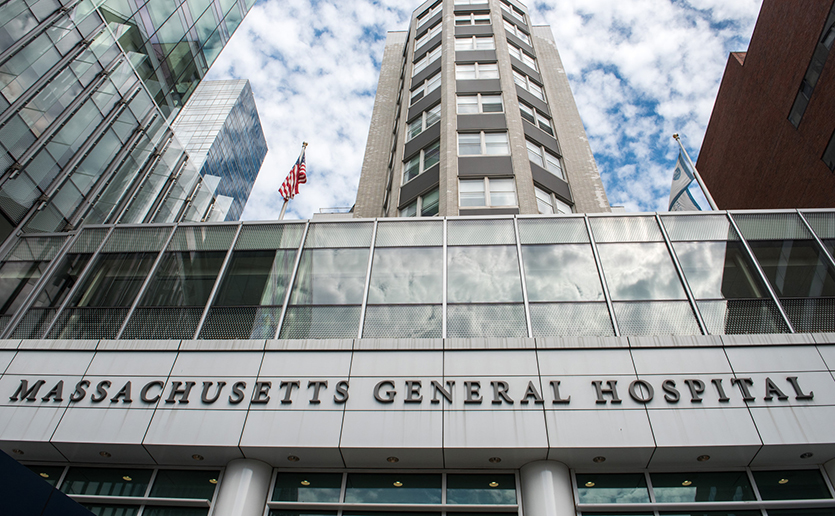 7. Boston Children's Hospital
Boston Children's Hospital is using 3D-printed models of patients' organs to allow doctors to practice techniques before entering the operating room to reduce the time and risk involved in complex surgeries. Known among the Most Technologically Advanced Hospitals in the World.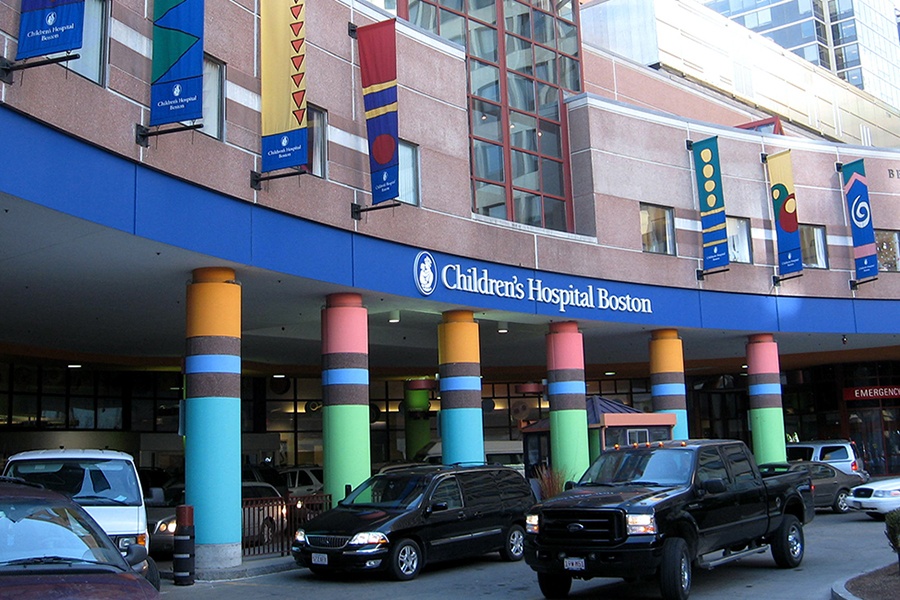 8. University of Chicago Medical Center
The University of Chicago Medical Center uses predictive analytics to make operating room movements more efficient. As a result, turnover decreased by 20 percent, saving the hospital $600,000 a year.
The University of Chicago has compiled a comprehensive list of all the ways individuals can help by responding to the local community's offer for assistance. During the pandemic, the hospital has suggested ways the community can pull together.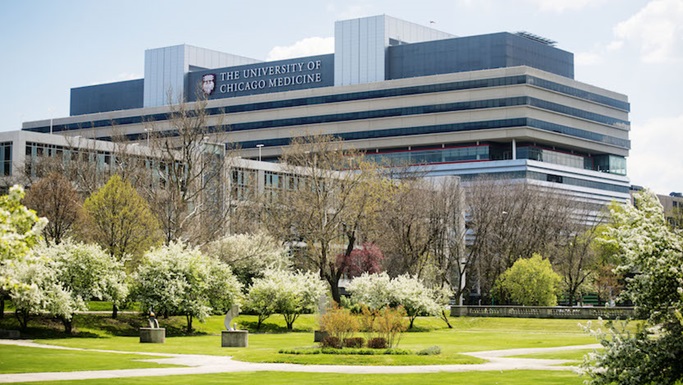 9. University of Tokyo Hospital
Japan's medical practice and advancement centered at the University of Tokyo Hospital, one of the world's best hospitals.
As a possible treatment for Coronavirus, researchers at the University of Tokyo Hospital are testing the existing drug Nafamostat. This existing drug is believed to prevent the virus from entering human cells at the very early stages of infection.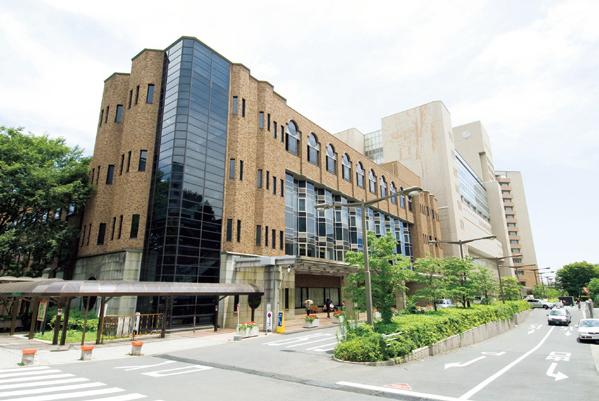 10. Sheba Medical Center at Tel HaShomer
In Israel, advanced hospitals in Ramat Gan in the Tel Aviv district. Sheba Medical Center is responsible for over 25 percent of Israeli clinical research. In addition, the hospital has made amazing advances in biotechnical research.
Also, the Center has established an isolated area for the evaluation and treatment of Coronavirus patients outside of the main hospital. To minimize healthcare workers' exposure to the virus, doctors are also using telemedicine technology to monitor patients and care for them. Among the most technologically advanced hospitals in the world.