Whether it's late at night, early in the morning, or streaming at any time, these are the best talk shows on television ranked from best to worst. During the day, top talk shows make you laugh over coffee, while late-night talk show hosts make you laugh before you go to bed. Celebrities love to talk on TV talk shows, and we love to watch them talk.
You can vote up your favorite talk shows in history to reach the top of this list. Don't let your favorite shows fall to the bottom; vote up your favorites so they can reach the top.
1. The Ellen DeGeneres Show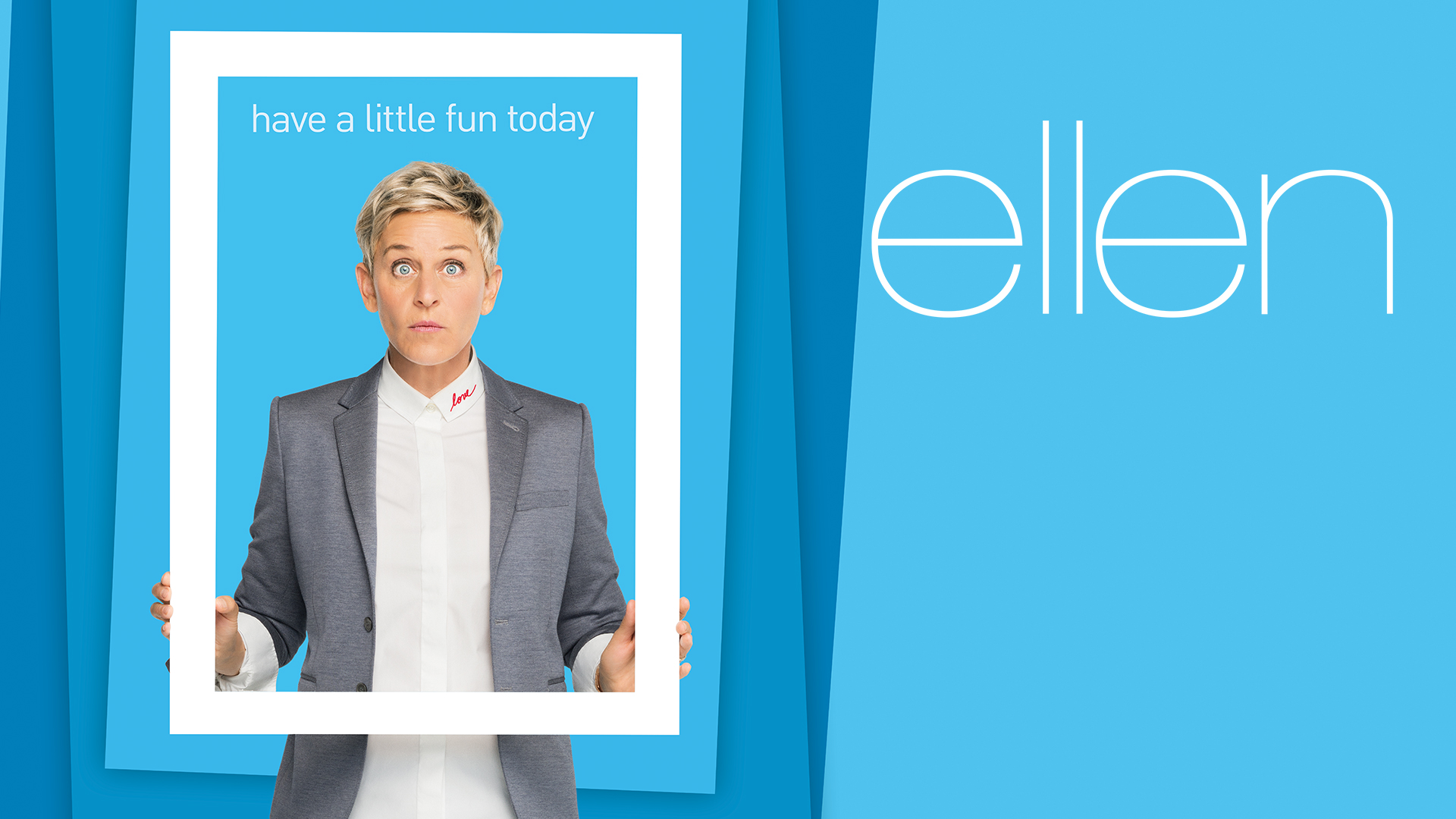 Her career as a stand-up comic and on television and in movies preceded her hosting her own daytime talk show. In September 2003, Ellen DeGeneres debuted her show, and she is currently in her 18th season as of 2020, with two more to go.
Despite a recent controversy surrounding the talk show, 61 Daytime Emmy Awards were won by the show during its run. Besides bringing on some amazing guests, Ellen's show stands out from the rest thanks to the wacky games she plays with guests and members of the audience. She also always makes sure her guest interviews are memorable.
2. The Late Show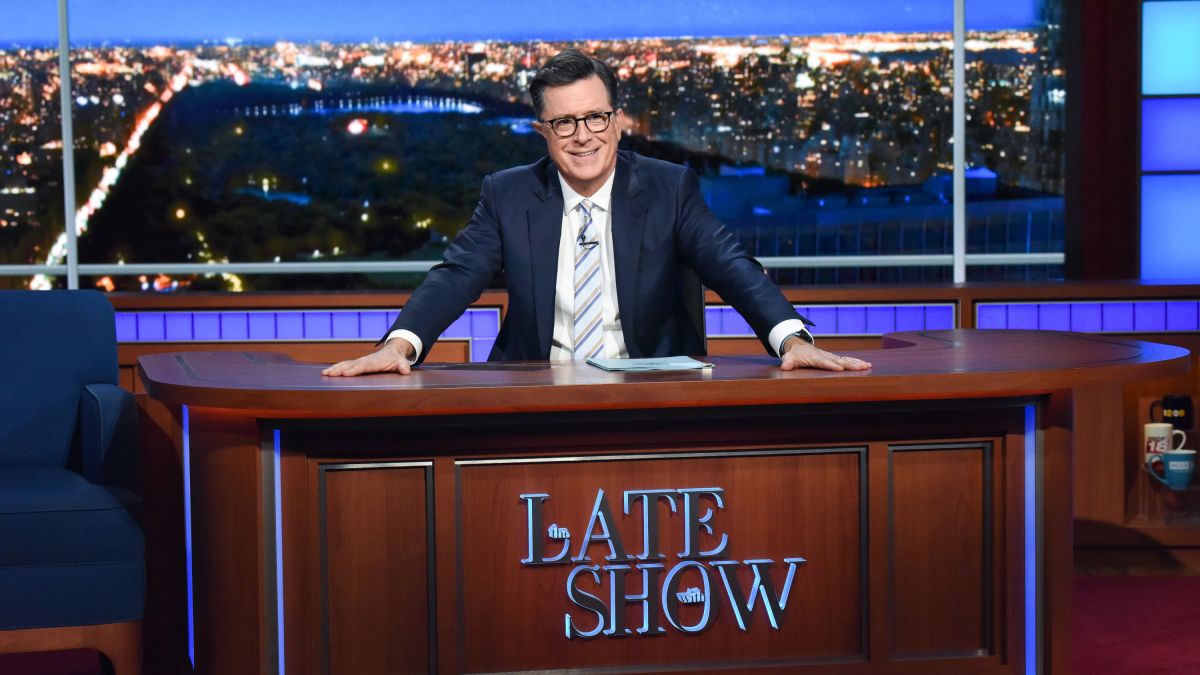 David Letterman hosted the first episode of The Late Show in August 1993 on CBS. Prior to hosting CBS' flagship late-night show, Letterman hosted Late Night with NBC. Stephen Colbert succeeded Letterman in 2015, who had become a household name through The Daily Show and The Colbert Report.
The show has garnered praise from both critics and fans. Letterman won six Primetime Emmy Awards during his tenure as host of The Late Show. Thanks to Colbert's background, the show became more political after he succeeded Letterman. The change in topics, however, appears to be working as the series remains the top late-night show for the last four years.
3. Live
In the world of daytime talk shows, Live has an interesting history. With Regis Philbin and Cyndy Garvey as hosts, the series launched in 1983 as The Morning Show. It wasn't until 1988 that the series became Live when Garvey was replaced by Kathie Lee and the name was changed. Over the years, the series name has changed to reflect the various hosts, with the current incarnation of the show being: Live with Kelly and Ryan.
Among its many achievements, Live has won Daytime Emmys for both Outstanding Talk Show as well as Outstanding Talk Show Host. The show also regularly hosts themed weeks, such as Guinness World Record Breaker Week and Broadway Week, in addition to discussing the latest news and interviewing guests.
4. Jimmy Kimmel Live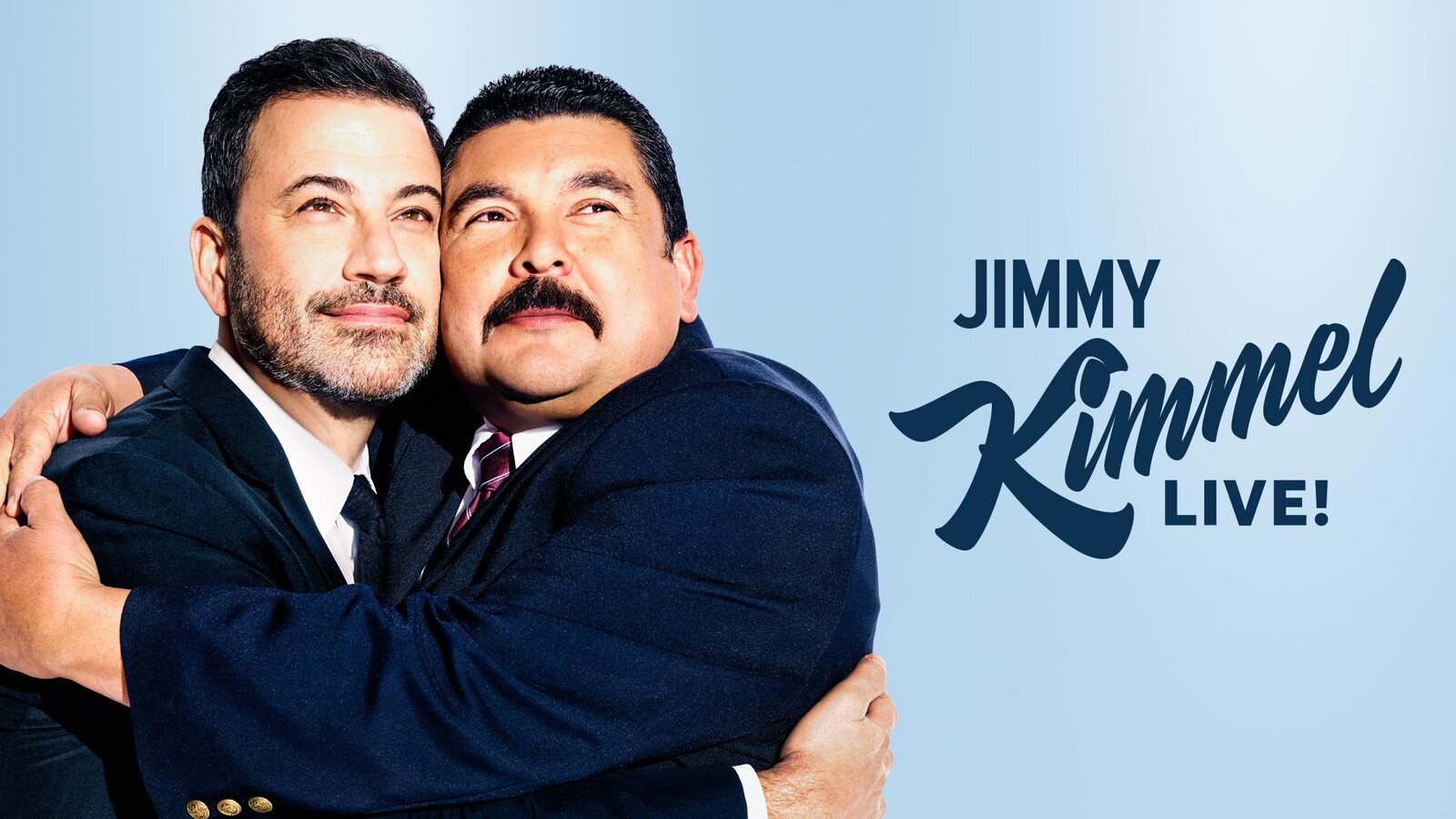 In spite of being one of ABC's newest late-night talk shows, Jimmy Kimmel Live holds the record for being the longest-running late-night talk show of all time. Jimmy Kimmel hosts the show, which he took over in April 2007.
In addition to his monologue, Kimmel interviews the various guests in the show. His segments include celebrities reading mean tweets about themselves and parents pretending to eat their children's Halloween candy.
5. The Late Late Show
Tom Synder hosted the first episode of the Late Late Show on CBS in January 1995. Craig Kilborn replaced Synder in 1999, and Craig Ferguson replaced him in 2005. When James Cordon took over as host in 2015, the series got its fourth host.
His shorter monologues allow him more time to air pre-filmed skits, like Carpool Karaoke, that have become a hit in the late-night genre. Cordon also conducts his interviews simultaneously, rather than having guests appear one at a time.
6. The View
Barbara Walters created The View in 1997 on ABC, and the show has aired for 23 seasons. From season to season, the daytime talk show features a variety of co-hosts. Meredith Vieria, Joy Behar, Whoopi Goldberg, as well as Rosie O'Donnell have all co-hosted the show.
Guests are interviewed by a few or all of the women cohosts on The View, like many other talk shows. Additionally, the show has become known for its "Hot Topics" segment, in which the women discuss everything from entertainment to politics.
7. The Oprah Winfrey Show
Oprah Winfrey's legacy is inextricably linked to talk shows. Oprah Winfrey began producing her own talk show in 1986. She hosted the Oprah Winfrey Show for 25 seasons before she announced her retirement in May 2011. Although the show hasn't been on the air for over a decade, it is still one of the most popular daytime talk shows ever.
In addition to featuring interviews with talented guests, she regularly conducted book clubs, educational segments, and of course, giveaways.
8. Larry King Live
The series aired on CNN for 20 seasons and more than 6,000 episodes between 1985 and 2010. A different format from other talk shows, Larry King focused his show on the actual interviews, rather than using sketches and other gimmicks to gain viewers.
CNN's Larry King Live became the most-watched and longest-running show because of Larry King's methods. King interviewed several iconic figures during his 20 season run, including Paul McCartney and Ringo Star in 2007, Marlon Brando in 1994, and even Lady Gaga in 2010.
9. Late Night
With David Letterman as the series' creator and original host, Late Night began its historic run in 1982. Conan O'Brien succeeded Letterman after he moved to CBS in 2009 and was the host until 2014. Up until he was promoted in 2014, Jimmy Fallon called Late Night his home. Seth Meyers is the current host of Late Night.
Late Night is special because each host has been able to mold his or her show around his or her interests, allowing fans to become fans of both the show and the host. Meyers' show is more traditional, but his desk, cluttered with a mug and a handmade "Stefon" doll reminiscent of his SNL "husband," makes it stand out from the others.
10. The Tonight Show
With 66 seasons and counting, The Tonight Show is the longest-running late-night talk show of all time. Six hosts have hosted the show since it began in 1957: Steve Allen, Jack Paar, Johnny Carson, Jay Leno, Conan O'Brien, and since 2014, Jimmy Fallon.
The Tonight Show is not only NBC's longest-running show, but it is also the longest-running talk show of all time. Despite the rough start during O'Brien's tenure, the show has remained one of the top late-night talk shows year in and year out. The Tonight Show has featured new segments every week, with Fallon adding his Hashtag segment and the Thank You Notes segment.
Also Read: 10 Best movies on Amazon Prime to watch right now