Not an expert? Don't know how to edit videos, have a video studio, or have a bona fide video professional to shoot and cut your features? That's alright! The purpose of today's blog is to show you the Best Video Editing Software which you can use for creating sleek, professional video content—regardless of your experience—and keep up with the latest trends in content creation.
Let's get started! Below are the 10 best video editing software recommendations for beginners, from the cheapest (free!) to the most expensive.
Top 10 Best Video Editing Software
1. Apple iMovie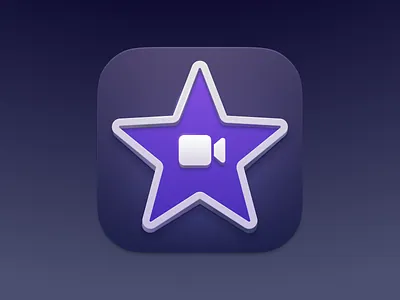 You cannot find a better video editing program than Apple iMovie if you're looking for integrity and elegance. One of iMovie's best features is its high-fidelity filters. With AirDrop, you can easily transfer your video project from an iPhone or iPad to your Mac wirelessly and seamlessly. It is the best video editing software for beginners.
iTunes and GarageBand are directly integrated with Apple's video editing software, so you can easily create custom sounds and tracks. You can distribute your movie into the wild with iMessage, Facebook, YouTube, or any other of iMovie's succinctly connected platforms.
Highlights: Seamless integration of Apple products; green screen; audio and social platform integration
Pricing: Free with a Mac purchase
2. Lumen5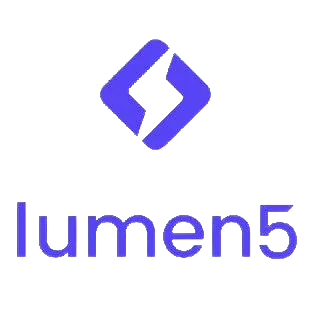 Lumen5 promotes itself as a tool that turns blog posts into social promotions. The video production process isn't comprehensive, and you'll have to tweak your blog content to get it exactly the way you want it, but the rest is easy. With just a few clicks, you can filter copy that teases your blog post; upload gifs, screenshots, or videos; and include some music, and you have a social video fit for Twitter and Facebook.
Feature: Blog-to-social-promotion creation; drag-and-drop interface
The free version lets you create as many 480p videos as you want, and the 1080p HD version is $50 per month.
3. Nero Video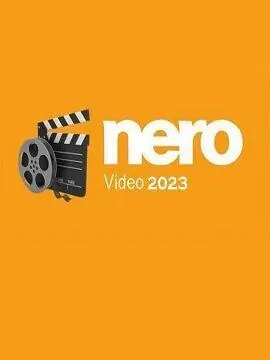 On the list of Best Video Editing Software, Nero Video is one of the cheaper options ($49.99). Among video editing products competing for supremacy, it comes well-stocked with many methods and effects, so if you're a beginner, you're not in the worst position. It might be best to steer clear if you are spending money to learn how to edit videos.
Low price is one of the remarkable features of this product.
Payment: $49.99 one-time payment
4. Corel VideoStudio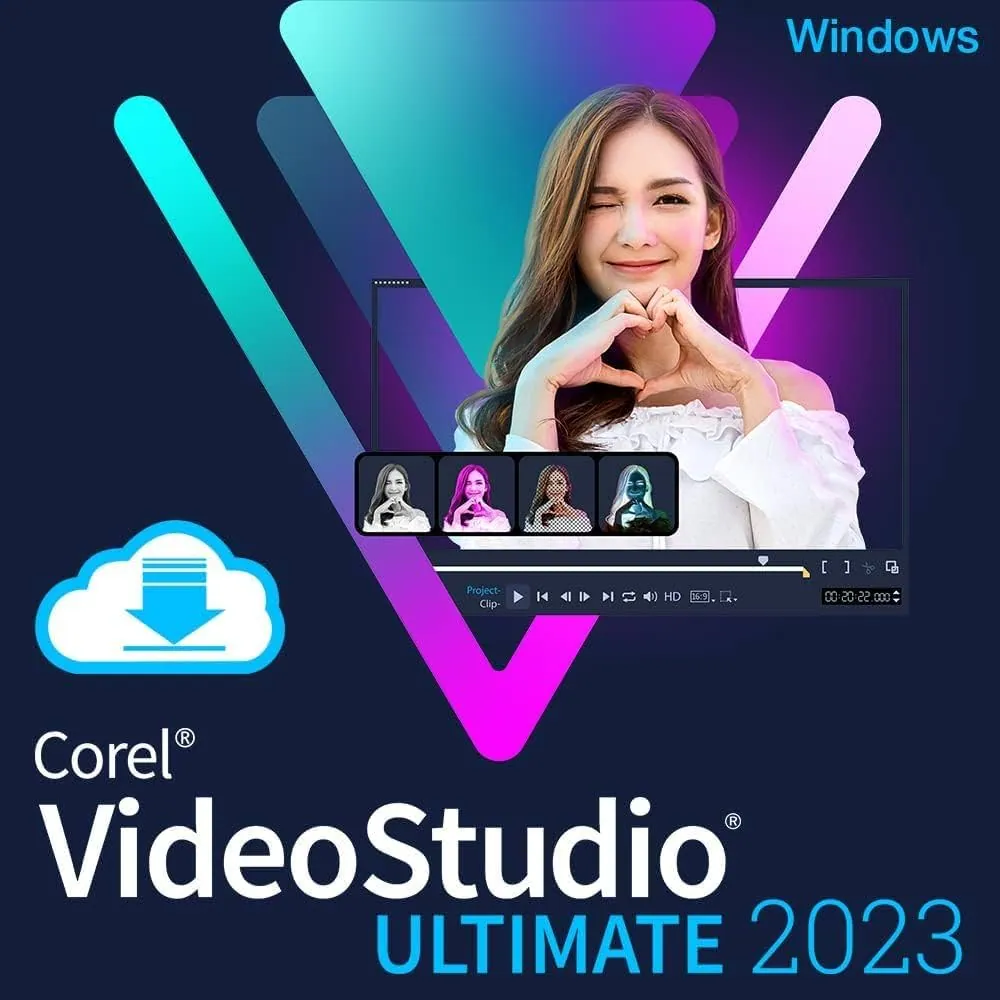 All the features of the top-of-the-line products on this list are included in Corel VideoStudio, including support for 360-degree VR and 4K. As well as offering motion tracking, it is the first piece of customer video editing software. For those of you who don't know, you can track certain objects throughout the entire cut with this feature. The products on this list all feature motion tracking, but VideoStudio still has one of the best systems available.
Highlights: Motion tracking
Price: $51.99 for one-time payment
5. Filmora from Wondershare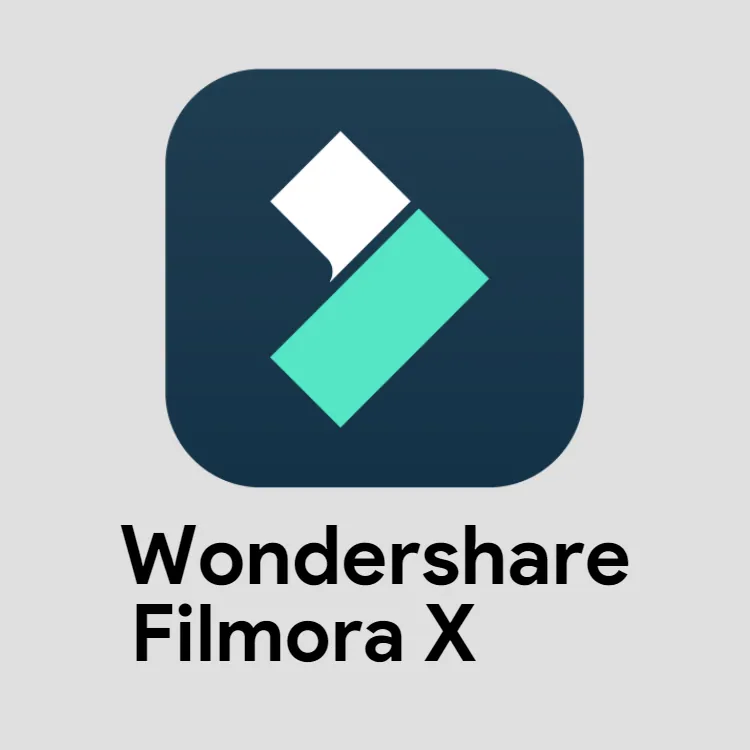 Among the Best Video Editing Software, Filmora is one of the most multifaceted. Wondershare's Filmora is a simple, high-quality video editing solution. In addition, Wondershare offers FilmoraGo (for mobile editing apps) and Filmora Scrn (for screen recording and editing).
The easy mode in Filmora allows you to create fun edits by simply dragging and dropping clips, selecting a theme, and choosing music.
Features to note: Title tool; mobile and screen editing; "Easy Mode".
It starts at $59.99 for a lifetime license; or $39.99 for a year license.
6. CyberLink PowerDirector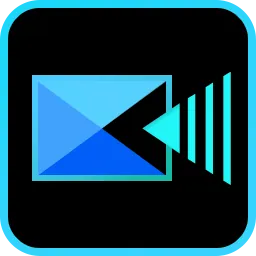 One of the best video editing software programs in terms of rendering is PowerDirector. It also operates efficiently in the sphere of innovation and cutting edge. Among the first systems to support 360-degree virtual reality footage, PowerDirector also led the charge to move to 4k. It is also one of the best video editing software options for beginners.
Its outstanding features include lightning-fast rendering and a comprehensive set of effects.
Price: $79.99 for a one-time purchase
7. Adobe Premiere Elements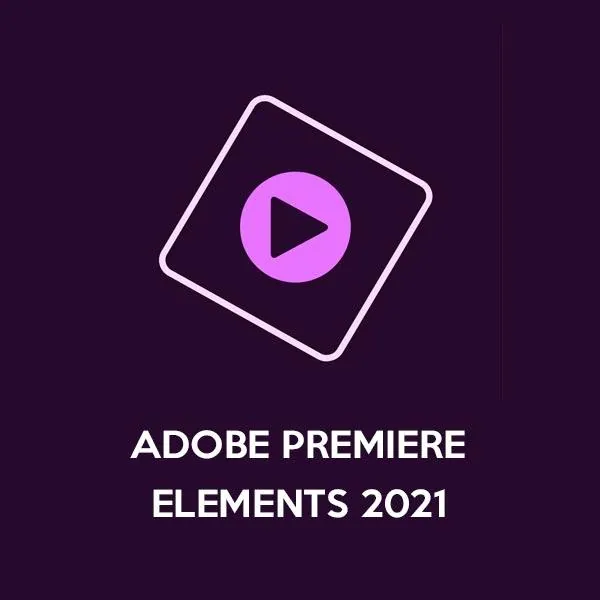 Premiere Elements lags behind the competition concerning speed, 3D editing, multi-camera, and some other advanced features. Beginners looking for a comprehensive suite of effects and also some guidance on how to use them will find it a great choice.
Exceptional features: guided editing; simple interface
The price is $79.99 for the one-time purchase.
8. Pinnacle Studio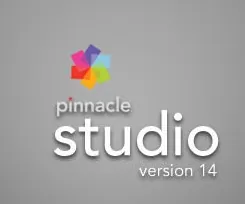 This list of Best Video Editing Software is also not complete without Pinnacle, thanks to its user-friendly and intuitive interface. Pinnacle is the product for you if you need speed and don't mind paying a few extra bucks for it.
Remarkable features also include fast rendering speeds, advanced features, and extensive support.
Price: $129.95 for one-time payment
9. Adobe Premiere Pro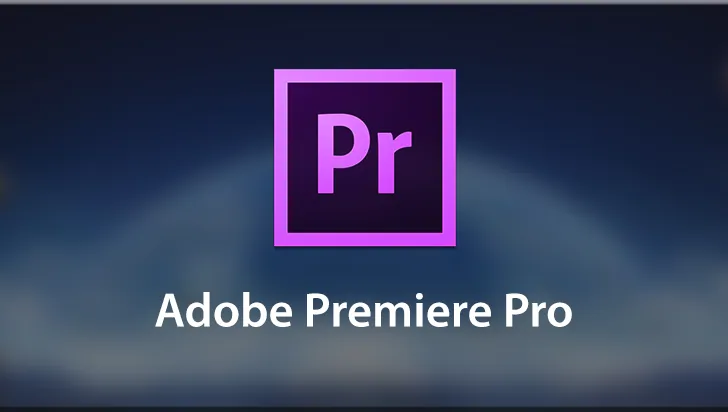 Adobe Premiere Pro is one of the most complete video editing applications available, with 360 VR and 4K support, and the ability to store, organize and share assets online with a team.
Lumetri Color is also one of Premiere Pro's most impressive accessories, which lets you adjust and manipulate color on par with Photoshop. With Premiere Pro's latest redundancy, you can work with as many camera angles as you wish – unlike most systems that limit you to a limited number of camera angles.
Highlights: Integration with Adobe products; intuitive interface; multi-camera and coloring options
Price: $19.99/month
Conclusion
Assess your accounts, your level of expertise, and your willingness to learn. No matter if you're looking for the best video editing software for YouTube or you have the responsibility of updating your team's video marketing strategy, don't delay!! Take advantage of one of these Best Video Editing Software and make it yours.
Also Read: