Are you curious about who's been dominating the virtual world of Google searches in recent times? Look no further! We've compiled a list of most searched people on Google from diverse backgrounds – ranging from iconic politicians to beloved celebrities. So join us as we take a deep dive into the trending topics and reveal the most searched people on Google, spanning across politics, pop culture, and everything in between. Get ready to be surprised by some unexpected names that have caused quite a stir online!
There is a high volume of searches happening on Google every day, numbering several billion. Google has become synonymous with online search. People search everything on the internet, and the digital space is the most important medium for sharing information. Popular search topics include celebrities and eminent people.
There are 10 people who are the most searched on Google. They come from different domains and have different reasons for being popular.
#Top 1 Johnny Depp – Most Searched People on Google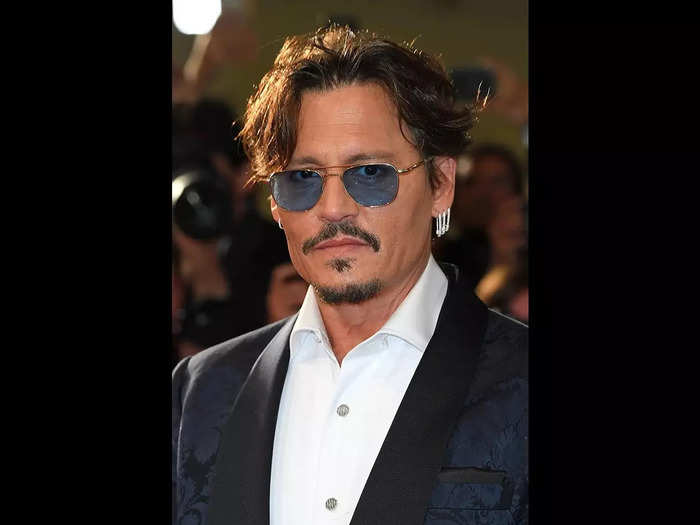 The celebrated American actor and musician, Johnny Depp, born on June 9, 1963, has been the recipient of numerous awards including a Golden Globe Award and a Screen Actors Guild Award. He topped "Most Searched People on Google" list on account of his defamation suit against ex-wife Amber Heard that was televised. Following the progress of the legal proceedings with great interest, an immense crowd of fans watched as he eventually emerged victorious. Also known as the Depp-Heard trial, this became one of the most popular topics in 2022.
#Top 2 Will Smith – 2nd Most Searched People on Google
Coming in second on the list of most searched persons is Will Smith, known by his stage name the Fresh Prince. Born in 1968, the American actor caused a stir when he slapped comedian Chris Rock at the 94th Academy Awards on March 27, 2022. This was due to Rock's joke about Smith's wife Jada Pinkett Smith's bald head; she had been suffering from alopecia areata and shaving her head on a regular basis since 2021. Although an apology was issued, Smith was still barred from attending any academy events for a period of ten years.
#Top 3 Erikson, Christian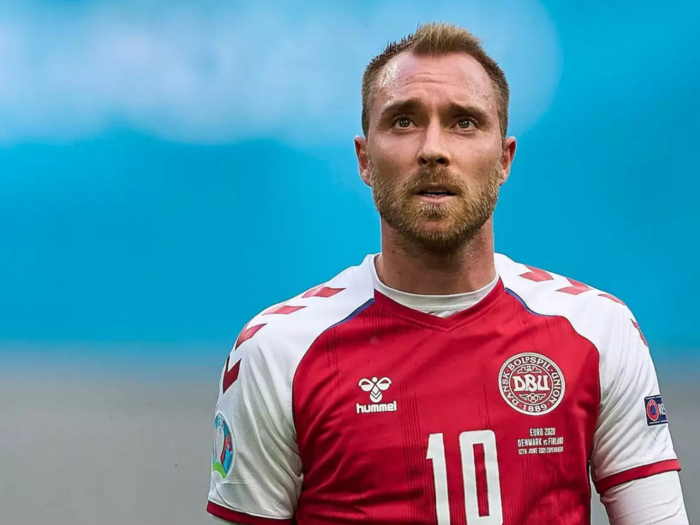 He was born on February 14, 1992, and is known as Christian Dannemann Eriksen. Erikson is a Danish attacking midfielder who plays for the Danish National Team and Premier League Club Bretford. He has also proven himself to be an expert central midfielder. He ranks third among the most searched persons.
As an 18-year-old, Erikson made his professional debut in 2010. During his career, Erikson has accumulated more than 110 caps, including five major tournaments. Erikson was the youngest player at the 2010 FIFA World Cup. He is rated as the seventh highest goal-scorer in history. He has been named Danish Football Player of the Year five times. Eriksan Christian is the third most searched people on Google.
#Top 4 Tiger Woods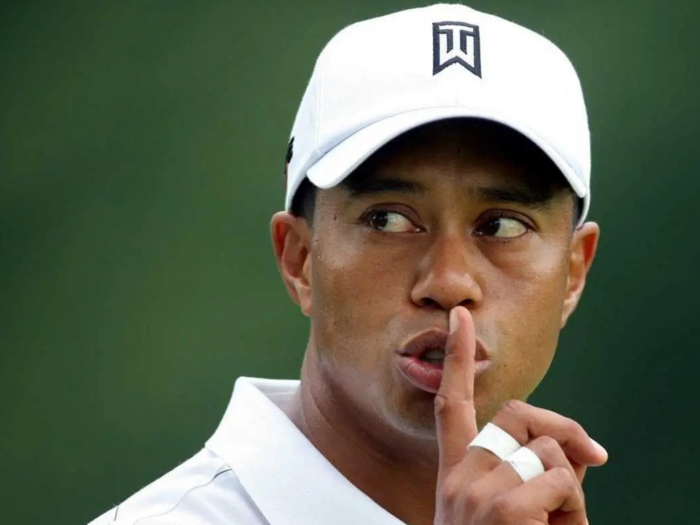 He has been inducted into the World Golf Hall of Fame, and is considered one of the greatest golfers of all time. Tiger Woods is the fourth most searched person on Google.
President Donald Trump awarded Tiger Woods the Presidential Medal of Freedom, making him the fourth golfer in history to receive this honor. Woods has won over 18 golf championships and was part of the American team that won the 1999 Ryder Cup.
#Top 5 Simone Biles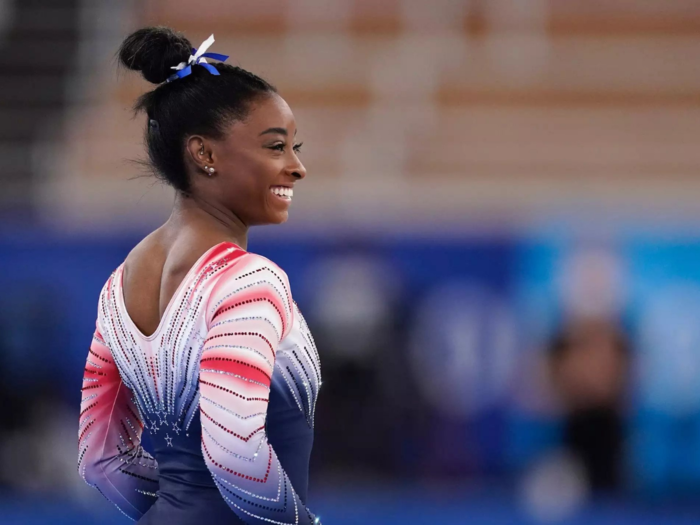 In the list of most searched persons on Google, Simone Biles, an American artistic gymnast, is ranked fifth. Biles won five individual gold medals at the 2016 Summer Olympics, which were held in Rio De Janeiro. As a gymnast, she holds the highest number of gold medals.
#Top 6 Joe Biden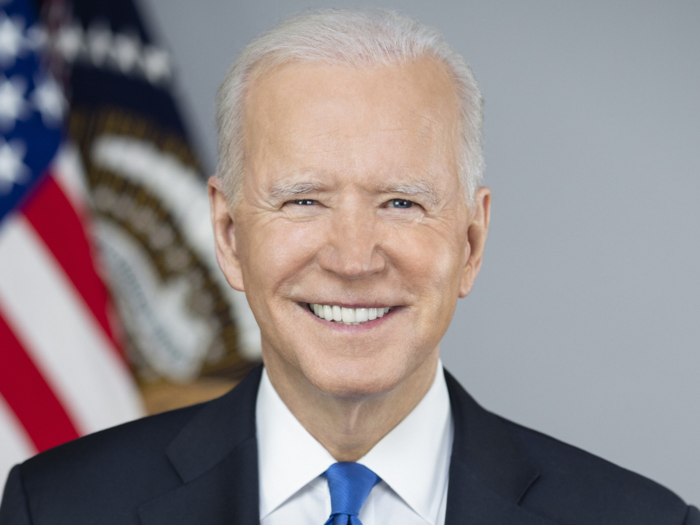 The 46th president of the United States, Joseph Robinette Biden Jr., is an American politician. As the 47th Vice President under Barack Obama between 2009 and 2017, he was the seventh most searched person on Google. From 1973 to 2009, he represented Delaware in the United States Senate. He was elected to New Castle County Council in 1970, which made him the sixth youngest senator in U.S. history.
#Top 7 Emma Raducanu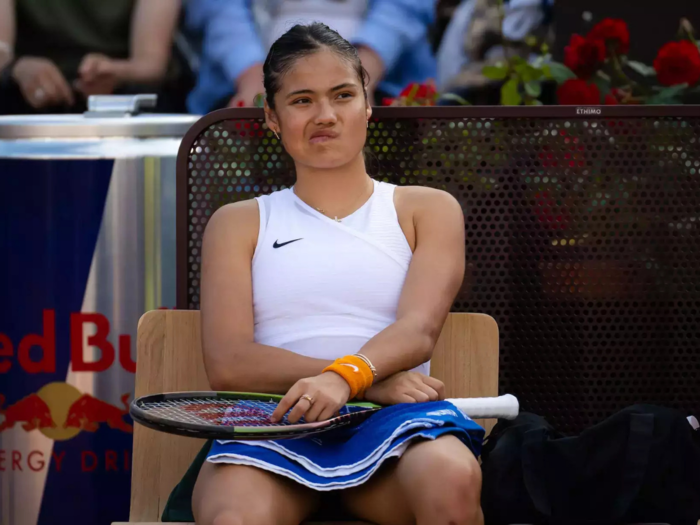 The seventh most searched person on Google, Emma Raducanu, born on November 13, 2002 is a very popular British professional tennis player. She was ranked 11th by the Women's Tennis Association (WTA) on April 25, 2022. In her first major tournament, she reached the fourth round on the WTA Tour in June 2021.
After Virginia Wade made it to the 1977 Wimbledon Championships, Emma Raducanu was the first woman from Britain to win a Grand Slam singles title.
#Top 8 Derek Chauvin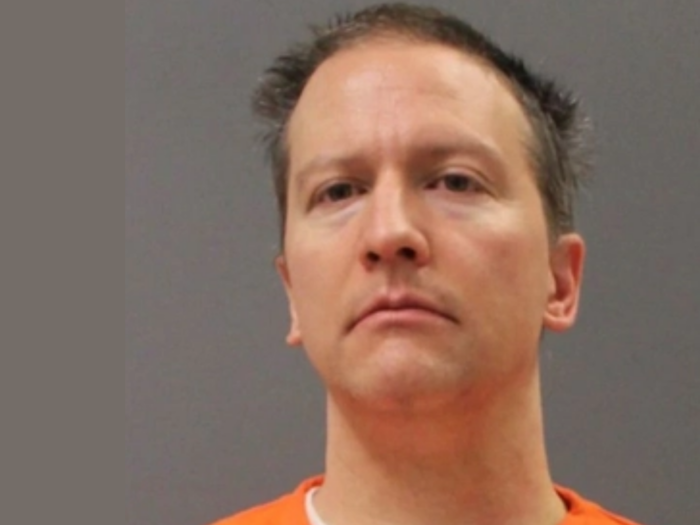 The eighth most searched person on Google is Derek Michael Chauvin, a former American police officer convicted of murdering George Floyd. Derek served with the Minneapolis Police Department from 2001 to 2020.
While trying to arrest Floyd on May 25, 2020, Derek kneeled on his neck for approximately nine minutes, causing him to die. He was fired by the Minneapolis Police Department on May 26, and arrested on May 29. The murder prompted widespread protests. Derek was sentenced to 22 and a half years in prison on June 25, 2021.
#Top 9 Henry Ruggs III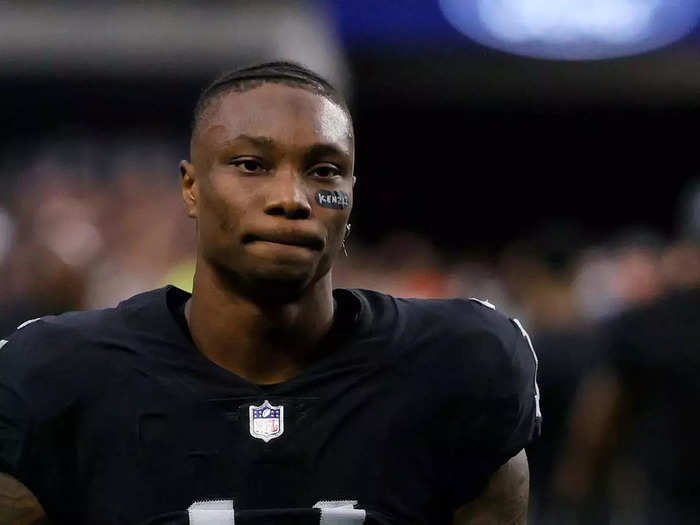 A famous American professional footballer, Henry Ruggs III was drafted by the Las Vegas Raiders in the first round of the 2020 NFL Draft. He played two seasons in the National Football League.
In the second season, Ruggs caused a car crash that killed a 23-year-old woman. The Raiders released him the following day. He is awaiting trial on charges of driving under the influence.
#Top 10 Pete Davidson – 10th Most Searched People on Google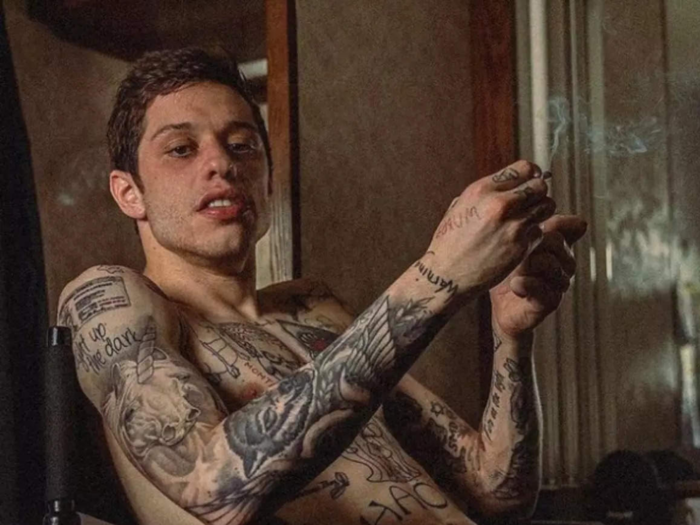 Pete Davidson is tenth in Google's top searches, and he's an American comedian as well as an actor. He was part of the NBC "Saturday Night Live" cast for eight seasons from 2014 to 2022, and even wrote and produced the comedy film "Big Time Adolescence" in 2019. He also assisted with writing 'The King of Staten Island' a year later. Other popular works include The Suicide Squad (2021), Bodies Bodies Bodies (2022), and Marmaduke (2022). Pete Davidson is the 10th most searched people on Google search engine.
See Also: