Mobile gaming is improving at a much greater rate than any technology before it. The number of Android games seems to increase every year. Every year, we see more and more premium game releases that surpass what phones can do, as well as free-to-play games that get better and better. Let's check out the Best games for Android right now!
1. Call of Duty: Mobile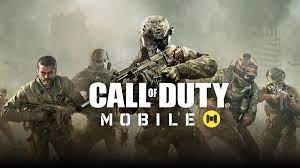 In our list of the Best games for Android, we selected Call of Duty: Mobile. A high rating for this game shows how popular it is. The game features both a normal FPS online PvP mode and a 100-player battle royale mode. It's a rare game that has battle royale like PUBG Mobile, but also regular FPS PvP like Critical Ops or Modern Combat. It's surprising how much stuff there is to do. The game is free-to-play, but most of the in-game purchases are cosmetic.
2. Genshin Impact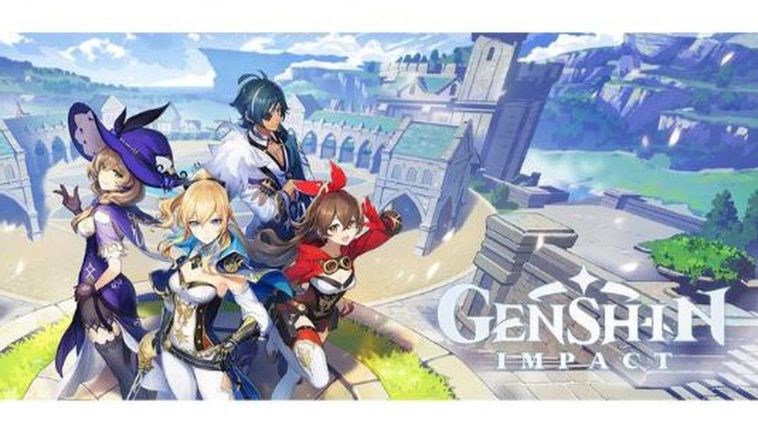 The game Genshin Impact features gacha mechanics in addition to its action RPG gameplay. As a result of its impressive visuals and excellent gameplay, the game received widespread critical acclaim upon its release. Nobody seems to mind that it looks and acts like Zelda: Breath of the Wild. You can summon new characters through a gacha system similar to other games with a party system. In contrast, the art style, gameplay mechanics, and completely open-world (accompanied by a glider) make this game feel less restrictive than other games of its kind. The game belongs to the Best games for Android category.
3. GRID Autosport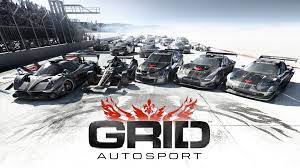 GRID Autosport launched in 2019 and immediately became one of the best games for Android in the racing category. The game is almost as good as Riptide GP and Asphalt, but both franchises are mediocre. Neither in-app purchases nor adverts are available in this premium game. Aside from the excellent graphics and controls, hardware controller support, a variety of racing styles, and a multitude of cars to unlock, this game also boasts great graphics and excellent controls.
4. GRIS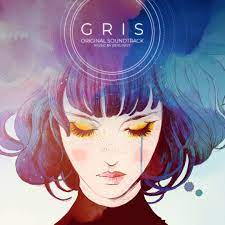 GRIS is an adventure game with puzzle-platforming elements. Looks like one of those games that look good just by looking at it. In the game, Gris, a young girl coping with painful past experiences, is lost in her world. There is no player death in this game. Exploring the world, solving puzzles, and having fun are all that are required. There is almost no text in this game, instead of telling its story through visual elements. It's a very artsy game, but one of the best in its genre. 
5. Legends of Runeterra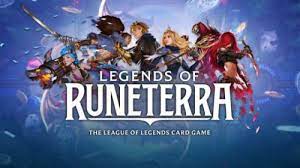 In this list are some of the newer Android games. Legends of Runeterra makes up one of them. The game is similar to Hearthstone in terms of scope. A player collects cards and heroes, then assembles a deck of cards and heroes. Then you battle online against your opponents. By removing as much randomness as possible, the game provides a satisfying gameplay experience. There are 24 champions in the game, a bunch of cards, and you can also invite friends to duel with you.
6. Levelhead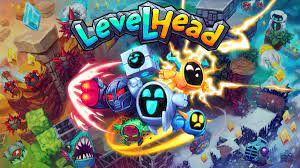 Crashlands developer Butterscotch Shenanigans has developed Levelhead, another platformer. It's a platformer with 90 levels, smooth controls, and humorous moments. Its top-notch building is what makes it stand out from others. In the game, players can upload their levels. The most popular are then downloaded by other players and placed in the top vault of the game. Furthermore, the game includes speedrunning features, as well as leaderboards for each level (including custom ones). Last but not least, the game is cross-platform and cloud-based. In terms of mobile platformers, it covers everything. Using Google Play Pass also makes it free.
7. Minecraft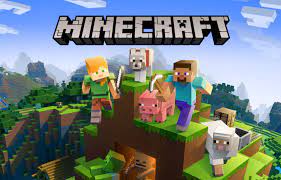 Worlds of all ages play the popular game Minecraft. It is one of the best games for android. Minecraft entails you mining stuff, building stuff, beating up bad guys, and doing whatever you want. In addition to the survival mode, there is also a creative mode where everything is unlimited. New features and content have been added regularly.
8. Monument Valley 1 and 2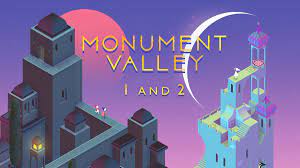 With the release of Monument Valley 2, Monument Valley returns to the list. It is difficult to pick a favorite game between the two. The mechanics and graphics of both games are virtually identical. Players are made to solve Escher-style puzzles using illusions to complete paths by moving levels. As a series of mobile games, Monument Valley continues to be one of the best. If you subscribe to the Google Play Pass, you can play both games.
9. Nintendo games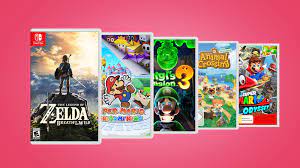 There are a decent number of Nintendo Android games, and they're all pretty good. With Super Mario Run, they have one premium game. A lot of people thought it was too expensive. Mechanically, however, it's one of the best games for Android. Other freemium options from Nintendo include Fire Emblem Heroes (strategy RPG) and Animal Crossing: Pocket Camp (simulation). Additionally, Nintendo released Dr. Mario World and Dragalia Lost. Mario Kart Tour is the second biggest mobile game release of all time, after Call of Duty: Mobile. While Nintendo's games are sometimes rudimentary, they always provide solid and fun experiences.
10. Pokemon GO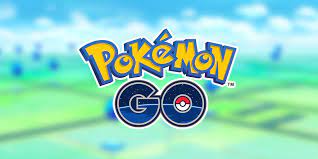 The most popular Android game of all time, Pokémon GO, exploded onto the scene in July 2016. As with Ingress, you walk around the real world catching Pokemon, completing little side missions, battling for Gyms, and visiting Pokestops to replenish your supplies. In terms of popularity, it surpassed virtually every record in the books. Several new features are added frequently to the game. A new AR mode and new Pokemon are among the latest additions to the game. A Harry Potter AR game with similar mechanics was also launched by Niantic, Harry Potter: Wizards Unite. The two games top the list of best-augmented reality games on mobile.
The Best games for Android might seem exhaustive, but we've only touched the surface. On the Play Store, you can find multiple types of games to suit your taste – in-depth RPGs, quick card games, or compelling stories.
Also Read: Has carbon emissions slowed down during the epidemic? Check this report…