The year 2018 has seen several new AI apps introduced in the market. Let's check out 5 incredible AI apps for 2018 that has been a technological marvel.
Mug Life Face Recognition AI App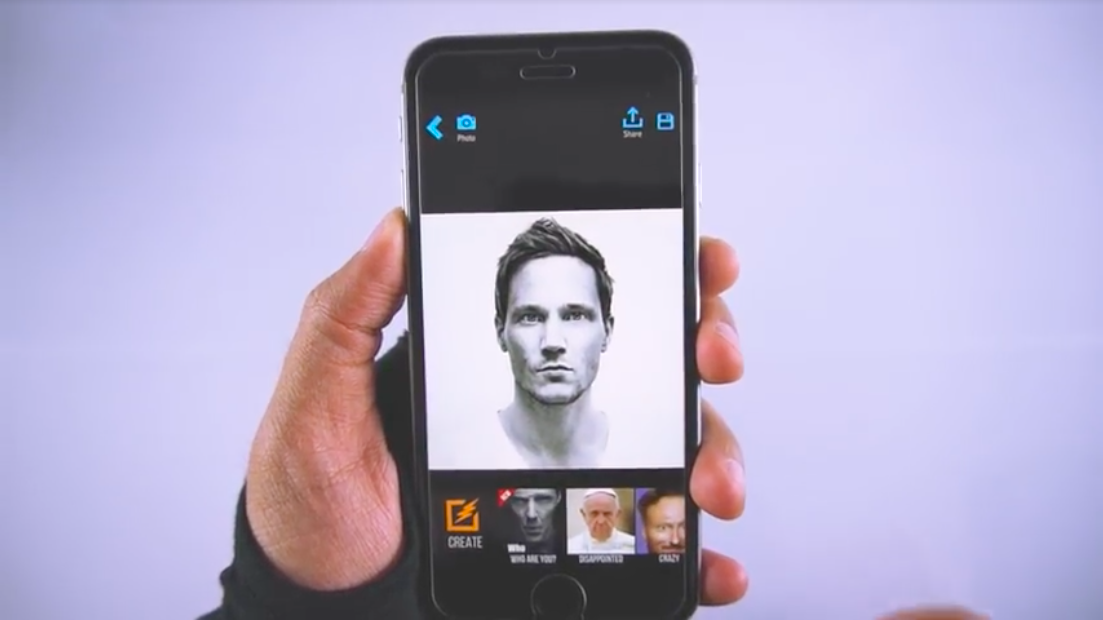 Mug life is a 3D face animator from Apple. This app turns simple photos into realistic, fun 3D animations with its incredible face recognition AI. These animations add life to the pics and turn static pictures into 3 D animation. The app allows you to create memes and add text to the image. Best is you can animate any part of the face- say, for example, you can animate eyes, jaws, eyebrows, nose or add teeth and tongue to the image. You can save the file as Gif or video and share it across all the major social media platforms. There are several advanced features available in the premium version of Mug Life.
Polyword Object Recognize AI App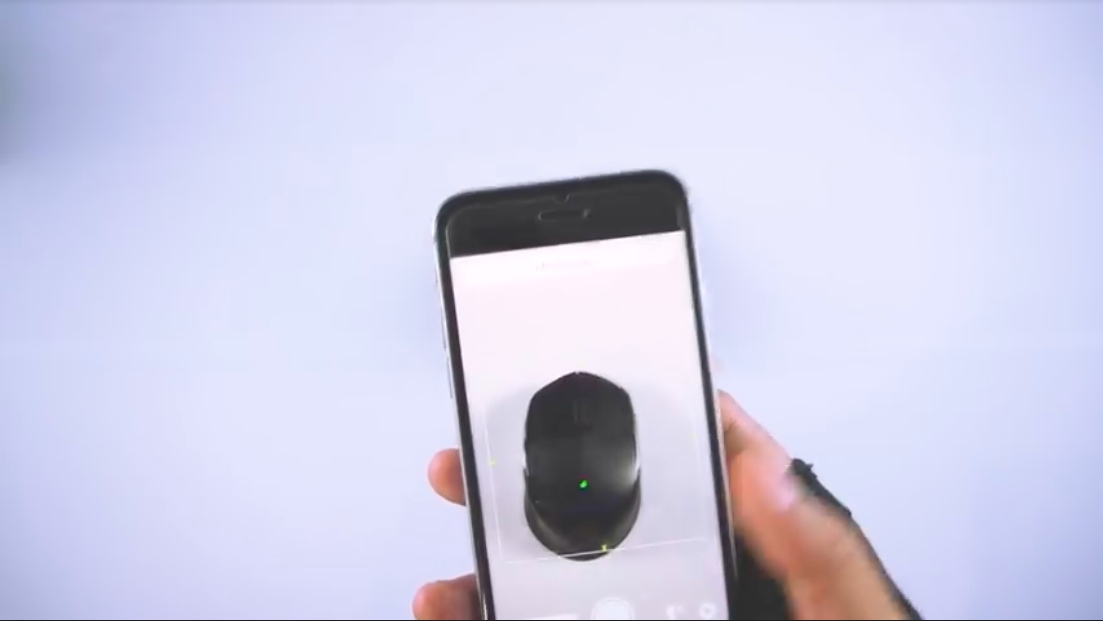 If you want to improve your linguistic skills, then polyword is the app for you. You just need to take a picture of an object or a thing. The AI Apps recognizes the object and tells you its name in multiple languages. This is indeed a fun, innovative way to enhance your linguistic skills.
Polyjamer Create Your Own Music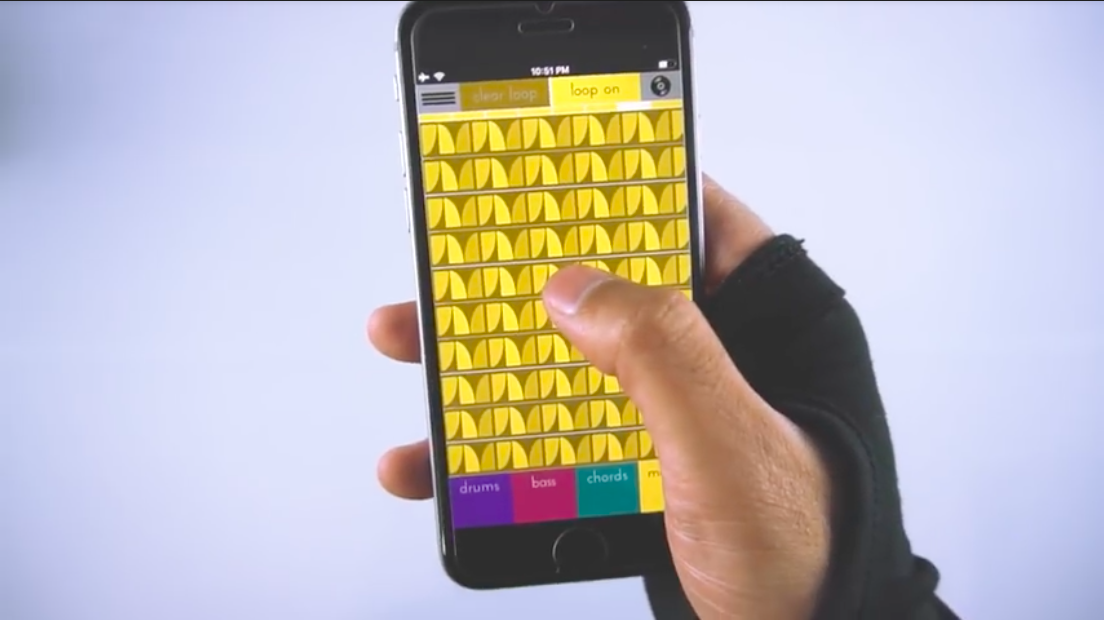 Love music, but don't know how to play? Well, with polyjamer, now you can…Polyjamer gives you loads of options to choose from such as techno, electro, hip-hop, jazz, classical and many more…Next, it offers you 4 subsections- bass, chord, drums, and melody. You can create music simply by swiping through the screen. With 150+ sounds and so many options, you can create your own music endlessly. It also lets you connect to wi-fi or hotspot and share your life or recorded music on social media. With the video edit feature, you can create your beat and a short video and share it on social media. So, start playing like a pro…and jamming! 
Portrait Create and Filter Images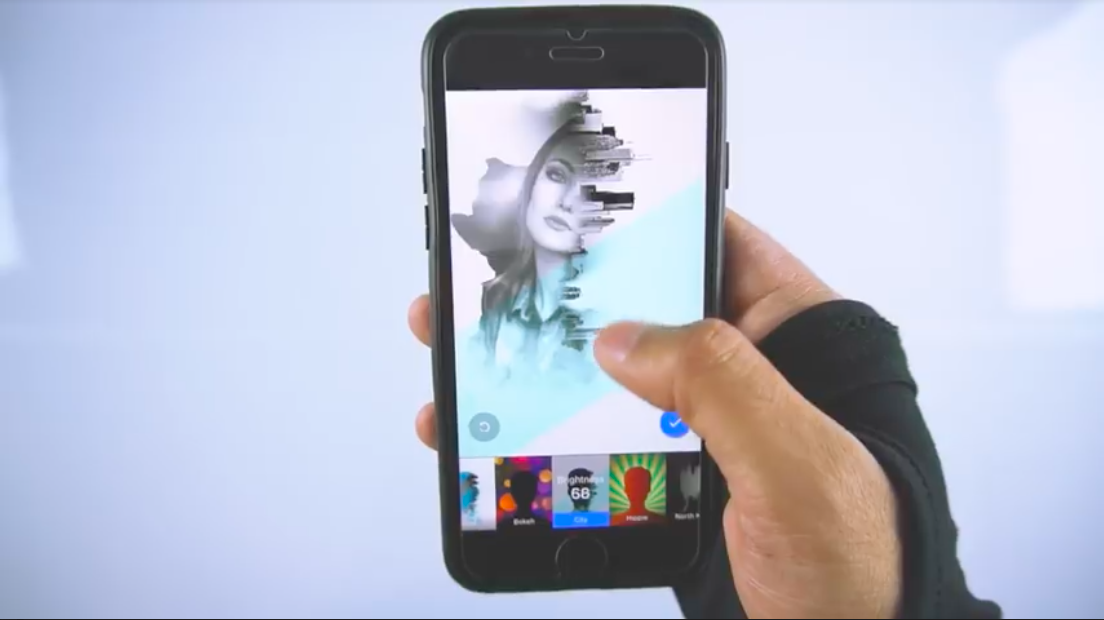 The Portrait is an image filter app. With this AI app, you can create unique filters such as double exposure, over color, blending and more. This smart app lets you create artwork, graffiti, sketch or painting. Since it gives you a live review, you can select the filters that suit you the best. Also, you don't need to add the art fillers as the app takes care of everything. You can use this app to create beautiful posters, flyers and more! The AI apps are compatible with iPhone 6, iPhone6+, iPad mini 4, iPad Air 2 and above.
LKBL AI-Powered Beauty Meter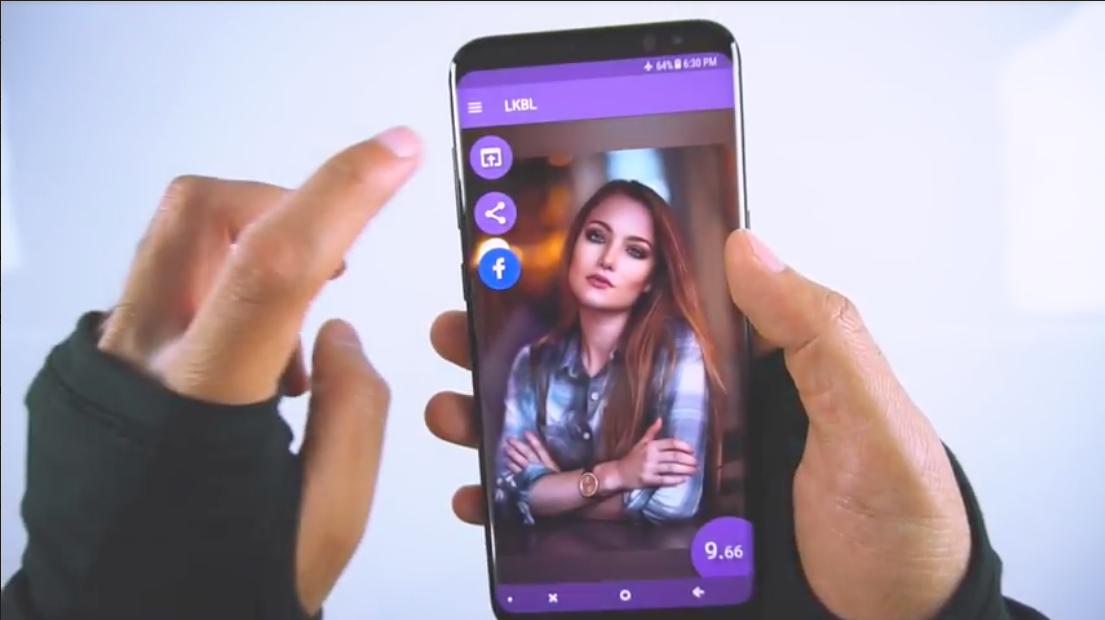 Not sure which of your pictures are worth sharing and who looks more compatible with you? Trust LKBL…LKBL is an AI-powered beauty meter… an app that can analyze and evaluate the beauty of your face and photos. It also has a feature called "couple analysis" which tells you how much do you look good together as a couple. Not just that, it tells you which of your pictures are worth sharing with others and which are not. The app is built after collecting scores of human responses. LKBL is available on Google play store.
Related: Best Laptops Deal 2019 – Reviews and Specifications.