Quite a few companies belonging to the technology sector are planning to go public with their shares in 2019, already earmarking the year to be one of the biggest of the decade for multiple tech IPOs, with valuations estimated up to a whopping 100 billion dollars. Though this transition was first initiated by ride companies Uber and Lyft, a few other tech companies joined the list soon, making it a significant one, financially. A list of tech companies going to be public in 2019 are:
Palantir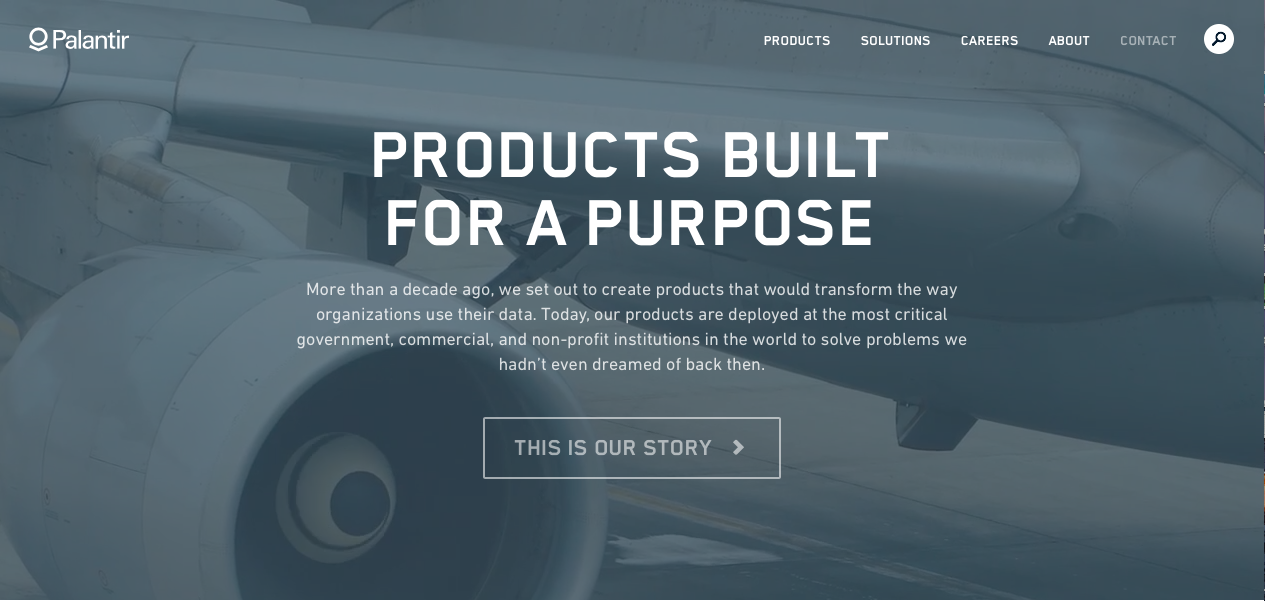 Data mining companies have been making a fortune of late and Palantir is one of the major ones that has been able to do the same. This company is under the supervision of Peter Thiel and is slated to go public in the rear end of 2019. According to a Wall Street Journal, it is in advanced talks with Morgan Stanley and Credit Suisse for their change into a public sector. In 2015, it was valued at 20 billion dollars, however, with the IPO, it could reach up to 41 billion. It is expected to make close to 750 million this year in the form of revenues. This secretive and elusive company is known to provide tech support to governments and had a role to play in the appropriation of Osama Bin Laden as well.
Uber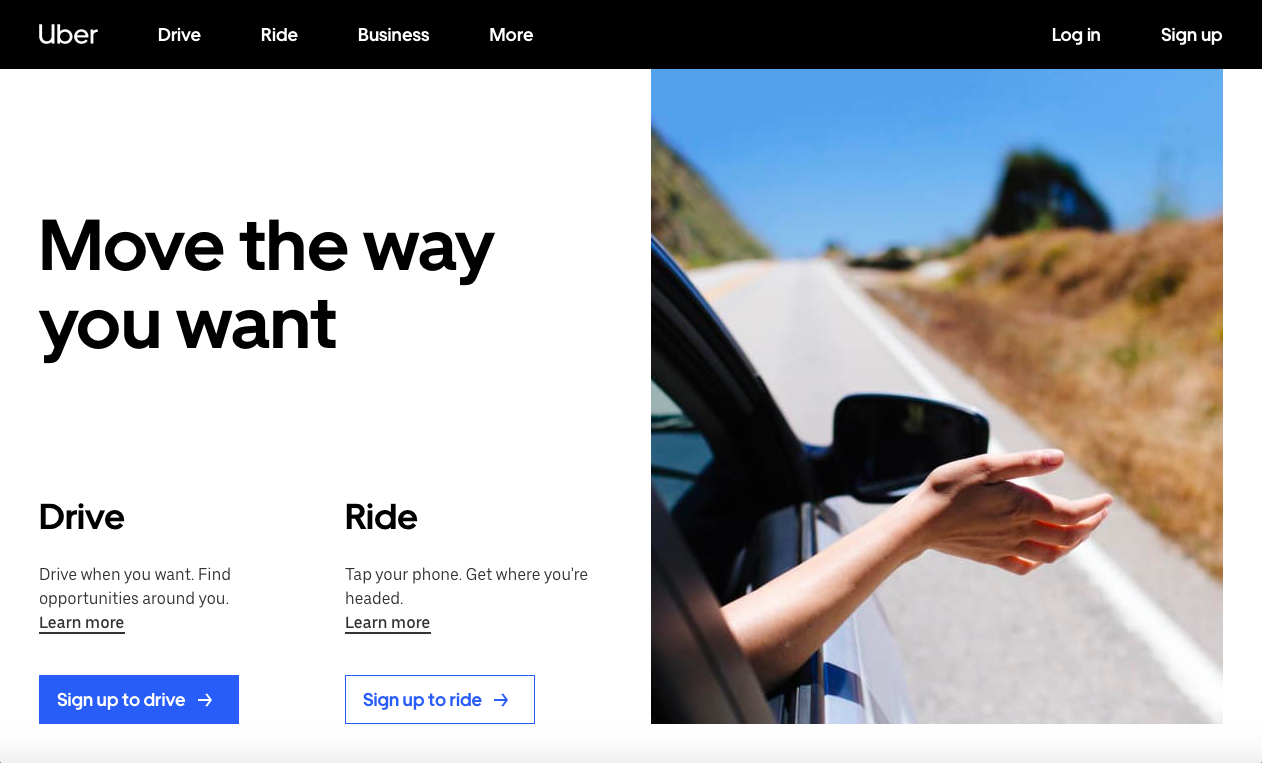 The image of Uber had taken a hit recently, with multiple allegations cropping up against it, which even led to the resignation of the then CEO Travis Kalanick. However, the company seemed to have found its lost footing in the market again and is on the verge of going public in the upcoming year. They are in advanced talks with Morgan Stanley as well as Goldman Sachs. The current evaluation stands at 120 billion dollars which is a significant rise from the estimated 76 billion in August itself. The current CEO Dara Khosrowshahi has been leading Uber quite well since the time he took over and has been able to gain back the trust of its users to some extent. He has hinted multiple times of his desire to make Uber go public soon.
Lyft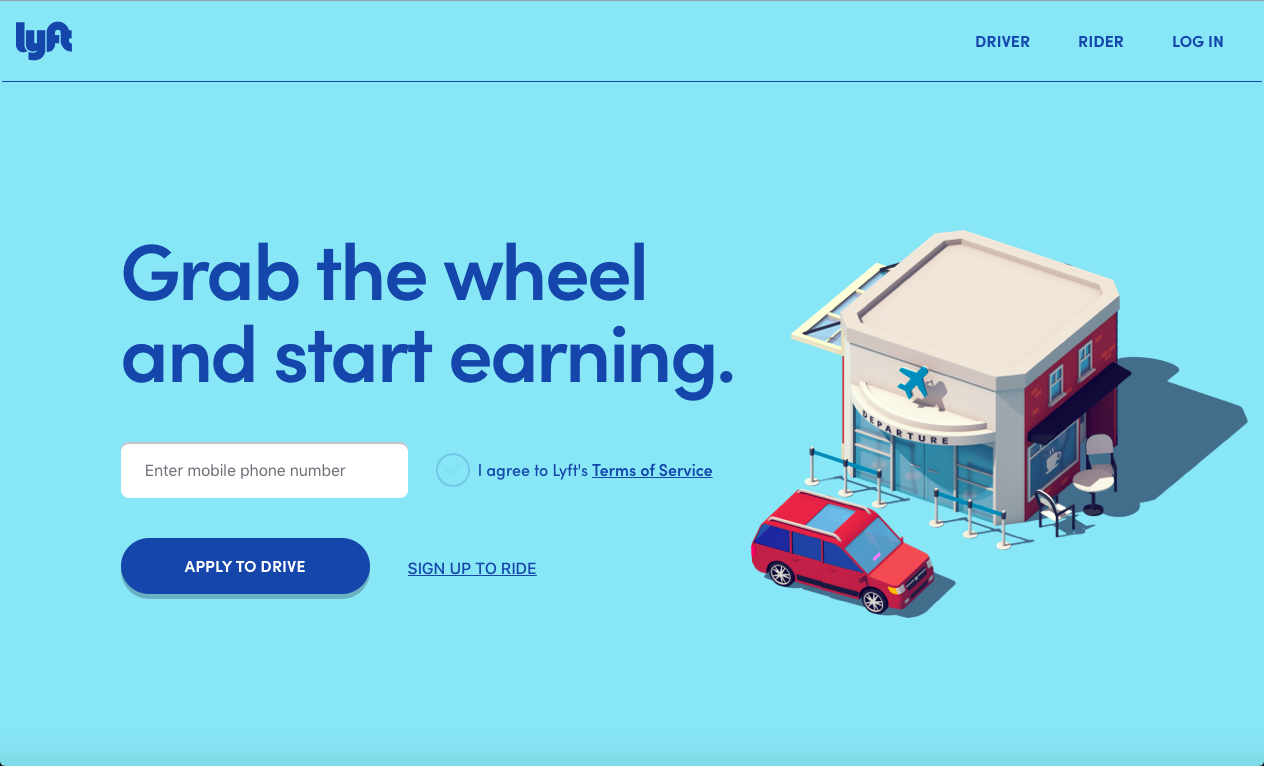 Following the footsteps of its more prolific cousin Uber, Lyft is also slated to go public in the early part of 2019. They seem to have handed over the responsibility to J.P Morgan Chase to be the leader of the IPO. The estimated valuation of the company stands at 15 billion which is on par with an earlier evaluation which quoted 15.1 billion dollars.
Slack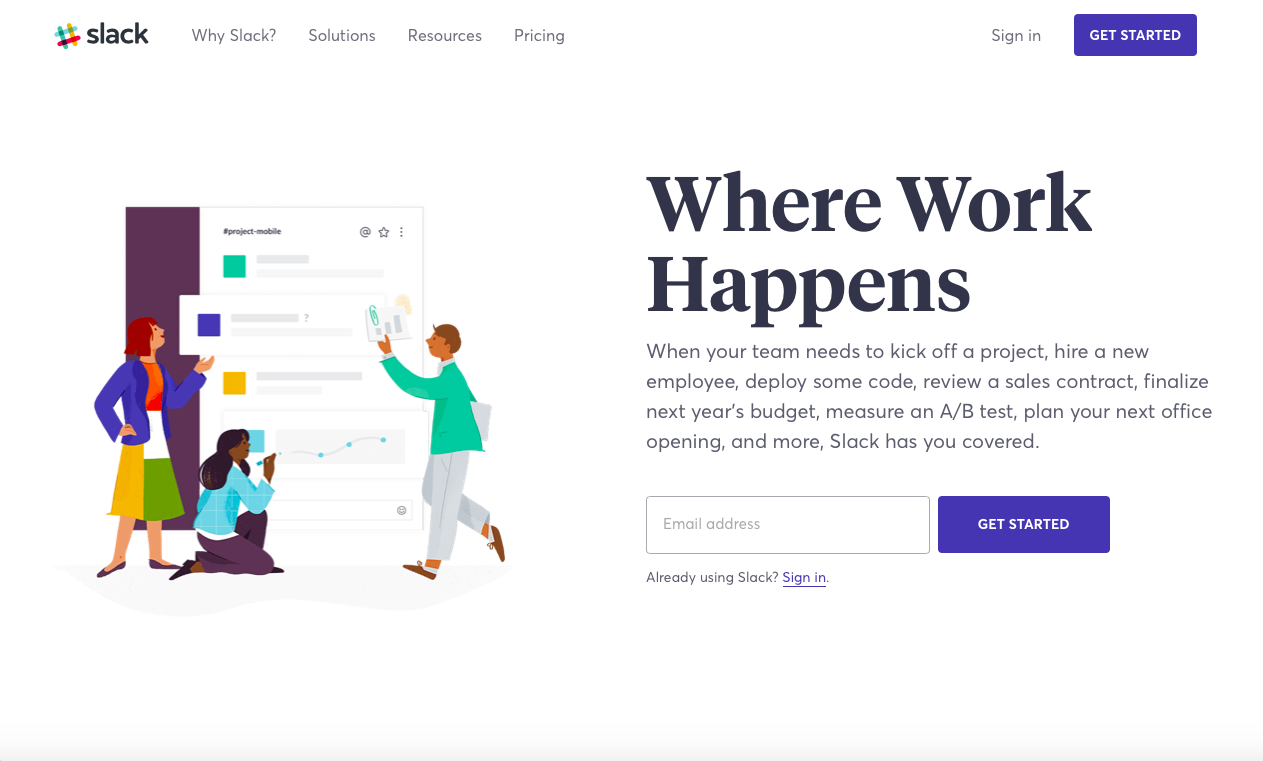 Slack is primarily a messaging app for companies which has been eyeing the public sector spot since 2017. However, it is finally in 2019 that it is expected to make the change after a lot of procedures. Slack is expected to receive a valuation of 7 billion dollars which is again close to how much it was in the summers, around 7.1 billion dollars.
Airbnb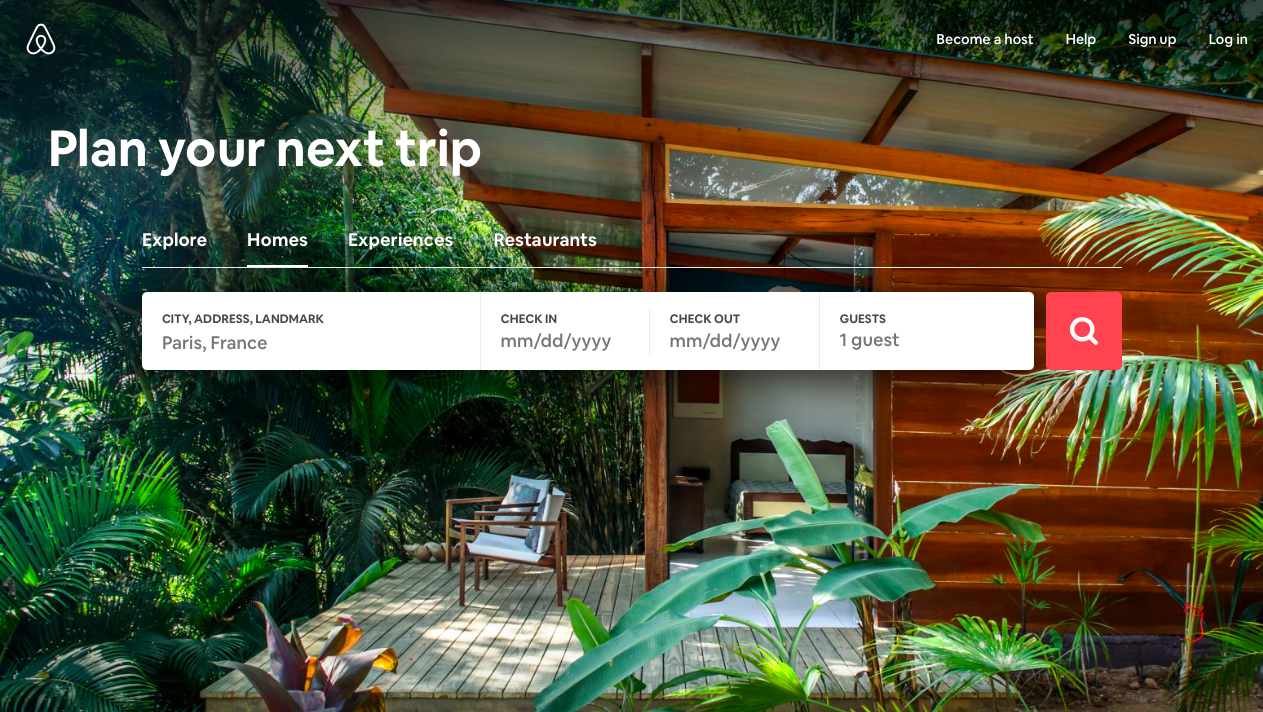 This company has been on every traveler's itinerary of late and has gained massive popularity and consequently revenues. It is eager to commit to an IPO in 2019. The CEO of Airbnb, Brian Chesky revealed that it is prepared to go public in 2019 but it is still not sure if it should. The main criteria are that there should be no loss incurred to the investors of the company. Facebook CEO, Mark Zuckerberg might be given the opportunity to go public with it.
Instacart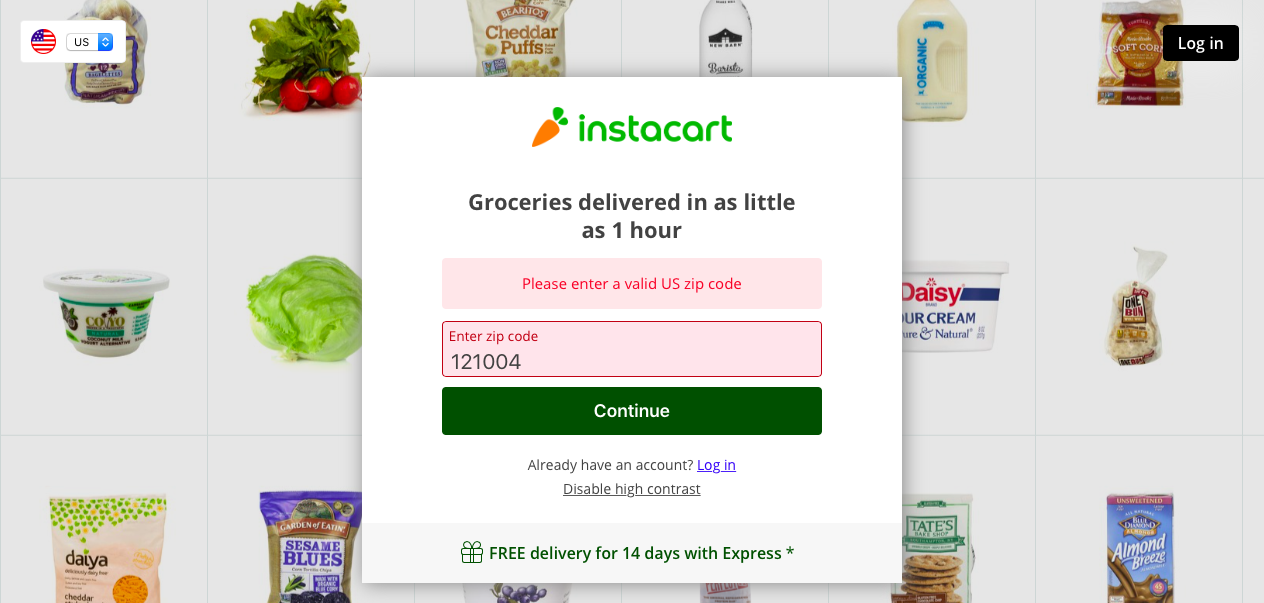 This company has had a roller coaster ride and was almost on the verge of going out of business when Amazon took over Whole Foods. However, the grocery delivery organization, Instacart, is back on its feet and is ready to go public with a valuation of around 7.6 billion dollars. The exact date of transition cannot be pinned down, but it is expected to occur soon with some saying it might be as early as 2019.