Neha Kakkar is one of the top Indian singers today. She recently married her love Rohanpreet, he is also a singer. We have seen many videos of Neha Kakkar's wedding photos and videos. Her marriage was beautiful and she set marriage goals for many people.
Neha Kakkar is now famous but did you know that she struggles a lot at the beginning of her career?
Where there is a will, there is a way!
Well, hard work is the key to success that we have always heard but we never believe to do it. Neha started her career with a singing Bhajan, and for Jagrans to get money. Neha's journey was truly difficult because Neha used to sing to earn money because he did not belong to a grand family. His journey actually proves that hard work is work.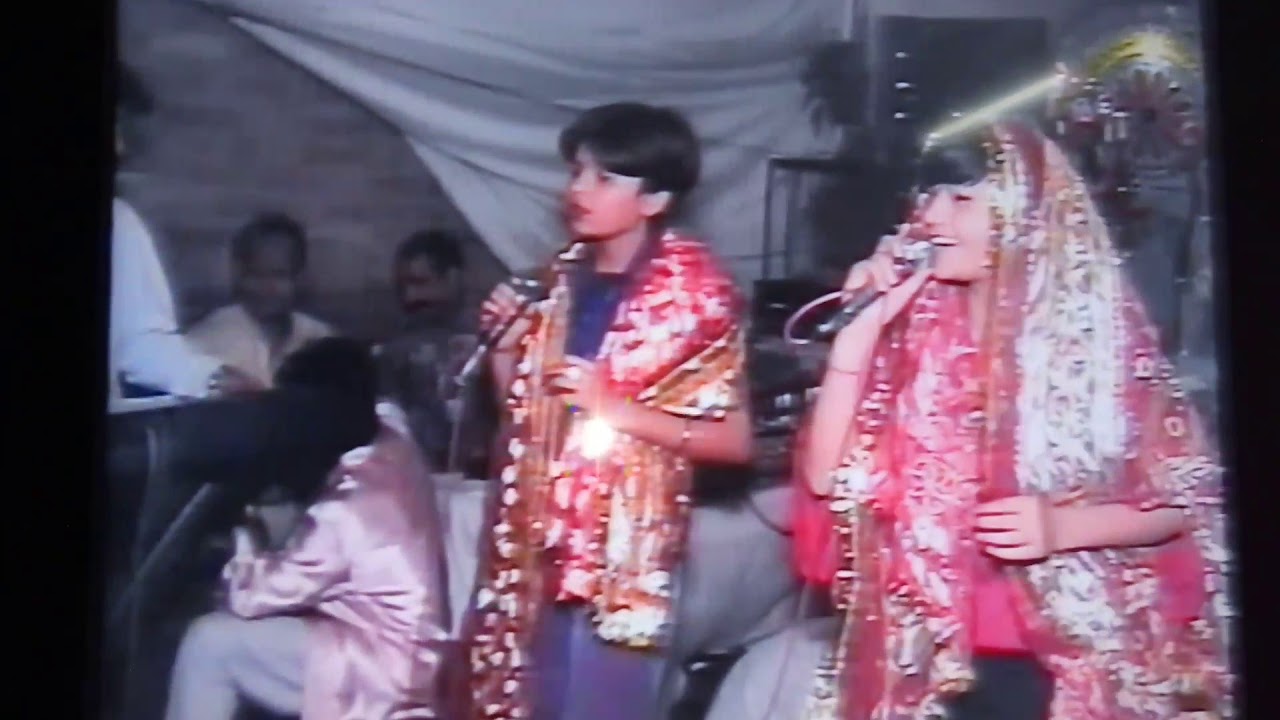 She truly achieved her dreams which she wants for her life. She struggles a lot during her previous life. She is now a self-produced singer and Neha is a producer herself.
Neha Kakkar's parents want her to have an abortion but she proves what she really means to her family.
Neha siblings also sing with her in Jagrata and Bhajan to earn money, thus she is getting money for her family. Neha Kakkar was the source of living for her family.
Neha Journey from one room to Lavish Bungalow 
Neha had a room for rent in Rishikesh and now they have a big bungalow in Rishikesh. Even Neha shared a picture of her bungalow and single room rented house on the internet.
She was born in her 1-room rented house. She built his bungalow in the same city.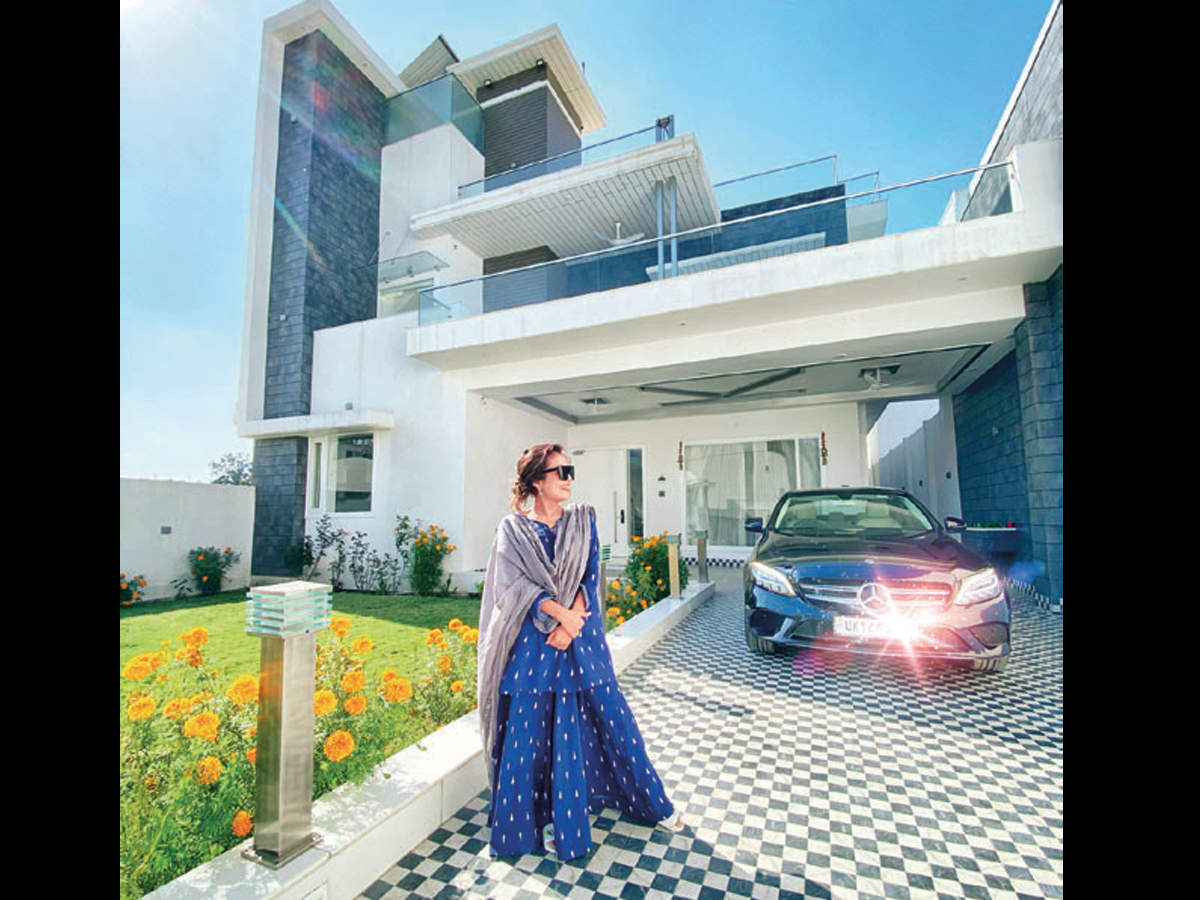 Neha Kakkar was born in Rishikesh and now she settled in Bombay.
Neha has changed her life
Neha Kakkar's life changed after she won the Indian IDOL-2 trophy as she was the winner of the show. Later she became the judge of that show. She is an excellent singer in Bollywood and we really love and admire her for her inspirational journey.
Her voice touches his fan spirits
He is forever a big inspiration and everyone should learn from Neha how she changed her life without any background and she learned singing without any teacher. Where there is a will, there is a way!
Related: List of top donation givers in India 2020, Azim Premji is the leading one