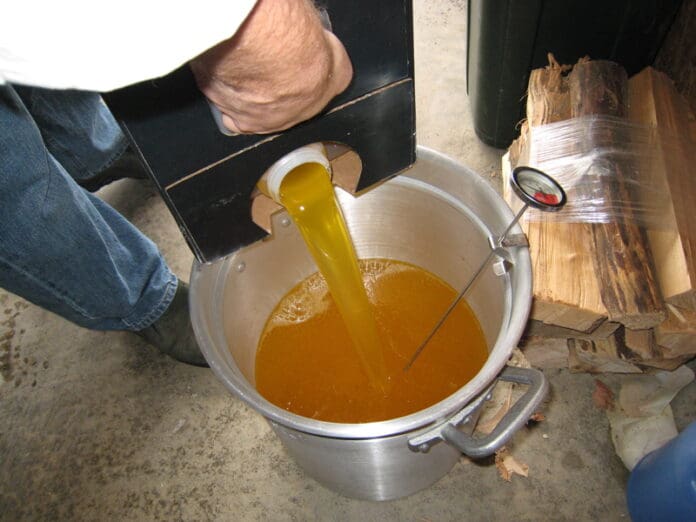 According to CSE, big brands like Patanjali, Dabur, Emami are selling adulterated honey all over India. Patanjali, Dabur, and Emami fail adulteration tests in foreign labs. These brands are well known and even popular brands in India but the brands fail in purity test because they were found adulterated in a foreign laboratory.
Not only these three brands but 10 out of 13 brands fail in purity test. But the companies have denied their claims.
In a research it is found the brands selling their honey which is not completely pure, they sell adulterated honey with modified sugar according to CSE.
All the big brands failed in their purity test but these brands describe these claims as baseless and useless. Companies are assuring that they are selling 100% pure products.
And it is also said that all claims are false and their products are 100% pure and natural.
The companies said that they are following the quality protocol under FSSAI.
Even US Foof department and administration has said that the company (Patanjali) uses two different labels and packaging in both countries.
CSE in its investigation found that these companies are mixed sugar syrup procured from rice, maize, beet, sugarcane. Even almost all Indian brands are selling adulterated honey.
Most samples were found to be adulterated with sugar syrup. Passes are found in purity tests around 5/22.
List of brands fail in purity test
Here is the list of brands fail in purity test, according to NMR test –
Leading brands Like DABUR, PATANJALI, EMAMI, Baidyanath, Jhandu, Hitkari, Apis Himalaya, all these brands failed the NMR test.
Brands passed into purity tests
A few Brands like Saffola, Marked Sohna, Nature Nectar passed Purity Test.
CSE raised a Red Flag
According to CSE, food is more unethical and these products are harming our health. Overuse of sugar can harm our bodies and make it worse. We spend more money just because of buying good and healthy products for our family, but these adulterated companies can also harm you and your family's health.
CSE is claiming on Government of India
According to CSE, the Indian government is already aware of adulteration, but they are not showing interest in digging Into it. CSE filed RTI against these companies, even stating that they had moved to another division. But they don't really care and the FSSAI already knows what's going on.
According to CSE, FSSAI should not allow these products to be marketed. The company lends 0.95–1.5% by mass glucose-fructose ratio but these companies are not clear anything on the label.
How to check the adulteration at home
You can check adulteration in honey. You can add one teaspoon of honey to 1 glass of water. The adulterated honey will dissolve quickly in water and pure honey will settle down as pure honey lumps. So it can easily find purity even in-home tests.
Related: How plant-based milk will occupy the entire market by 2030