Choosing a gift idea for your girlfriend on your first date is a difficult task for every male if you don't know her choice and taste. If you choose the right gift to give it can feel her amazing and makes your bond much stronger.
You have the first and last chance to impress your girlfriend on your first date. The first date is always considered difficult for men as it is quite difficult to know about her choice.
Various things are going through their minds as to what to wear, what to present, and choosing the first gift for her partner is like a pop quiz. So here is the list of 15 best gift ideas for your girlfriend that you can give her on your first date.
List of the best gift ideas for your girlfriend on her first date:
1. RED ROSE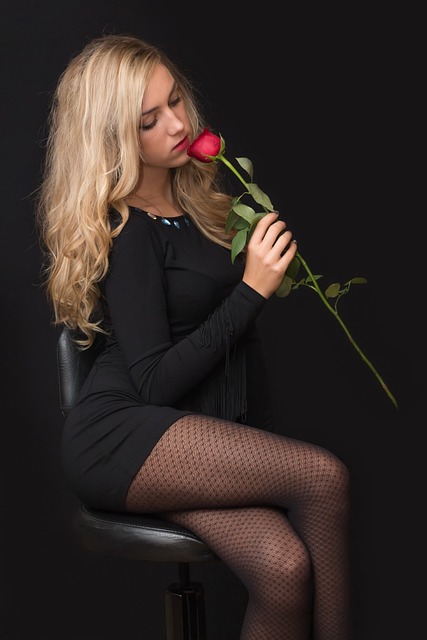 Well, Red Roses are a universal way to show your love and affection to your partner. Red is known as the color of love so choosing red rose for your first date is perfect! You can choose single beautiful or single long-stemmed red rose to your first date.
2. FLOWERS OF HER CHOICE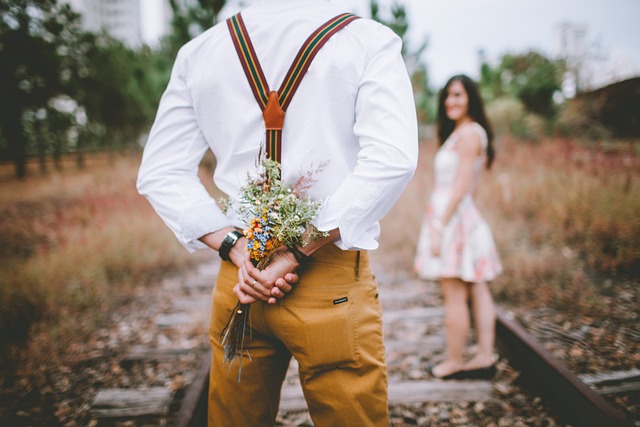 Every girl has a different choice. Not every girl has the same taste but every girl surely loves flowers. Bringing a bunch of flowers of her taste is showing attention to her choice and she loves to accept too. It will also show acceptance and attention to her little details.
3. CHOCOLATE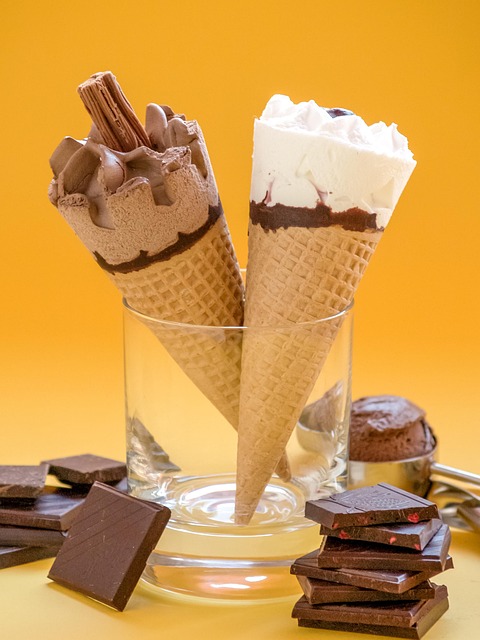 Well, Giving chocolates to your girlfriend on her first date never goes wrong because every girl surely loves chocolates. Bring a simple box of chocolate that can induce sweetness into your new blooming relationship.
4. SHOWING CARE FOR HER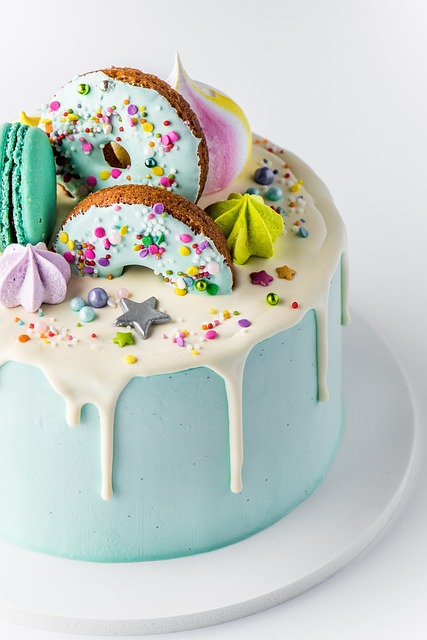 The girl works so hard and does not have enough time for herself. Gift her a spa voucher. It shows your care to her well being.
5. PLAY SONGS THAT REMIND YOU OF HER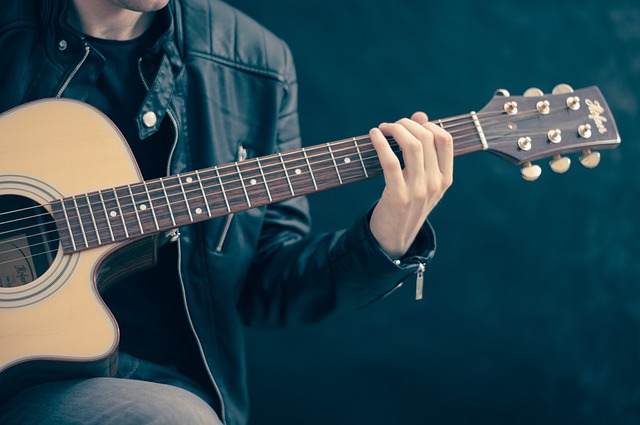 Is there a special set of songs that always remind you of her, If yes, burn a CD and wrap it up. This present shows to her that she is always on your mind.
6. FIND WAYS TO SPEND TIME TOGETHER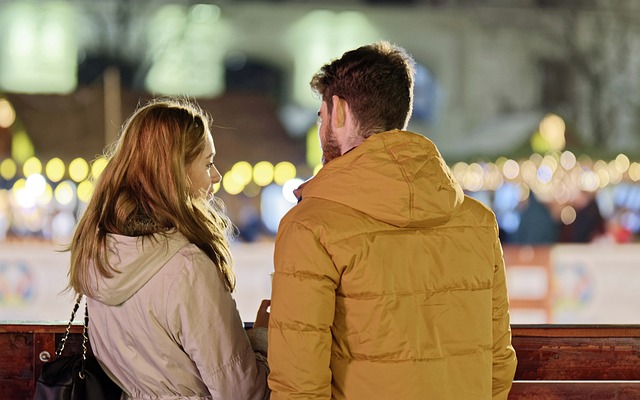 Are you both book worms? Nothing is better than sharing something as a first gift. Like a book club pass or if you are both gym lovers then a gym membership! So this brings happiness into your life by spending more time together to do a favorite activity together!
It could be yours forever always.
7. SUBSCRIPTION BOXES
If she likes to spend time in the library or she is an eater then give her a gift that gives her hives.
8. SPRINKLE THE PERSONAL TOUCH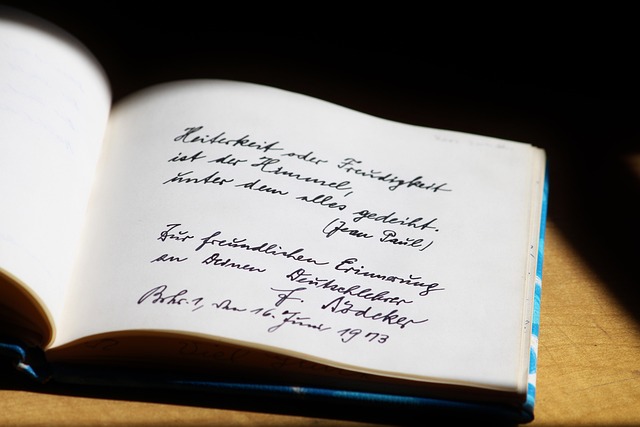 If you are good with words, write a poem to her. If you can sing well than dedicate a song to her. This is an inexpensive gift but presented nicely.
9. SHOW THAT YOU LISTEN
If she mentions anything to you then listen to her well and implemented it too.
Like she mentions anything about a new car, gifts her a key chain for her car keys. If she likes to ride a bicycle than gift her a bottle for her ride.
A price tag does not define your feelings just something you listen to when she talks about her wishes or dreams.
10. TEDDY BEARS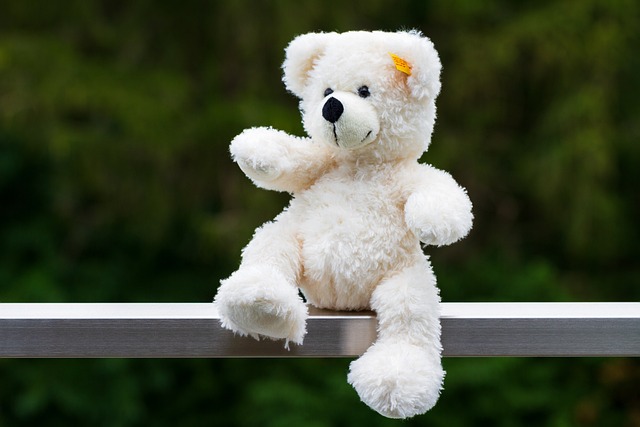 A Teddy bear is something liked by every girl. So go and buy a new teddy bear to her she will definitely like. Every girl wants a big, soft toy fan.
11. GIFT RELATING TO HER HOBBY
Is she is a sketch lover then gift her drawing set. If she loves to travel then gift her all-purpose travel kit set. It is a way of something that you care about for her choice and knows her well.
12. DO SOME CREATIVITY THAT IMPRESSES HER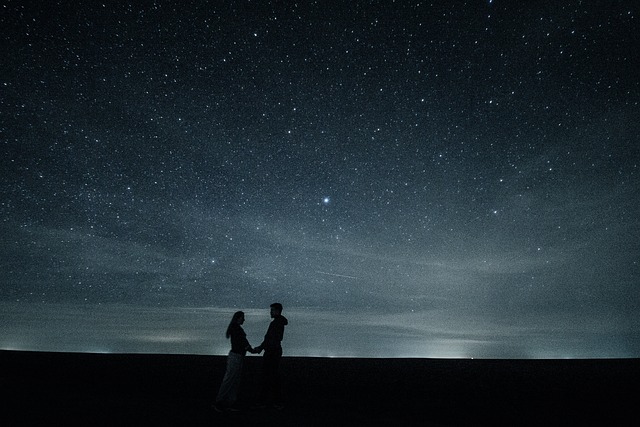 You can make a handmade card with your feelings written on it can do wonders for your relationship. It touches women's heart deeply.
You can also give her a photo frame having pictures together. It shows you are ready to invest time for her and show your commitment level too.
Designing custom lapel pins by yourself is a good idea to express your feelings. Her birthday, your special day, your two names, pictures, or anything you want can be printed or carved on the lapel pins, which are a unique, meaningful, and creative gift that doesn't have to cost a lot of effort.
13. A BOOK, A DATE, KEEPS THE CHEMISTRY AWAKE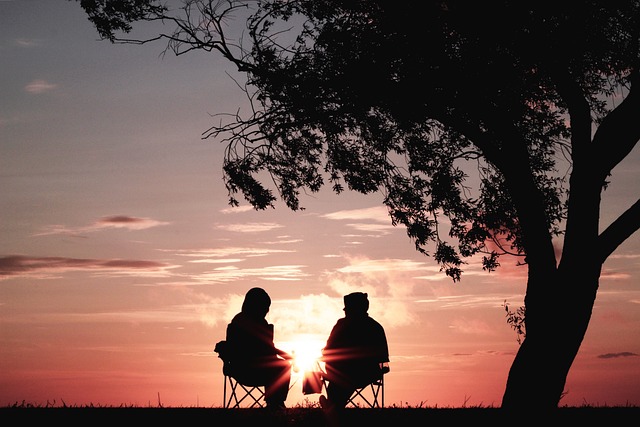 If your girlfriend is a book lover then you could never go wrong with a book. For a book lover, every new book always means love. The books can never be too many. Gift her a book of her choice she would appreciate it and love it.
14. FAVOURITE SPORT GAME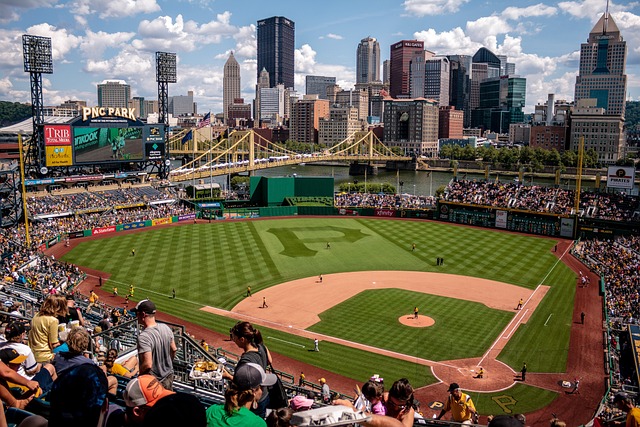 Rush and buy tickets and go cheer for your favorite teams. It would not only provide precious time to bond but would be a great future story.
So go to see her favorite sport and cheer together and make your bond stronger.
15. JEWELRY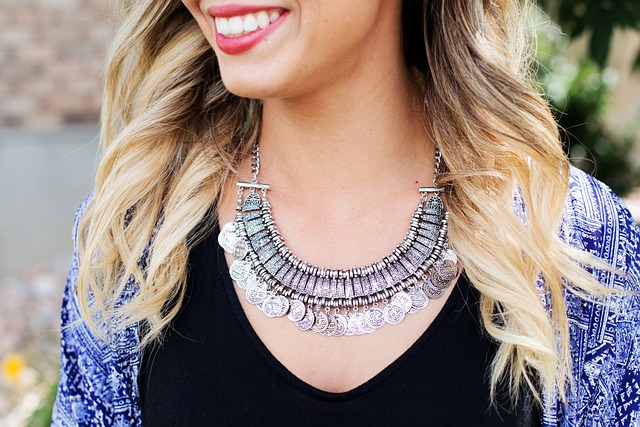 Well, Jewelry is quite an expensive gift to give on your first date because you are not much sure about your partner, and her taste and jewelry are not afforded by everyone.
So if you are planning to buy some jewelry for your loved one do not buy something very expensive otherwise it may effects your pocket too. You can choose to give simple earrings or a simple bracelet to compliment her. Jewelry is a girl's immune.
CONCLUSION
Gift shows love and affection to your partner. It can also signal appreciation. Gifts have also been used throughout history to demonstrate wealth, success, and power.
If you are become a great gift-giver your status and desirability as a romantic partner increase exponentially. Women love to take gifts from their partners and they also show gifts to their friends too.
Gift idea for your girlfriend deepens the warmth, trust, affection, love, and intimacy in your relationship and even increases her admiration of you. So not too reserved for only your first date, anniversary, birthday and holidays but used to keep the flame burning during your regular life together!
Related: