Need some inspiration/easy tricks to help you Make Your House Diwali-ready this year? Diwali is probably one of our favorite festivals and it's almost here. As members of the millennial generation, we are suddenly incapable of preparing our homes for Diwali due to our over-paid jobs and busy lives. Getting our houses ready for family and friends can seem like a daunting task with the excitement and joy it brings. Therefore, we decided to make the process of preparing your house for Diwali as simple as pie. Just follow these simple steps to Make Your House Diwali-ready.
1. Keep your home clean
You should start by cleaning your house. As Indians, we believe that our Gods and Goddesses don't feel welcome in an untidy or unclean house, let alone people. Start by cleaning the living room and bathroom. Then you can move onto the kitchen, terrace, or other areas. Rather than trying to clean your entire house all at once, we recommend two or three separate sessions. Remember to take care of your fans, light fixtures, and other appliances.
2. Decluttering and organizing
Remove anything that has been sitting around your house that you don't need. Organizing and decluttering have a huge impact on the look of your home and can make an immediate difference. Also, it adds a certain freshness and positivity to your home, which can be satisfying for people. As an alternative to throwing those away, we suggest donating them if they could be of use to others.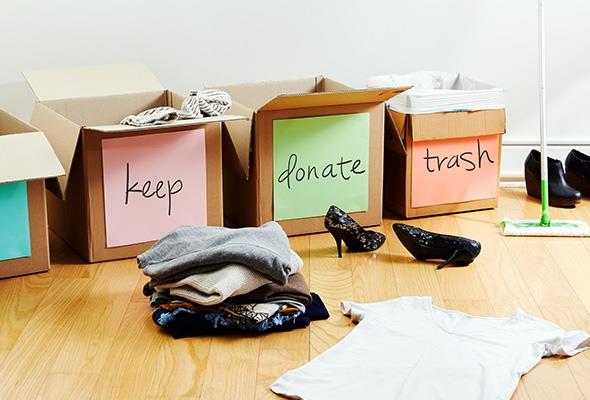 3. Bring That Cozy Corner to Life
Your cozy corner will never look better with a new piece of art. Corner tables make an enormous impact thanks to their simplicity. A flower vase or a candle stand can be placed on one. It's also a great idea to add antique lamps or vases as well as some corner bookshelves to the centerpiece.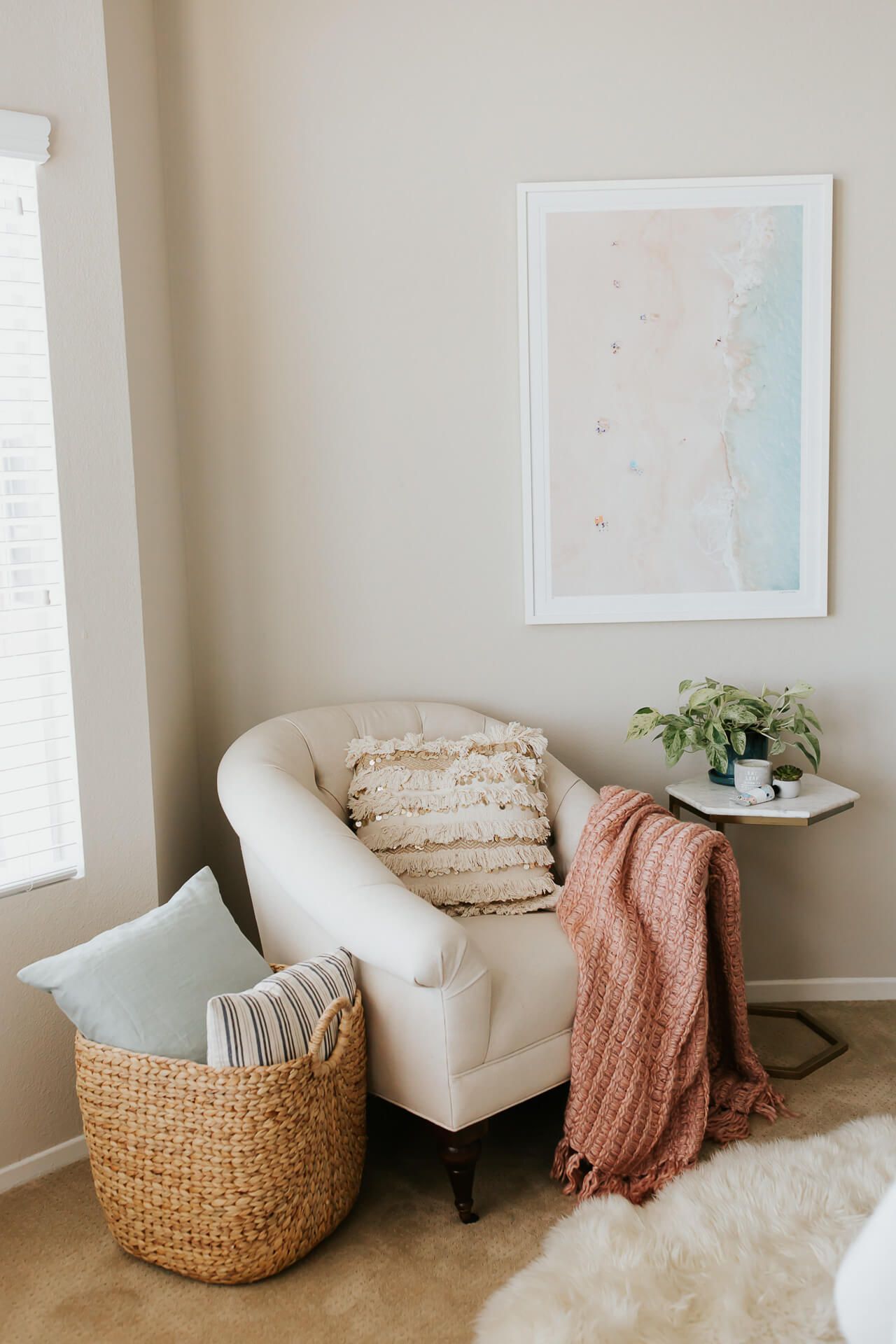 4. Put a little twist on the lighting
Lights around the home don't seem bright and merry. The balcony area or front door would be a perfect place for a floral mix lighting arrangement. Lighting plays an important role in holiday decorations. Magnificent combination of glass and metal lamps adds elegance to dull corners.
5. Cover the door with a deck
You should not forget to get your hands on some pretty torans, which come in various shapes and sizes, while decorating your home for Diwali. These can be kept up throughout the year to make your home feel welcoming. The torans primarily decorate the main door to welcome guests and goddess Lakshmi with colour and happiness. It's the first thing people see when they enter, and it's sure to cheer them up.
6. Hanging wall decor
As you decorate your home for the holiday season, it's important to pay attention to the wall, as it's the first thing that people notice. Consider trendy wall shelves and decor that can easily fit into your existing style. To add some much-needed appeal to your room, you can also play around with miniature wall art, vintage paintings, or metal work.
You can choose from a variety of wall decor items to enhance your home décor based on your personality, style, and taste.
7. Put up some new curtains
One of the most underused decorating tools is curtains. Having lovely curtains that match your furniture perfectly is essential during the festive season, as no home is left to update curtains and add new glances to the space. Make sure your curtains have many reflexive colors or patterns to light up your room. Adding some light-colored and textured curtains will elevate your home's appearance.
8. Rangoli
Rangolis are an important part of nearly every Indian household, and not just during festivals. A colorful rangoli made with diyas and flower petals is always a delight to the eye. They also create a joyful atmosphere. You can always use rangoli molds for decorating your entrance if you do not know how to do rangoli.
9. Color Your World
Festive seasons and vibrant colors go hand in hand. Your home will look great with colors that complement the festival's spirit. Break out of your comfort zone and choose a color that complements your personality and enhances your space. By using bright yellow tones and earthy tones, you show your creativity while looking sophisticated and fun.
10. Experiment with new fabrics
Your home decoration journey begins with adding lights and flowers. You can give your home a luxurious look with something totally new during Diwali. Put a silk throw on your couch, mix and match brightly coloured cushions to add color or switch out your regular planters for holiday-themed ones! You can totally transform the look and feel of your home with just a few simple changes!
To prevent missing out on the little things during your Diwali preparations, keep this checklist handy. Finally, with these Diwali decoration ideas for home, celebrate the festival of lights with gratitude in your heart.
Greetings from Newsblare's family for a safe and fun-filled Diwali!