In a tragic event, a woman in Delhi NCR reportedly died after she had an exploding phone (Xiaomi Redmi 6A) near her head. This happened to a YouTuber's aunt, and he claimed she was sleeping with the device beside her head.
With help from Manjeet, Twitter users were finally able to see graphic images of her aunt lying with a pool of blood near her head and also revealed a burnt-up Redmi 6A smartphone.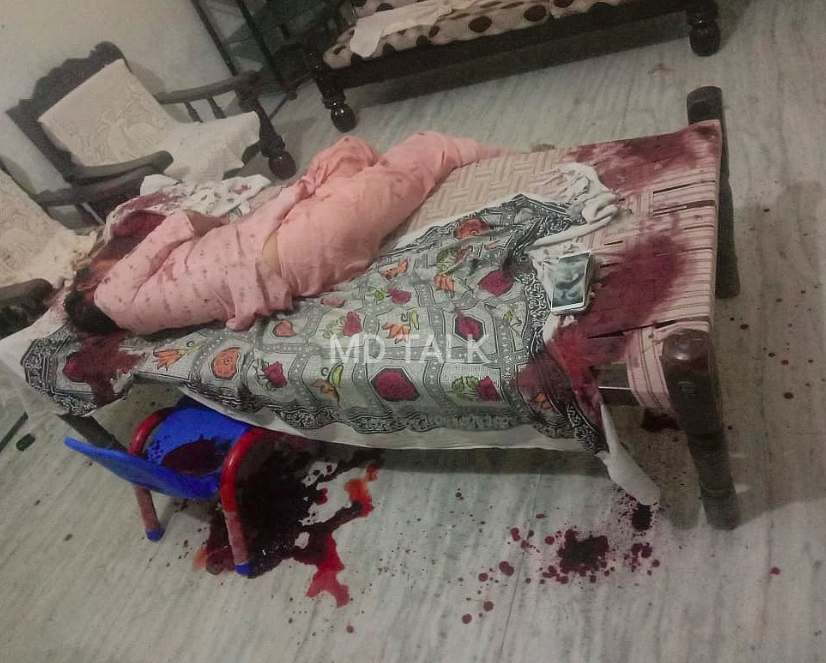 "Unfortunately, my aunt found herself dead in her sleep this morning, she was using the Redmi 6A phone, and had it laid next to her when it exploded on her bed. This is a bad time for our family, but at the same time this is a responsibility of Xiaomi to support their customers."
Hi @RedmiIndia @manukumarjain@s_anuj Yesterday in Night my Aunty found dead 😭, she was using Redmi 6A, she was sleeping & she kept the phone near her face on pillow side & after sometime her phone blast. It's a bad time for us. It's a responsibility of a brand to support🙏 pic.twitter.com/9EAvw3hJdO

— MD Talk YT (Manjeet) (@Mdtalk16) September 9, 2022
Xiaomi India Support has replied to Manjeet and is investigating the incident.
Xiaomi will respond once we receive a response from the company.
Manjeet tweeted about how unsafe the technology sets up for consumers, asking for the government to institute safety standards for new technology that could cause tens of thousands of American lives each year.
Manjeet said, "The family members of the people who lost their lives due to the accidents on cell phones has asked government leaders and mobile manufacturers to implement protective measures and conduct thorough testing before releasing a phone so that people will be safe."
So far there is no official information about the cause of the explosion. We should know more from Xiaomi once they release more details about the incident.
See Also: Cyberbullying…Is Your Child Safe?