Having Profitable Business Ideas for College Students for Making a living and paying for school while in university is possible. If you're inspired by other entrepreneurs who met their co-founders in university and went on to launch Fortune 500 companies, then you may want to consider starting a business in university.
Campuses can often serve as the perfect location for students to validate a product or service offering.
Here are some tips for coming up with a profitable business idea
Research: What is needed or wanted by people? What obstacles do people encounter every day? Google is a great place to start.
How might you make life easier, safer, fairer, better, or cheaper if you could provide or invent it?
Where are you really talented or what are you passionate about? Consider starting there.
Think about how a business venture could support your education or future.
Profitable Business Ideas for College Students
You'll find in this article some of the best student business ideas and opportunities. All of these ideas don't require a huge investment and can be implemented inexpensively.
1. Establish a web presence
Setting up your own website is one of the easiest small business ideas out there – and the best part is that it can be about anything you want (within legal limits, of course).
Then you can start earning an income by blogging about what you love. You'll be a dot com millionaire in no time if you follow these tips for monetizing your website.
2. Managing social media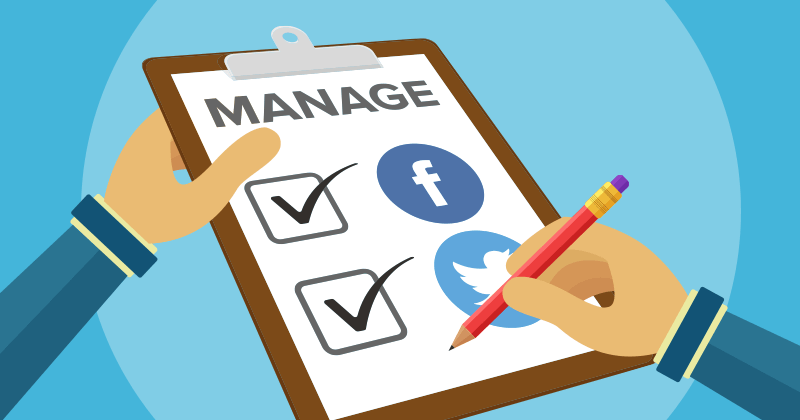 One of the best business ideas for students is social media management. Developing a social media strategy and implementing it in-house is challenging for established companies. Managing social media networks allows you to boost your client's sales and manage social media networks on behalf of your clients. If you learn new techniques from others in the same industry, then your start-up will certainly grow as time passes.
3. Provide tutoring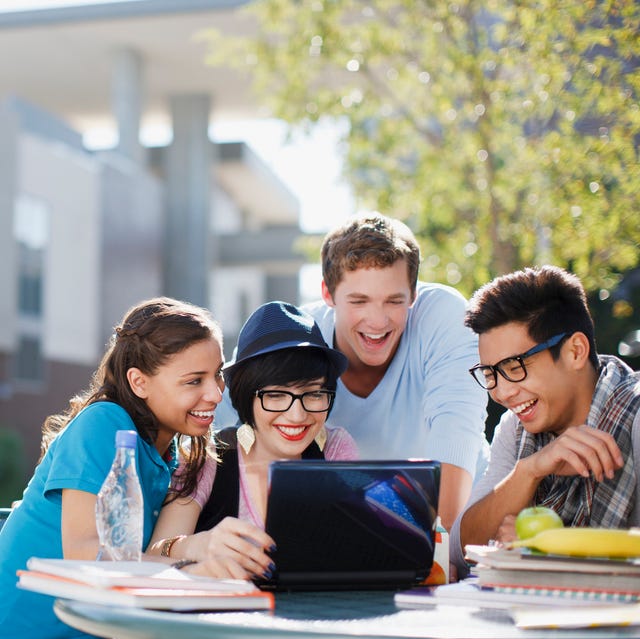 It is not uncommon to find tutors in places where students are present. It is possible to teach someone who struggles with understanding one subject if you are too good at it. One of the most trouble-making subjects is mathematics, but tutors are available for this subject as well. Students who are beginning their own tutoring businesses typically find that schools and professors are very supportive. There are some schools that have databases of tutor students; be sure to check with your school as well. Tutors earn an hourly income.
4. Establish yourself as a YouTuber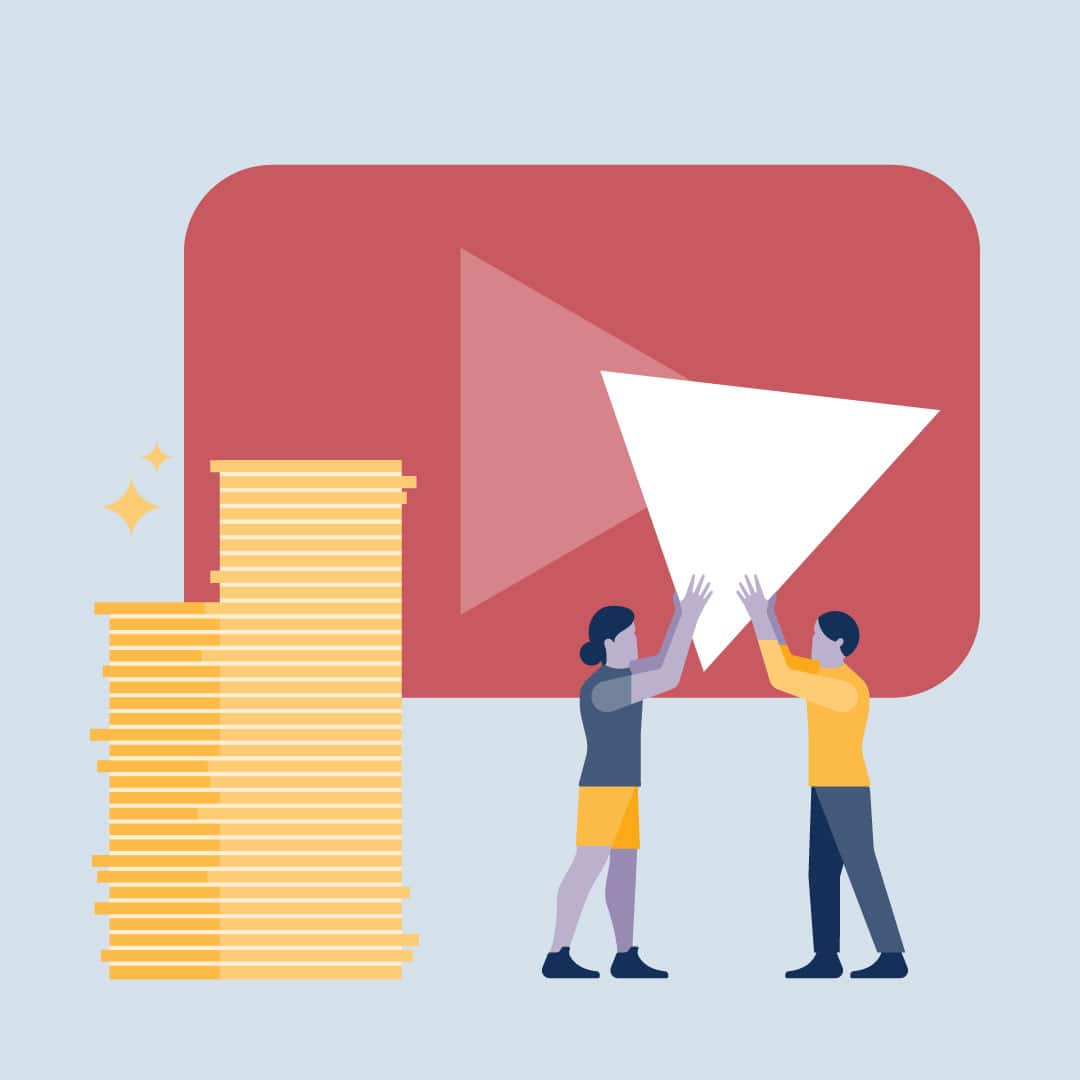 You can make some serious money here if you have a successful channel or using YouTube's ads on your videos.
To earn money from YouTube videos, you don't need to be PewDiePie or Zoella – just write simple guides or reviews on a topic that interests you (games, comedy, music, are popular topics). Providing you're offering something unique, you have no reason not to succeed.
5. Creation of content

Businesses are increasingly in need of good content. Creating a brochure, promoting products, and building a customer base always requires fresh content. The benefits of starting a content creation business are numerous. Writing well is all you need to turn your hobby into a money-making business. For businesses as well, hiring students on an ad-hoc basis for content creation can also prove to be an effective method.
6. Advertising Agency
The marketing and advertising industries offer plenty of opportunities for students with marketing majors, and you can find many non-marketing grads who have been successful in running their own agencies.
As you gain experience, you may wish to start by offering social media marketing services to local businesses, startups, and individuals until you can offer more complete online and offline marketing services.
7. Coordinate trips
Many groups plan trips that never happen. These plans have been canceled thousands of times on WhatsApp. So, whoever is responsible for getting things done has to take responsibility. You could be the HERO in your group if you become that someone. Make arrangements for trips to various destinations, whether it's for a festival, an event, or a weekend getaway. Coaches and many entrance tickets are always cheaper for group bookings. For inclusive deals, you can charge a commission or the entire amount. Doesn't that sound good?
8. Entrance consultant for universities and colleges
After you have been accepted to the schools that you were accepted to in high school, you may now be qualified to help others get accepted. Getting into several schools and getting accepted to each, will increase your credibility.
You could start a business coaching rich families' teens on how to apply to and get into the school of their choice for this idea. It might make sense to set up the payment system with a deposit for the work done, and a fee for the acceptance. With the right email package and a video telephony system, you could also do this online.
9. Become a drop shipper
Dropshipping lets you sell products to customers without having to manage inventory or buy products upfront. It's a good idea for designers and marketers. Curation, marketing, and positioning matter more than the products themselves. It is also one of the Profitable Business Ideas for College Students.
10. Earn a living as a freelancer
You can work as a freelance editor, copywriter, web designer, or whatever you're great at. Make a portfolio or list on a service like Upwork by setting up a webpage.
Final Thoughts
You can keep your best start-up business ideas on track by using common sense:
Make sure you don't do anything illegal
Safety should also never be compromised to make a profit
Making money should not trump studying
Moreover, if your university or student insurance company has any rules about running a business, check them out
Each year, you must fill out a self-assessment tax return
If you plan to sell your notes or essays, check out any rules about plagiarism
Make sure you are in possession of the necessary licenses, insurances, and qualifications before you implement any of your ideas
You will get just as much satisfaction from helping your community or local charities as you can from money.
There are millions of weird and wonderful ideas floating around, but many never come to fruition.
You have to start somewhere before you can have a startup business, whether you have a world-changing concept or just want to make some extra money!
Also Read: Top 10 Most Profitable Business in India you can start today