Interested to Start Dropshipping Business online in India, but don't know how to get started?
Those of you who do not wish to get into product manufacturing and production or are unsure of what products to sell can still take advantage of dropshipping in India.
We'll explain why.
Dropshipping: what is it?
The term dropshipping refers to a retail business in which the store does not have to keep the products it sells in stock. Instead, it serves as a storefront for selling products to customers, which then shipped directly from the manufacturer or supplier.
In this way, you can avoid having to handle products directly or manage inventories in warehouses.
Dropshipping business advantages in India
To Start Dropshipping Business, you only require low capital
India has the biggest advantage of enabling e-commerce stores to be launched without having to put millions of rupees into inventory. Retailers are usually required to buy a large quantity of product in order to fulfill customer orders from their stock.
With drop shipping, you don't need to buy the product until the customer has bought it. Dropshipping businesses can be started with little money after the customer places their order, and after their money is received, you purchase the ordered product from the third party where you then deliver to the customer.
Getting started is simple
E-commerce is easier when you are confused by physical products. The following things do not need to address when Dropshipping:
Maintaining a warehouse to store products,
Packaging and shipping the product,
Verify product orders and stock inventories, etc.
Location flexibility
You can also run your business from your e-commerce website so long as you keep in touch with customers and suppliers.
A wide variety of products
Due to the fact that you don't have to purchase a product in advance, you can offer multiple products to the customer.
Is dropshipping profitable in India?
A widespread business model utilizing dropshipping is highly profitable. The fact that you are not responsible for manufacturing costs and shipping means that you can profit from every sale you make very early on.
However, you must make sure you're selling a product that people really want and need, and that you're working with the right supplier.
Are you not sure what products to dropship in India and where to start? Not to worry, we've got you covered.
What are the steps to start dropshipping in India?
1. Figure out what your niche is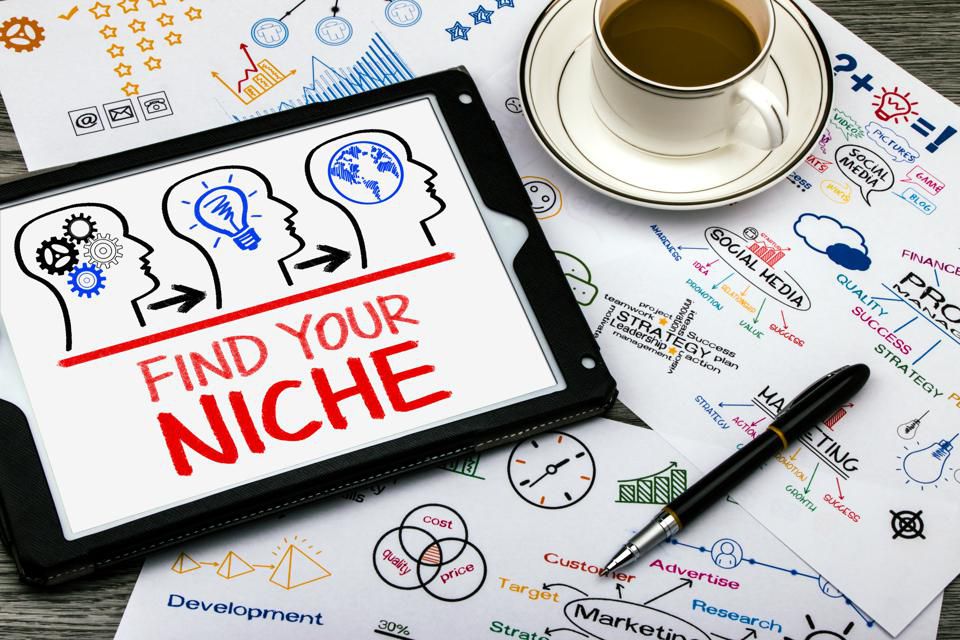 Dropshipping businesses are built by determining what to sell and which customers you want to serve.
Consider a niche in which you are genuinely interested and passionate. You should also consider whether the product will be in demand on the market at the same time.
It is a good idea to brainstorm the products you would like to sell and how potential customers may search for them. The terms "yoga pants" or "kitchen baskets", for instance.
Then, look at the trend of these keywords over the past few months. Google Trends is a good place to look for trends for the last 3 months using a keyword.
2. Identify dropshipping-friendly suppliers/wholesalers in India
Now you know what products you can test and sell.
The next logical step is to look for suppliers of these products who are reliable yet provide them at a reasonable price.
There are two ways to find your suppliers:
Contact them directly
Engage them on a platform
Using Google, you can find suppliers/wholesalers who specialize in a specific niche. As an example, we discovered Printrove, a company that offers on-demand printing of women's clothing, men's clothing, hoodies, phone cases, notebooks, and much more.
Oberlo is another popular platform. With Oberlo, dropshippers from around the world can choose quality products from a variety of options. Free plans give you access to a catalog of 500 products. You can also use Oberlo's Chrome extension to manage your orders directly from the platform.
In addition to Dropshipzone, DropnShop, AliExpress, Megagoods, and other platforms, you can also check out Dropshipzone, DropnShop, and DropnShop.
3. Resolve the financial and legal issues
Dropshipping businesses can be registered as sole proprietorships or private limited liability companies.
Once your business is registered, you need to complete the legal formalities. You should have these essentials to succeed as a dropshipper:
1. GST Number
If dropshippers sell products outside India, they must charge GST to merchants in a normal manner. In this case, the merchant will have to file a Letter of Undertaking (LOU) and sell without GST, or pay the IGST upfront, then apply for a refund later.
2. Current Account
Opening a current account is also necessary for starting a dropshipping business.
3. EIC (Export/Import Code)
Business exports from India need the IEC.
Take legal advice from an attorney for this purpose without being stingy. You should keep an accountant on hand in case Licenses, taxes, and registrations such as Employer Identification Numbers (EIN) and Taxpayer Identification Numbers (TIN) need to be sorted.
4. Let others know about it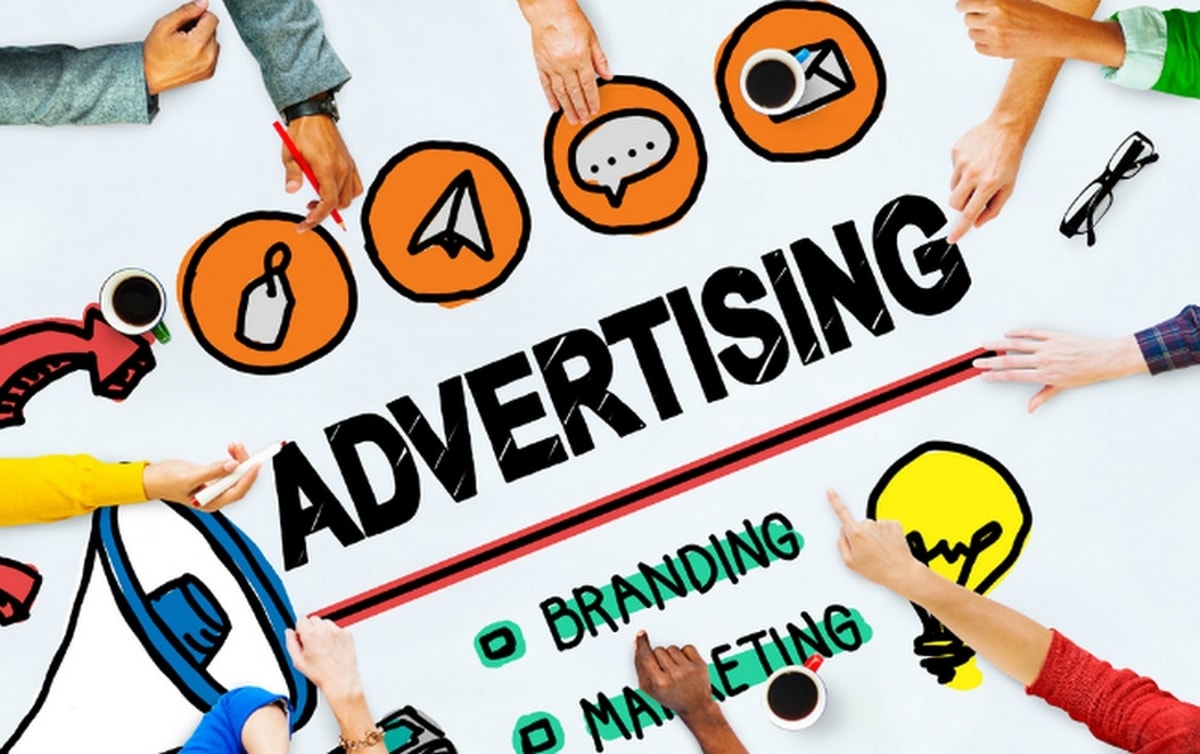 You shouldn't be shy! Advertise like crazy. The importance of being found by people does not need to be repeated. It could be a great place to advertise your clothing store if you are considering opening one.
Using Google Ads, Instagram Ads, or Facebook Ads can help you generate traction in the beginning. Many people are also focusing on influencer marketing. You can choose what amount you want to check out, however, this amount will add to the overall cost.
5. Engage in social media activities
You cannot remain invisible at this time. Customers can look up your profile before buying to make sure you are legitimate. Use social media to build your brand, provide customer service & support, and let customers know when new sales or offers are available. It's free to do and it can be extremely useful!
Final Words
In short, the answer is yes – you should start dropshipping in India.
In India, where a large population goes online and online businesses are becoming mainstream, dropshipping has enormous potential.
Getting a product that will gain popularity and being a reliable seller are the key to succeeding.
Also Read: How to Shop on Instagram | An Ultimate Guide for Instagram Shopping