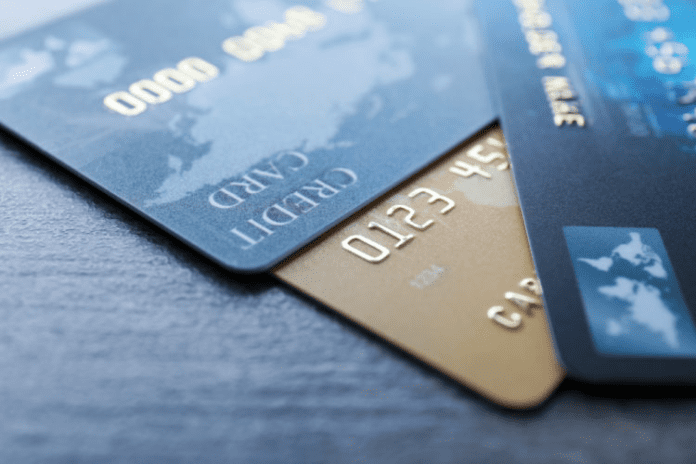 During this pandemic, there has been a change in expenses from credit cards to the debit card. Indians are getting back on alternative purchases and other things went digital while paying for any need and want.
According to the RBI, credit card usage has come down by 36%. The average spending per credit card was around 12000 which fell to 7474 in June.
During the same period, the average debit card expenses fell from 761 to 558.
Credit card spending in January 2020 was 67002 crore. And in June 2020 it was 42818 crore Which is showing a decrease in the last few months.
Metro City credit cards have always been used by people for malls and travel, but they were completely closed for a few months during this Corona epidemic, which is clearly showing a shortfall for a certain period of time.
Debit cards are the conservative expenses users pay during this epidemic. The retail industry was affected during these times.
During the epidemic, we have seen a spectacular pick up in digital spending at smaller retail, outlets. All these transactions in metro cities have been done using debit cards.
There is also a big inning for UPI. Since March, customers have paid the outstanding amount of the card from 101391 crore jewelry.
Being a cardholder during an epidemic they are well aware that there will be an interest charge, so they deduct their dues.
Even cheaper loans are an option for the availability of bonds and shares where the outstanding is reduced by 20% to 6392 crores.
A major reason for job loss, loss of business, and loss of income due to the corona epidemic is that being a customer it is difficult to pay arrears and interest during this time, they prefer to switch to debit cards for this.
Related: These firms raised Rs. 3 lakh crores to their market capitalization last week