Creating a marketing strategy can simultaneously be fun and a chore. All the details involved, the budgeting, the expenses, and the lining up of marketing channels all offer their own challenges. Fortunately, offering logo items to your customers in some form can help ramp up your marketing efforts and provide consistent quality ROI for the effort. If you're wondering whether or not you should use logo items for marketing, the answer is a resounding "yes!" Items that sport your company logo aren't just a way to get free exposure, they're treasured items customers adore. Here are five reasons you should use them at your business today.
Effective
The major reason logo items make a great marketing tool is that they're extremely effective. In a study by the Advertising Specialty Institute, people who receive promotional products with a company's logo are more likely to do business with that company than those who don't. That makes perfect sense because logo items help to create brand awareness and recognition, which can lead to increased sales and profits. The major reason logo items make a great marketing tool is that they're extremely effective. The more people see your logo, the more they'll recognize it and be reminded of your brand. That leads to better brand recognition, more awareness, and word-of-mouth advertising that can help you perform better than if you hadn't offered promo items in the first place.
Affordable
Another perk of promo marketing focusing on logo items is its affordability. Spending money on a marketing campaign can quickly get pretty expensive. Logo items offer an affordable alternative. How? Logo items are a more cost-effective option. They can be purchased at different price points, bought wholesale or in bulk, and customized in different ways. Costs will vary depending on the quality and size of the item. This is a great way to get started with your campaign without going overboard on your budget or making costly errors in the long term. Offering a range of promotional items with your logo can often pay for itself over time and position your brand as a memorable one.
Plenty of Variety 
Logo items offer tremendous variety for your customers. Everything from pens to keychains, and even drinkware can be an effective marketing tool. Drinkware in particular is remarkably effective. Consider that coffee and water are two everyday drinks everyone needs to stay hydrated. And there's no better way to help people enjoy their morning caffeine intake than a promotional cup, bottle, or mug. It doesn't matter if they're into tea, water, or coffee. Mugs are iconic marketing items that leave lasting impressions (not to mention being incredibly practical and useful). Water bottles are an item that people keep and use regularly. Travel mugs make coffee easier to drink on the go. What it comes down to is drinkware is always a viable option for a logo item, whether you're giving them away through social media contests, making them part of your holiday promotions, or selling them to loyal customers each and every day. 
Creates Positive Impressions
Custom logo items generate positive impressions by creating a memorable brand experience. Impressions matter because they are the first step in building customer relationships. A strong impression can lead to repeat business and referrals. Unfortunately, impressions alone aren't enough to earn a customer's repeat business. It's just a way of getting your ad or marketing message in front of them. Customized promotional items help put your message or logo in front of a lot of potential customers, which can ultimately help you build better relationships with them. This step of the marketing process matters significantly and it's always essential to use what you learn to win new business and keep existing clients happy.
Generates Brand Awareness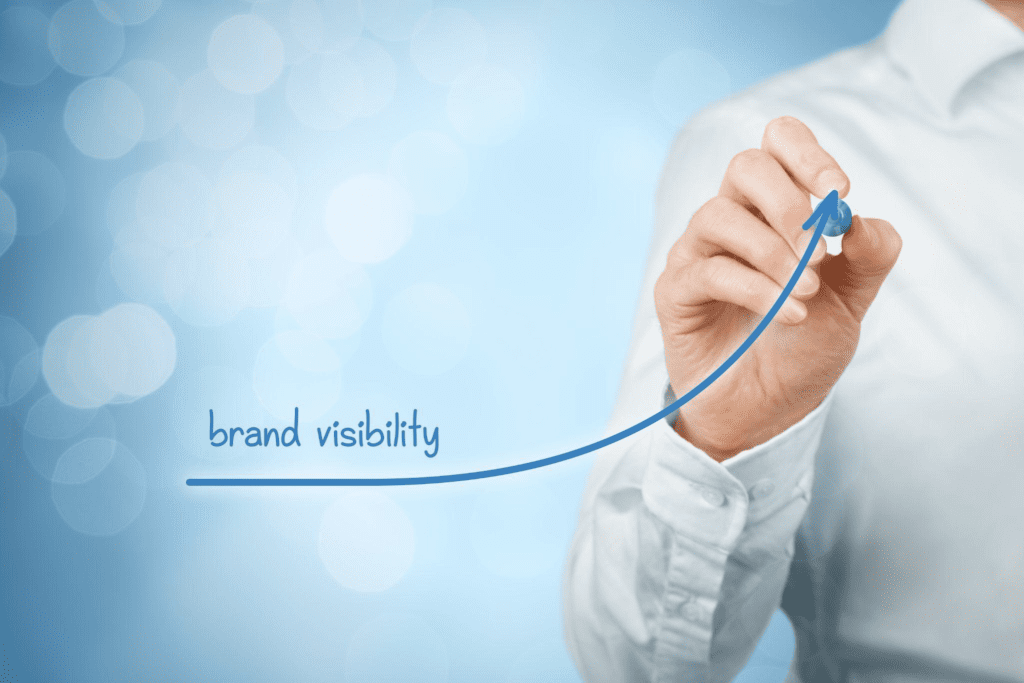 Custom logo items are an excellent way to generate brand awareness for your business. They provide a tangible way for people to remember your brand, and they can be used in a variety of marketing and promotional activities. Logo items also make great gifts and can be used to thank customers or promote loyalty programs. But more than that, these items offer a distinct connection to a brand. Drinking from a water bottle or a mug provided by a company can have a lasting impression for years. It can also provide unexpected exposure for the company when customers who've received logo items use them in public. Obtaining brand awareness and a good reputation with your customers isn't always direct or simple. But by putting forth the effort, offering quality logo items, and interacting with them, you can build a solid customer base that'll truly last.
Read Also: