It is no secret that men's fashion has always been popular, but they often overlook the finer details. We tend to ignore Fashion Accessories For Men while focusing on the front runners of apparel like shirts and jeans.
It is unfortunate considering how easy it is to make or break a look with accessories. Below we have listed the top 15 best accessories every man should have. Although fashion is cyclical, the advice given has held true for a long time, and probably will continue to hold true for a long time. Wear good men's accessories, they can make you look better than you have ever looked before.
1. Rings
Rings should generally be understated. A large jewel, real or not, tends to look gaudy and is ultimately distracting from the rest of the outfit. Wear simple bands instead. Don't be afraid to experiment with different materials. In addition to being limited to marriage, men's rings shouldn't be limited to gold or silver.
2. Eye Wear
A good pair of glasses can really make an outfit pop. Stick to sunglasses if you don't need prescription glasses. Fake eyeglasses look strange. Consider your facial shape when choosing eyewear. Round faces look better in rectangular glasses, while sharp faces, such as those with a strong jawline, can more easily wear round frames.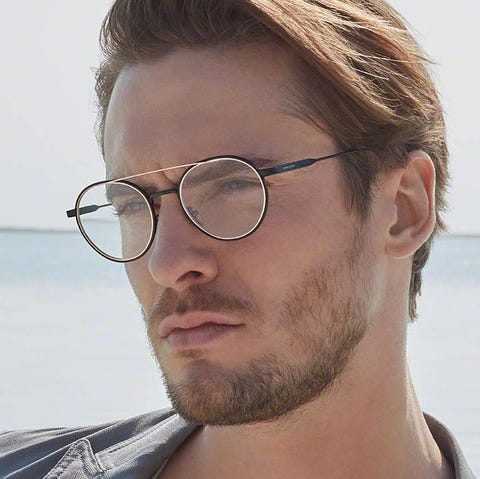 3. Scarves
Scarves are great, but only when the weather is conducive to their use. In the heat, a heavy scarf would be completely inappropriate. Whether you want to add a pop of color to your outfit or calm down louder pieces, scarves are a great accessory to have on hand. There are many knotting styles to choose from.
4. Ties
Ties are typically associated with office wear. However, they can also be worn casually. Silk ties are appropriate for business meetings. For more casual wear, try a rougher texture or interesting patterns. Knitted ties are always a great option for dressing up, but still having fun with what you're wearing.
5. Hats
The wearing of hats can often be challenging. Avoid wearing wool or felt hats casually, such as a trilby or fedora. It is an awkward clash of formalities that has bad connotations for the wearer. If you wear a suit, wear your wool hat.
A beanie, baseball cap, or bucket hat is more appropriate for casual wear. When wearing a collar, reserve hats with real brims, such as the panama. The nice thing about straw hats is that they're lightweight and make the hat look more casual.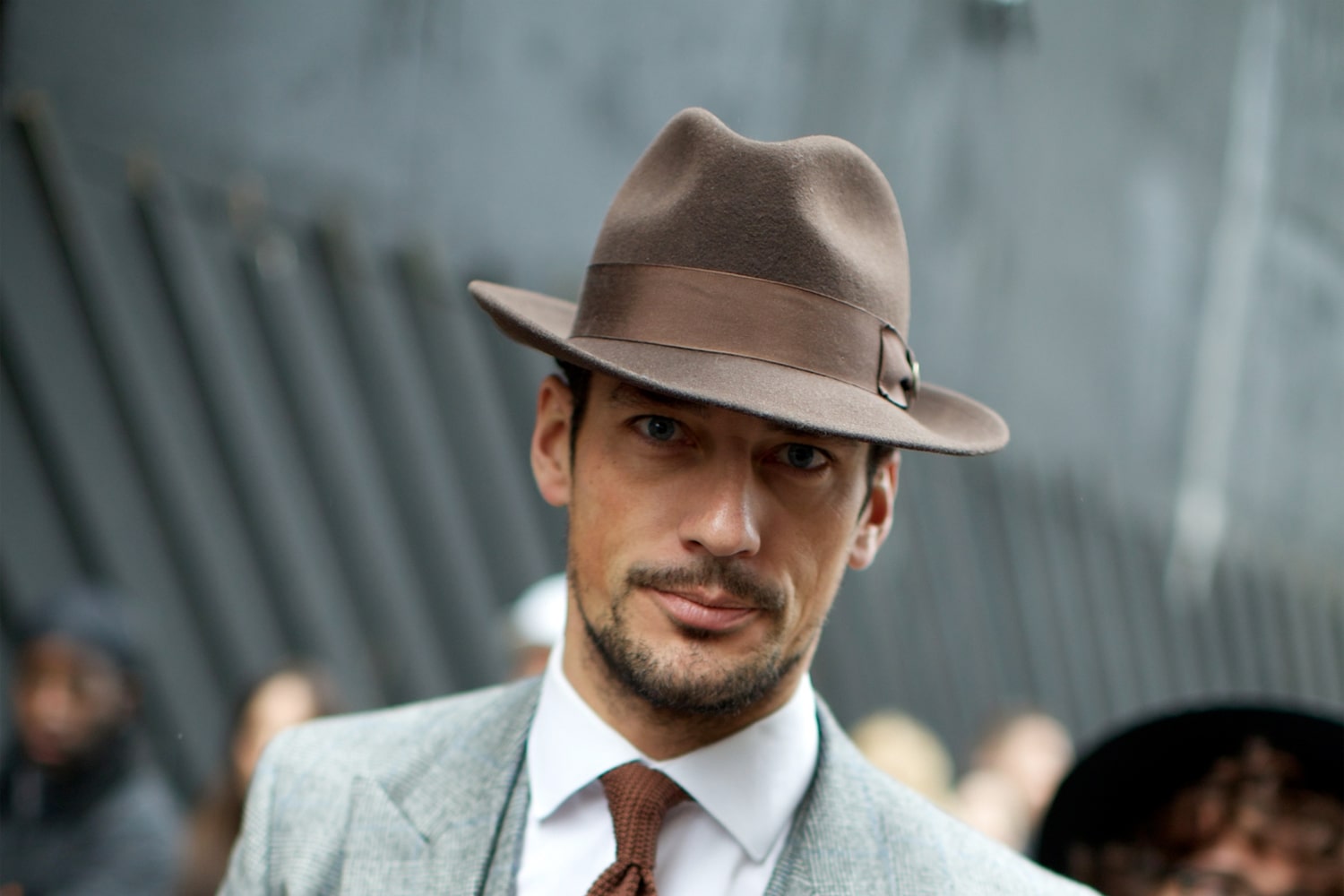 6. Wallets
Wallets, first and foremost, are used to store money. They serve a secondary purpose of fashion. Use a leather wallet. Bulky or chunky wallets are great for casual wear, but slim wallets are best for more formal occasions. Black, brown, and oxblood are the most popular colors. Some people like to match all their leathers, but that is a personal preference.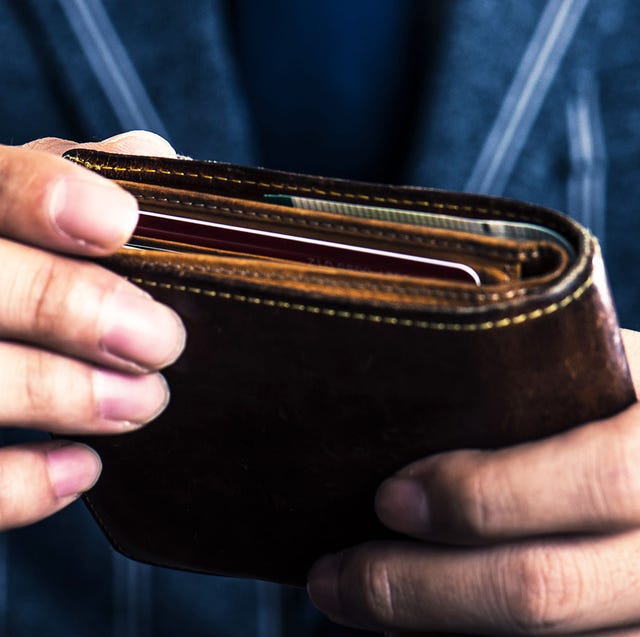 7. Cufflinks
French cuff shirts go hand in hand with cufflinks. French cuff shirts are by definition formal. There is no right or wrong choice of design; just avoid gaudy pieces, such as large gemstones. French cuffs can be made more casual with silk-knot cufflinks.
8. Gloves
Wool or leather gloves are generally considered to be the best gloves. Choosing a color is up to the wearer; just do not pair dark brown with black. With leather gloves, you can wear them casually or formally; with wool gloves, they are only casual.
9. Footwear
Even though footwear is not a true accessory in the sense that it is a piece of clothing, it is arguably the most important part of a man's outfit. The types of footwear are endless. The most casual of occasions call for leather footwear. Sandals should be reserved for beach wear or very casual wear and should not be worn with socks.
10. Watches
Watches are almost universally owned by men. The majority of people match their watch strap to their belt, if it's leather. Metal straps should be gold or silver, while fabric straps are more casual. If possible, choose skeleton watches that are of good quality and use interesting movements rather than plain watches.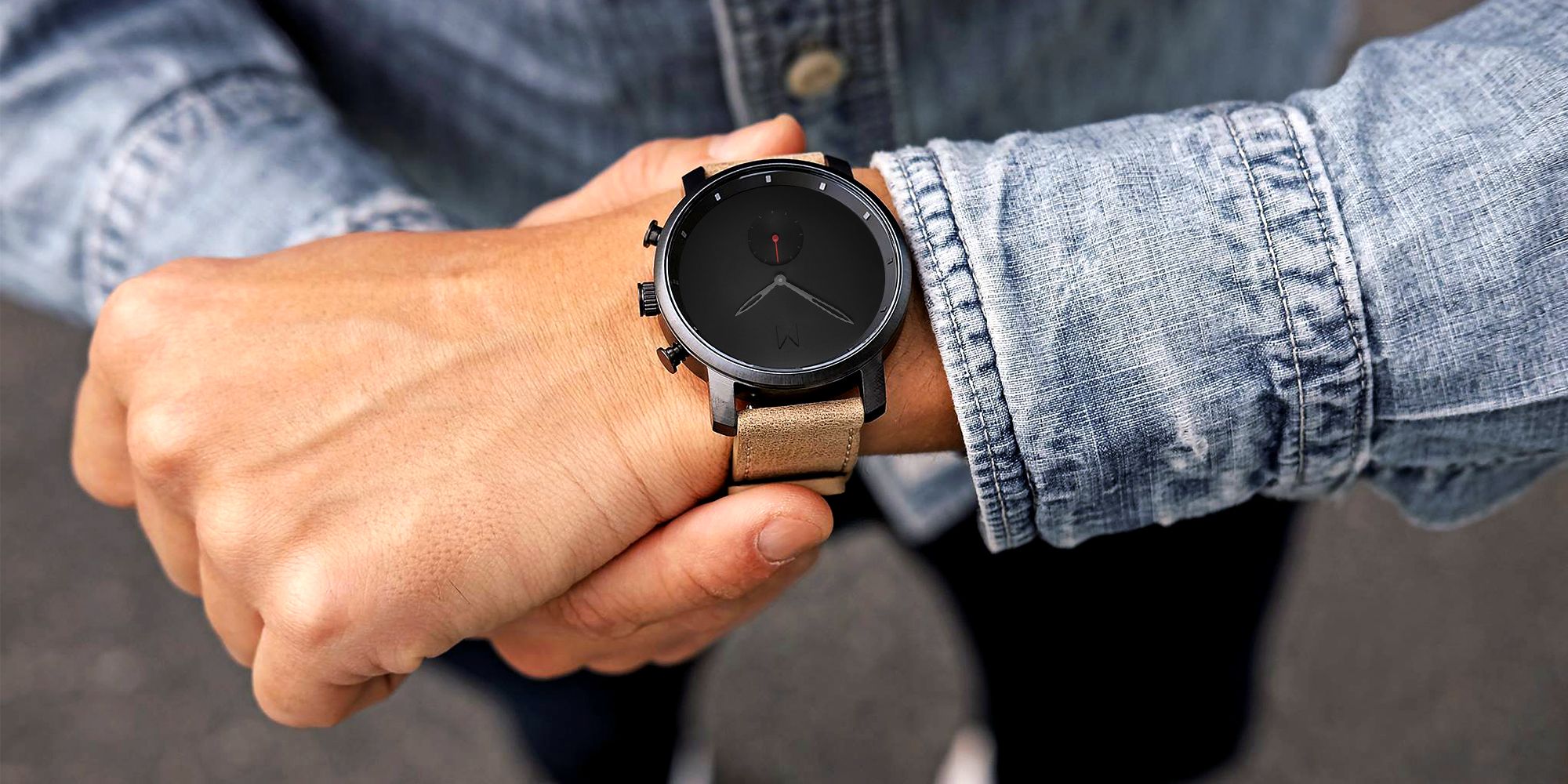 Also Read: Top 10 Most Amazing Luxury Watches For Men