There have been numerous advances in the home décor market, from technology that allows people to bathe in colors to minimalist furniture with a rustic vibe. Home décor trends have changed dramatically in recent years, especially as technology has advanced in the home design business, offering consumers even more possibilities.
Furthermore, millennials have developed distinct preferences for the appearance of their residences. This is seen in the emergence of minimalist home décor, which has quickly become one of the industry's most popular trends. In today's world, home design options are not only economical and convenient, but they also make one's home look like it came straight out of a magazine page. In any case, all of these new advances and industrial interests allow one to select the ideal design for a comfortable and happy living area.
With the rapid transformation, it will be fascinating to see how trends will continue to evolve and create new possibilities for decorating and designing the home of one's dreams.
Here are the top 4 startups that are disrupting the home decor space-
The Decor Kart
The Décor Kart is a modern age online home brand in India that offers a timeless range of products that have the luxury as a value and durability as a fundamental requirement. Started with a mission to surprise and delight the customers with unexpected, distinctive finds for their home, the brand sources and crafts all products with care, ensuring every product at The Decor Kart is unique.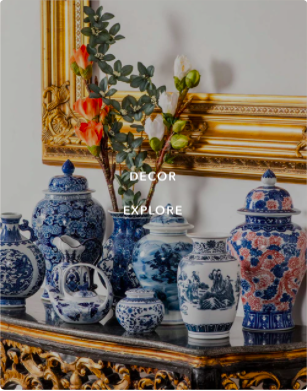 Every homemaker wants their home to look good and inviting. People are focusing on reconnecting with their homes and making home décor as an essential part of their life. The rising disposable income is further contributing to making people spend on making their homes welcoming and appealing. Considering this burgeoning trend, The Décor Kart's work constantly revolves around the excellence of classic elegance and contemporary style. It also emphasizes on the search for materials to ensure it brings forth personalized elegant treasures.
Nestasia
Nestasia wants to curate artisanal Home Décor that brought together, the culture of the countries, the skills of their artisans, traditional techniques with a blend of modern sensibilities and local, natural materials into a fine collection of products that are not only good for your home, but also good for your soul.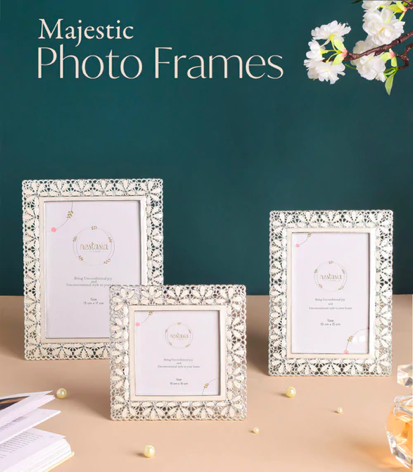 Nicobar
At Nicobar they create a modern Indian way of living, dressing, and looking at the world. This is at the heart of everything they do. They're a company that believes in culture as much as commerce, and that journeys are usually as worthy as destinations. These are the stories we're telling through our product and through a community.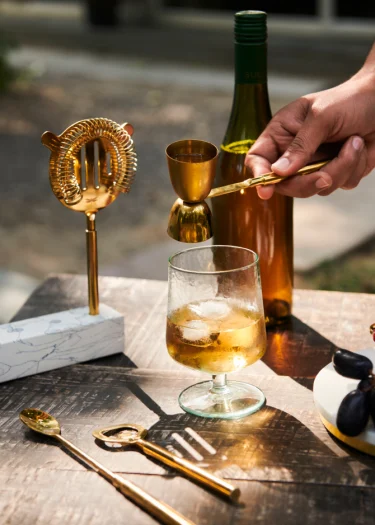 Ellementry
Ellementry is a brand that specializes in simple luxury through handcrafted homeware products. The brand essence of Ellementry is to breathe life into the mundane with design elements that seamlessly marry functionality. We get our inspiration from nature, season, color, mood, culture and life itself. Our products are handcrafted and are the perfect blend of desire and necessities and qualify the international standard of food safety.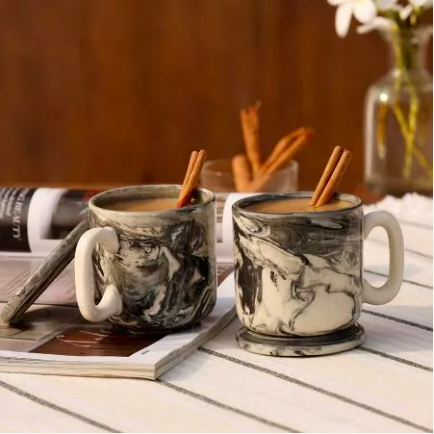 Our kitchenware, tableware, serveware, furniture & lighting, gifting and all our collections are shaped with culture, rooted with wisdom, and adapted to modern sensibilities. Ellementry as a brand is here with a core promise to make your everyday beautiful. It is the first Indian brand to bring cultural living elements uniquely and establish a manufacturer-customer relationship. Ellementry is a medium that allows us to do a cultural revival of Indian heritage, albeit with a modern twist as our products are beautiful and valuable.
Also read: Top 10 Ways to Make Your Home Look Elegant on a Budget