If you have an entrepreneurial spirit, not many achievements can come close to launching your own startup. In addition to cementing your reputation as a business owner, the step also turns your abstract idea into a tangible venture. Besides letting you provide your aspired services to the world, it also opens countless doors for growth and success.
But as you try to achieve all these aspirations, you may find the path dispersed with difficulties. From management to staffing, you might discover that each aspect asks a lot out of you on an everyday basis.
That is where business services can ease your stress to a significant degree. By keeping an eye out for the following five services you need for your startup, you can scale your venture without unnecessary issues.
1. Solutions to Keep Your Taxes in Check
A successful startup often leads to an influx of funding and investments. This could cause you to hold significant liabilities in terms of taxes. At the same time, operating in some sectors can earn you some tax breaks. Since credibility can make or break an entrepreneur, you must stay up to date on tax regulations.
That is where small business tax preparation services can help you with this goal. Through these solutions, you can easily pay your taxes while using available tax credits and cuts. This lowers the amount you owe to the Internal Revenue Service (IRS) while complying with general regulations.
2. Portals to Handle Your Staff Communication
Running startups in this day and age often equates to managing a variety of professionals from different locations. This calls for a team communication platform that could keep all conversations and collaborations in one place. Since nearly all of these portals use cloud connectivity, you can access them from almost any location, computer, and mobile device.
By turning to these solutions, you can ensure that the different departments of your startup can work together like a well-oiled machine. In addition to establishing harmony in communication, this also enhances openness between teammates. In turn, this results in swifter and more collaborative project development processes.
3. Services to Manage Your Wealth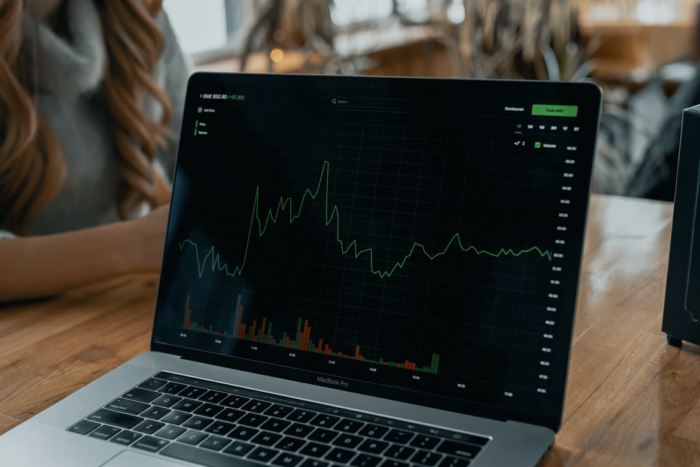 When handling the newfound wealth of your startup, you also need to make smart financial decisions. Whether you are funding the product development of your startup or investing in a digital asset IPO, these steps should maintain transparency at all times. But seeing that managing all this wealth can be difficult on your own, hiring a specialized service can help.
These financial advisory solutions can ensure that you are managing your funds with a calculated and smart approach. With their unbiased review of your decisions, these solutions can also help you grow your finances over time. This prevents your startup from going under due to poor fund management.
4. Teams to Organize Your Social Media
Even when your startup belongs to the B2B sector, you must hold a prominent social media presence. This ensures that you are establishing your startup as a reliable entity and shows that you are making an effort to connect with your audience. This goes a long way towards raising your business' profile.
Whether you are seeking investment or launching your product, this online presence works towards sufficient benefits. That is why you must use social media management services for your startup. In case you want to handle everything in-house, you can also hire such professionals as full-time employees.
5. Professionals to Improve Your Search Engine Presence
As a startup, you will have to take specific steps to make yourself known to people searching for related solutions online. Whether you want to find low competition keywords with high traffic or plan to appear against searches for your brand name, you must look into search engine optimization (SEO) and pay per click (PPC).
Since these aspects are pretty technical, it is imperative that you hire SEO service providers. Once again, you can delegate the task to third-party contractors or full-time employees. But either way, you can gain significant benefits through this simple yet necessary addition to your company.
These services can ensure that you can run your startup much easier. As a result, you can continue focusing on scaling your business and take it to the heights that it deserves.
Must Read: Startup culture can't sustain without having a concrete plan and a solid idea