What is the Future of Supply Chain and Logistics? Innovations in technology are impacting industries across the board, and logistics and supply chains may be one of the most impacted sectors. With a heavy reliance on manual processes and large amounts of data stored in various ways and places, the logistics industry may have the most to gain from adopting new technologies and following the trends of the Future of Supply Chain and Logistics.
In recent years, the logistics industry has seen tremendous advancements in artificial intelligence, advanced analytics, and automation, just to name a few. In addition, startups continue to emerge with newer solutions and innovations at a rapid pace, while these technologies have evolved faster than ever before. These innovations, however, come with new expectations and standards, forcing logistics companies to either catch up or fall behind.
From digital twins to blockchains to real-time supply chain visibility, Transmetrics named the Top 10 important logistics technology trends that will shape the future of supply chain and logistics:
1. Artificial and Augmented Intelligence
The logistics industry has integrated Artificial Intelligence solutions such as intelligent transportation, route planning, and demand planning into their business operations over the past few years – but beyond this, there will be significant developments. AI is already having an enormous impact on logistics, from last-mile delivery robots and sustainability solutions to warehouse automated picking systems and predictive optimization software. This trend will continue to benefit shippers, carriers, suppliers, and consumers in 2021.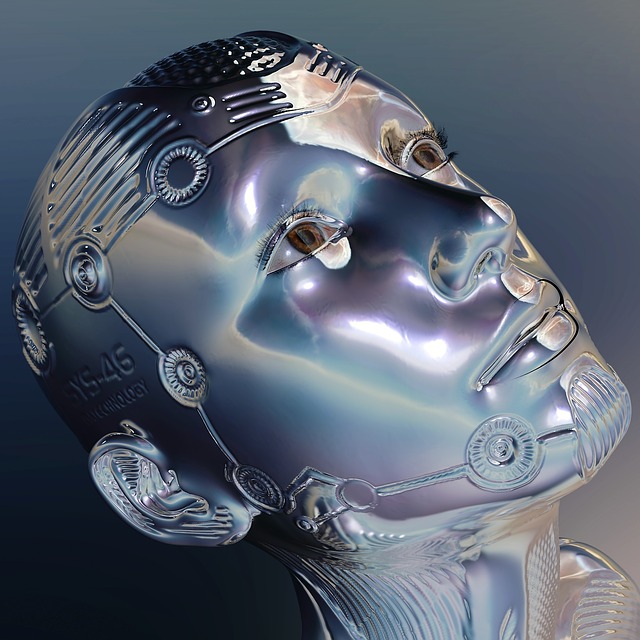 2. Digitized twins
In 2021, digital twins may be one of the most exciting logistics technology trends. Many logistics professionals are aware that the products they handle are never exactly like the models they use. Modeling in its current form does not account for how parts wear out and need to be replaced, how fatigue accumulates within structures, or how owners modify structures to meet their changing needs. The digital twin technology is changing this once and for all. It is now possible to merge the physical and digital worlds.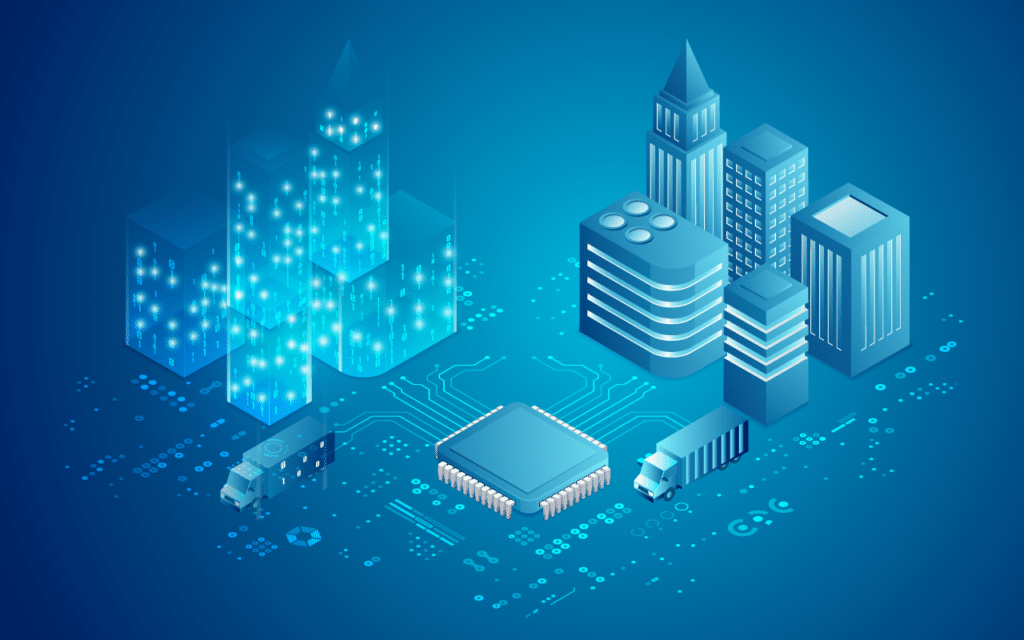 3. Supply chain visibility in real-time
Supply Chain Visibility (SCV) is no longer just a great thing for logistics companies to have. In 2021, it needs to take It is no longer just great for logistics companies to have Supply Chain Visibility (SCV). The next step is to become real-time by 2021. The demand for real-time data is growing for logistics and supply chain enterprises, so they need to implement SCV solutions that use cutting-edge technologies. Companies can use real-time data through newly launched startups offering supply chain visibility.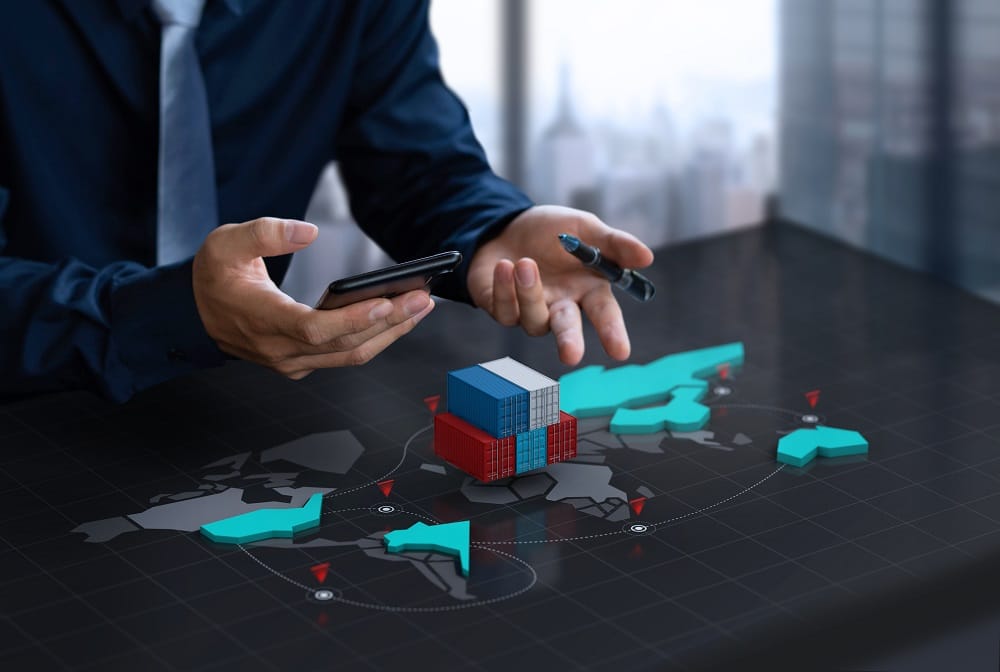 4. Blockchain-Future of Supply Chain and Logistics
The blockchain has grown to become one of the most popular buzzwords in multiple industries since it was introduced in 2008. Another thing to watch out for is the overhyped trend of logistics technology. However, the complicated concept of the blockchain has been hard to understand for the general public, and despite the possibility of incredible uses in and outside of logistics, very little progress has been made so far. Because of this, blockchain has become overhyped and logistics professionals have grown tired of the term's overuse.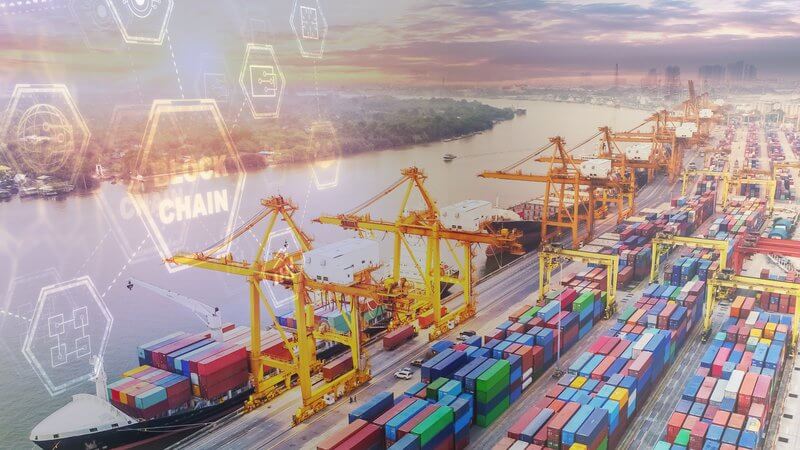 5. Advanced Analytics and Data Standards
The logistics industry has traditionally been siloed when it comes to data. Until now, companies have stored data wherever and however, they chose, resulting in a fragmented ecosystem, creating massive inefficiencies, and hindering the digitization of operations. Identifying one of the biggest logistics tech trends for 2021, we cite the fact that companies to adapt to rapid changes can no longer store data in silos.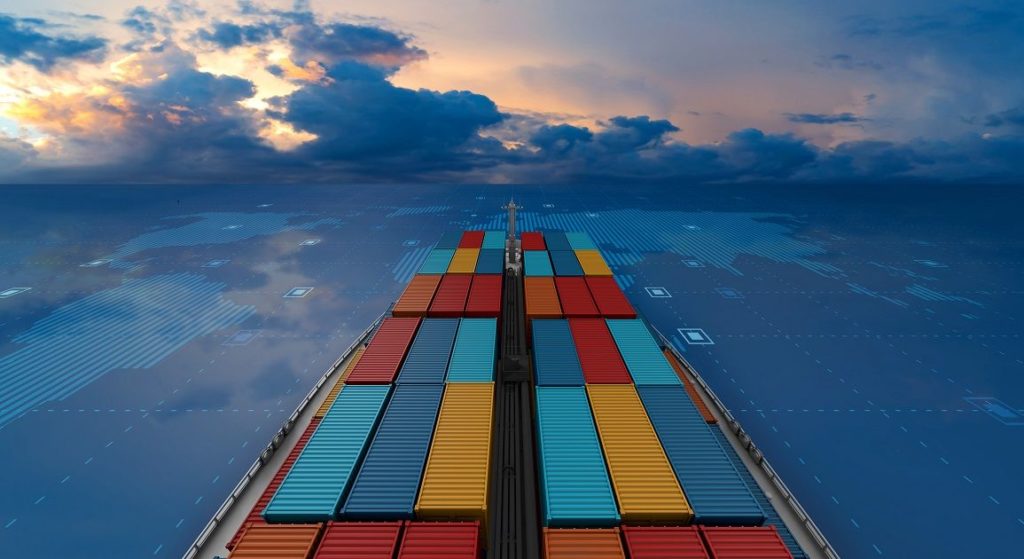 6. The Growing Importance of Newcomers to the Industry
New business models and players are also emerging. With the rapid rise of startups, new systems incorporating elements of the sharing economy are becoming popular. The "asset-light" parts of the value chain, such as digital freight forwarding, entail no requirement for a rich asset background.
They can provide faster quotes and more agile pricing while championing transparent operations with more flexible operations. To create a more efficient global freight market, Uber has expanded this year.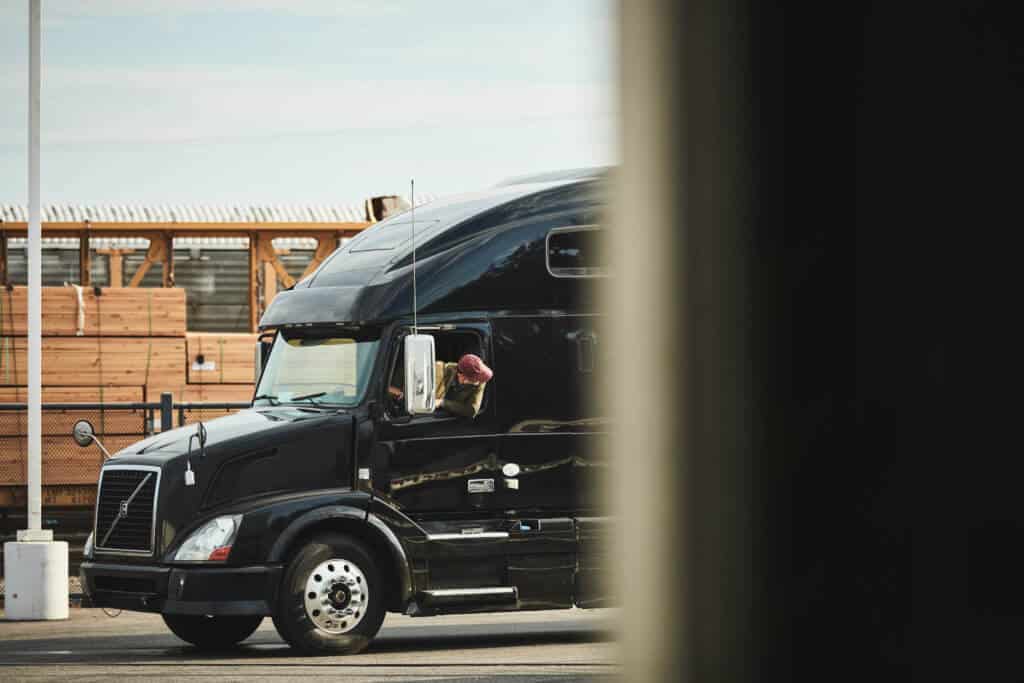 7. Increased investment in logistics startups from venture capital firms and enterprises
Logistics startups are seeing a growing level of VC funding, and major logistics companies are following suit. In many cases, they have invested millions of dollars in new technology developed by startups, or even acquired them completely. By leveraging their capabilities and engaging new partners for R&D, logistics companies can make the most of their strengths and maximize their benefits.
The shipping giant has also recently announced an investment in Traxens, an IoT platform that links high-value data with supply chain services. It joins CMA CGM and MSC in making this investment. E-commerce players are also vying for a piece of the action with Shopify. The company acquired 6 River Systems, a provider of collaborative warehouse robotics solutions based in Massachusetts.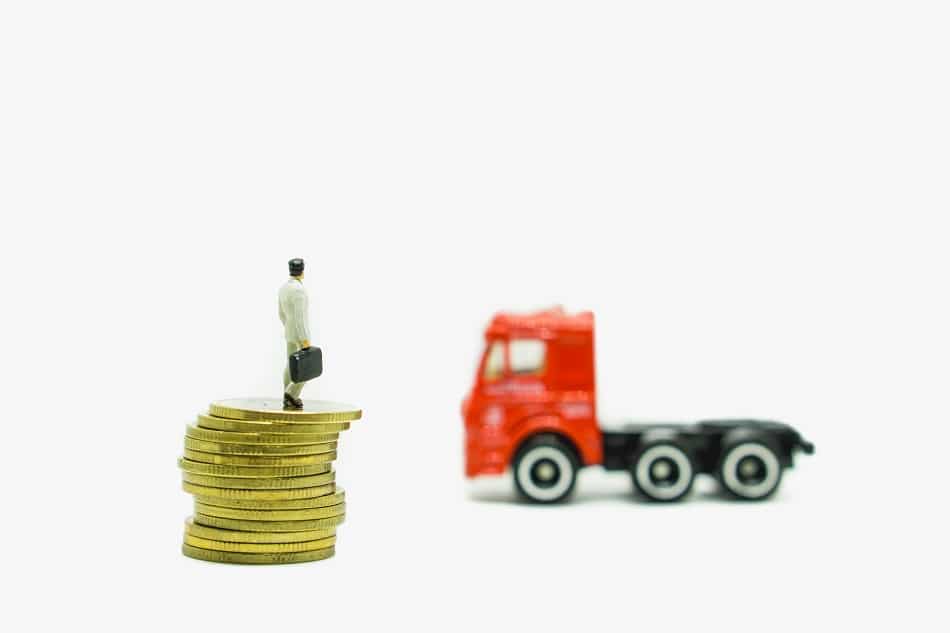 8. Powered by technology for sustainability
It is no secret that sustainability is a trend that has been sweeping industries, including logistics. Traditionally, last-mile delivery has been energy- and time-consuming activity. Because of this, it presents many opportunities for fresh and smart approaches.
In its "Climate Pledge" Amazon committed to meet the goals of the Paris Agreements 10 years earlier. Through this initiative, the company hopes to encourage other businesses to reduce their carbon footprints across their operations by 2040 and promote renewable energy. Rivian, a startup that makes electric vehicles, has been contracted to supply Amazon with 100,000 such vehicles.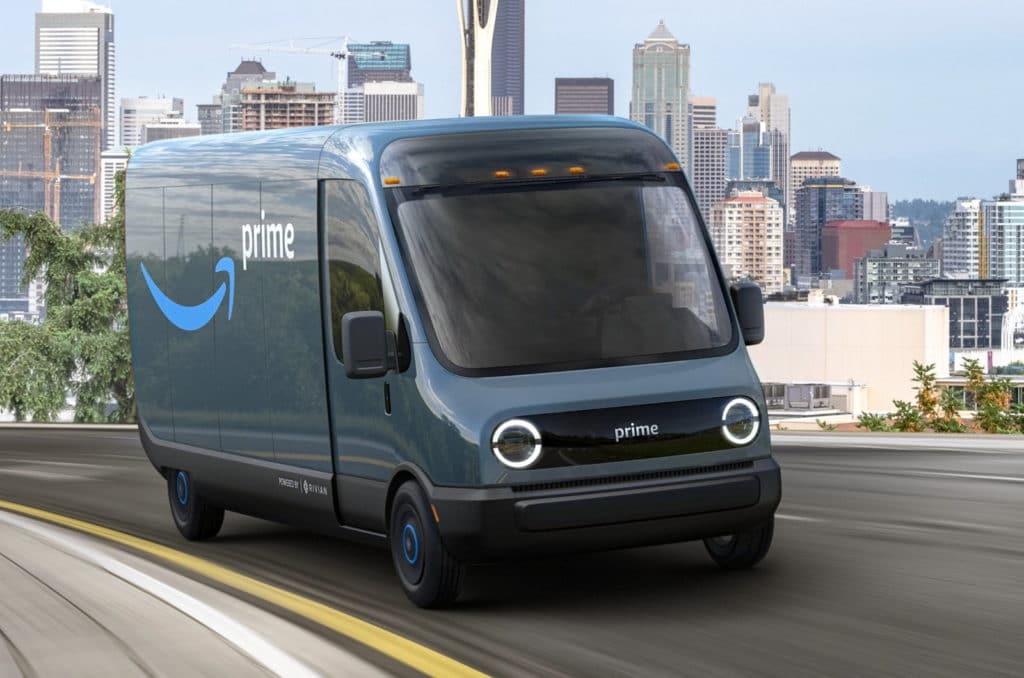 9. Autonomous Vehicles-Future of Supply Chain and Logistics
Though autonomous vehicles have become strongly associated with the near future of logistics. Over the next year, it is likely to remain a trial. A hot topic in recent years despite being a technology trend.
TuSimple, an autonomous driving company, has received a minority investment from UPS Ventures. The two companies are collaborating to test self-driving trucks in Arizona to improve UPS's network efficiency. As a result, UPS and TuSimple have joined the ranks of freight haulers looking to remove drivers entirely.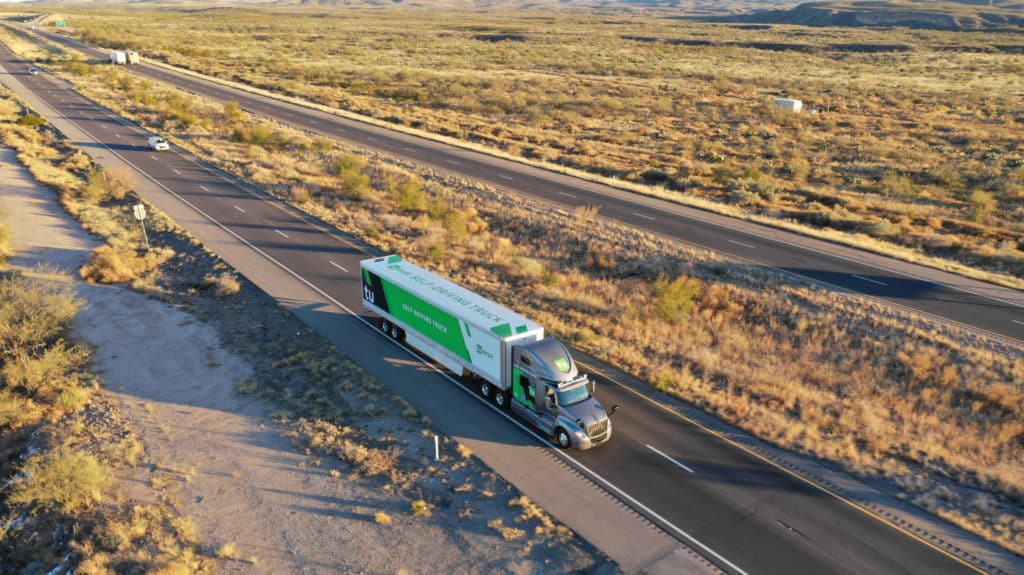 10. Warehouse Robotics-Future of Supply Chain and Logistics
The warehouse industry has dramatically changed over the past few years. With technology becoming increasingly integrated, this trend is likely to continue. A fast-growing field, warehouse robotics is an obvious innovation. In the last year, test results for warehouse robotics have increased by 18%. Handle, a mobile warehouse robot from Boston Dynamics is a good example. In addition to developing an autonomous robot, the company has created a vision system, a small footprint, and a long reach. In addition to unloading trucks, building pallets, and moving boxes, it can also unload vehicles.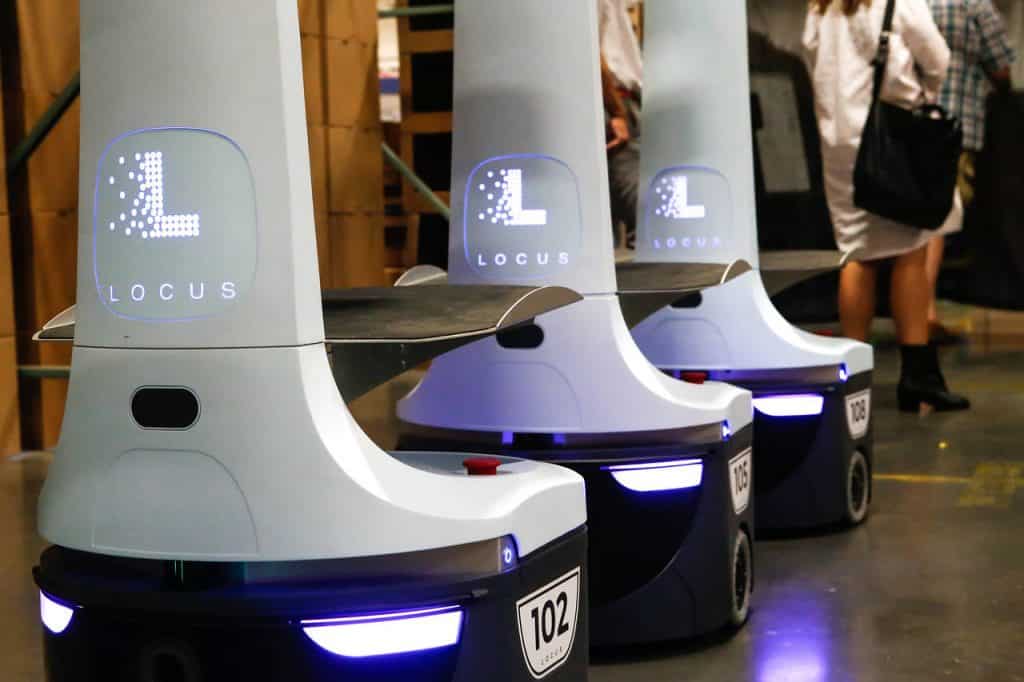 Also Read: List Of Top Logistics Startups In India | Indian Logistics Industry