All that glitters is not gold. Here goes the saying and it is so true. We all like to enjoy the stardom of Bollywood. Most of us want to lead glorious and famous lives as our film starts. But little do we realize that involvement in drugs, extramarital affairs are some of the unusual traits which the film industry has hidden in the red carpet. Often the film industry looks glamorous but looks are deceptive.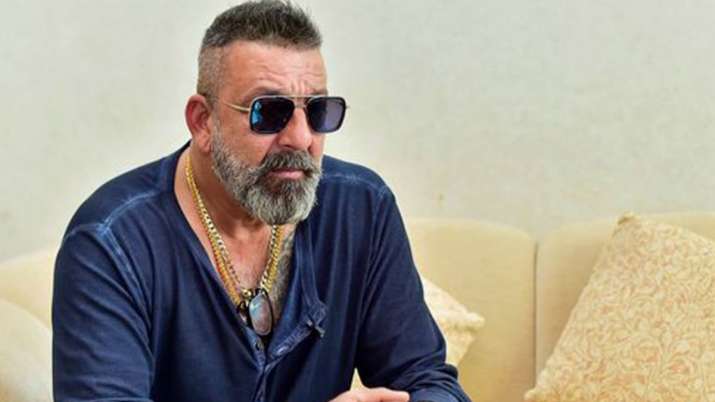 Sanjay Dutt, the famous Munnabhai had been involved in drugs for years. The drug addiction had cost the Bollywood actor a bomb. He had been trapped in this massive drug addiction racket for about a decade. As an actor, Sanjay Dutt could have done better but due to his drug addiction, he deteriorated and ruined his career. His career and family life both had gone for a toss due to this racket. He also got involved in a lot more controversies which made him famous for a bad reason. He had been arrested twice for keeping drugs at home.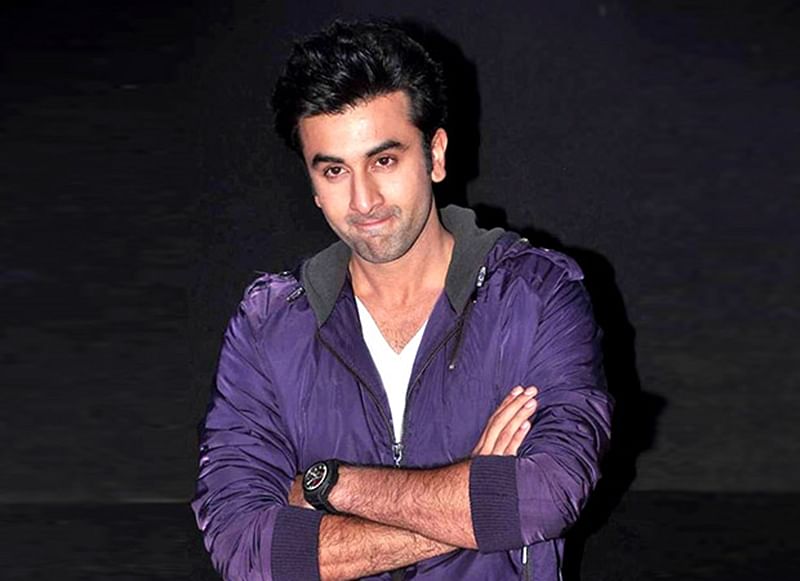 Ranbir Kapoor is yet another actor who has been involved in drugs. He seems to be also involved in nicotine. Ranbir is a chain smoker also. This aggravates his condition. Like most of the stars, he also had done it under recreation. He started taking drugs when he was in college.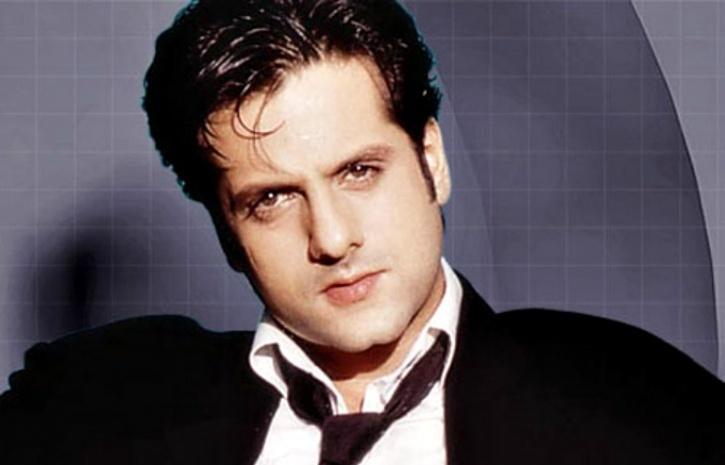 In 2018, media carried reports of the film star Fardeen Khan also involved in drugs. In fact, two people were arrested in 2011 for supplying drugs to the actor. Khan was charged for the purchase of a small quantity of drugs. The special court had granted immunity from prosecution in February 2012. He was arrested by the police for being involved in drug addiction.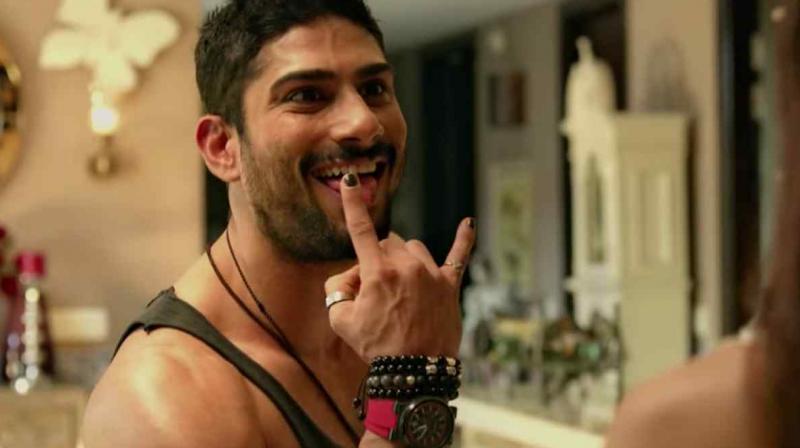 Prateik Babbar is yet young actor who has been involved in drug addiction. He hails from the family of promising actors, Raj Babbar, and late Smita Patel. He had been involved in drug addiction, so he had to take a break for three years. He started his career in the 2008 film Jaane Tu…Ya Jaane Na, also Dhobi Ghaat was another acclaimed film of his. Even though he has given some good movies in Bollywood, yet he has not been able to receive fame as perceived.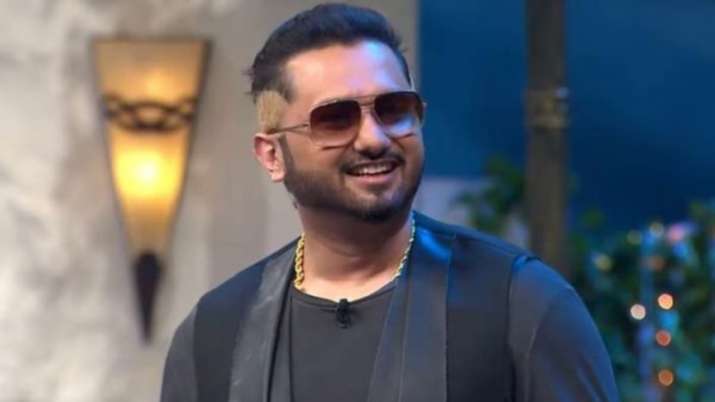 The famous Punjabi singer Honey Singh also entrapped himself into drug addiction. The rapper and famous singer who had created and sang so many songs like Angreji Beat has suffered a lot due to this addiction. He had also been sent to the rehabilitation center and could come back to normal only by meditation.
Not only these stars, but Bollywood has also many such stars like Manisha Koirala, Parveen Babi, Dharmendra have at one time or other been associated with drug addiction. Hence although the film industry has a lot of fascination associated with it, yet it should not allure the youngsters as beneath it lies some secrets.
Related: California shattered badly by numerous major crisis Dry lighting, Wildfire, Covid19