You need A/B Testing Tools to help your way to success in order to get better business performance from your website, since best practices and the latest design trends may not always be right for your audience.
A/B testing is key to this, and you'll require a few things to get started: the right KPIs, access to the necessary data, and a good set of CRO tools. By running through the top current A/B testing tools on the market, we'll help you get to the last item on that list.
1. Optimizely
The most popular kid on campus is Optimizely. Despite the significant price increases in the past few years, it remains a top choice for our experts when working with enterprise-level clients.
Benefits
Editing is easy through the dashboard
IP address filtering (retroactive)
Display of data and comparison of goals
VWO does not support saved audiences
Integrates well with third-party tools
2. HubSpot
HubSpot allows you to test your page A/B. Marketing Hub Professional and Enterprise editions include this feature.
At the same URL, you'll be able to test the two versions of the page. Testing which version is performing better will give you an idea of how well it is performing. One version of the page will appear to half of the visitors, and another version to the other.
Benefits
A/B testing on the landing page will be available in HubSpot Enterprise and Professional accounts.
A/B test functionality will be available for CMS Hub Professional and Enterprise accounts.
3. Google Analytics & Google Optimize
A/B testing and data collection are among the best features of Google Analytics and Google Optimize, plus you can get pretty much everything you need for free. It's amazing how much you can do with free versions of these tools, even for enterprise brands with large teams.
Benefits
A/B testing
Multi-variable A/B/n testing
An element on a page can be tested in multiple variables
Test redirection
4. VWO
Visual Website Optimizer (VWO) comes in just behind Optimizely on the AB testing list. It is incredibly popular in the marketing space, and besides serving as a popular choice for businesses with smaller budgets, it is also commonly used in conjunction with Optimizely for businesses running complex testing campaigns.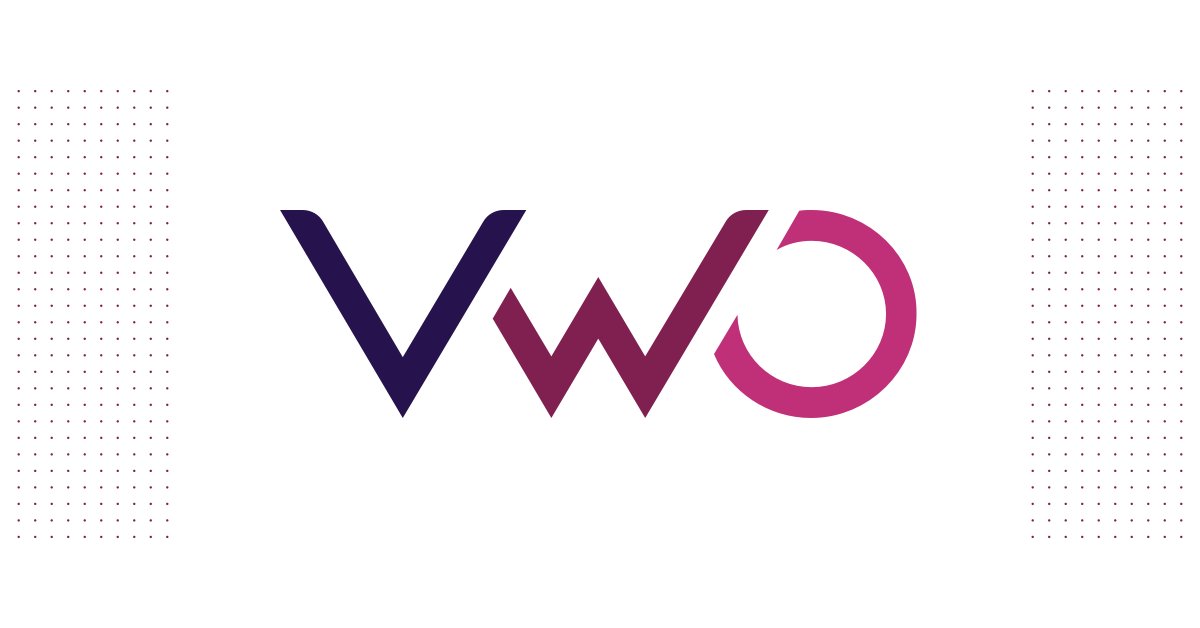 Benefits
Color coding for a more intuitive interface
Updates faster
A simpler way to setup goals
Easy to download data
Improved customer service
5. Unbounce
It offers over 85+ different templates for landing pages. You can generate sales leads and send out email campaigns through this; it can also easily be integrated with WordPress. By showing real data, it enables users to optimize conversions. It also has a feature for managing users and clients.

Benefits
With Unbounce, you can create, optimize, and customize the landing pages.
By testing the same landing page with two variations, you will be able to optimize it for results.
6. Adobe Target
You can run A/B tests anywhere with Adobe Target. Testing activities can be set up easily. You can choose success metrics from Adobe Analytics. Additionally, this allows you to create multiple tests for multiple pages. Optimizing your presence across multiple platforms is now possible. Using this tool, you can even target according to rules.
Benefits
Tests the entire experience, including images, UI, copy, etc.
It is capable of testing multiple variations simultaneously.
The results will come in a short period of time.
7. AB Tasty
Using this tool, you can improve the user experience on a multi-level device. It works well with any e-commerce platform, mobile app, and on any device. Overall, it is an easy to use tool that performs as expected. The tool has excellent analytical and reporting features.
Benefits
Using WYSIWYG, it provides A/B/n testing capabilities.
In addition to split testing, multivariate testing, and funnel testing, it has other advanced functionality.
This framework works with various JS frameworks, including React, Angular, and others.
Data insights are provided through features such as Session Recording, Heatmaps, and Audience Discovery.
8. Zoho PageSense
With some of the lowest entry prices in the industry, Zoho PageSense is a two-in-one conversion optimisation and personalisation platform. The pricing on Zoho's plans isn't restrictive, so you can take advantage of all the platform has to offer and the fee depends on how many visitors you receive each month.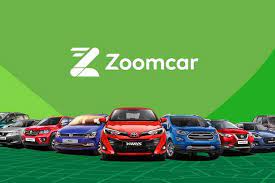 Benefits
A/B testing
Testing of split URLs
Visual editor
A target-and-segment approach
9. Kissmetrics
Optimizing Marketing is made easier with this tool. Using this tool, a user can also see if the change in design caused a real improvement in revenue. The tool also supports integration with other A/B tests.
Benefits
Despite changes in design or copy, this calculator will help you know how they affect sales.
The report also provides information about increased sales.
10. Convertize
The price of Convertize starts at just $49/month for 20,000 visitors a month, giving it the best affordability in the A/B testing and personalization space. However, if you're looking to run serious CRO campaigns, we recommend signing up for our Team plan, which starts at $199 for up to 100,000 visitors per month.

Benefits
Using the Smart Editor you can create code-free experiments in a visual editor.
Automatically redirects traffic to your most popular pages to increase performance.
Lightning mode: Makes your pages load as quickly as possible during testing.
Statistic Engine: Provides all the data needed to improve your design.
Conclusion
Our list includes 10 of the best A/B testing tools for almost every need – from the free to enterprise options, to the easiest-to-use optimisation tools available. There are several different platforms out there, but the best choice for you is determined by your specific requirements.
After reading our tips, we hope we have helped you make an informed decision. Moreover, if there is any tool that should have been included in this list, please let me know.
Also Read: Top 10 Best SEO Auditing Tools you should use in 2021