Platforms based on no code app builder are gaining popularity in the coding industry. A no-code development platform enables non-technical businesses to build full-featured applications without coding, making it a better option than traditional software development for non-technical businesses.
You can enable more of your workforce to become citizen developers by using a no-code platform. It is difficult to hire a software development house or a developer if you have a small business with a limited budget.
1. Airtable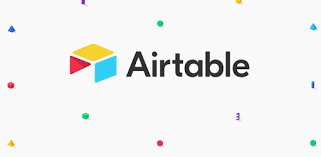 You can connect your favourite best no-code tools to Airtable, which has a spreadsheet interface and super-flexible no-code database. There are various types of fields in the Airtable table, including checkboxes, drop-down lists, and phone numbers, as well as file attachments like pictures.
2. Zoho Creator
Zoho Creator is a low-code platform that enables the creation and extension of applications easily and seamless integration of their functionality. It makes coding quick, easy, and secure regardless of your level of coding proficiency.
By providing you with tailored, customized solutions, it enables you to build the applications you devised. There are also a number of multiplatform apps available, ranging from minimalist call logs to heavy ERP packages capable of integrating with your current processes.
3. ClickUp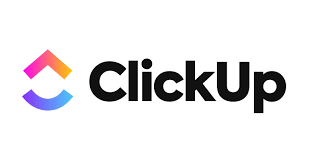 Businesses can solve multiple problems with ClickUp's no-code platform. As a single tool that replaces all others, they also provide project management, tasks, documents, timelines, reminders, collaboration, and remote team management.
Among the 100,000+ major brands that use ClickUp are Google, Airbnb, Nike, Netflix, and Uber.
The tool offers highly customizable dashboards that can be used for any type of project, including remote tasks and completed projects as well as those being reviewed.
4. Nintex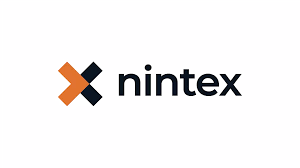 Software company Nintex, based in Bellevue, Washington, specializes in no-code development platforms. In addition to SharePoint, Office365, Salesforce, and Google Drive, it is a business process management software system. Two additional companies have been acquired by Nintex since last year, enabling it to enter the business process mapping and robotic process automation markets.
5. Visual LANSA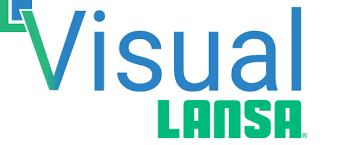 Visual LANSA's low-code platform simplifies the process of building amazing products and running your business engine more efficiently. Low-code and traditional coding are combined in the same IDE so that desktop and web applications can be created using the same assets.
The application can also be built, deployed, and operated faster. IT and development can work together more seamlessly. Utilize LANSA's bridge capabilities to easily migrate existing apps written in other languages into your IDE.
6. Appy Pie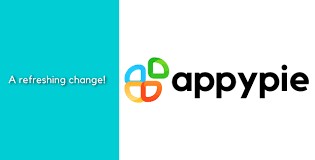 Appy Pie is a no-code platform that makes mobile app development ten times faster. It does not matter whether you know how to code, have technical skills, or have a limited budget. Anyone can use this platform to create applications.
The application can also be created by dragging and dropping features within a few minutes of its creation.
Using the platform, you can create chat boxes, websites, and more, giving your business an edge over the competition. Using Triggers and Actions, it also automates and integrates workflows to manage mundane tasks.
7. Appsheet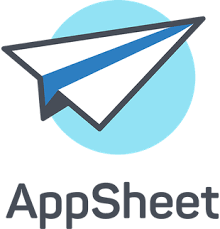 No-code development platform Appsheet leverages information sources like GoogleDrive, Dropbox, Office365, and alternative cloud-based computer programs and information platforms to help users create mobile, tablet, and web applications.
8. Knack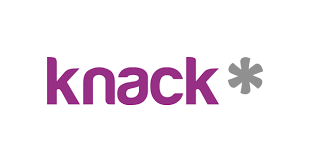 You can quickly build business applications using Knack without writing a line of code and serve the right users. You have access to simple tools that help you manage all your data in an online database.
Organize your data by using appropriate types of information, such as email, names, and so on. The easiest way to connect data is to link all the related records and extend it with equations and formulas. Without having to write a line of code to develop an app, Knack also provides you with a clean and straightforward interface.
9. Kintone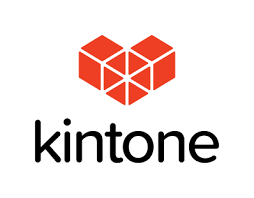 With Kintone, collaborative teamwork is possible without coding. By automating custom workflows, it also helps engineers and software developers build powerful apps and databases.
Using the platform, sales teams can build CRM apps, accounting teams can generate expense reports, and marketing teams can set up social media calendars. Instead of having your data scattered across twenty different platforms, you can see it all on one dashboard.
10. Ninox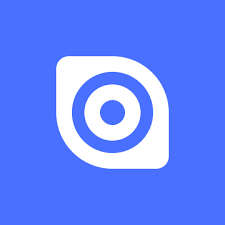 Ninox helps you create apps that are tailored to your workflow. Every day's tools should feel like one of those tailor-made shirts-they shouldn't itch, and they shouldn't scratch. You can also easily integrate everything you need. Several departments have applications to streamline your process. Sales, HR, ERP, and projects are some examples.
Conclusion
This is a list of platforms that don't require coding. These platforms are also easy to use. It doesn't require any programming knowledge. With no-code platforms, anyone in a company can create an application that used by users.
Additionally, no-code platforms are beneficial to small businesses. By eliminating the need for formal development experience, it also allows people to create their own applications.
Also Read: Top 10 Best Dating Apps in India in 2021