Is there any food that is most famous among Indians? There are so many different Indian dishes that it may be impossible to try them all in a lifetime, let alone all at once. Our top choices at Indian restaurants are the following. The best strategy is to order a lot of main dishes and share them at the table, as is the case at most restaurants. With a few sides, plenty of rice (which is often included), and a dessert, you're sure to leave happy.
A buffet with Indian cuisine offers the best value since you can sample everything, and then pick out your favorite. Although our guide provides a general overview of what to expect in the subcontinent, you might see these dishes prepared differently depending on where you are.
Appetizers: Most famous Indian Foods
1. Papdi Chaat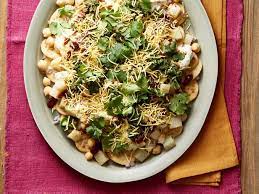 Papdi ChaatTranslation: Fried dough with potatoes, chickpeas, yogurt, chutneys, and spices
This street food is popular in northern India and is a great option for a starter. It is an Indian street food item very often served on roadside carts. Its base is made up of crunchy bits of dough called papdi.
2. Samosa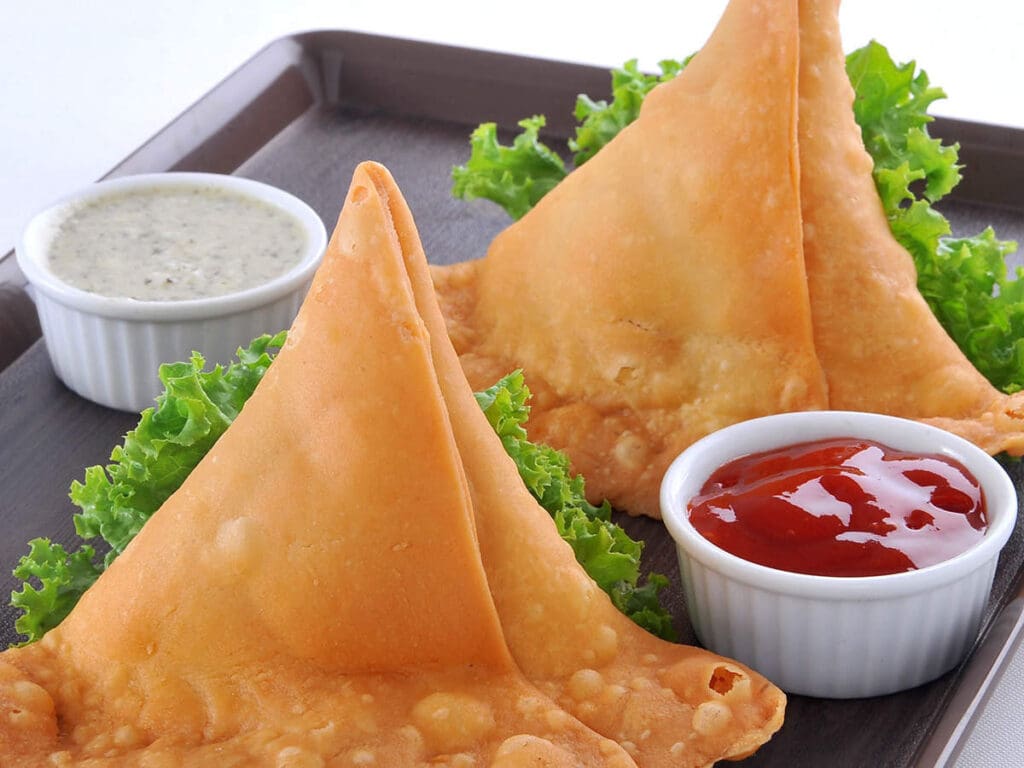 Translation: Fried pastry dough stuffed with filling
Whenever you're able to eat fried, stuffed dough pockets, you know the meal is going to be good.. Shapes and preparations of these dishes vary according to their origin, and while some have meat, others are suitable for vegetarians.
3. Naan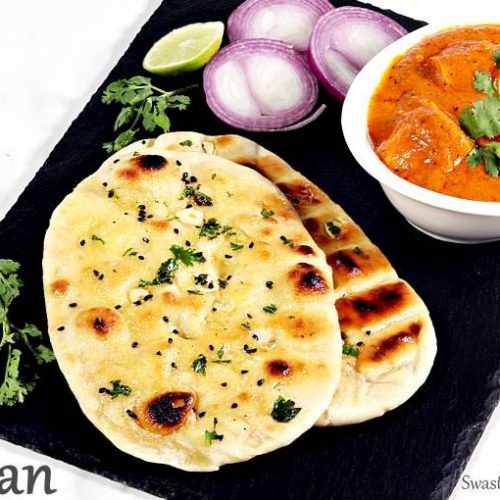 Translation: Thin flatbread with leaven
It has the shape and texture of pita but is fluffier since it is made with yogurt and eggs. In addition to naan, there is also tandoori chicken naan, garlic naan, and many other varieties.
4. Paratha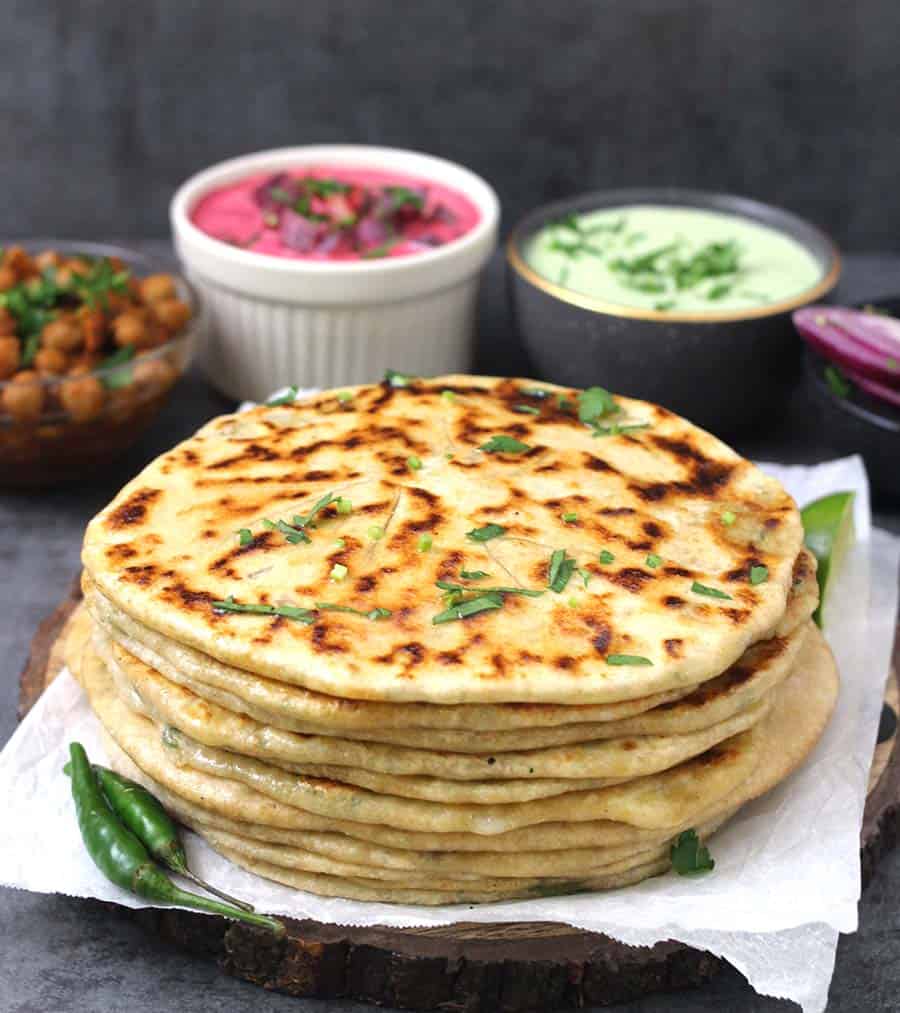 Translation: Unleavened, layered flatbread
For us, a table isn't complete without a variety of bread. While Indian bread comes in a staggering array of varieties, this particular bread is popular with breakfast but is delicious at any time.
5. Masala Dosa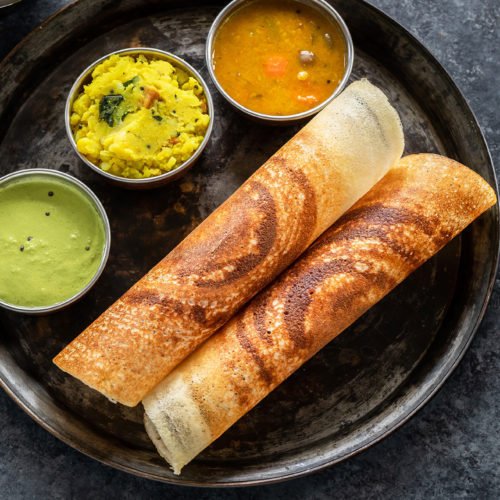 Translation: Stuffed "pancakes"
In India, dosas are thin pancakes made from fermented rice batter. Eaten alone, stuffed with spiced potatoes, or served with chutney, they are versatile.
6. Raita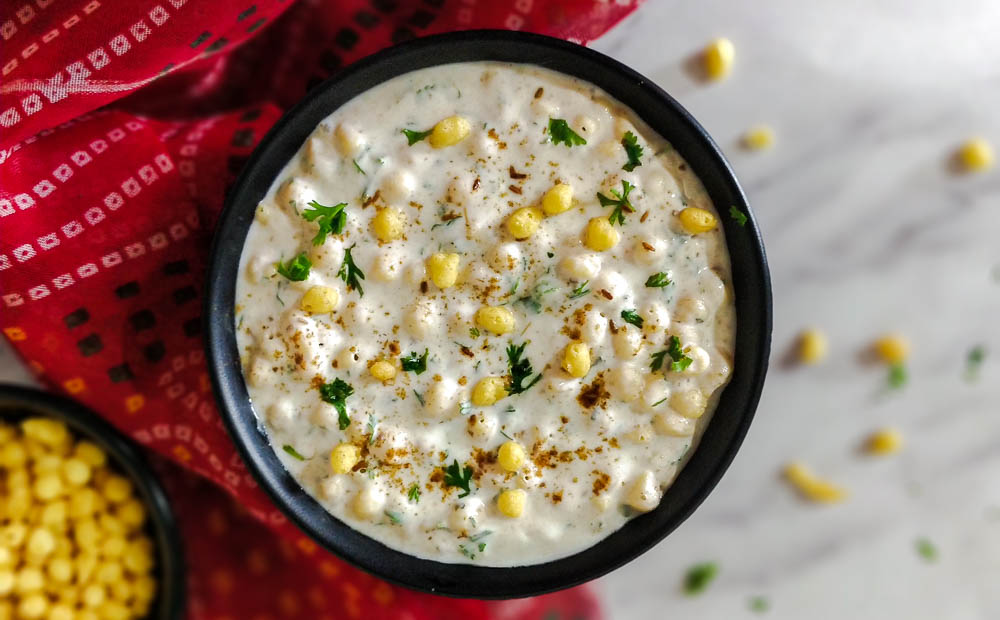 Translation: Herb sauce with yogurt
Don't think of skipping an order of raita if you are a fan of spicy Indian dishes. Cooling effects provide a welcome respite between bites of peppery main dishes. Regardless of what you order, it makes a wonderful dip for naan when used as a dip.
7. Dal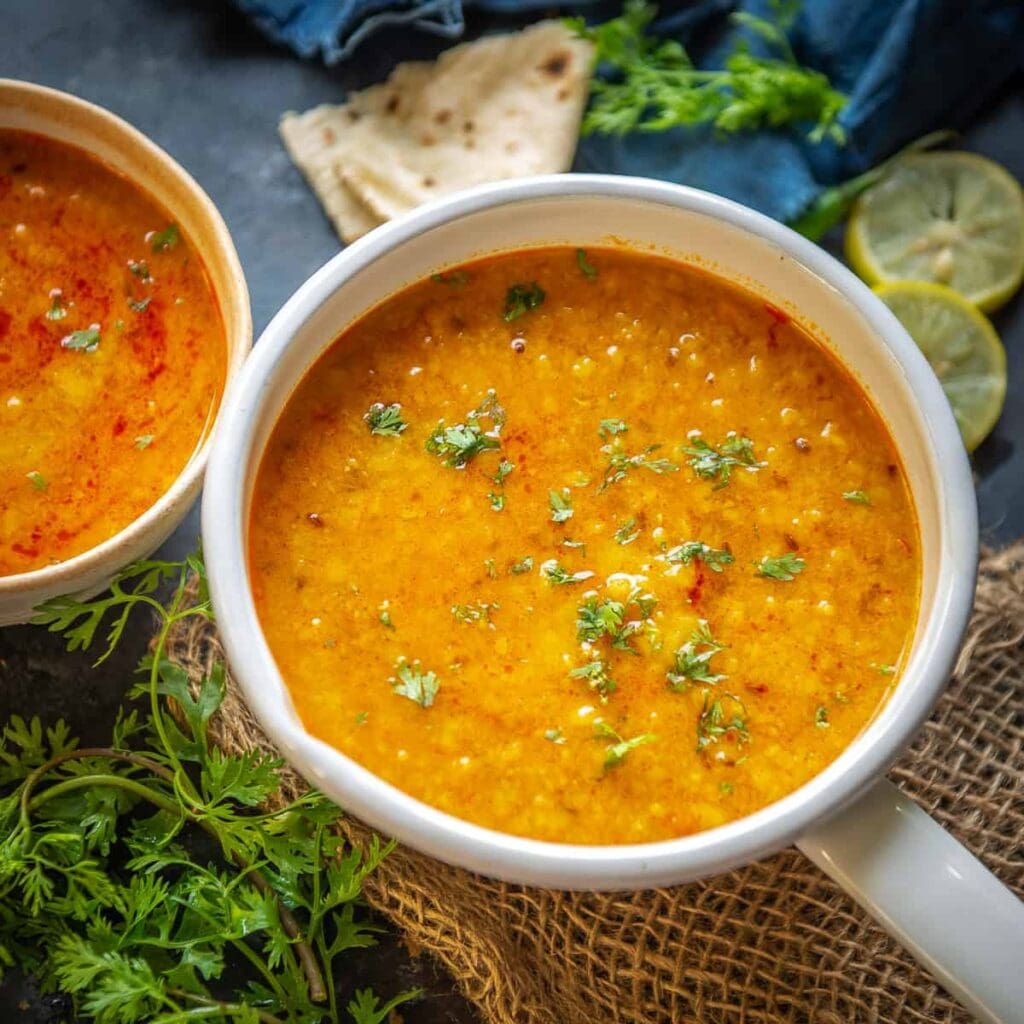 Translation: Various spices cooked with lentils
As one of the staple ingredients of Indian cuisine, lentils are tiny legumes with a big impact. Dal is served as either a thick soup-like dish with a side of rice or as a thick stew. Additionally, it can be made with red lentils, yellow split peas, black lentils, and more.
8. Masala Chai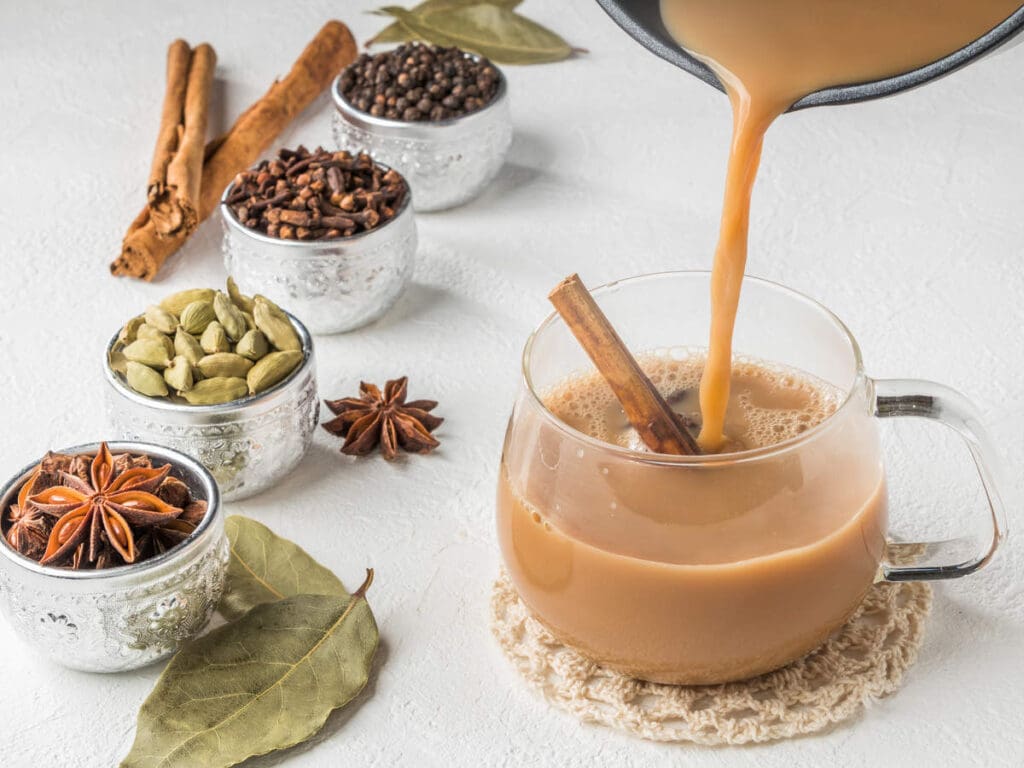 Translation: Milk and spiced black tea
Thousands of years have passed since masala chai (meaning "spiced tea") first appeared. If you purchase it in a store, you will likely find a blend of black pepper, cloves, cinnamon, cardamom, and ginger among other spices. When you find a place that offers a homemade blend, you really should try it. It is important to note that saying "chai tea" is unnecessary, as it means "tea tea."
Main dishes: Most famous Indian Foods
9. Butter Chicken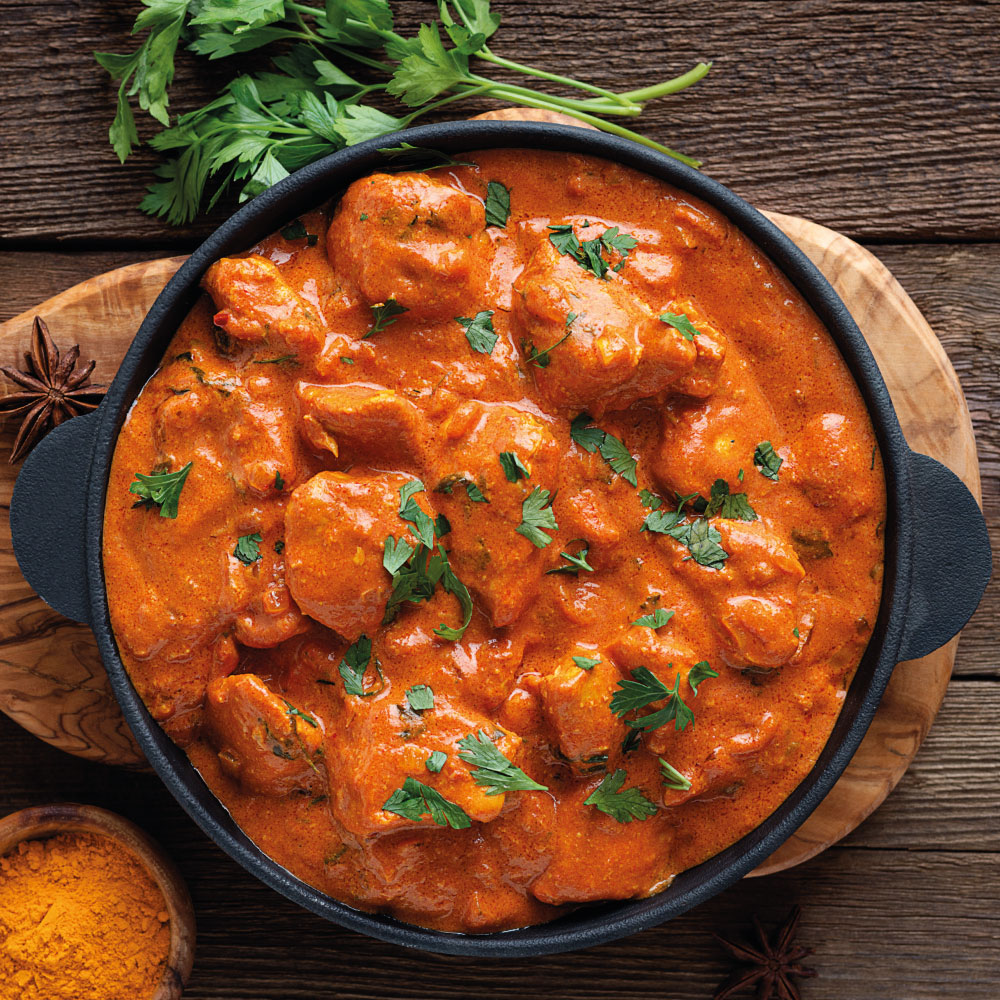 Translation: A dish of chicken cooked with tomatoes, butter, and cream
The most ubiquitous Indian dish, butter chicken originated from New Delhi in the 1950s when restaurateurs salvaged leftover chicken from other dishes.
10. Chicken Tikka Masala: Most famous Indian Foods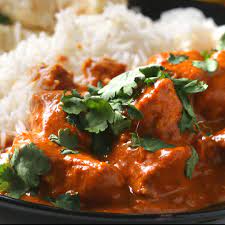 Translation: Chicken marinated in yogurt and simmered in tomato sauce with spices
This dish was not invented in India, unlike butter chicken. British inventions often have a pungent flavor, unlike their similarly hued counterparts. Regardless of where you order it from, chicken tikka masala is usually a good choice.
11. Saag Paneer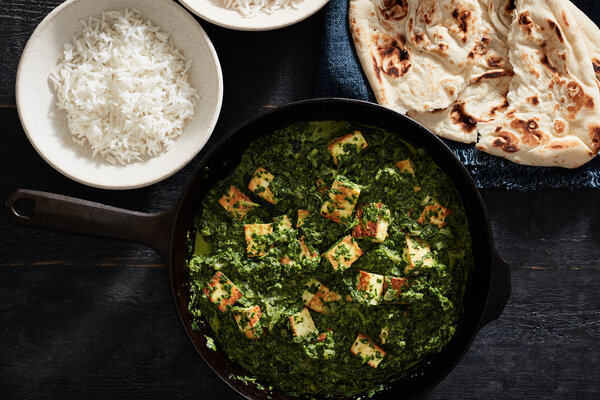 Translation: Spinach and cheese cubes cooked together
It is a soft, unaged cheese that you'll find yourself scouring the shelves for, eager to score all the cubes before anyone else. However, saag is also delicious when scooped up with naan, which can be prepared with other leafy greens besides spinach.
12. Vindaloo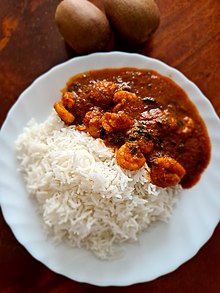 Translation: A very spicy curry made with meat
Despite its reputation for being one of the spiciest dishes on the market, vindaloo can easily knock a pepper head unconscious. A variety of meats can be used to make the dish, which originated in the state of Goa. The vindaloo deserves respect regardless of its base.
13. Rogan Josh: Most famous Indian Foods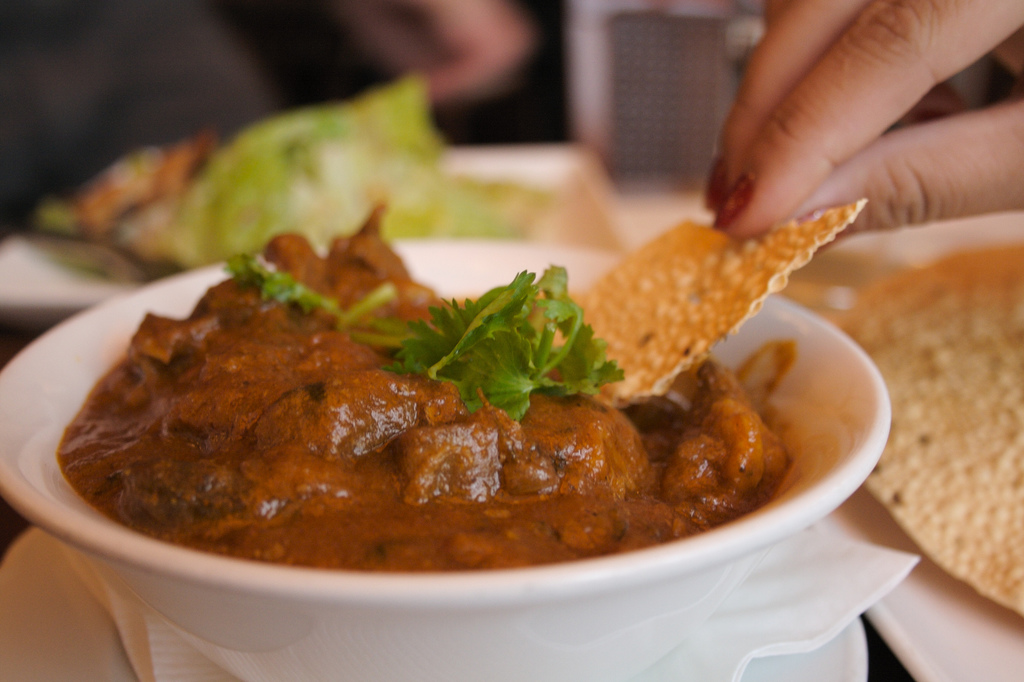 Translation: Usually made with lamb or goat, braised curry
There's a curry for lamb lovers that has roots in the Kashmiri and Persian cuisines. With aromatics like ginger, bay leaves, and cardamom, as well as ground dried chiles. A delicious curry dish that is good for your soul.
14. Aloo Gobi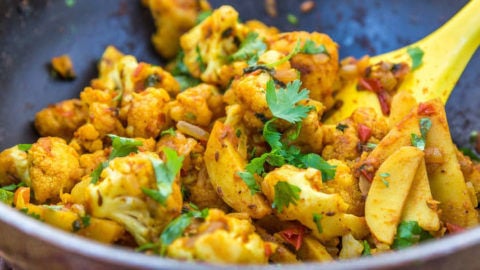 Translation: Vegetarian dish made with potatoes, cauliflower, and spices
A highly comforting meal featuring turmeric, this dish is a delight for both vegetarians and meat-eaters alike. While some versions contain tomatoes, others don't, but no matter the specific ingredients, it's a side (or vegan main) that you won't want to miss.
Dessert: Most famous Indian Foods
15. Gajar Ka Halwa: Most famous Indian Foods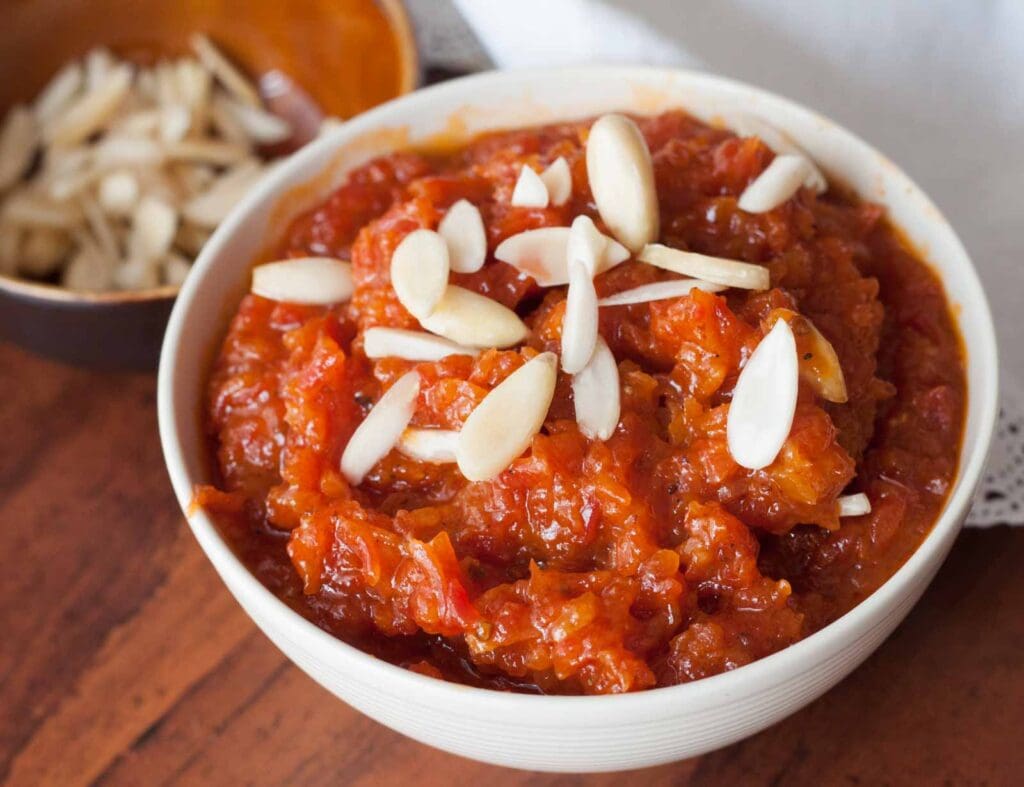 Translation: A pudding made from grated carrots, sugar, milk, ghee, and nuts
Dessert is always a good idea, especially when it's this one. A mouthful of Gajar ka halwa makes any day feel like a celebration, a classic sweet dish common to Indian festivals including Diwali and Holi.
Also Read: Top 10 Brain Foods That Boost Concentration and Memory