Why is Kadaknath Chicken in News?
The reason for the Kadaknath chicken is in the news, not only for its delicious taste but also because of IIFA. This delicious dish has been sought to be included in the menu of IIFA Awards to be held in Indore.
A letter has been written by the Jhabua-based Krishi Vigyan Kendra (KVK) to Madhya Pradesh Chief Minister Kamal Nath and Tourism Minister Surendra Singh Bhagel, requesting them to include pulses and Kadaknath chicken in the menu of the 21st edition of the IIFA Awards… According to the latest report, which is being held in Indore on 27-29 March.
What is Kadaknath Chicken?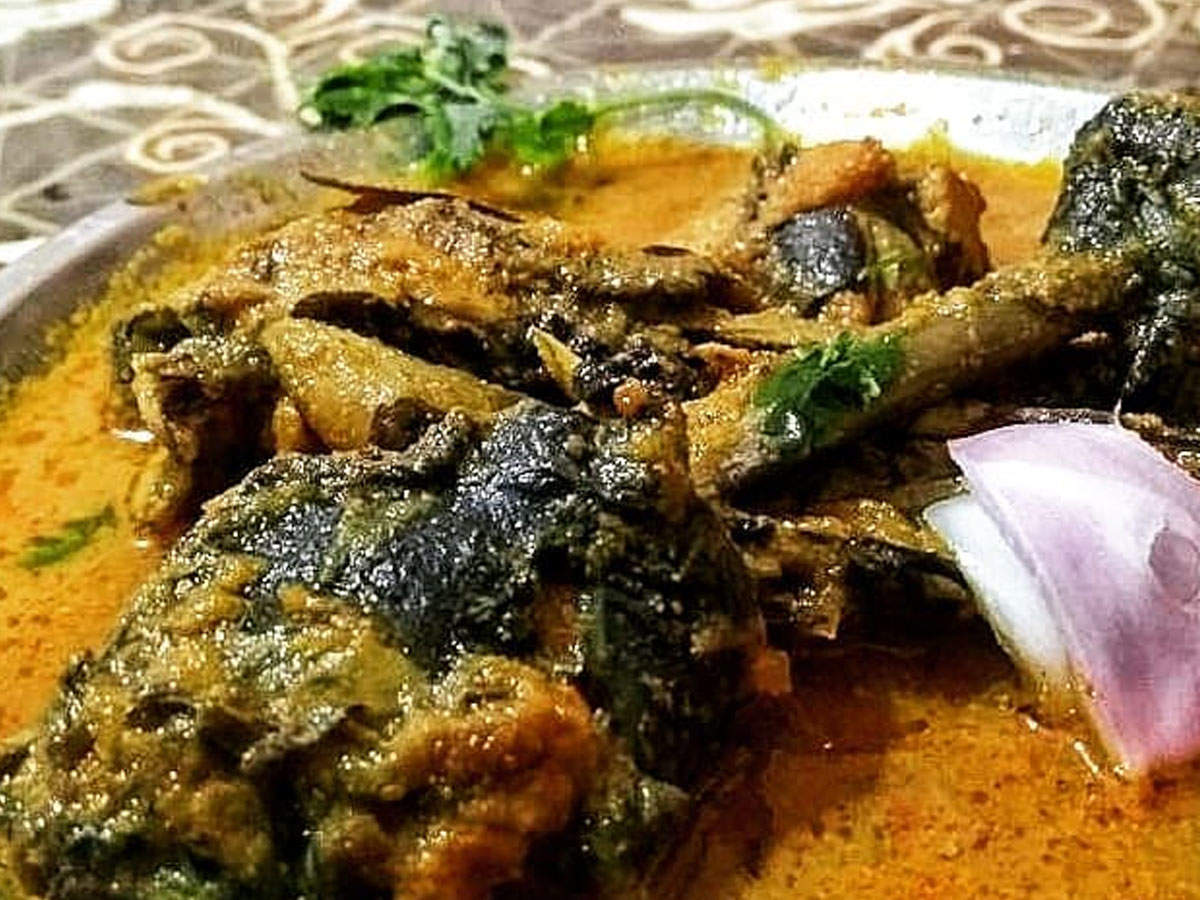 Kadaknath Chicken or 'Black Chicken' is also known as Kali Masi, which is a unique chicken breed that is black in color. It is not only in black color, but its organs are also black in color. The eggs of this chicken are also black in color.
This variety of chicken is found in the Jhabua district which also got GI tag after a legal battle in Chhattisgarh last year. It is believed that this variety of chicken contains 25–27% protein and low cholesterol (0.73–1.03%). It is more nutritious than other chicken varieties. And, due to its taste, it is being promoted everywhere and is quite subtle and tasty.
The Reason for this letter
The reason for sending this letter is to make this variety of chicken popular internationally due to its high nutrition. The letter was written by KVK (which also runs the Kadaknath research and production project), also says that self-help groups working for the production of Kadaknath can supply this chicken during the IIFA program, which provides for more employment May help with opportunities.
Related: