Whey protein brands in India are plentiful. When other forms of protein can be found in our daily food supplements, why would we choose whey? When it comes to fitness and training, Whey Protein is the answer.
People in the fitness and bodybuilding industries are quite familiar with the term whey protein. Many people have heard about various Whey Protein supplements, but few may know what they are. In simple terms, Whey is the water-soluble part of milk protein.
Whey protein is available in various brands in the market today. All brands have unique selling points and benefits. Here are some of the best whey protein brands in India. However, before we dive into the best whey protein brands in India, let's look at a few of their benefits.
Top Whey Protein Supplements Benefits
Fast Absorber: Compared to other types of protein, Whey is proven to absorb at a faster rate, increasing muscle protein synthesis.
Slimmer: Whey protein can offer you a very effective way of losing that stubborn fat that you always wished to lose but were not getting the results you wanted.
Whey protein is an excellent way to preserve muscles and promote their growth when consumed in conjunction with strength training.
Oxidative Stress Reducer: Whey protein may boost the body's natural antioxidant defenses by promoting glutathione formation.
Check your nighttime snack intake with Whey protein. It can help to control your appetite because it gives you the feeling of being full and that may help stop unnecessary or unhealthy snacking.
There are many Best Whey Protein Brands used in India. Here are the top 10 best whey protein brands in India that are sweeping the fitness industry by storm.
Best whey protein brands in India
1. MuscleBlaze Whey Gold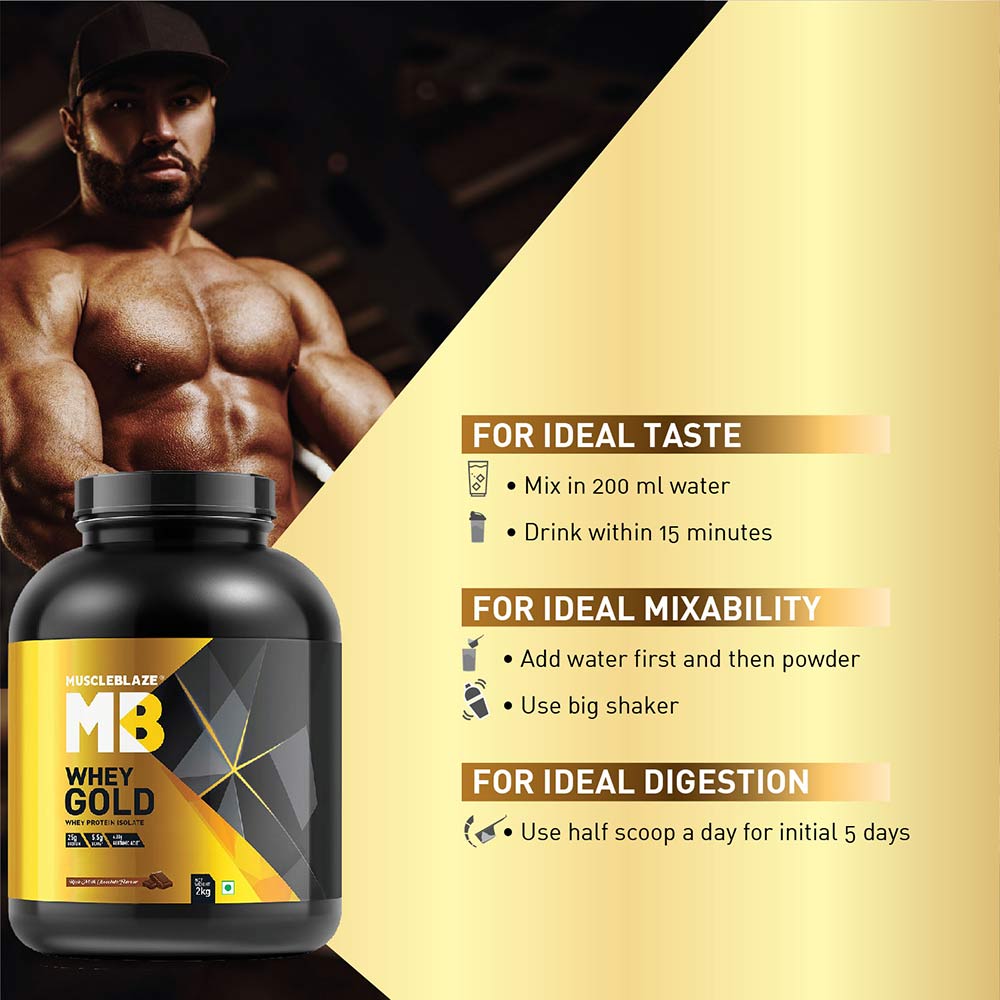 Among the Indian Whey Protein products available on the market today, MuscleBlaze Whey Gold is undoubtedly the best. There are many reasons why this product is the best, including its premium quality whey imported from the USA, high PDCAA content, and great value for money. A Guaranteed Protein Certificate is also included with MuscleBlaze Gold.
The following are some of the benefits:
Each serving of 30g of premium protein builds lean muscle
In addition to enhancing muscular strength, high-quality whey also increases the fatigue threshold.
It helps you get maximum performance from your workout by providing 5.5 grams of BCAA.
The top Indian Whey Protein Supplement on our list is MuscleBlaze Whey Gold, with such premium quality and benefits.
2. DYMATIZE 100% Whey Protein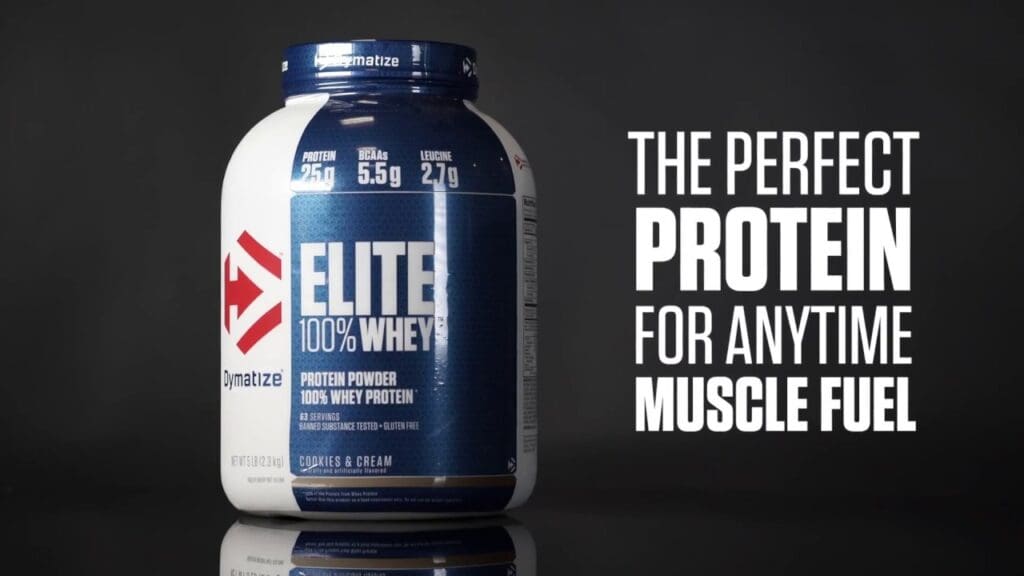 You may want to consider Dymatize – Elite 100% Whey Protein if you require a fast-absorbing high-quality protein. There are 25 grams of Whey protein in just one scoop of this product. One of the Top Whey Protein Supplements with 5.5g of BCAAs and 4g of Glutamine. In addition to being delicious, it maximizes muscle protein synthesis.
3. ON Gold Standard 100% Whey Protein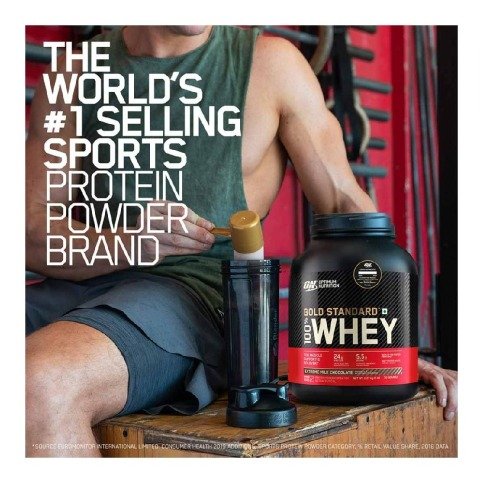 Its name certainly fits this brand. This is easily one of the best Whey Protein Powders in India. You certainly get a gold standard of nutritional value with ON 100% Gold Standard Whey Protein. The variety of flavors available with this gold is what adds glitter to it. With its fruity and cream-based flavors, this Whey Protein is an absolute 10 on 10 when it comes to pleasing your palate. The only problem is that it is expensive, so people with middle or low budgets might not be able to afford it.
A few of the benefits of this product are the development of lean muscle and the enhancement of stamina.
4. Ultimate Nutrition PROSTAR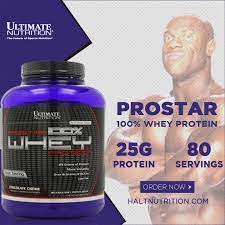 This 100% Whey Protein contains various Whey Protein fractions, including Beta Lactoglobulin, Glycomacropeptide, Immunoglobulin, Serum Albumin, Lactoferrin, and Lactoperoxidase.
It contains various amino acids that contribute to muscle building, which helps athletes meet their training needs. In addition, this Whey Protein helps speed up recovery from muscle fatigue and soreness.
5. MuscleTech NitroTech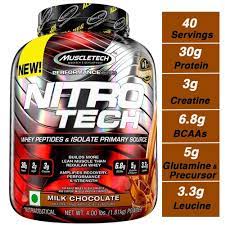 Among the many types of whey protein available from MuscleTech is Nitrotech. This product contains Creatine. The muscles are improved as a result. In addition, this Whey Protein helps the body recover quickly from intense workouts and energize it post-workout.
Nitro-Tech Formula helps bodybuilders achieve great muscle-building results.
6. ISOPURE Low Carb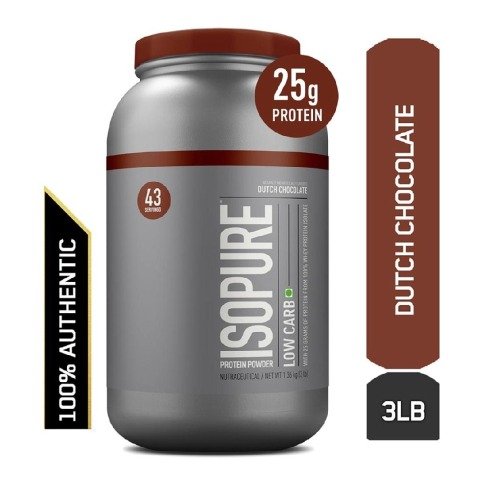 Whey Protein is another good product that improves fat loss, especially when consumed in large quantities. It has several USPs (unique selling points) including low calories and low carbs.
Additionally,
Due to its digestibility, it yields quick results
Maintain a lean and strong body by doing this
Enhances your workout performance
7. MYPROTEIN – Impact Whey Protein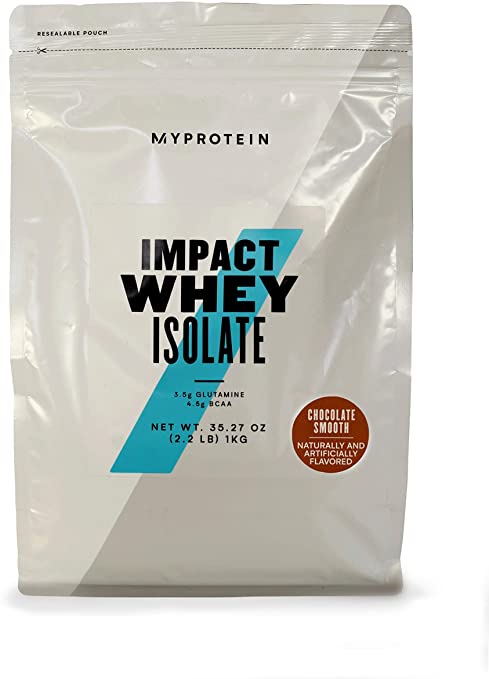 Over 80% of protein per serving is found in Impact Whey Protein. In addition to contributing to muscle growth and maintenance, it also contributes to getting good results when it comes to building muscle.
Each serving contains over 2g of leucine.
8. BPI SPORTS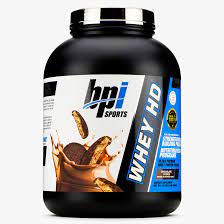 This product comes from BPI and it is a high-quality combination of taste, nutrition, and BPI's promise of quality. It is the BEST PROTEIN.
It helps build muscles
The protein content of 24g per scoop facilitates weight loss/fat loss
Enhances strength gains and aids in muscle retention by using 100% Whey Protein
9. MuscleBlaze Whey Energy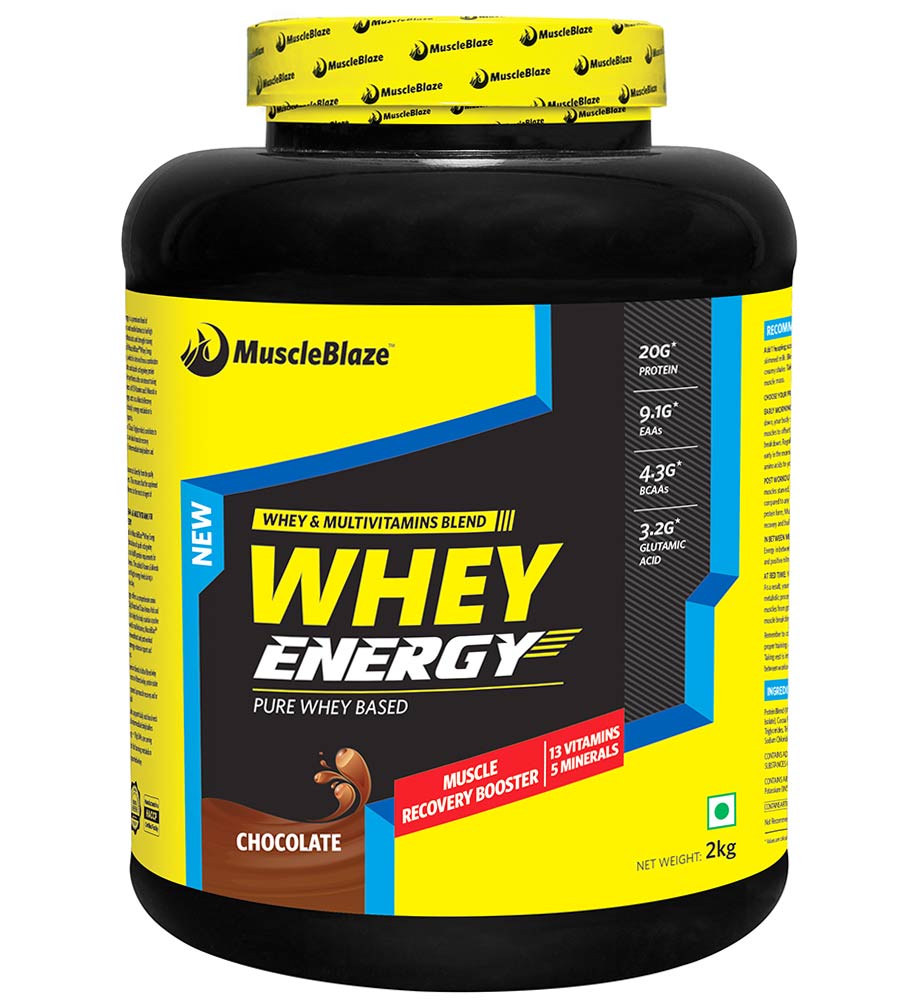 One of MuscleBlaze's exceptional whey protein products is MuscleBlaze Whey Energy. There are 20g of fast-absorbing proteins in each serving. For beginners and athletes, it is very effective. Additionally, this boosts recovery by improving the fatigue threshold.
Fitness enthusiasts and athletes need to build energy to perform well. With its nourishing content of 13 vitamins and minerals, MuscleBlaze Whey Energy boosts recovery and builds energy. This amazing product aids in fat metabolism by containing Medium Chain Triglycerides.
10. Universal – Ultra Whey Pro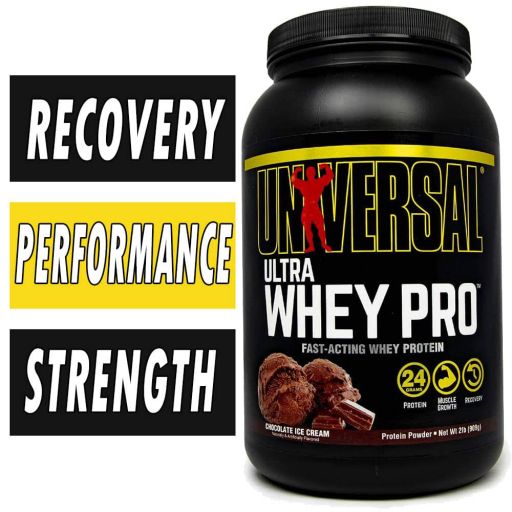 Are you looking to stay energized all day with enhanced athletic performance? Universal Ultra Whey Pro may be an option for you. The Whey Protein blend in this product contains 22 grams of high-quality protein per scoop, peptide-rich whey hydrolysates, whey concentrate, and glutamine peptides.
Whey Protein helps to speed up the recovery of muscles and stimulate lean muscle growth.
Thus, a rocket-science solution might not be required to lose weight and build muscles. Your savior can be whey protein. The only thing you need to do is "Choose the Right Whey and Train the Right Way."
Also Read: Top 10 Brain Foods That Boost Concentration and Memory