Bangalore is the capital of India's high-tech industry, and is also one of the most popular tourist destinations. Specifically, the nightlife in places near Bangalore is the best ever. Several Royal residences have built depicting India's glory in an elegant manner. Tourist Places Near Bangalore within 200 kms are a subject of debate, for sure. It is because of their splendour atmosphere.
Take a look at the Tourist Places Near Bangalore and find out what makes these places special!
1. Nandi Hills, Chikkaballapur
The Nandi Hills certainly makes the list of fun places to visit with Revv self drive car rental in Bangalore. This is the place for you if you love getting excited about the prospect of watching a beautiful sunset surrounded by hills and natural greenery! You can zoom out early on a Saturday morning with your loved ones to reach Nandi Durg. Situated in the Chikkaballapur District in Karnataka, just 60 kilometers from Bangalore. There are even hairpin bends and beautiful paths that pass through lush greenery that make it a cyclist's paradise.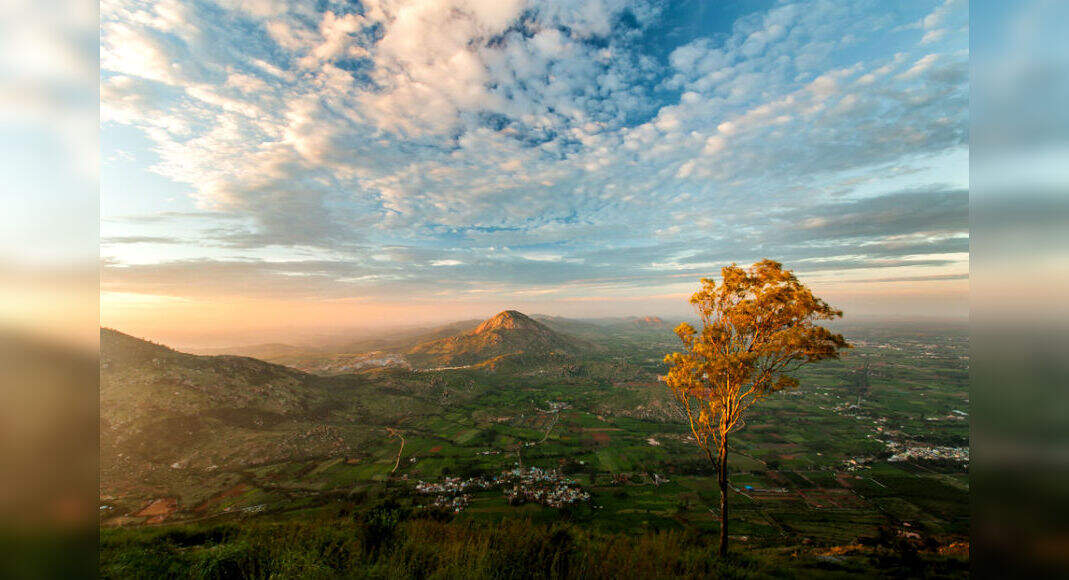 2. Bidadi
Visit Bidadi region near Bangalore to cycle through lush green nature. Bidadi is the ideal weekend getaway destination for the travel enthusiast. Despite the fact that this place is not very big, its ambience is just what you need after a hectic and stressful week. On a weekend morning, come to this lace with your family and enjoy the fresh air.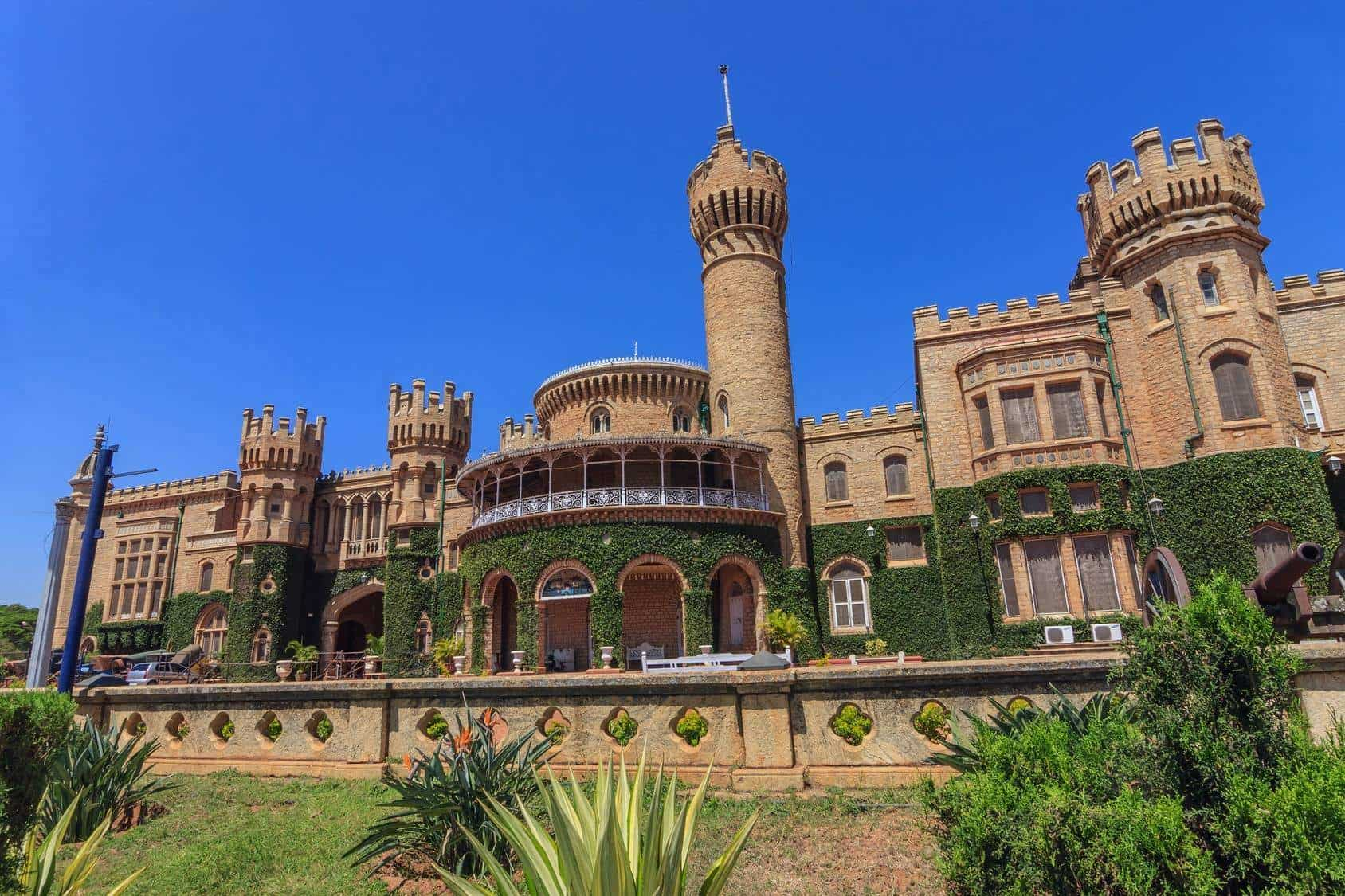 3. Chola Temples
This part of Southern India was ruled by the Chola Dynasty for a very long time, and Chola kings are known for building several temples that are architectural masterpieces. A visit to some of these temples that date back more than 1,500 years will delight history buffs. Among the many temples around this region are the Old Madiwala Someshwara Temple, Domlur Chokkanathaswamy Temple, Sri Ananda Lingeshwara Temple and Halasuru Someshwara Temple. Interested in spirituality, you can also visit the ISKCON temple in addition to these Chola temples.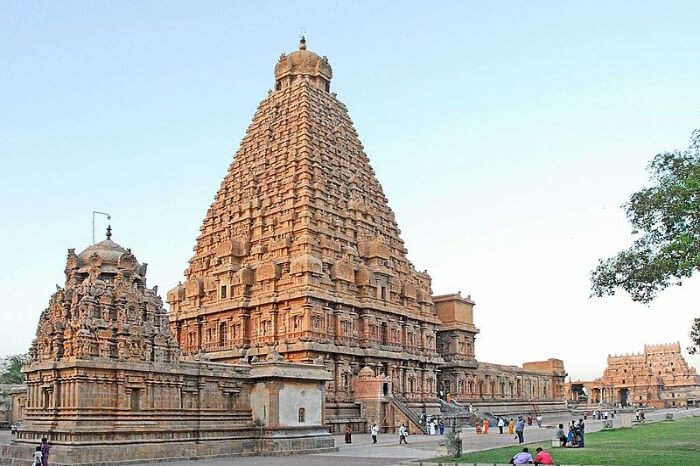 4. Ramanagaram
Due to its unique structure, almost every visitor flocks to this place near Bangalore. Rock climbers are attracted to this place because of its silk and thrilling rock formations. In addition to its granite hills, the area also has wildlife sanctuaries for the conservation of flora and fauna.
5. Wonderla, Bangalore
Taking a road trip can also take you to some interesting places nearby Bangalore. For a perfect weekend with family and friends, take a car and drive to Wonderla. Visitors to Wonderla can enjoy more than 50 rides, both wet and dry. Relax by the pool or ride the roller coaster when you're feeling stressed. Wonderla is a great place for weekend getaways with your family, especially your kids.
6. Anthargange
Anthargange is a hilly spot made from granite stones, ranking high on the list of most visited places near Bangalore. There is a famous temple here that draws a lot of tourists. Rock climbing and rappelling are also popular here.
7. Karnataka Chitrakala Parishath, Bangalore
This cultural association in Bangalore is known as the Bangalore Chitrakala Parishath. The complex consists of a permanent collection of paintings, sculptures, and folk art. Exhibitions held periodically by the organization, which attracts millions of visitors annually. In fact, it is among the most popular tourist attractions in Bangalore.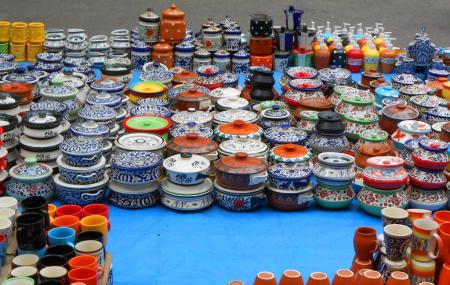 8. Cubbon Park, Bangalore
Cubbon Park is one of the most popular places to visit in Bangalore. Located in Mysore, this 300-acre park was built by Richard Sankey, the Chief Engineer of the city. It is primarily known for its statues of celebrities like Chamarajendra Wodeyar, Queen Victoria, Sir Mark Cubbon, and Sri. Written by K. Sheshadri Iyer and Rajya Dhurandhar. The Government Museum, the Doll Museum, the Cheshire Dyer Memorial Hall and others are some of the beautiful neo-classical structures here.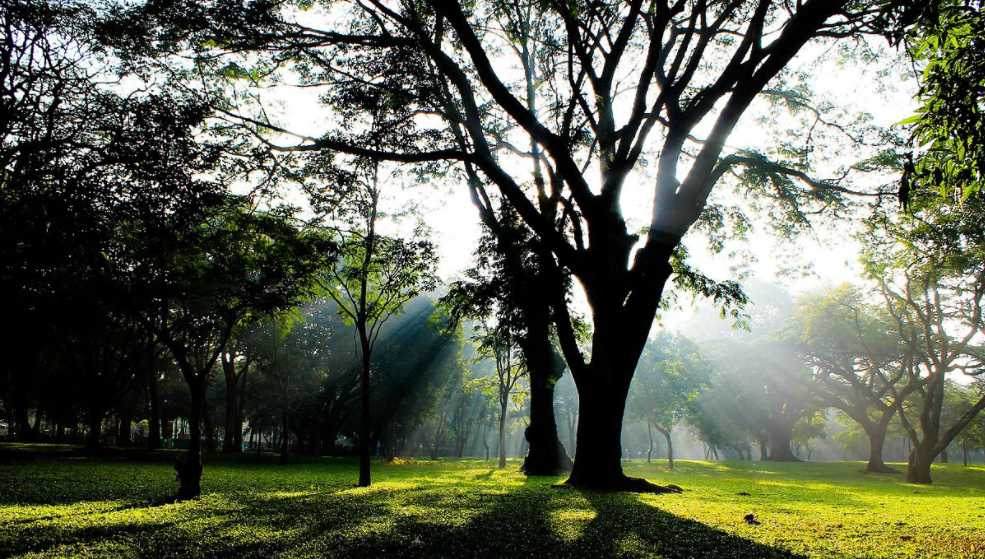 9. Bangalore Palace
Built by Chamaraja Wodeyar in the 19th century, Bangalore Palace is one of the most striking palaces in the country. As a Tudor palace, it draws a lot of inspiration from England's Windsor Castle and filled with turrets, vintage furniture, wood carvings, and countless other iconic features. There are several concerts, exhibitions, and events held at the palace every year, surrounded by 430 acres of mesmerizing gardens. You will see how the royals lived their magnificent days through the elegant interiors!
10. Savandurga Hills
A beautiful temple is located at the foothills of the largest single rock formation in all of Asia, Savandurga. Surrounded by a lake, the location is even more attractive. Camping, hiking, and rock climbing are some of the most popular activities here.
Also Read: Top 10 Fun Places in Noida you Should Visit this Weekend