Who are the most innovative SaaS startups in India? There is a growing trend of startups in India, and here is a shortlist of the hottest & best ones in the country.
For quite some time now, SaaS (Software-as-a-Service) has been the talk of the town. As well as being the most trending and modern tech used in business today, SaaS is also considered the most scalable. A subscription-based model is also offered by SaaS companies. Many industries have been transformed by it, including healthcare, e-commerce, and human resources.
Many SaaS companies are available in the market today serving different industries, but some have made a big impact from their inception to now! So here are the ten most innovative SaaS startups in India:
1. Agile CRM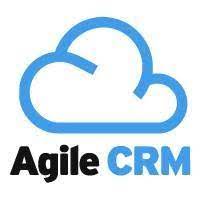 Agile CRM is considered one of the most prominent SaaS-based companies for serving SMEs through its comprehensive CRM platform that automates sales and marketing tasks. As well as offering lifecycle management, they offer full CRM services. Additionally, Agile CRM continues to expand its wings across the globe with 20,000+ satisfied users.
2. Chargebee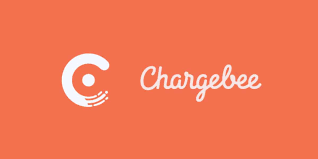 As an organization, you can streamline revenue operations by automating billing, managing subscriptions, and managing revenue through Chargebee, founded in 2011. As a result of strong partnerships with Tiger Global and Accel Partners, Chargebee was able to secure an $18 million Series C round from Insight Venture Partners in 2018.
3. CleverTap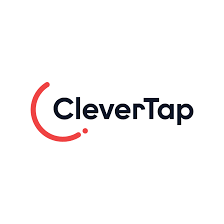 CleverTap is a Mobile Marketing platform that assists businesses in retaining customers and generating value through engagement and relationship building. As a result, you can effectively conduct a dialogue with your users and convey the right message through this platform. It provides comprehensive mobile marketing solutions, including real-time campaign analysis, segmentation, and audience segmentation.
Following raising Series C funding from SequoiaIndia and Tiger Global in May 2013, CleverTap now focuses on accelerating global growth.
4. Freshworks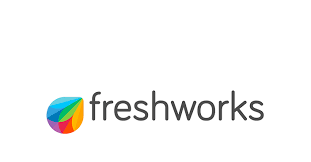 Freshworks is also one of India's most innovative SaaS startups. Since its inception in 2010, its operations have grown across the world. Also, they provide organizations with improved customer engagement solutions. Their powerful cloud-based suite also enables them to engage with their customers at every step of the way.
A trusted partner of more than 150,000 companies worldwide, Freshworks is backed by investors like Accel and Tiger Global Management.
5. HackerRank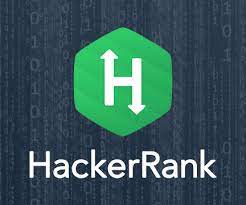 HackerRank is a market-leading software platform designed specifically for developer interviews. With detailed reports, automatic scoring systems, code verification, and more, it is trusted by a huge portion of tech managers and recruiters.
6. Hotelogix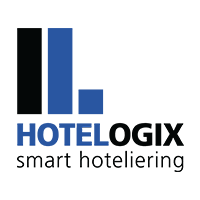 With its origins dating back to 2008, Hotelogix considered to be a leading property management system for hotels. Several hotel functions can manage smoothly with its help. Operation of the front desk, housekeeping, restaurant service, etc. fall under these functions.
With over 100 customers in over 100 countries, Hotelogix known for offering its customer's customized suites based on currency, language, etc. Hotelogix's customers include those based in the United States, United Kingdom, Thailand, and Singapore.
7. KekaHR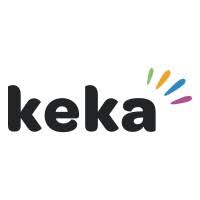 SaaS-based KekaHR offers fully integrated workflows for Human Resources, Payroll, and Talent Management. They offer a wide range of products, right from recruitment and onboarding to performance management and payroll, which aims at enhancing the employee experience. Productivity Tracker is their newest release, which supports organizations in developing a transparent remote culture.
Keka, with its rapidly growing client base, already has renowned clients like Vedanta, Dream11, UpGrad, and OnePlus that represent their clientele. One of the few bootstrapped startups in India that is successful, so a worthy startup to include in our top Innovative SaaS Startups list.
8. Kissflow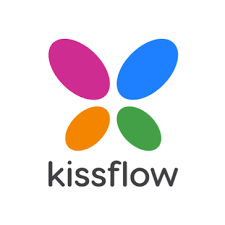 Using Kissflow, a SaaS company that provides a single platform for all operations, organizations can manage their business processes. Their solutions cover everything from project management to case workflows. With more than 10,000 clients and a presence in 121 countries, they are growing rapidly, aiming to become one of the best providers of work management software.
9. WebEngage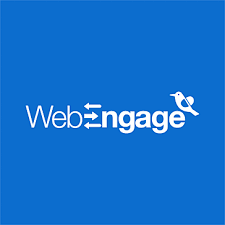 WebEngage is a customer data platform and marketing automation tool for consumer businesses. Through push notifications, in-app messages, SMS, on-site notifications, emails, web-push notifications, Facebook, and WhatsApp, they engage users through multichannel methods.
At first, GTI Capital and Blume Ventures provided $500,000 in seed funding, and Capillary Technologies provided the next round of funding.
10. Whatfix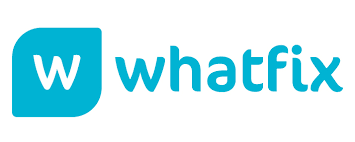 Application development and performance optimization platform is a SaaS platform. By driving digital adoption, it helps organizations support their customers. Additionally, it helps them learn their software in the best possible way. In addition to removing all the complexities for users of your enterprise application, Whatfix plays a vital role in making this possible.
Ending Thoughts 
The growth of SaaS-based organizations has been reaching new heights over the past few years. The majority of the companies in the above list have expanded their wings globally to reach new heights. Last but not least, SaaS will be the market leader in the future!
Also Read: Top 10 best website builder for your business you must know