Are you looking for the best website builder for businesses?
The importance of having a website has increased dramatically over the last few years. Customers look for you online, and using social media alone doesn't provide you with much control. Your business will look more professional and have more flexibility and options with a website.
However, for small businesses on a tight budget, hiring a designer or developer to build a website may be out of reach. Additionally, learning HTML and CSS yourself is too time-consuming.
This is why website builder software is so important:
These are great options for small business owners with limited budgets, skills, and time.
Let you build a website fast and at a low price.
Increase the revenue of your business by using the money you would have otherwise spent on website design.
Here is the list of the top 10 Best Website Builder for Businesses.
1. Self-Hosted WordPress
WordPress is the most popular content management system (CMS) in the world, running on a third of the web. It's easy to use, flexible, and scalable.WordPress is pretty much the best website builder for businesses, so we won't get ahead of ourselves.
There are two versions of WordPress. As a small business website builder, we recommend the self-hosted version (WordPress.org) because it's more flexible than the other version.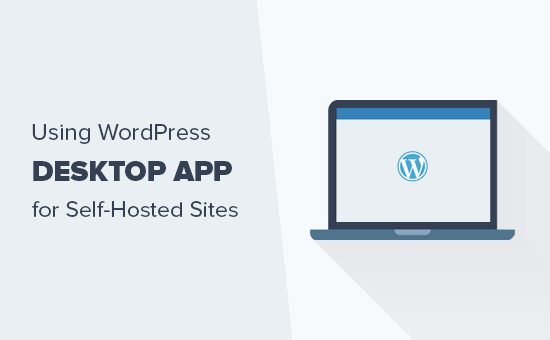 2. Web.com
"Do it yourself" (DIY) website builder, Web.com, makes it easy to create a website. You can quickly and easily build a professional website no matter what your technical skill or budget is. Because it features an intuitive drag and drop interface. Also, there are tons of website templates you can use to get started quickly.
Template designs save you time, energy, and headaches as you design a website that's uniquely yours. As a result, you can spend more time focusing on your actual business rather than wasting time trying to develop a website.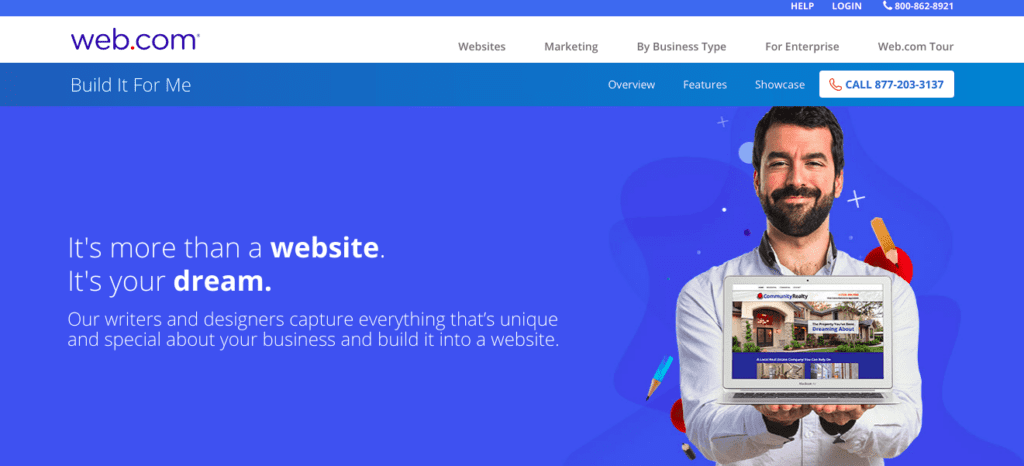 3. Constant Contact Website Builder
Besides being one of the best email service providers, Constant Contact also offers an easy-to-use small business website builder. Based on your Facebook Business Page, their website builder software can quickly create a beautiful and custom website. Your website content can be generated instantly by using their AI tool by simply entering your Facebook business page URL. The website design and text can then be customized as you wish.
You don't have a Facebook business page? No worries, Constant Contact will recommend the best images and content based on your business niche or industry. You can also create your website content from scratch using the intuitive drag and drop website builder. If you want a simple business website in minutes, Constant Contact is the Best Website Builder for Businesses.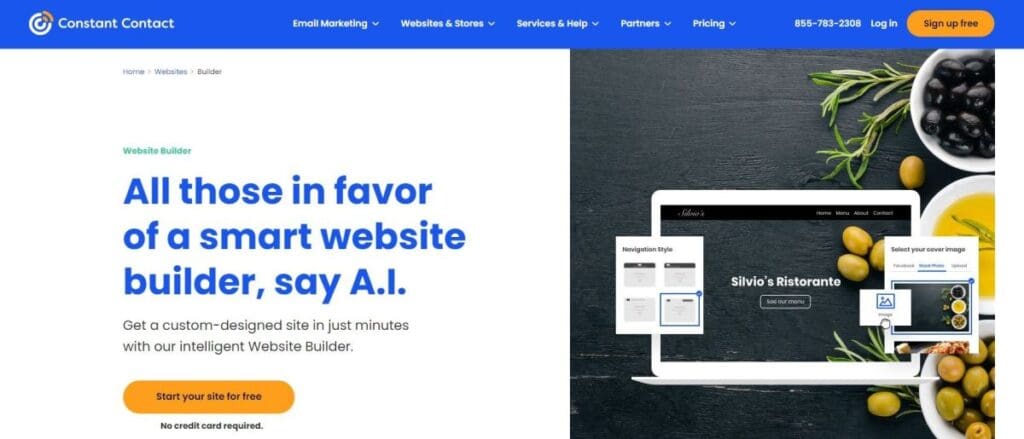 4. Wix
In the website builder category, Wix is a well-known brand. With quite a few years under their belt (since 2006! ), they offer a very straightforward and straightforward website builder.
You can choose from more than 500 templates on Wix. All you have to do is choose which one you prefer and replace the pre-populated content with your own. Templates can also be customized easily. A simple website can be built in minutes with Wix Artificial Design Intelligence (ADI).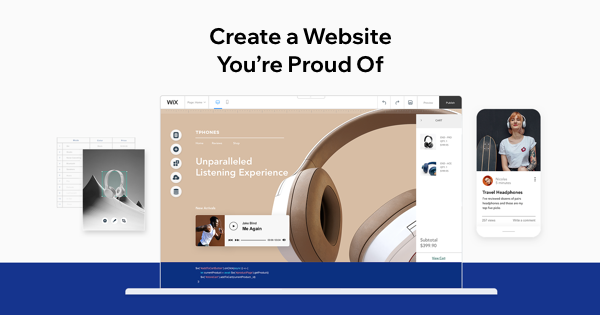 5. Gator Website Builder
Our next pick on our list of website builders for small businesses is Gator Website Builder. The Gator Website Builder, developed by HostGator, is a simple tool that allows you to create a website in just a few clicks.
In addition to an array of professionally designed themes to choose from, Gator Website Builder offers zero learning curve. It offers a drag and drop tool for adding images, videos, and Google Maps to your website.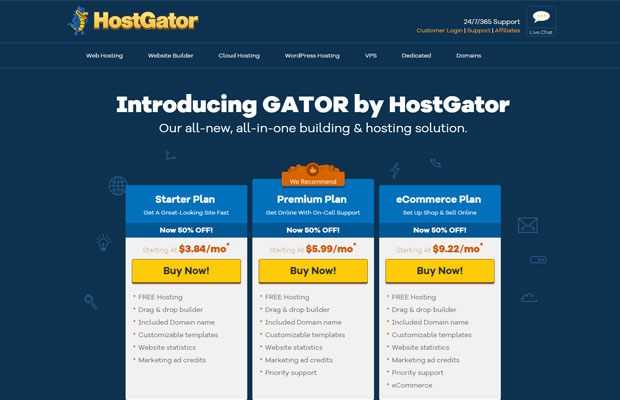 6. MemberPress
Interested in creating a membership website where visitors can register to access exclusive content? Then MemberPress is for you. You can build stunning membership websites with MemberPress, a WordPress plugin.
You can accept membership payments, sell digital downloads, and control who sees all of your content. The flexibility and additional benefits of using MemberPress are derived from the fact that it runs on WordPress.
You can do the following with a MemberPress site:
Create a membership site in minutes, no coding is required
Set up a subscription-based business
Provide different kinds of content based on the level of membership of your site members
Easily create forums, a mailing list, and more with other plugins
For a unique custom design, you can use any WordPress theme you want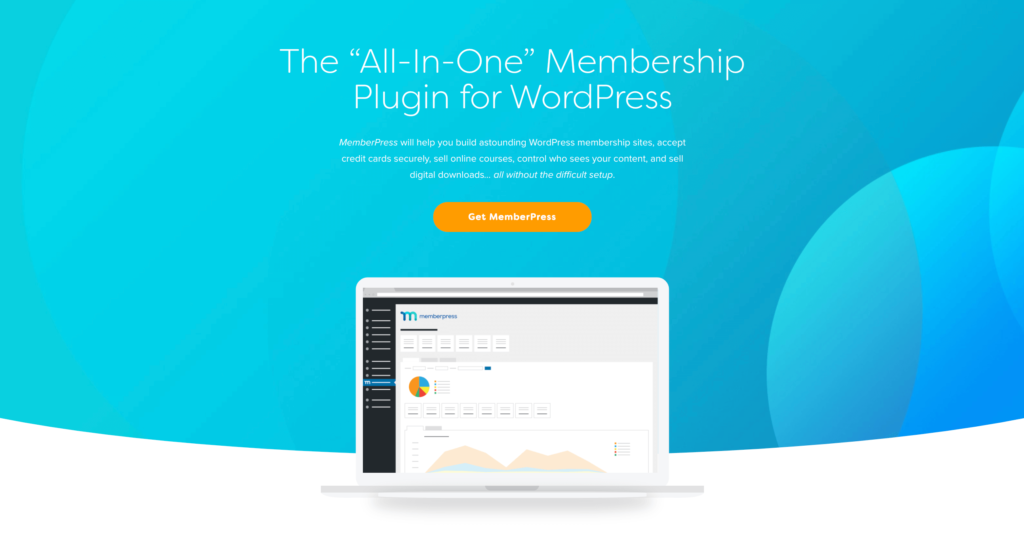 7. Weebly
Weebly is frequently listed as one of the best free website builders. As with most things, you get what you pay for. It's hard to argue with the price tag. You won't have to worry about getting bogged down in the technical details of running your website with Weebly. With Weebly's drag and drop builder, you can create your site from dozens of mobile-responsive templates with modern designs.
With Weebly, you can make your site search engine-friendly. There are some lead generation features in the free version of Weebly, though they are limited. In the free version, storage is limited to 500MB, so if your website files take up more than that, you'll need to upgrade.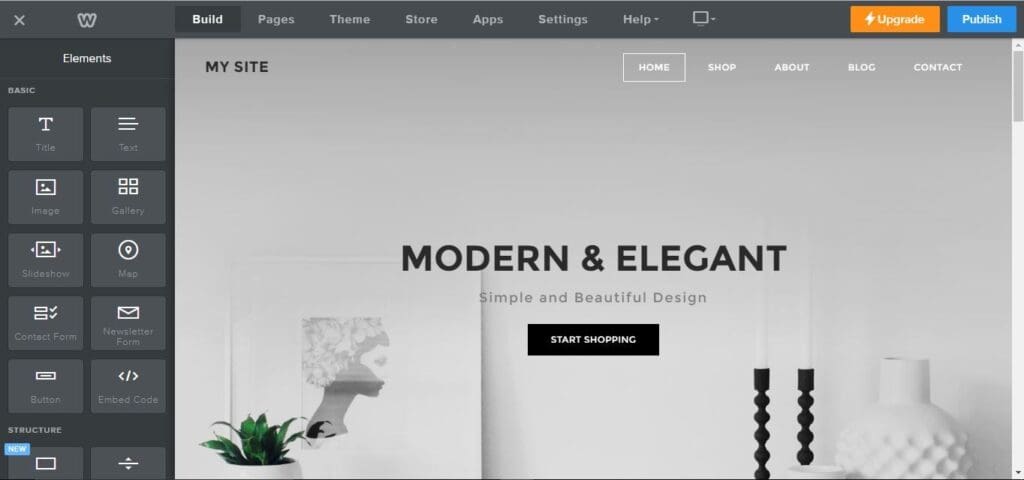 8. BigCommerce
You can build your eCommerce website with BigCommerce if you're looking for one. The reason for this is that it helps companies deal with online sales specifically. Ben & Jerry's, Skullcandy, CamelBak, and many other famous companies use the BigCommerce platform.
Selling products and services through an eCommerce store is also easy using BigCommerce. Without writing a single line of code, you can create, run, and scale your online store with their Essentials plan.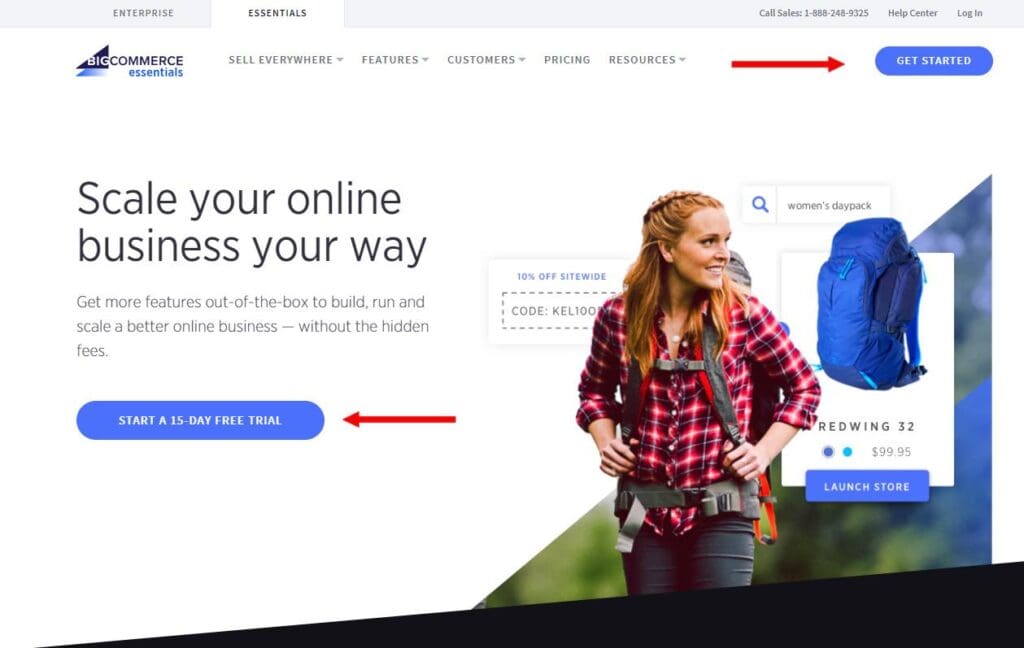 9. Zyro
Your company or brand can be online in minutes with Zyro. The system offers everything you need to manage, grow, and start your online business. Additionally, you get beautifully designed templates that let you create an impressive site without writing any code.
In Zyro, you can create your templates or modify those already available. It also has an intuitive grid that makes your customizations look awesome.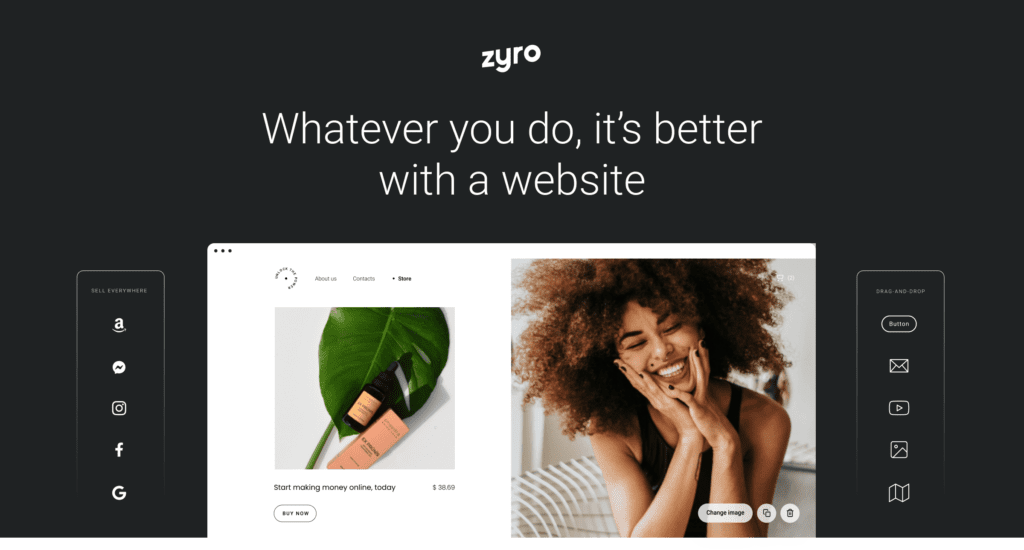 10. Squarespace
The sites built with Squarespace look great, and that is one of the reasons we included it on our list. The ease of use and beautiful designs of Squarespace has been praised by users. With dozens of designs and templates to choose from, Squarespace is easy to use even if you're a complete beginner. The basic plan lets you create a 20-page website, which is a good start for a small business.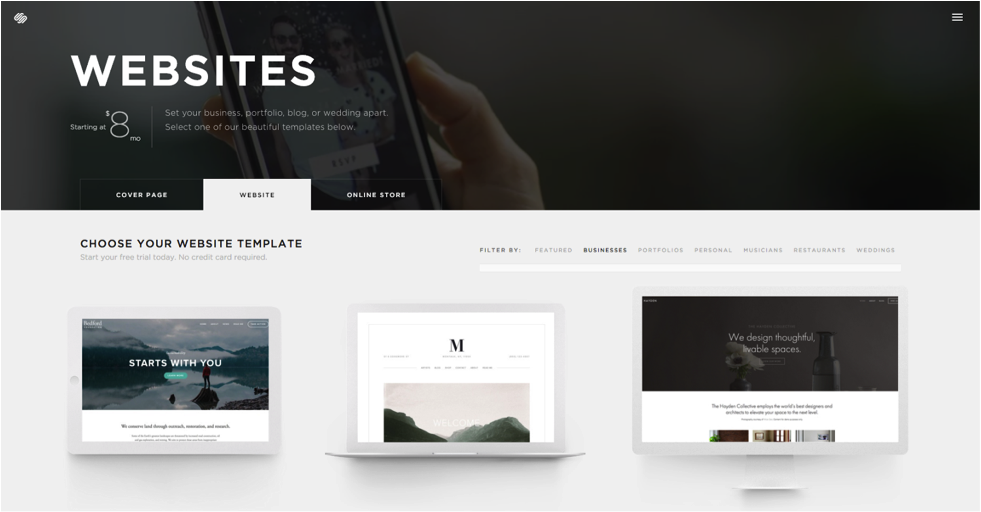 Also Read: How to Conduct Effective Market Analysis for your business