What are the Best Online Calendar Apps? Our day depends heavily on the quality of our planning. Some people make a list of upcoming tasks in a notebook so that they won't miss anything, while others have long used digital technology solutions to help stay organized.
We should use calendar applications to plan our lives and organize our lives.
Despite the switch to specific tools, some people still do not use calendars on a daily basis. It may be difficult or expensive to use some applications.
We will check out the Best Online Calendar Apps in this article to help you stay organized.
1. Any.do
We think Any.do is the best all-around calendar app. There is a mobile version as well as a desktop version, but the mobile version shines thanks to an easy-to-use interface that gives you all the tools and information you need on smaller touchscreens.
With this app, you can import events from existing calendar apps, and it color-codes calendars and events so you can keep track of everything.
Though it isn't as comprehensive as some specialized business calendar apps, it is a great way to keep track of meetings and appointments for most people.
2. Calendar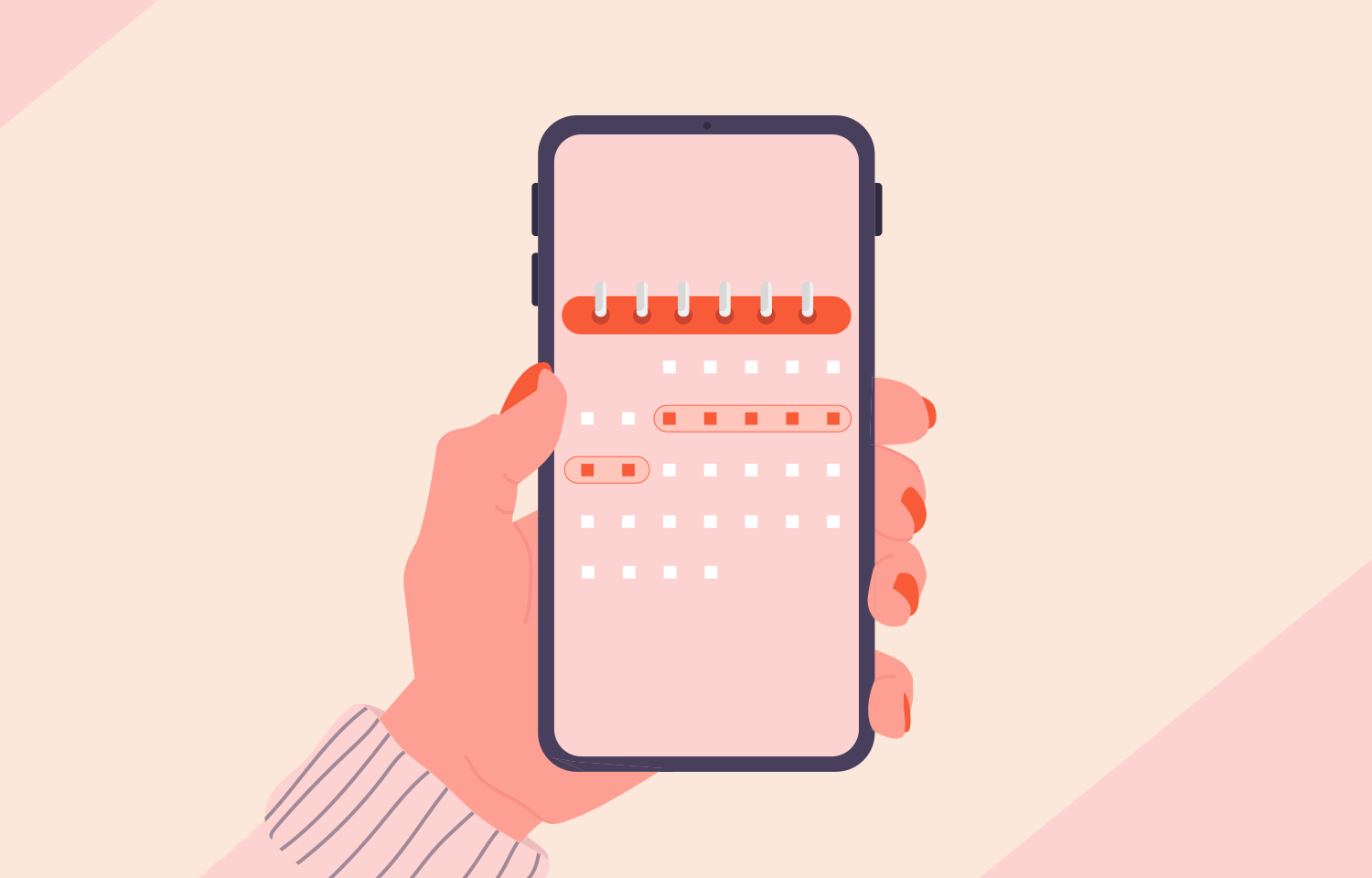 The Calendar app is relatively new. It's available on both iOS and Android devices. This intelligent app remembers your contacts, schedule, and tasks. In addition, it helps you schedule and arrange meetings based on your schedule.
The good thing about Calendar is that you can sync it with other calendars you are using, like Apple Calendar or Google Calendar. In this way, you can manage all of your calendars at a glance.
3. Google Calendar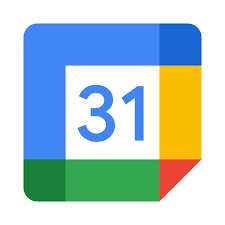 Google Calendar offers multiple views of your day, week, and month, guest invitations, web access, and more.
Make sure to backup data so you don't lose your schedule if your device is lost. With Assists, Calendar creates events in just a few taps, suggesting event titles, participants, and venues.
4. Fantastical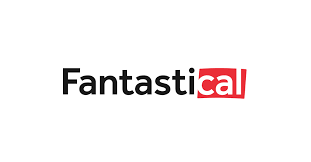 The best calendar app for Apple users is Fantastical if you have a wide variety of Apple devices, including MacBooks, iPhones, and even Apple Watches.
Apps are available for pretty much every Apple device, and it supports macOS from the ground up. The best part is that everything syncs between your devices, making it an essential calendar app for Apple fans.
5. aCalendar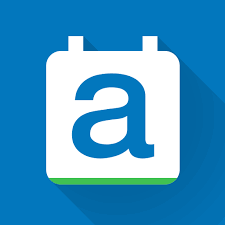 With aCalendar, you can explore our collection of the top 10 calendar apps available today. It is one of the most popular calendar apps in our list due to its appealing design, easy navigation, and great functionality.
Additional features include color schemes for each case type (48 available colors), different types of demonstrations, widgets, moon phases, and much more.
6. Microsoft Outlook Calendar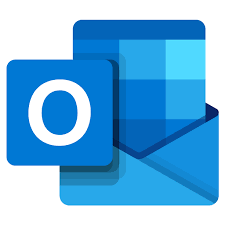 As a part of the Microsoft Office suite, Microsoft Outlook is a software system for maintaining information. Outlook is primarily an email client, but it also provides an online calendar, task management, contact management, note-taking, journal logging, and web browsing functionality. (Microsoft Exchange Server or SharePoint) is a software application used throughout the company for sharing calendars, mailboxes, folders, data aggregation (i.e., SharePoint lists), and appointment scheduling.
7. Lightning Calendar
In our opinion, Lightning Calendar for Mozilla's Thunderbird email client is the best open source calendar app for Linux.
The interface is simple and easy to use (albeit a little dated), and you can integrate it easily with Thunderbird as an add-on, turning emails into meetings and responding to meeting invitations.
It is possible to manage multiple calendars and to-do lists, and it can be configured easily as well. It's not a standalone application, so you need to install it from the Thunderbird add-ons website in order to use it.
8. DigiCal Calendar

Cal Calendar and DigiCal Calendar are very similar in the sense that the applications emphasize design more than functionality. That doesn't mean, however, that the application doesn't serve its purpose.
You can use this calendar application to synchronize all your calendars and view them in multiple ways.
Besides basic functions, this program also supports Google Calendar, Outlook, and has some unique and interesting features. Keywords can be matched to images or dark themes can be created.
9. Friday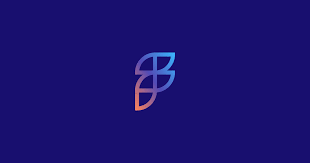 You can be more productive by using Friday as your homepage for work, not as a traditional calendar.
The Friday planner will help you be most productive when you're planning and mapping out your day.
Using Google Calendar and Microsoft Outlook, you can see what meetings you have to attend that day–and can join these calls or meetings via phone or video from Friday.
10. SolCalendar
The SolCalendar application is universal. It features a basic calendar functionality along with some other advanced features, such as a weather forecast for a particular day.
As well as Google Calendar, the application also offers tasks, widgets, a lunar calendar, and Foursquare integration.
Conclusion
Finding the right application to manage your different calendars and plan your busy day can sometimes be a challenge. Here are a few apps that can assist you with your goals and help you reach them faster.
To manage our busy schedules, most of us need flexible applications. We need time planning tools that are intuitive and have all the features we need.
Stylish design and unlimited compatibility are also important. Often, these features are hard to find.
Above are a few digital calendar solutions that are worth considering. These are modern, multifunctional, easy, and easy to use. Choose one you like!