There are literally hundreds of Best Inventory Management Software options available, tracking is a fundamental part of running a successful business. But how do you choose the right platform?
Several robust and integrated inventory systems allow purchase order teams, inventory people, customer information staff, as well as modern media and eCommerce channels to share product information easily.
Here are the 10 best inventory management systems, so you don't have to spend your precious time doing it yourself. With these 10 leading inventory management solutions, you get cutting-edge features, such as a better algorithm or artificial intelligence to sort and track your products by any handle and tag you choose.
1. monday.com
Even though monday.com is primarily a collaboration tool, it is equipped with tools that enable it to be used as an inventory management tool. Users can categorize and tag list items, as well as add a description, status, and due date. This allows you to organize your inventory and oversee them more easily. With @mention tools, you can also track inventory and manage other departments within your organization. In comparison to other inventory management software, it does not automatically monitor your inventory as it is depleted and restocked.
2. Orderhive
Orderhive offers plans for companies of all sizes, from large enterprises to startups. As the best overall inventory management software, Orderhive stands out by offering unlimited stock-keeping units (SKUs) and hundreds of integrations in its feature-rich plans.
3. Ordoro
Juggling multiple sales channels makes it difficult to practice good inventory management techniques. Thanks to Ordoro, this is no longer an issue. Ordoro allows you to create master products within your inventory system, which allows you to update descriptions, images, branding, and more across all (or some of) your sales channels. The vendor management features of Ordoro make dropshipping simple.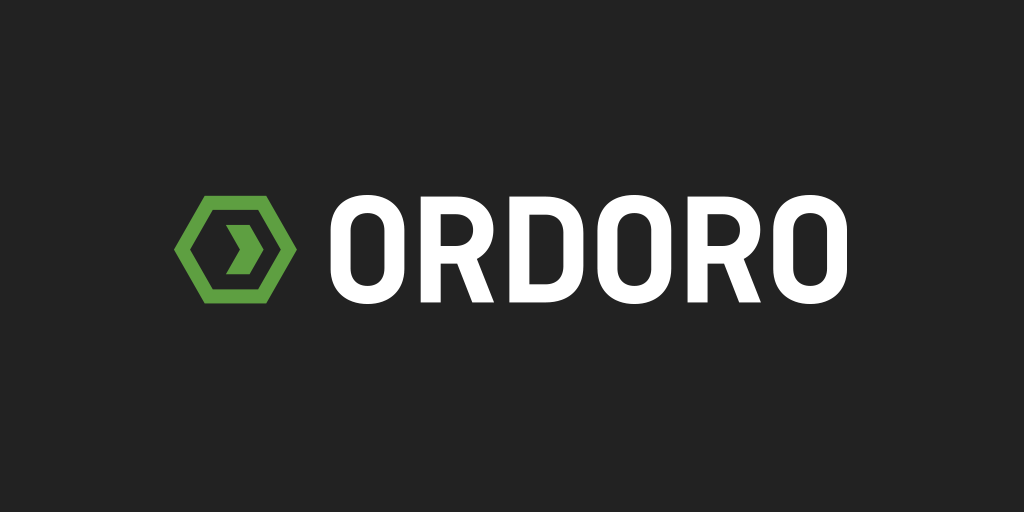 4. Upserve
Upserve offers dynamic inventory solutions tailored to the specific needs of restaurants. Specifically, Upserve focuses more on expiration date tracking and specialty supply chain needs (such as refrigerated shipping) than other inventory control software options.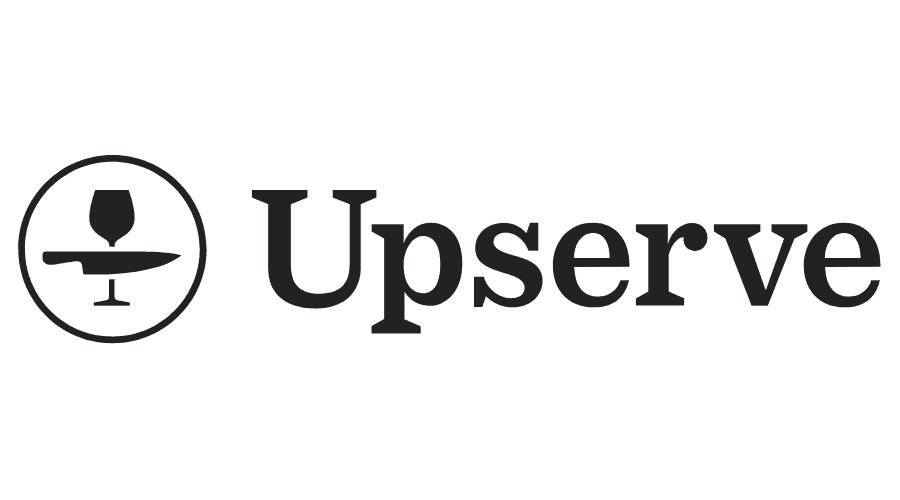 5. inFlow
InFlow offers simple yet powerful software for manufacturers, B2B wholesalers, retailers, and online sellers. B2B companies prefer it due to its robust reporting functionality and shoppable B2B showrooms.
InFlow is available as a mobile app for Android and iOS and is available online (inFlow Cloud) or on-premise (inFlow Premise). In addition to FIFO and moving average methods, LIFO is also supported.

6. ShipBob
Among today's wholesalers, retailers, and eCommerce companies, ShipBob is a popular choice for inventory management, WMS, and e-commerce fulfillment solutions. The system aims to improve delivery time, shipping costs, and the overall shopping experience of customers. The company accomplishes this by combining connected technology, strategically located warehouses, and dependable fulfillment services.
There are many e-commerce platforms supported by the software, including eBay, Shopify, BigCommerce, WooCommerce, and Amazon. Additionally, it has a wide range of partnerships with global forwarding companies, including UPS, DHL, and FedEx.
7. Lightspeed Retail
Lightspeed Retail is an inventory management tool designed to meet the needs of brick-and-mortar and online stores. In our category of the best tools for retail stores, it earns the top spot thanks to its industry-specific options and in-store sales functionality.
With Lightspeed Retail, you can check out customers quickly on your sales floor using an iPad version that is cloud-based. It supports both average cost and FIFO methods.
8. Zoho Inventory
Zoho Inventory offers a lot of features. Starting with its free plan, Zoho offers customers the ability to accept backorders for out-of-stock items, handle drop shipping, and handle multi-currency transactions. As a result, small businesses are able to keep their inventory organized without having to worry about their limited budgets.
The features you get when you upgrade your plan, however, are enhanced. Multiple warehouses can be managed, serial number tracking and batch tracking can be enabled, and multiple Shopify stores can be synchronized.

9. ManagerPlus
ManagerPlus, designed to reduce operating costs while improving profitability for businesses.
In addition to inventory management, work order management, asset management, inspection, and preventive maintenance, the software offers an end-to-end solution for enterprises in manufacturing, construction, and facilities management.
With ManagerPlus' inventory management module, teams can set customized minimum and maximum stock levels and track inventory levels more accurately. Whenever inventory levels fall below a certain level, the system sends users a notification. This allows managers to replenish stock when necessary.
10. Megaventory
Megaventory is an operations management solution that helps you manage inventory, ordering, and fulfillment, as well as track the bundling and assembly processes. It's an easy system to implement, making it ideal for small- and medium-sized manufacturing firms.
Megaventory, a cloud-based service, accessed from any browser under any operating system (Windows, Mac, Linux) and supports a maximum of five users, though you can add more. The service uses the first-in, first-out method.

Inventory Management Software Changing Faces
Think again about inventory management technology. New technologies will shape the future of inventory management, which will impact the entire supply chain. Past technologies focused on reducing errors, speeding up processes, and cutting waste. These innovations will surpass those technologies. Below are some trends that will influence inventory management in the future:
Managing orders smartly. By implementing intelligent order management systems, businesses will be able to deliver the right products to the right customers on time, every time.
Experience Anywhere Shopping. Thanks to the increased popularity of mobile devices, businesses are able to improve customer experience by offering products on virtually any device or machine.
The cloud and other technologies. A key innovation in business technology has been the use of the cloud. Many businesses use it to access their data and assets anywhere, anytime.
Inventory Data. Real-time inventory data was once considered a pipe dream, but now it is a reality, albeit far from perfect. With the help of technology, companies have been able to increase efficiencies at a much faster pace. By extending production to other facilities, you can boost production.
Data Analytics. Analytics is the most important technology to ever grace the business world because they improve how companies operate.
You should now have an idea of what app is right for you. A lot depends on your business type, size, and model when it comes to finding the best inventory management software.
Also Read: Guide To Build An Effective Inventory Management System