Here are some of the best Text To Speech Software programs along with features, pricing, and a comparison. Here are some options for text-to-speech software:
In text-to-speech applications, digital and written text is read aloud in a specialized manner. There are several uses for the application and it is used by everyone, from professionals to students to small children and adults.
Those with learning disabilities, such as dyslexia, can greatly benefit from text to speech tools. Also, the software helps people overcome language barriers and learn new languages.
List of top 10 Text To Speech Software for YouTube Videos.
1. Voicemaker 

Text-to-speech websites such as Voicemaker are the best online. The company have 600+ standard and natural-sounding AI voices in 70 languages ​​worldwide.
Videos can be put on YouTube, Vimeo, Facebook, Instagram, or personal websites using our voices.
The software uses AI and Machine Learning (ML) to allow us to limit our range and add a very human-like text with pauses, emphasis, a very human-like voice speed, pitch, volume, and audio profile settings.
2. Murf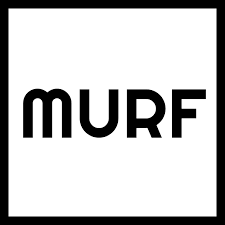 The most efficient way to create voice-overs for eLearning, videos, and presentations is through Murf. Murf produces text-based voice-overs. By typing in your script or uploading a recording of your voice, the tool converts it into a hyper-realistic voice. Those voices come from professional voice-over artists. Each voice is checked for several parameters. Brands, products, businesses, presentations, etc. can all be represented with Murf.
3. Natural Reader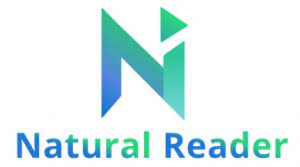 NaturalReader is a desktop program that converts text-to-speech for personal use. This software has a natural-sounding voice and can read any text, such as Microsoft Word files, webpages, PDF files, and e-mails. The software is available for one-time purchase.
4. Speechelo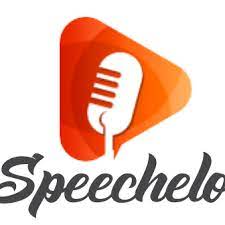 Voiceovers can be created with Speechelo's cloud-based solution.
The real voice sound and all the expressions are provided by Speechelo. People are more engaged with voiceovers when they hear the real voices. Videos for sales, training, and education can be made with Speechelo. The software supports breathing & pauses, voice tones, changing speed & pitch, and 23 languages, among others.
5. Balabolka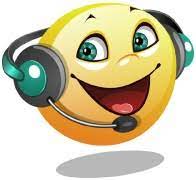 Free text-to-speech software from Balabolka can be used in a couple of ways: either by copying and pasting text into the program, or by opening several supported file formats (including DOC, PDF, and HTML). As for output, SAPI 4 supports eight voices, SAPI 5 offers two, or you can use Microsoft Speech Platform. Regardless of the route you choose, you can customize the volume, pitch, and speech of the playback.
This free text-to-speech software can also save narrations in audio format, including MP3 and WAV, in addition to reading aloud words.
There are excellent tools available to help you customize the pronunciation of words to your liking and you can create bookmarks to make it easy to jump back to a specific point in a document.
Balabolka is the best free text-to-speech software to use when reading text on a screen isn't possible.
6. Notevibes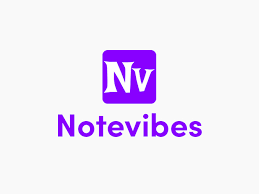 Suitable for personal use and learning, as well as commercial use on Youtube, broadcasts, television, IVR voiceovers, and other businesses.
You can also choose from a free version and a more feature-rich paid version of Notevibes' text-to-speech software. 
Additionally, it allows users to personalize the pronunciation as well. Users have access to over 500 characters of translation.
This gives users access to all the tools they need to build their reading comprehension skills and learn a new language. The best part is that Notevibes offers 177 unique voices speaking in 18 languages.
With the natural-sounding voices, users have no problem pronouncing words correctly. Its wide range of features makes it suitable for users across the spectrum.
7. Panopreter Basic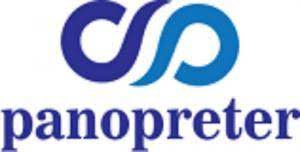 If you want a free text-to-speech program without a lot of frills, Panopreter Basic is the best choice. The WAV and MP3 files are saved in the same folder, with the same name. The program also accepts plain and rich text files, web pages and Word documents as input, and exports the sound in both formats.
While Panopreter Basic's default settings are sufficient for most tasks, you can customize the language, the location of saved audio files, and the interface colors by exploring the settings menu. Unlike other free text-to-speech software, this program can play a piece of music after it has finished reading.
8. WordTalk
WordTalk is a Word toolbar add-on that brings customizable text-to-speech functionality to Microsoft Word, created by the University of Edinburgh. Depending on which version you're using, the add-in can also be accessed using the toolbar or ribbon.
In addition to not being visually appealing, the toolbar itself appears to be designed by a child. Neither the buttons' functions nor their locations are very obvious, but a help file is available to help.
9. Amazon Polly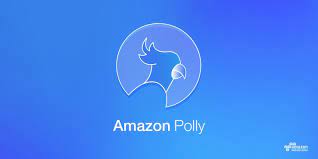 The Google Text-to-Speech service is a close competitor to Amazon Polly and offers most of the same features for a slightly higher price point. You should consider Google's new custom voice service if it's important that your TTS service stands out from others. Not only does it offer more voices than Polly, but it allows you to create a voice that's unique to your course using neural technology. However, custom voice is still in beta, so it won't be convenient right away.
10. Zabaware Text-to-Speech Reader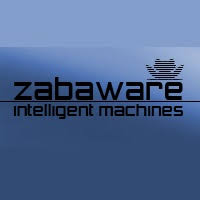 Although it looks simple, Zabaware Text-to-Speech Reader offers a lot more than you might expect. The program can open numerous file formats directly, or you can simply copy and paste text. As an alternative, Zabaware Text-to-Speech Reader can read aloud any text you copy to the clipboard – very useful for converting website text into speech – as well as dialog boxes that pop up. It can also convert text files to WAV format, so it is one of the best free text-to-speech applications available today.