Blogging is one of the largest trends that has caught up with time. People are blogging about each and everything and have quite a following as well. One aspect of blogging that is hugely popular is fashion blogging. Fashion bloggers put up content discussing the different styles and fashions and how to stay in vogue. It is basically an easy and convenient way to stay updated about the different types of prevalent fashions.


Though there are quite a few top fashion bloggers, few of them have made it really big in the online scale. Ten of the top fashion bloggers of 2020 have been hugely popular. And they are sure to create a wave in the upcoming year has been listed below. 
Chiara Ferragni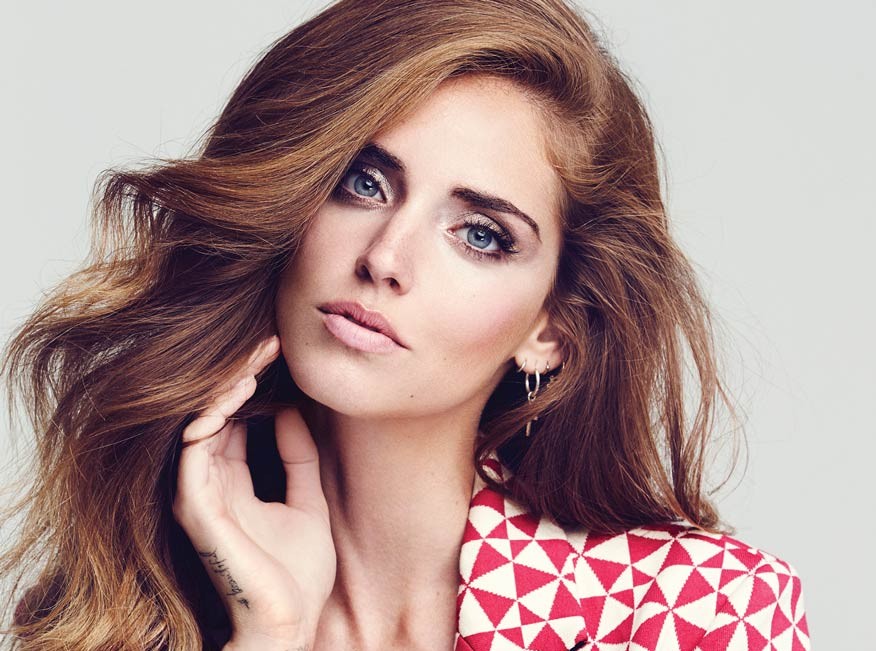 The first on the list is arguably the most popular top fashion bloggers in the world which can be judged by the 15.4 million followers she has on Instagram.
In fact, in 2017, she was listed by Forbes magazine as the most influential fashion blogger of the year. She has only progressed further ahead.
Her suggestions are invariably followed by her fans.
Though she started blogging way back in 2009, she has become one of the biggest influencers of late. Quite a few brands also work in collaboration with her, Pantene being the most notable one.

Her store is also available on Amazon where she sells a number of products like accessories and items of clothing. People buy in order to emulate her style.
Alexa Chung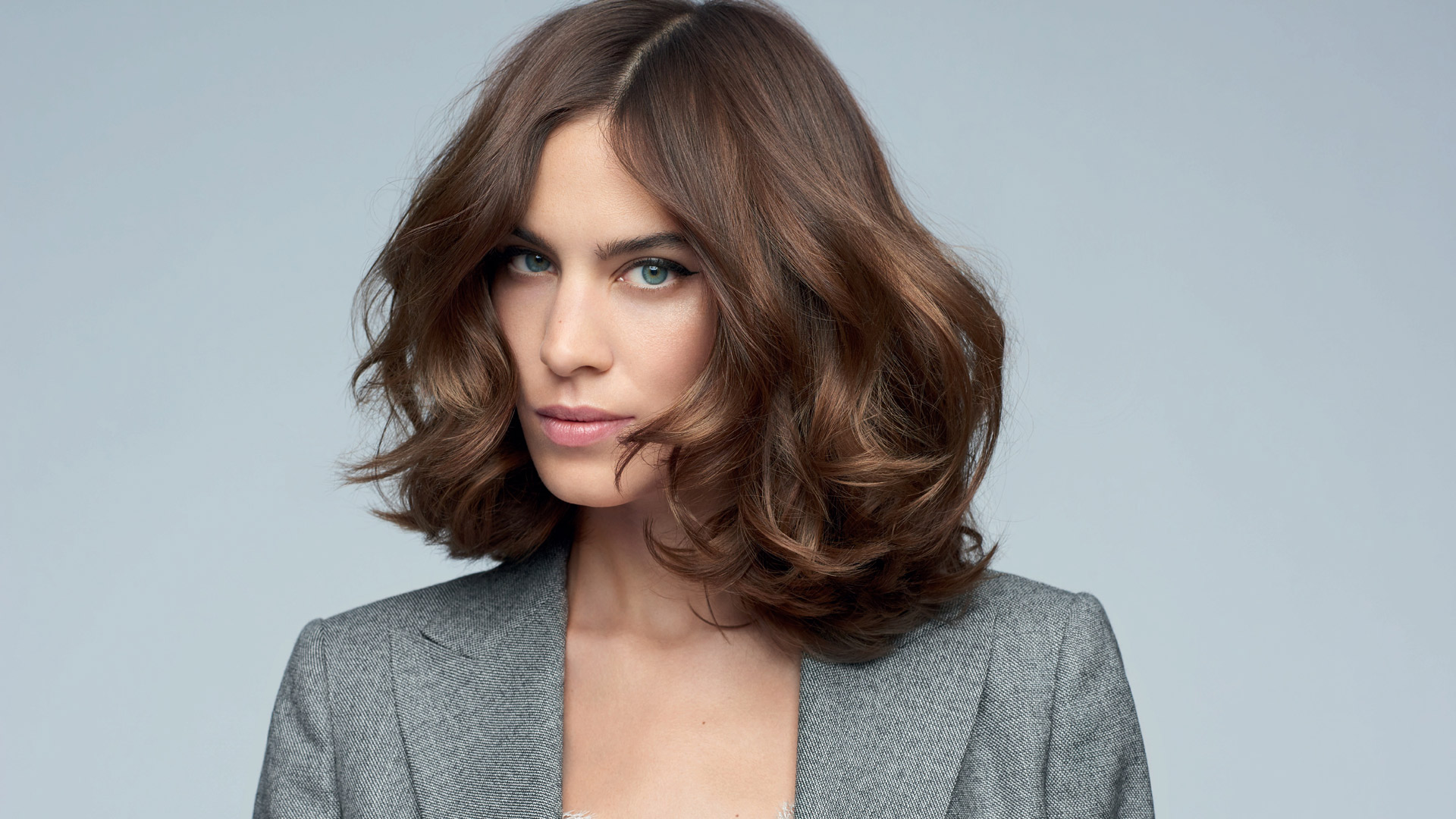 When a model turns into a fashion blogger, the number of following is automatically increased and that is exactly the case with Alexa Chung.
An entrepreneur now, she has been the primary face of a number of magazines like Harper's Bazaar and Vogue.
As a model, she has worked with reputed organizations like DKNY as well as Mulberry which has largely contributed to her popularity. Her shoe collections are very popular on the Internet.
She has close to 3.1 million followers on Instagram and her fashion is reflective of her personality which is quirky and vibrant. She is definitely one of the top fashion bloggers to look out for in the year 2020.
Danielle Bernstein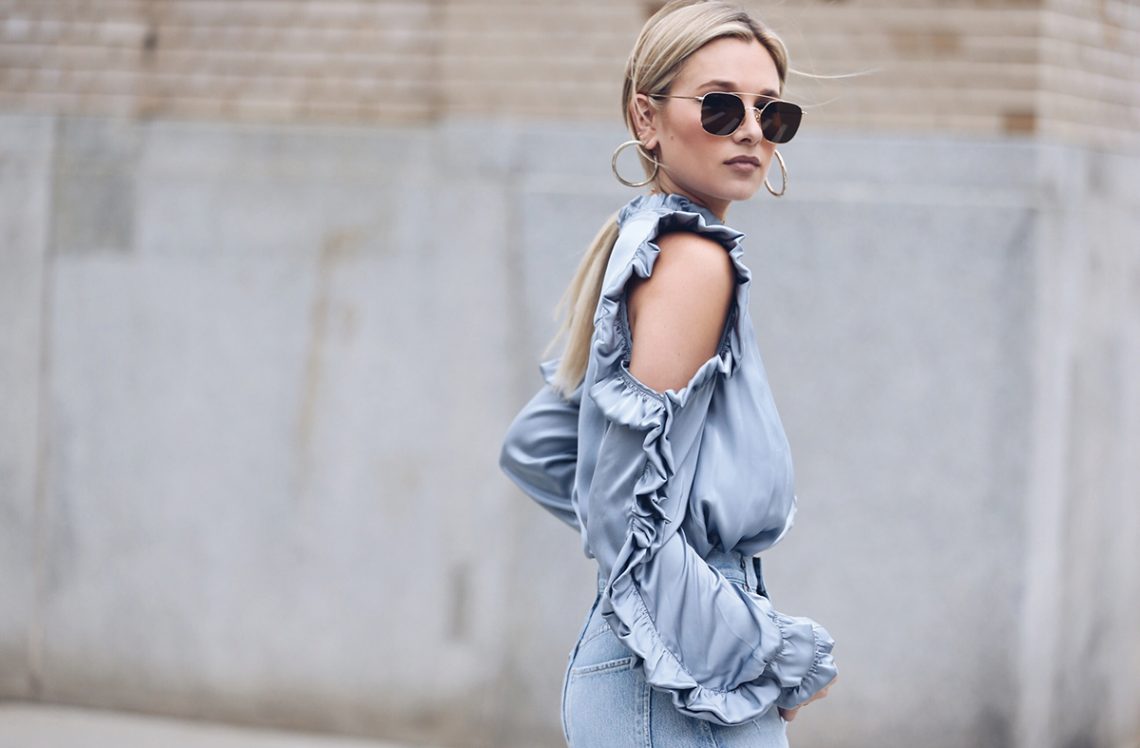 Can you imagine the kind of fan following that Danielle Bernstein has after being enlisted in the Forbes list of 30 under 30 in 2017?
She started around the year 2010 and today she has come a long way to be included in that reputed list.

Not only does she have earnings in 7 figures through her brand weworewhat and Instagram, but she is also the preferred muse to enthusiasts of fashion all around the world.
Her follower count is a whopping 1.9 million and you should definitely not miss out on her on Instagram.
Caroline Daur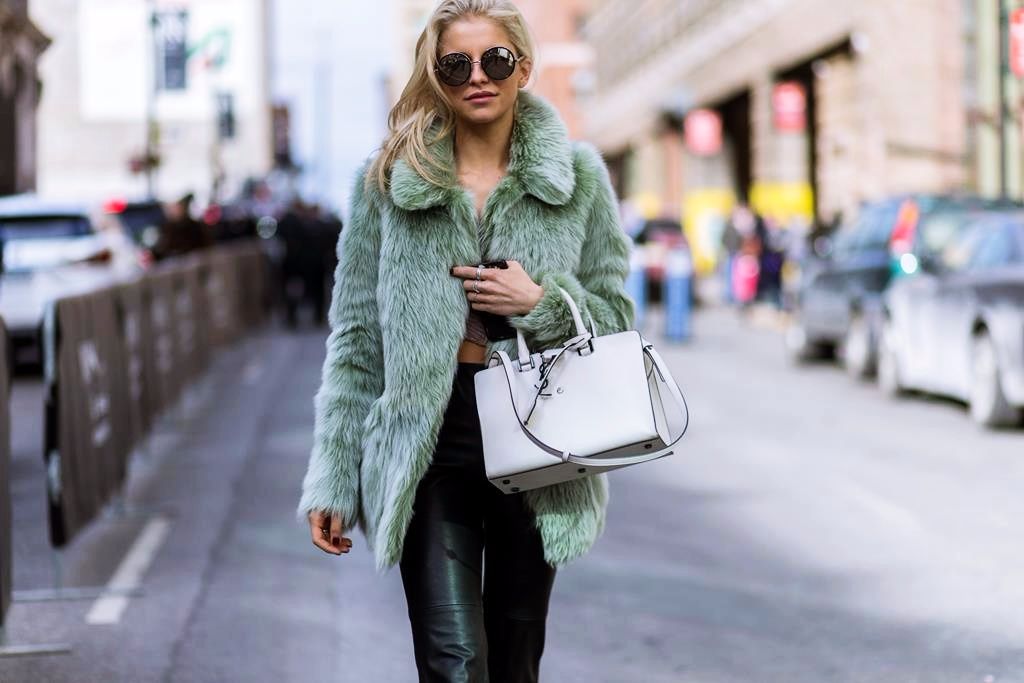 If you are looking for a fashion blogger with a lot of sophistication, look no further than Caroline Daur.
She herself has worked as a model with the classiest of brands like Cartier, Dolce, and Gabbana, Dior etcetera. She has been successful in portraying it effectively in her Instagram account.
There are 1.7 million people who follow her on Instagram. She has the perfect solution if you are wondering how to wear your coat or ramp up your dress for the holidays.
Miroslava Duma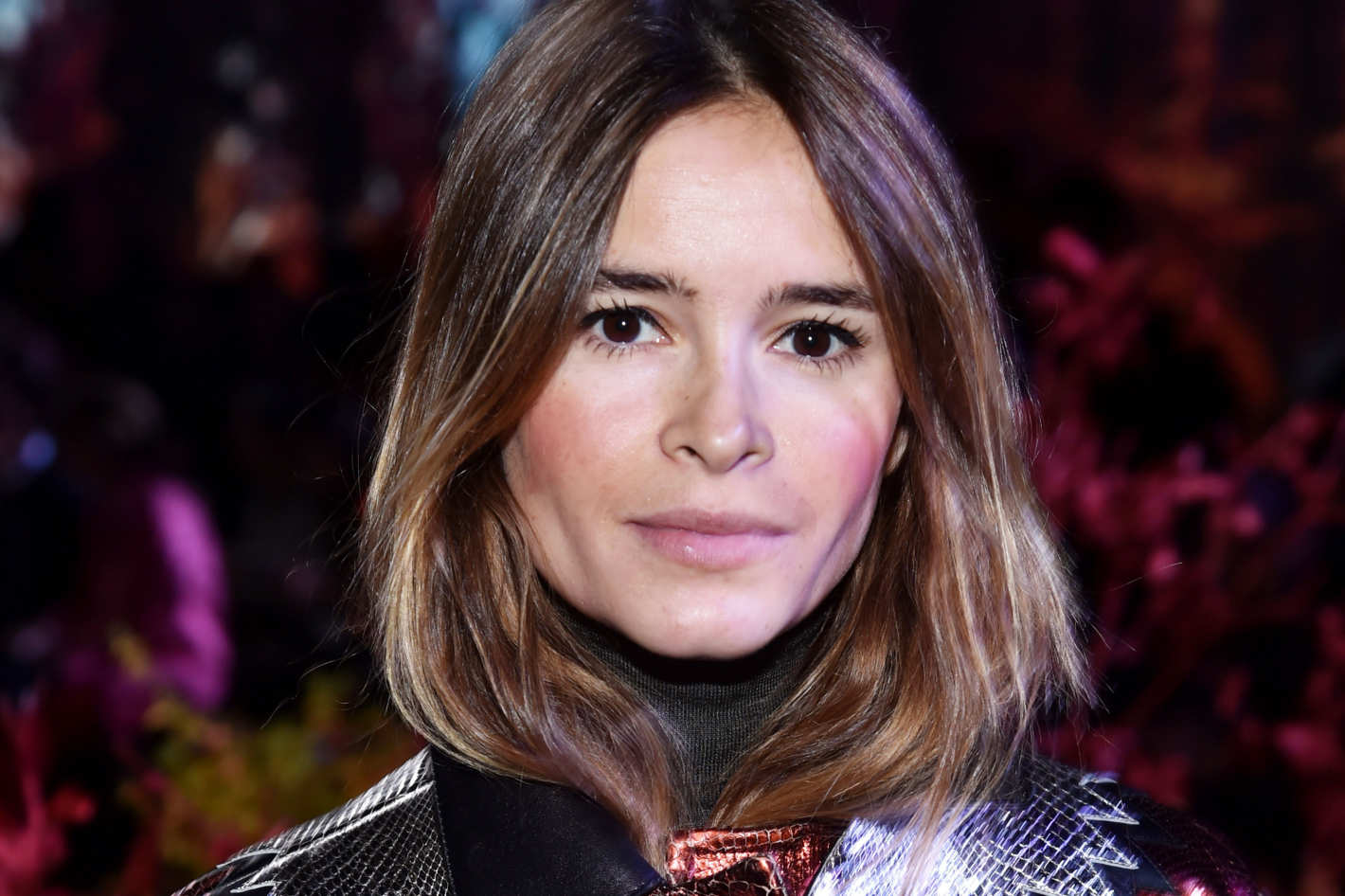 If all the previous fashion bloggers were downright creative and quirky, she is the epitome of formal dressing.
She is also the perfect role model for women who are planning to become successful entrepreneurs and businesswomen in the field of fashion blogging.


Her business formal fashion sense is impeccable and close to 1.6 million people seeking inspiration and guidance from her on carrying themselves so confidently.
She has also worked in collaboration with fashion magazines like Glamour, Vogue, Harper's Bazaar, Forbes etcetera, and has been hugely successful.
Janni Olsson Deler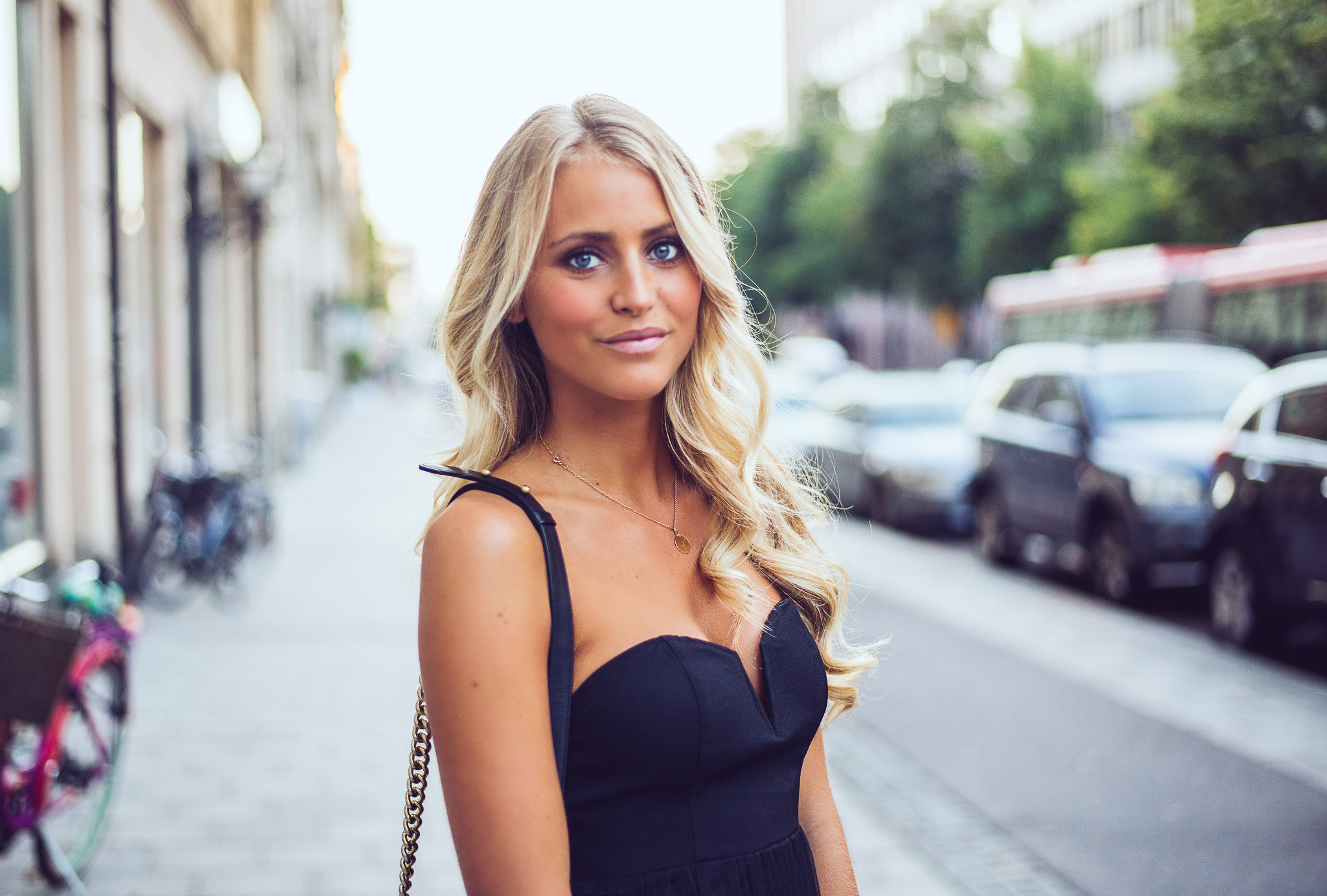 She is one of the most famous top fashion bloggers to look out for in 2020 because only does she blog about fashion but she is a traveling enthusiast as well.
She goes around to different places and explores them and this inspires her fashion tremendously.
Since she is a travel blogger with close to 1.4 million followers and has worked with top brands like Calvin Klein and Maybelline, it is very natural to be jealous of her lifestyle.
Eva Chen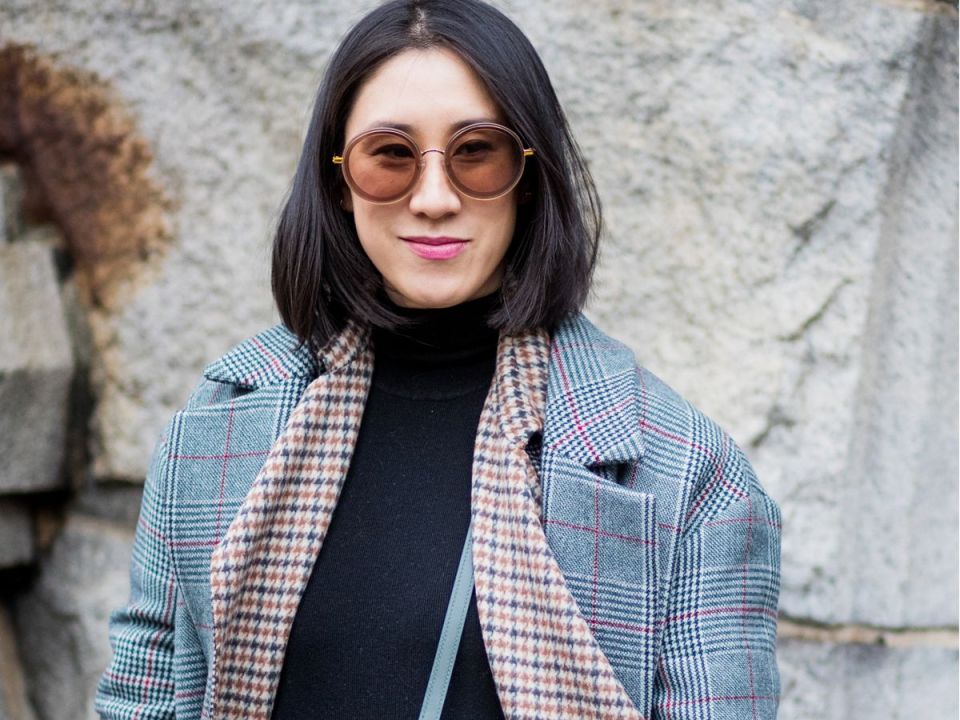 Not only is she a fashion blogger but also ahead of a partnership with Instagram.
She started off as a mere intern in a magazine called Harper's Bazaar and today she is a millionaire because of the newly developed fashion partnership.


Though most of her pictures are from her everyday life, the attire she wears are fashionable enough to feature in blogs and are exquisitely stunning. You should not miss out on her at all.
Andy Torres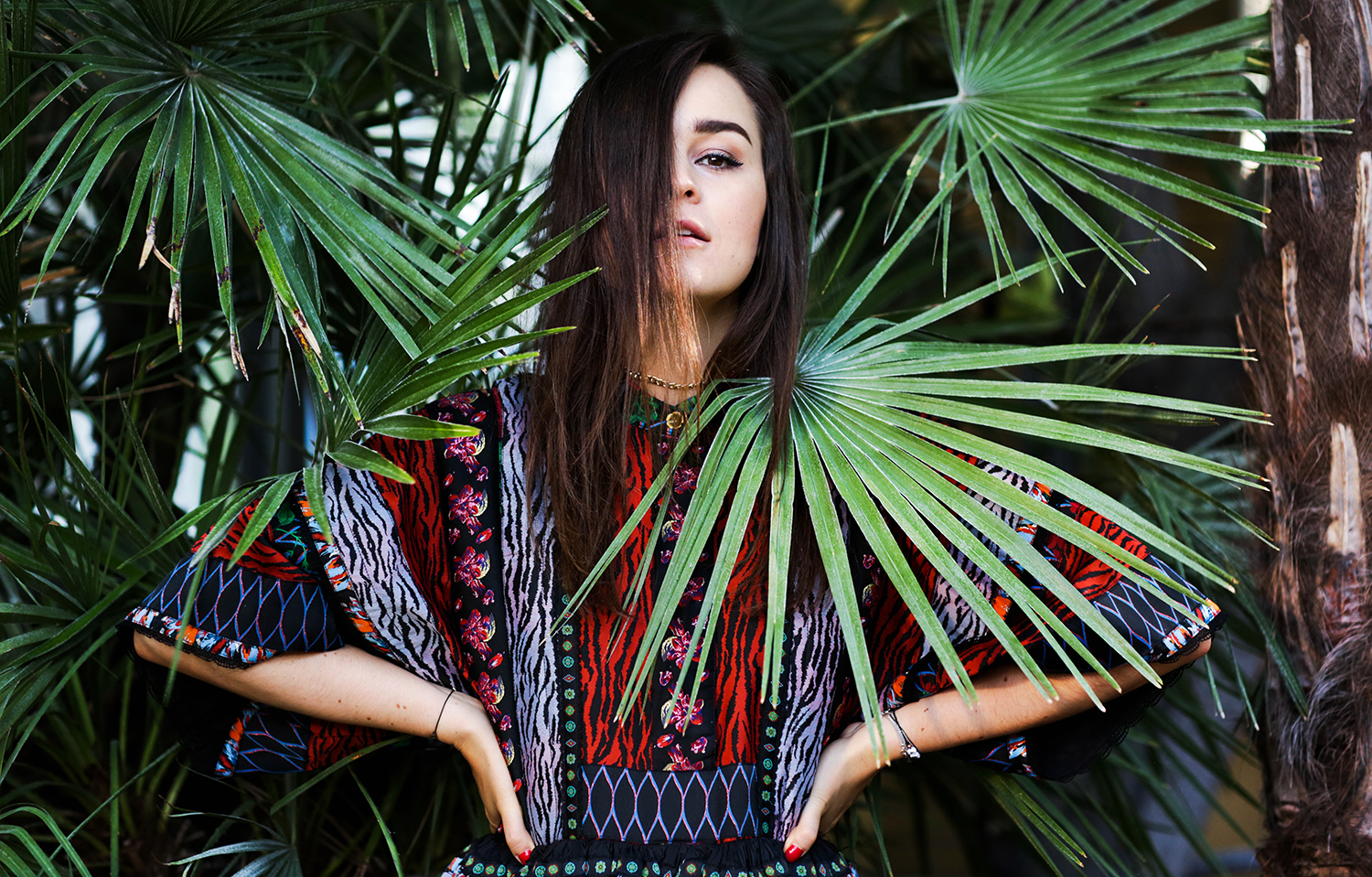 She is a fashion blogger based in Amsterdam and like most of the others. She has started her own retail online store and Stylescrapbook over 10 years ago.
This woman is a trendsetter of the true definition and has been surprising her 893k followers with dazzling fashion styles.
Andy started blogging in 2007 and has shifted her focus to retailing recently. It would be criminal to miss out on her.
Irene Lara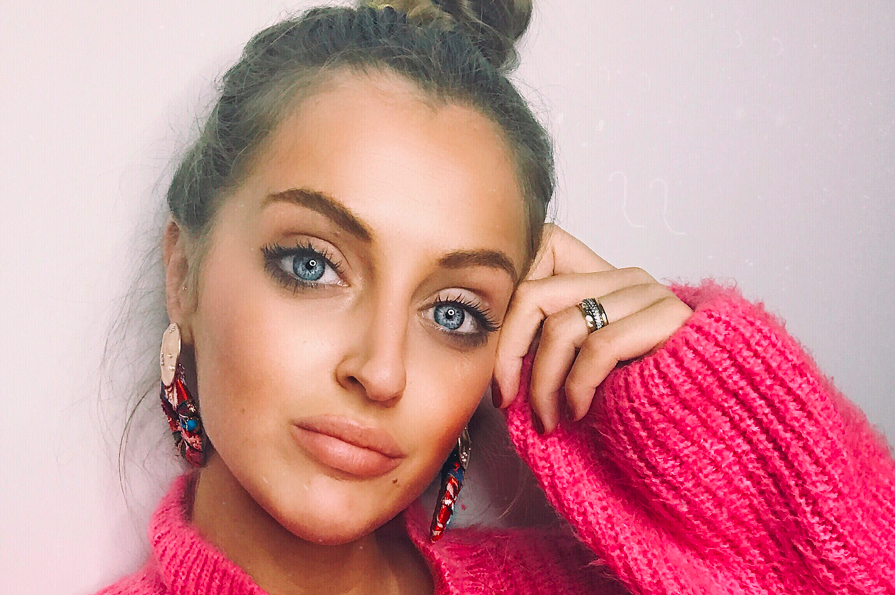 This fashion blogger is a mother and the attire she wears and the pictures are simply stunning.


To top that, she is a Traveller as well and has close to 883k followers.
Her sense of fashion is so easy going and soothing that you won't be able to resist yourself and will end up following her tips blindly.
Gabrielle Gregg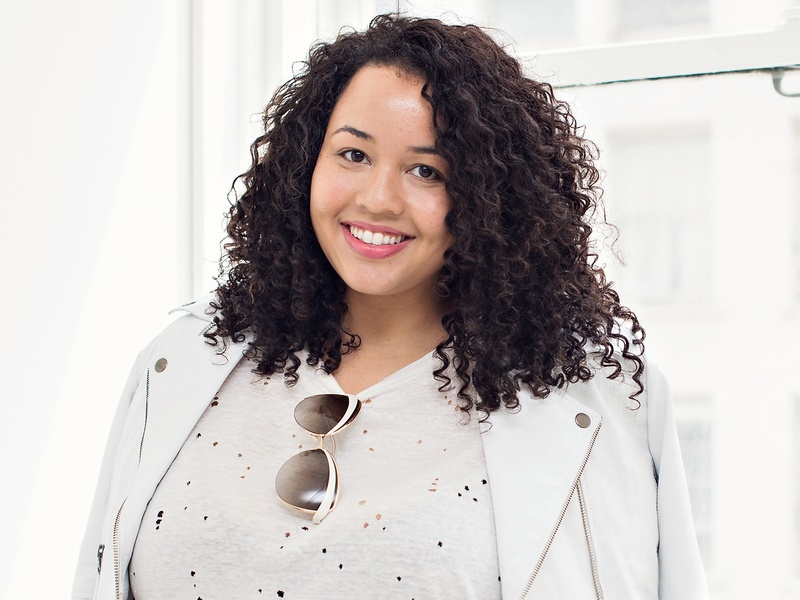 Fashion is for everyone and it can be further proved by the blogs of Gabrielle.
She is an inspiration for plus size women and most of her posts and blogs are related to this particular community.
The woman has even started her own line of apparels for plus-size women and her Instagram account has won the hearts of many.


She is simply amazing mainly because she is so unique and different.
Conclusion
All the above-mentioned most famous top fashion bloggers have made a name for themselves in this particular niche and rightfully so. Their blogs have inspired many and have been a guiding light for people seeking fashion advice from the world's best, making it all the more famous.
Must Read: Top 10 Indian Female Bloggers 2020.